Gosh, has that much of January already gone!? I feel like 2021 won't feel new for very long.
I hope you enjoy what we've got for you today. I'd like to think that this week's thumbnail image gives a good feel for what's to come.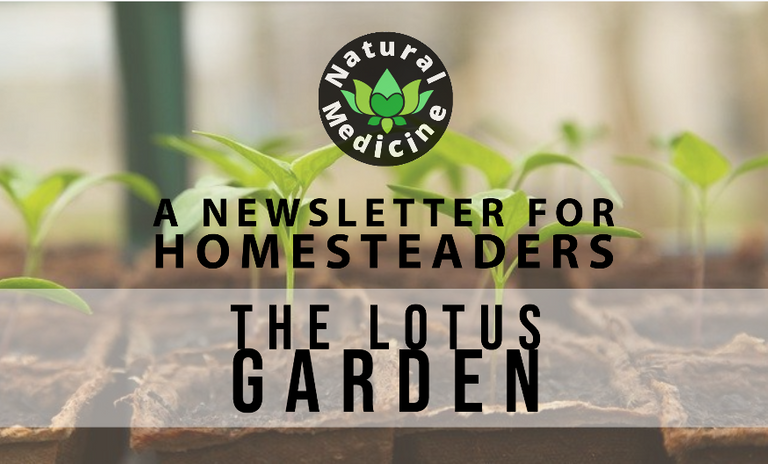 Things happening in the community.
There may still be time to squeeze in a response to the @ecotrain question of the week, which asks what you can do to prepare yourself for indefinite lockdowns.


Don't forget the @naturalmedicine January challenge is still in full swing. Choose from 6 different writing prompts, to get those creative juices flowing.

---
Welcoming Newcomers
It's been a while since we've seen such a fantastic introduction post! I hope you're as excited as I am to welcome @luispaz01 to Hive.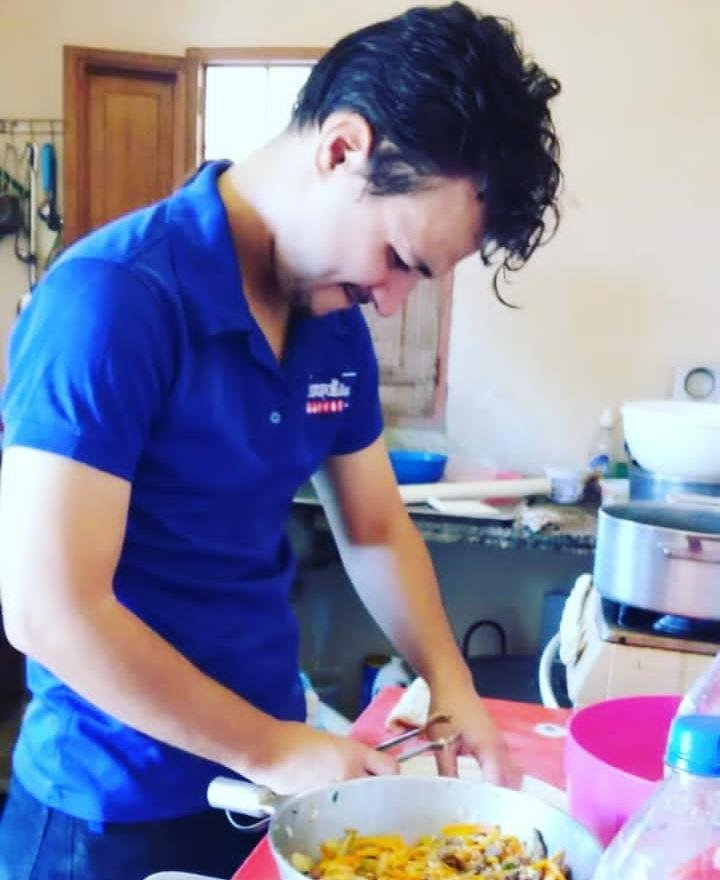 ---
Some highlights of the week
If you've been walking the eco-friendly path for a while, you've probably come across the most common ways of reducing your impact on the planet and may even be fed up of reading the same suggestions over and over. I know I am. However, this week @phoenixwren came up with some things I'd yet to come across, in 5 weird or unusual things to be more eco-friendly. Do you have anything unusual you do to help avoid waste?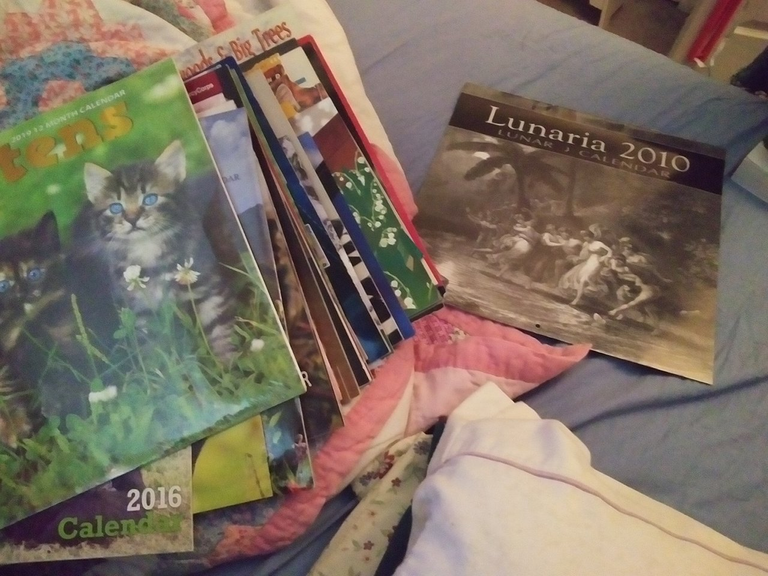 @paradoxtma
has reached
part 4 of the rocket stove build.
If this is something that interests you, I highly recommend going through this thorough and informative series and following along with the build.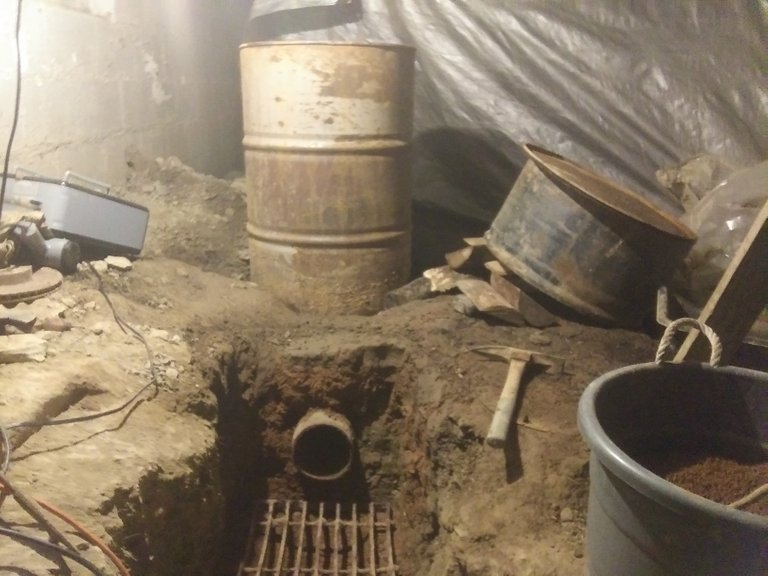 I just love this clever way
@thesobuz
is
setting up the guppy fishpond in order to help keep the fish safe from predation;
something that can be a big issue with smaller ornamental ponds.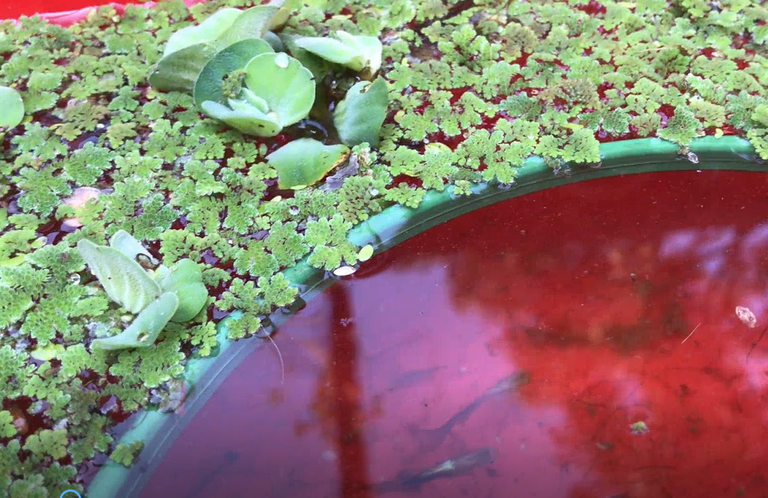 @lizelle
's shares some more of her culinary expertise with
two ways to use mung beans.
You might be surprised at the versatility of legumes in expert hands.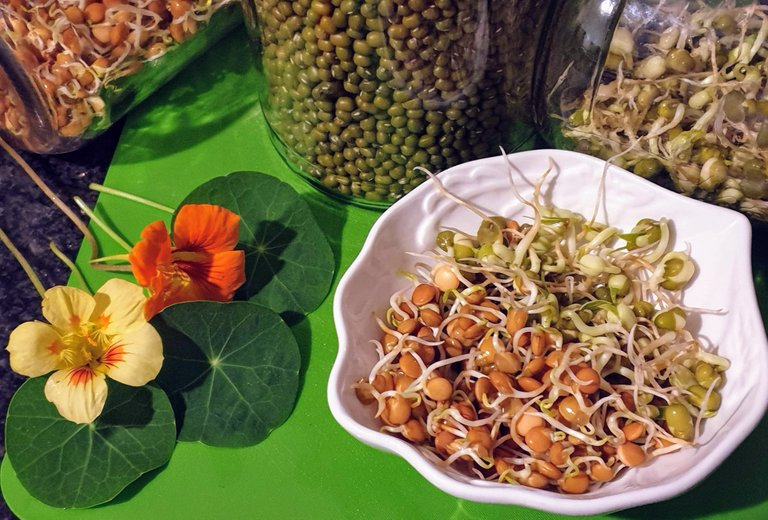 ---
Each week one of our featured authors will be selected to be a 5% beneficiary of The Lotus Garden newsletter. This week @lizelle will receive this award.
---
Thank you for stopping by. This week's newsletter was brought to you by @minismallholding.

Earn Instantly For Writing Natural Health Content
Earn LOTUS and HIVE rewards for sharing your natural health content on www.naturalmedicine.io. If you don't already have a HIVE account, you can sign up for FREE here. We support writers sharing about herbalism, TCM, yoga, meditation, vegan and other healthy diets, as well as earth centred practices such as foraging, permaculture and biodynamics - read more about us on our Welcome Page!


DelegateIICommunityIIDiscord