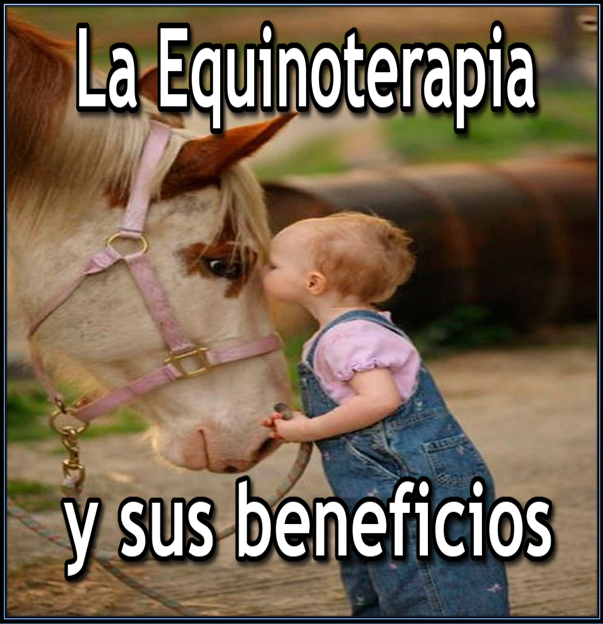 FUENTE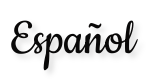 Un Fuerte Abrazo Virtual !
Con todo respeto es la primera vez que incursiono en esta impresionante comunidad y hoy quiero compartir con ustedes una apoteósica experiencia se trata de la equinoterapia, la cuál es una terapia complementaria, con fines terapéutico y educativo, con grandes beneficios a nivel emocional, físico, social y cognitivo, donde los movimientos del caballo produce ciertas sensaciones similares a las que sentimos al caminar, ya que se transmite cierto patrón de locomoción tridimensional, ofreciendo un amplio abanico de posibilidades, ya que contribuye a mejorar el equilibrio, el control postural , la coordinación neuromotora, la orientación temporo espacial y la percepción del esquema corporal, también contribuye de forma significativa en el desarrollo de la autoestima ,la seguridad, la sensibilidad, además estimula las habilidades cognitivas y contribuye con la independencia social , aunado a qué es es una increíble estrategia para incentivar el afecto y respeto hacia los animales.
---
---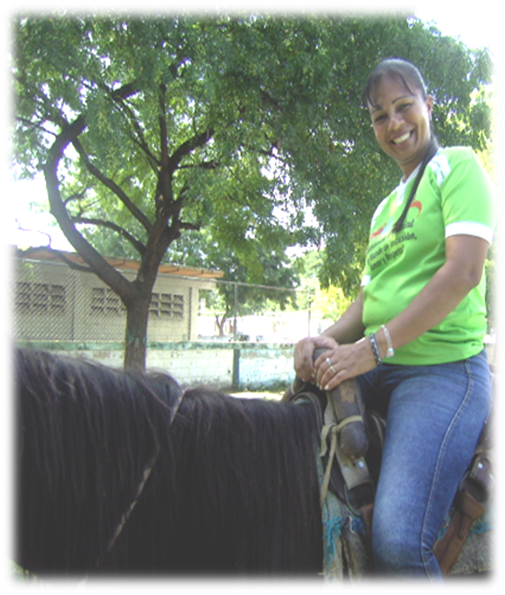 Es oportuno mencionar que la equinoterapia se basa en la fisioterapia neurofisiologica, donde el caballo es considerado como un elemento integrador, donde se genera una transmisión de impulsos rítmicos, esencial para las personas con necesidades educativas especiales y/o con discapacidad, también es fundamental para las personas con debilidades socioemocionales y con estrés, entre otros. Se sugiere realizar esta hermosa actividad al aire libre donde se pueda establecer esa conexión con la madre naturaleza.
---
---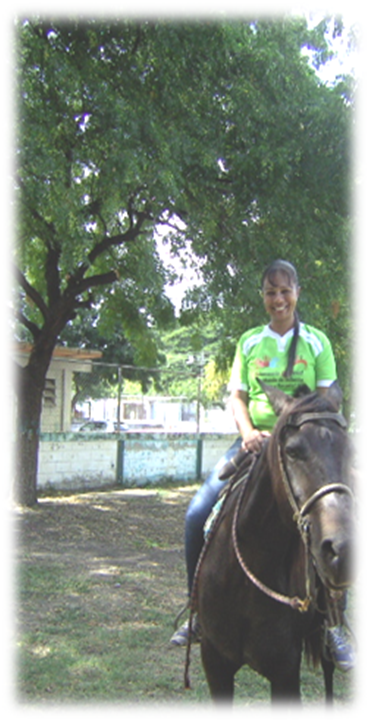 Es pertinente señalar que existen diversas formas de equinoterapia o hipoterapia por ejemplo: La equinoterapia pasiva donde el estudiante interactúa con el caballo adaptándose pasivamente a los movimientos, donde el especialista se sienta detrás del niño para dar apoyo. También se aprecia la equinoterapia activa dónde se realiza diversos ejercicios neuromusculares, con la intención de estimular las funciones motoras de las personas con necesidades educativas especiales y /o con discapacidad, resaltando la equitación terapéutica dónde se realizan ciertos adaptaciones individualizadas con la intención de incentivar a las personas con discapacidad montar a caballo , mediante una formación sobre los principios básicos de la equitación y también se evidencia la equitación adaptada como deporte.
---
---
A este respecto señaló que tuve la dicha de implementar esta terapia en el ámbito educativo con magníficos resultados y una fabulosa receptividad, actualmente esta terapia está postergada en vista de la situación de la pandemia, cabe señalar que se puede implementar en las personas con necesidades educativas especiales y /o con discapacidad pero también se puede aplicar a la comunidad educativa en general, debido a sus múltiples beneficios, estaba pensando en retomar nuevamente esta terapia tomando en consideración las medidas de bioseguridad y continuar brindándoles a mis niños la ayuda que requieren y necesitan.
"La única discapacidad en la vida es una mala actitud"
Scott Hamilton
---

A Strong Virtual Hug !
With all due respect, this is the first time that I venture into this impressive community and today I want to share with you an amazing experience: equine therapy, which is a complementary therapy, with therapeutic and educational purposes, with great emotional, physical, social and cognitive benefits, where the movements of the horse produce certain sensations similar to those we feel when walking, since it transmits a certain pattern of three-dimensional locomotion, offering a wide range of possibilities, as it contributes to improve balance, postural control, neuromotor coordination, temporo-spatial orientation and perception of the body scheme, also contributes significantly in the development of self-esteem, security, sensitivity, also stimulates cognitive skills and contributes to social independence, coupled with what is an incredible strategy to encourage affection and respect for animals.
---
---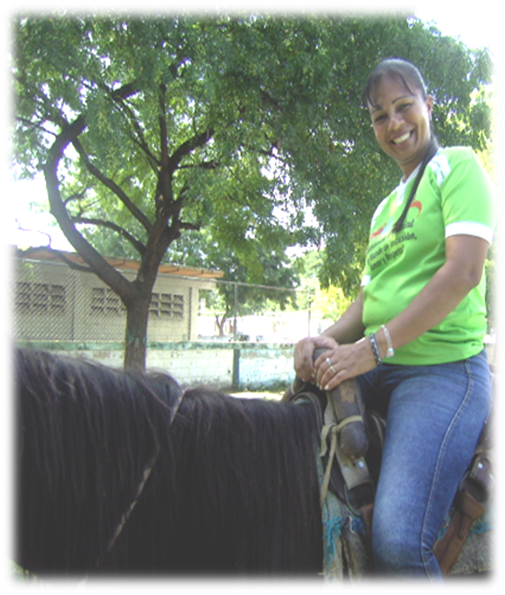 It is worth mentioning that equine therapy is based on neurophysiological physiotherapy, where the horse is considered as an integrating element, where a transmission of rhythmic impulses is generated, essential for people with special educational needs and / or disabilities, it is also essential for people with socio-emotional weaknesses and stress, among others. It is suggested to perform this beautiful activity outdoors where you can establish that connection with Mother Nature.
---
---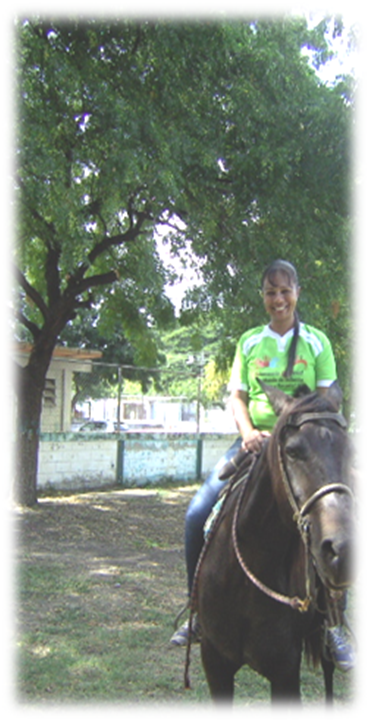 It is pertinent to point out that there are various forms of equine therapy or hippotherapy for example: Passive equine therapy where the student interacts with the horse passively adapting to the movements, where the specialist sits behind the child to provide support. It is also appreciated the active equine therapy where various neuromuscular exercises are performed, with the intention of stimulating the motor functions of people with special educational needs and / or disability, highlighting the therapeutic riding where certain individualized adaptations are made with the intention of encouraging people with disabilities to ride a horse, through training on the basic principles of riding and also shows the adapted riding as a sport.
---
---
In this regard he noted that I had the joy of implementing this therapy in the educational environment with magnificent results and a fabulous receptivity, currently this therapy is postponed in view of the pandemic situation, it should be noted that it can be implemented in people with special educational needs and / or disabilities but can also be applied to the educational community in general, due to its multiple benefits, I was thinking of resuming this therapy again taking into consideration the biosecurity measures and continue to provide my children the help they need and require.
"The only disability in life is a bad attitude" "The only disability in life is a bad attitude"
Scott Hamilton
---

@nanyuris
Bienvenido a mi increíble blog en Hive. Licenciada en educación especial, magíster en educación, amante de la lectura y de la naturaleza, blogera, locutora, madre emprendedora, motivadora social.
Gracias por leer mi publicación!
Fotografías de mi propiedad.
Texto traducido en deelp.
Imágenes de Pixabay con su respectiva fuente
Conversor de letra 3D
Nos vemos en mi próximo post.