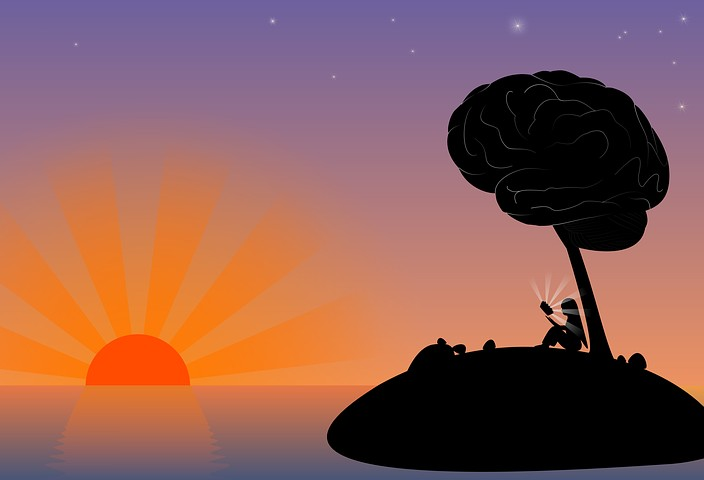 pixabay
We all know that the brain is the centre of the nervous system. This is where the commands will come from. Even if it's not real if we will think it hard. That unreal will become real. Just like hallucinations, we thought it existed but it didn't. It's just our brain fooling us and will make us believe. Don't underestimate it because it will create an illness. However, on the opposite side if you will know how to control it. It will cure everything the illnesses you'll be feeling.
Do you believe in meditation? Do you believe that it's one of the best medicines? I do believe it but I just don't know how to do it. I have a crowded mind that it's hard for me to relax. I don't know how to do it well. I don't know if it will work on me. Still, I believe in the power of the mind. I noticed it many times but I just ignored it. I was just convinced because of what happened to me 2 days ago. I was convinced because it happened in the usual way.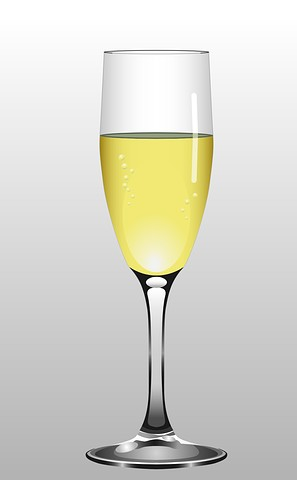 pixabay
I drank too much liquor that night. I must say I was really drunk. That kind of drunkenness that your world goes round when you lay down. I am sure that every time I will feel that way. There's no mistaking it and I will have a hangover by tomorrow morning. That kind of hangover that I will wish not to drink again. And all I want is to keep on lying on the bed. That's what I expected after having a party that night.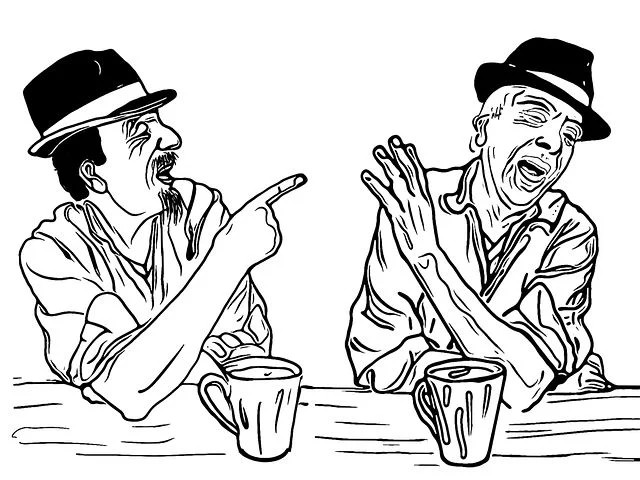 pixabay
Morning came and what I expected was indeed happening. I woke up with a headache and nausea. I was on that beach with friends. We rented an overnight cottage. It was very noisy because we were 40 overall there. I was feeling that headache and vomiting. I felt that feeling again but I knew I needed to move or it would be worse. I stood up while having conversations with my friends. We were talking while having coffee. I noticed before I finished sipping my coffee the headache was gone. I felt alive again and ready to have fun. But I thought it was not a good idea. I just felt relieved that it's like I had no hangover.
When I didn't mind the headache and nausea I was feeling. Unexpectedly it was gone. That's why I thought when you stopped minding what you'll be feeling. Your brain will be healing your body. When your mind will be diverted with so much fun. You will feel like you're healthy. That's how the power of the mind can do. If you will know how to control it.
Thank you for reading
d' dreamboy,
@mrnightmare89