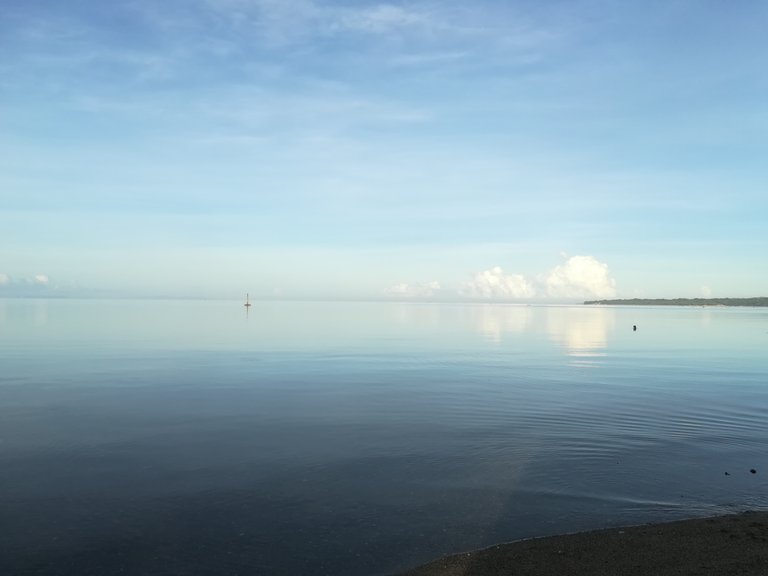 Indeed, work will make you exhausted. When it's your rest day you wanted to rest the whole day. It's normal because you thought of getting back the energy you spent. Imagine almost a week of working. Who will never want to take it back? That's why you will be thinking of not doing anything that day. Like freeing yourself from the stress of your mind and body. Although, sometimes we understood it incorrectly.
We thought by resting the whole day we can retrieve the energy that we lost. We can gain back the amount of rest. I'm not a health expert or a physician that does know about these things. It just gave me an idea of how to handle the stress of myself. Not from learning to someone. Not from depending on someone. It's just my own understanding by spending decades of experience in this world. We can think clearly when we open our mind to possibilities.
In my own opinion, by sleeping enough hours. By resting our body enough hours. Our brain recovered from its tiredness. It recovered from it but the stress will not fade easily. The reason we will feel so much worn out is because of the stress in our brain. Observe someone or yourself when you have loads of work to do. You will notice that you want to sleep or you will always feel sleepy. The reason for it is our brain can't handle it anymore. The pressure keeps on squeezing us and we thought it's too much.
That's why resting the whole day or sleeping the whole day is not the answer. I mean that's not the cure for the drowsy body. That's not the right way to handle a weary mind. All we need is relaxation. We need to make ourselves enjoy the surroundings. We need to make our mind free from everything. To do that, we must go out instead of sleeping for the whole day. There's no need to travel if lacking financial budget. Anywhere will be fine as long as there's something you can see that will make us amazed by it.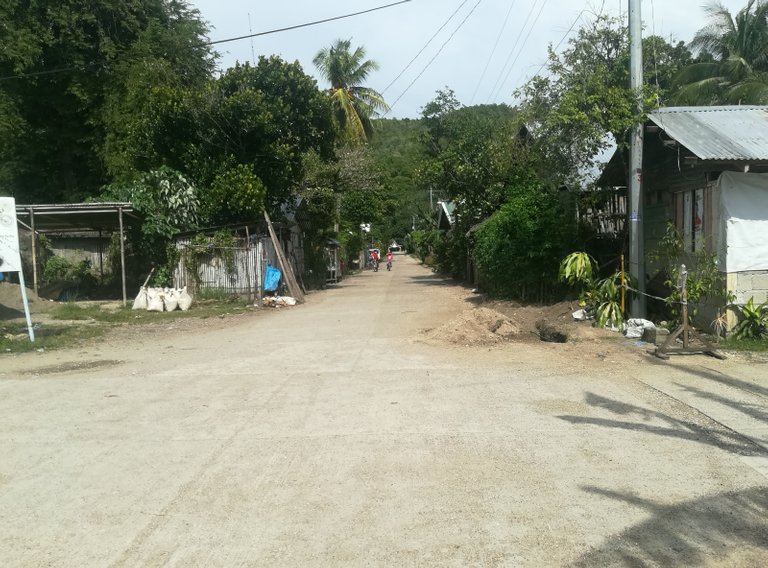 Don't wake up late because it will just make your body worn out. Help your mind to think that it's for your own benefits. Don't let that stress eat up your mind. Control it and go out for a bit. I mean just a simple with the neighbourhood. Just a simple talk with people you know. You need to breathe and stop suffocating yourself with your work. It will help you to understand that life is not boring. If you will think this way. That just means life is not just about having money. It's about how you enjoy it even though you are suffering.
Why don't you try it if you are feeling heavy? Even just for 30 minutes of staying or walking outside. Breathe from the time you will take a step. Smile or greet someone you encounter in the street that you recognise. It will help you to have a peaceful and cheerful mind. Loosen up. Forget what worries you for a short time. Think that life will not be over by just keep on doing like that. Answer yourself by, "there are so many things I haven't done yet." Just play it and follow the flow of what you wanted. Don't limit yourself. Always reward yourself with happiness.
These are just simple tips that can help you. Try it and rise from your bed. Sleeping and resting are not the answers. The enjoyment of your mind is all you need to stop feeling exhausted.
Thank you for reading
images are mine
Huawei p8
d' dreamboy,
@mrnightmare89