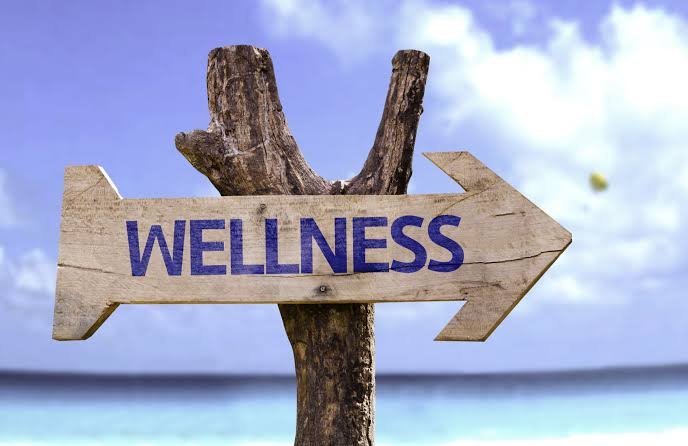 Image Source
---
---
Life hasn't been that easy virtually for everyone, but it's okay. We just have to move on and blend to the mode of life which is always traumatic most times. Without doubt, everyone enjoys being happy — no one wants to be dispirited, burdened or emotionally bleak. Bleakness (sadness) is an inevitable thing which cannot be dodged in life. As far you are still breathing in — alive and kicking; know that there would be a time or moment when you would be vulnerable to these hassles which may be utterly heart-rending. It's okay to be challenged and distressed; you just have to strive hard and look for a way out by finding an escaping route to break free. Most times the power to break free is in our hands. We can create our own happiness in the midst of hassles of life.
---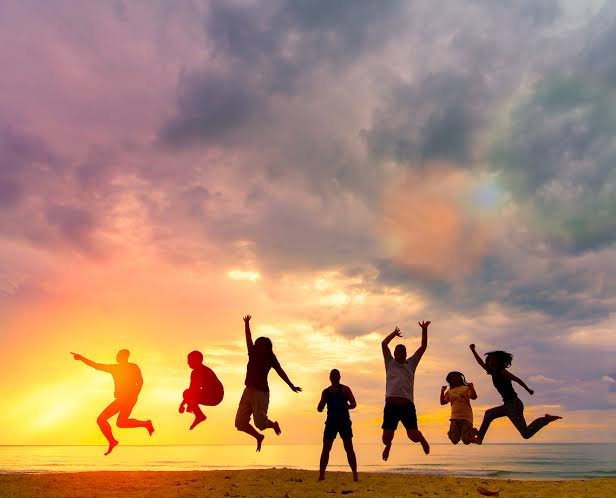 Image Source
Thankfully, Poetry Writing and other genres of writing as a way of bringing peace to mind, Poetry is not just a Weapon; but it's also a healthy Medicine for the Mind.' It also connects different people with the same aim of promoting Literature for the betterment of people and oneself. Poetry Writing has connected me with a few writers from different countries with the aim of making our voices heard and getting our WRITINGS to different readers. Luckily for me, I have had a lot of memories with some of these passionate Poets who love writing a lot. I also got series of friends from abroad (India, Malaysia and other countries), who are not writers but have a deep interest in appreciating Poetry. I occasionally do chat with them on WhatsApp: we talk majorly on Poetry Writing, and sometimes, we chat casually and send voicenotes; we respect each other despite of different background, culture, ideology and religion.
---
Occasionally during the week, I am stressed out and dispirited, but I have tried as much as possible to make use of the Weekends to make myself enlivened. I look for every means to alleviate cumulated stress-es which is traumatizing and heart-rending. There was this particular day I enjoyed so much I must say, and this happened to be an awe-inspiring weekend. This is it — an Indian friend messaged me, and we had a long confab together, and later asked if I could learn his language (mother tongue) sometimes which I was willing to grab this opportunity — at least, get myself acquainted with few words in Hindi. And that same moment, he became my Tutor. He taught me a few words which I later put on my status on WhatsApp, and this caught the attention of people who hear and speak the same language.
Some of the words learnt are;
(a) 'Father' which means 'Pitaji'
(b) 'Aap kaise ho' meaning 'how are you?'
_The Response to the question: Accha hoon, bdiyan hoon meaning Fine or quite well._
(c) 'Thanks' means 'dhanyawad' or 'aabhaar' and so on.
Namaste
---
Honestly, I wasn't able to speak those WORDS quite well (hahahahah😂😂), at least I did try my best in terms of intonation and accentuation. It was a fun-filled and notable day for me. Notwithstanding, if Happiness is to be found in this way, why not take the chance for happiness to engross you instead of giving room for evil thoughts. Be creative: bury your fingers in something that'd yield good results or find a way to create your own happiness in-whichever-way.
Be_Happy!
---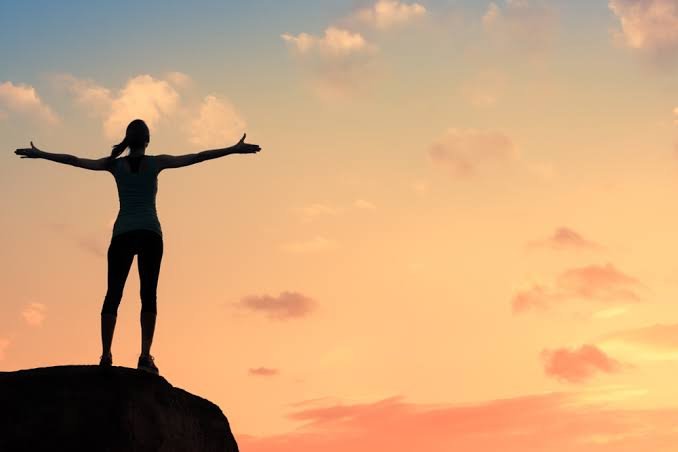 Image Source
---
Written & Edited by: @martinstomisin 27/03/2021
---
Interested in some more of my works?
---
---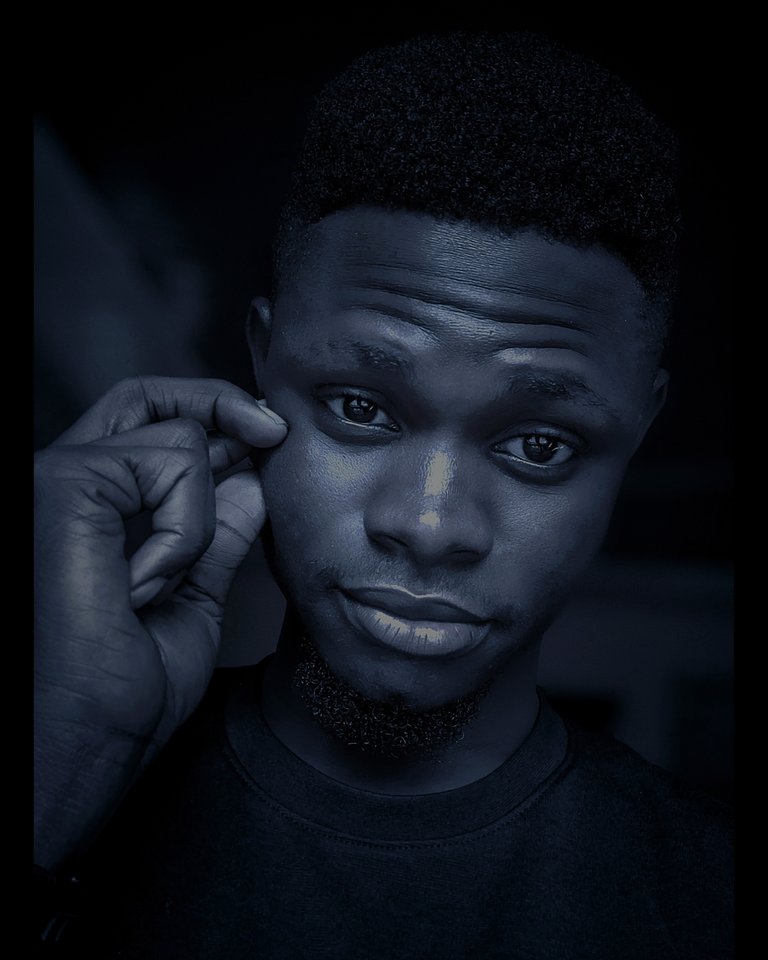 About Me:
I'm a budding Poet, Photographer and Content Writer. Love poetry and photography
I hope to bring positive impact in the life of readers or literary appreciators through my writings.
Cheers!!! ❤️❤️😎😎😍
---
Posted on NaturalMedicine.io