Hola hola Hivers!!!
Como siempre un gusto tenerlos por aquí, para compartir un poco de esta mente inquieta.
Hello hello Hivers!!!
As always a pleasure to have you here, to share a little of this restless mind.

Les cuento hoy llegó al día 28 del Reto 30 días en agradecimiento. Según la tabla guía por el que he ejecutado mis días, hoy debo agradecer por una amistad.
I tell you today arrived at the 28th day of the Challenge 30 days in gratitude. According to the guide table for which I have executed my days, today I must thank for a friendship.
Como nada sucede por casualidad hoy voy hablar de Mi Amiga, mi día 28 como el día de su cumpleaños.
As nothing happens by chance today I am going to talk about My Friend, my day 28 as the day of her birthday.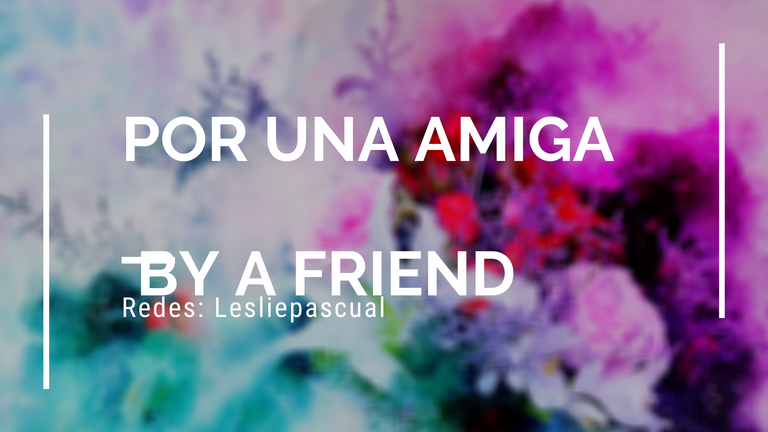 Muchas personas han pasado por mi vida, unas para quedarse otras para retirarse, en fin todas para enseñarme algo. Y así me ha enseñado ella.
Many people have passed through my life, some to stay and others to retire, all to teach me something. And this is what she has taught me.
Desde que Doralicce llegó a mi vida (si, con nombre porque se lo merece y su nombre me encanta) me ha enseñado, que las mujeres son excelentes Ingenieros Electricistas. (Sí, es mujer, ingeniero y electricista para completar).
Since Doralicce came into my life (yes, with a name because she deserves it and I love her name) she has taught me, that women are excellent electrical engineers. (Yes, she is a woman, an engineer and an electrician to boot).
Me ha enseñado que todo se va a la basura si eso no me permite avanzar y si afecta mi amor por mi y por lo que hago.
She has taught me that everything goes to waste if it doesn't allow me to move forward and if it affects my love for me and what I do.
Me enseñó que una defensa a tiempo es mejor que un silencio que se vuelve cadena perpetua.
She taught me that a timely defense is better than a silence that turns into a life sentence.
Me enseñó que la distancia es un número porque nos queremos, nos escuchamos y entendemos donde quiera que estemos.
It taught me that distance is a number because we love each other, we listen to each other and we understand each other wherever we are.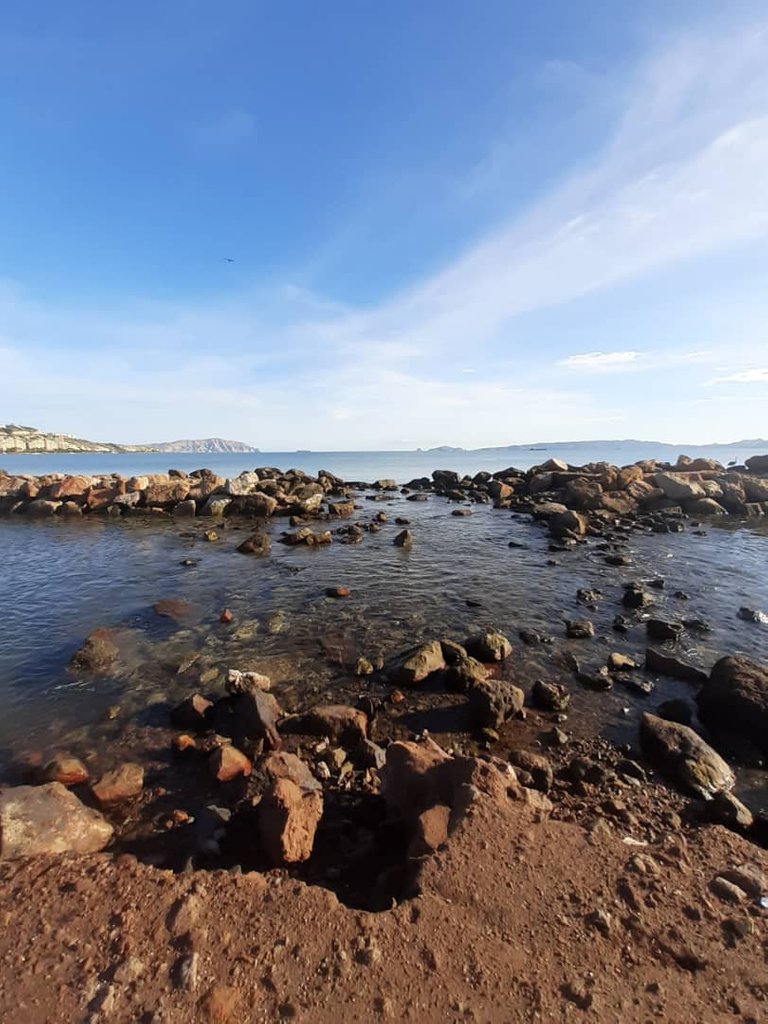 Doralicce es más que una amiga, es una hermana que si escogí tener y juntas hemos recorrido camino lleno de espinas y flores, de agua cristalina y de barro, pero hemos estado para animarnos, caernos y levantarnos juntas.
Doralicce is more than a friend, she is a sister that I chose to have and together we have walked a path full of thorns and flowers, crystal clear water and mud, but we have been there to cheer each other up, fall down and get up together.
Hoy doy gracias a la vida por tenerla, por darme esa panita que llego para quedarse, con maleta y accesorios.
Today I thank life for having her, for giving me that little piece of bread that came to stay, with a suitcase and accessories.
Gracias Doralicce por quererme tanto. Gracias por dejarte querer.
Thank you Doralicce for loving me so much. Thank you for letting me love you.
Translated with www.DeepL.com/Translator (free version)
Fotos de mi propiedad.