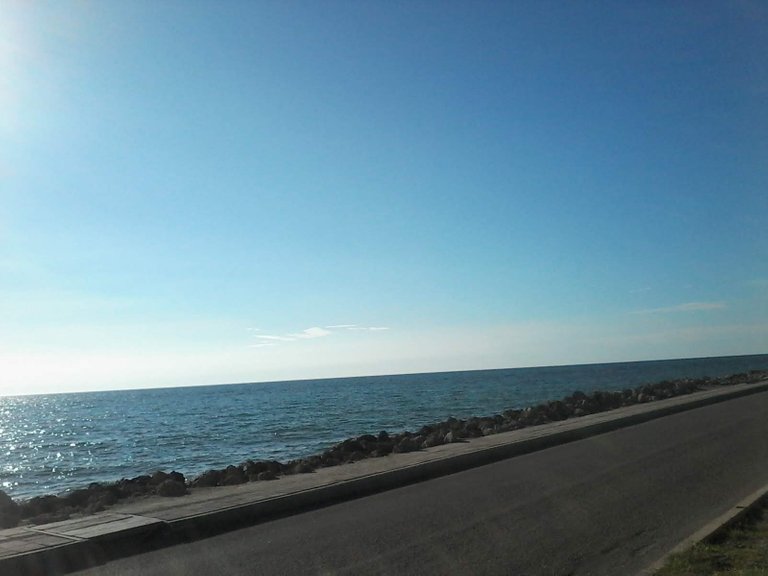 Hello hello Hivers!!!
Incredible how time went by so fast, incredible how from simple things I learned so much, today culminated my 30 Days of Gratitude Challenge initiative promoted by @vaneaventuras
It's my turn to thank for a teacher of life. And this honor I give to my Mom.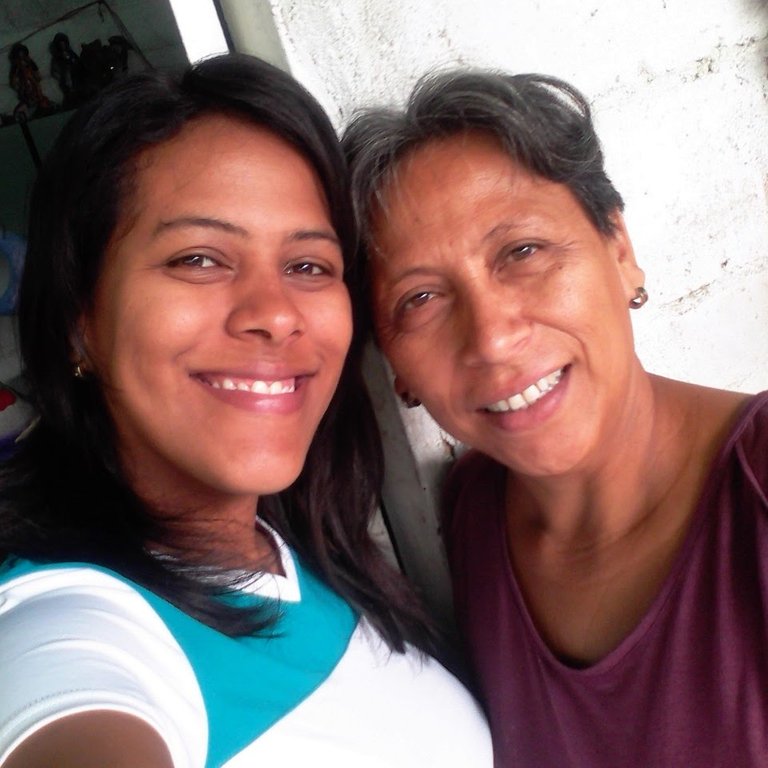 My mother has been, is and will be my best teacher.
For being a person willing to help even if she doesn't have, to support even if she can't, to solve even if she has problems.
My Mom takes care of everyone even when she shouldn't and works to help even though she should be helped.
My mom is a strong and noble heart, she is brave, she is my mom.
She has faced battles and has learned from them, she has felt pain and learns from it.
Today I am grateful to have her and everything I have learned from her. My mom is my best teacher.
Today I end a cycle of gratitude and I give thanks for the whole process.
Thank you for being here, for your time.
See you in a next post.
Translated with www.DeepL.com/Translator (free version)

Hola hola Hivers!!!
Increíble como paso el tiempo tan rápido, increíble como de cosas sencillas aprendí tanto, hoy culminó mi Reto 30 Días de Gratitud iniciativa impulsado por @vaneaventura
Me toca agradece por un maestro de Vida. Y este honor se lo doy a mi Mamá.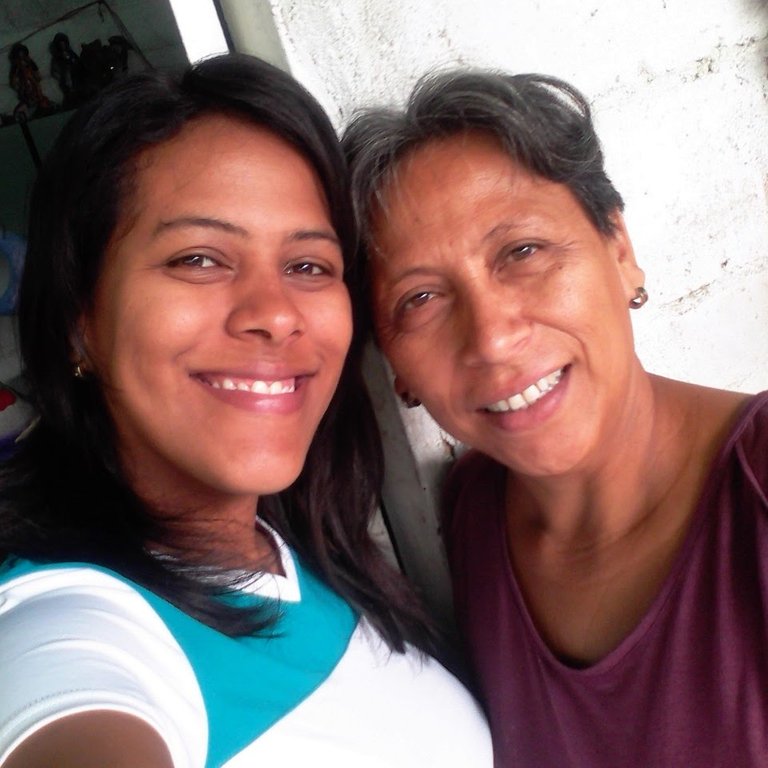 Mi madre ha sido, es y será mi mejor maestra.
Por ser una persona dispuesta ayudar aunque ella no tenga, apoyar aunque ella no pueda, resolver aunque ella tenga problemas.
Mi mamá cuida de todos incluso cuando no debe y trabaja para ayudar aunque deberían ayudarla a ella.
Mi mamá es un corazón fuerte y noble, es valiente, es mi mamá.
A enfrentado batallas y ha aprendido de ellas, ha sentido dolor y aprende de eso.
Hoy agradezco tenerla y todo lo que he aprendido gracias a ella. Mi mamá es mi mejor maestra.
Hoy término un ciclo de agradecimiento y doy gracias por todo el proceso.
Gracias a ustedes por estar aquí, por su tiempo.
Nos vemos en un próximo post.