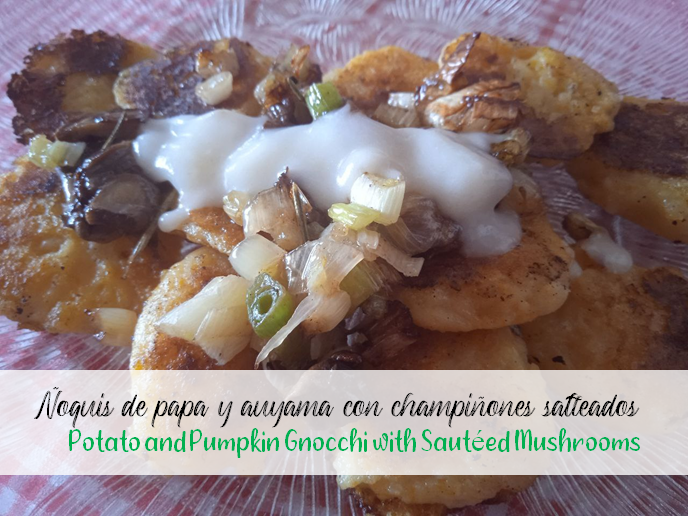 Ñoquis de Papa y Calabaza con Champiñones salteados
Esta receta es sencilla y muy sabrosa. Para experimentar con pastas con verduras me parecio genial.
La textura de esta pasta es muy suave ideal para pequeños que estan en alimentación complementaria
Primero vas a necesitar
200g Auyama
2 Papa
100mL Leche de soya
300g Harina de trigo
1 Cebolla
4 Champiñones
Cebollin
Fecula de maiz
Aceite vegetal
Cuando tengas todo esto, ya puedes hacer los sabrosos ñoquis
Preparación:
Para los ñoquis:
Sancocha la papa y la auyama
Cuando este blandita, realiza un pure
Añade 100gramos de harina de trigo y mezcla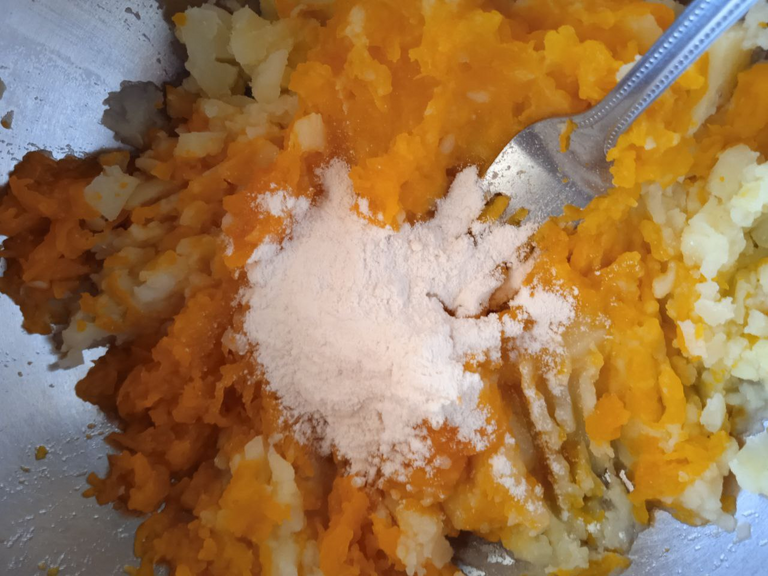 Si la notas muy dura, le añades 30mL de soya
Sigue mezclando hasta tener una mezcla homogenea
Luego saca masitas redondas y las aplastas ligeramentamente y le pasas un tenedor para hacerle forma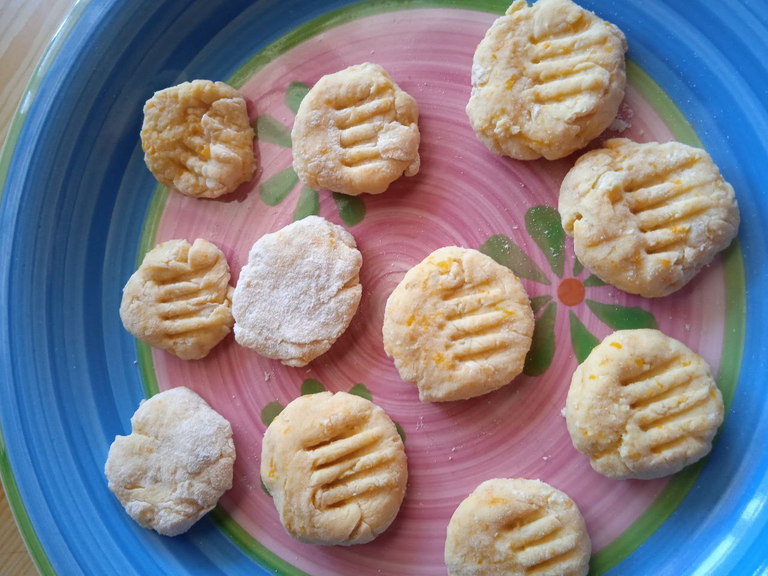 Lo pones a sancochar y cuando floten ya estan listos
Si quieres los puedes poner en el sarten a tostar un poco
Para los champiñones:
Pica los champiñones en rodajas, al igual que la cebolla y el cebollin
Pon a calentar aceite a fuego bajo y añade la cebolla
Cuando cristalice añade los champiñones y saltea con un poco de romero.
Cuando los champiñones esten suaves ya esta listo
Para la salsa
En un envase mezcla 250mL de leche de soya con fecula de maiz
Pon a calentar la mezcla anterior a fuego lento
Agrega romero y sal a la mezcla
Cuando comienza a espesar ya esta lista la salsa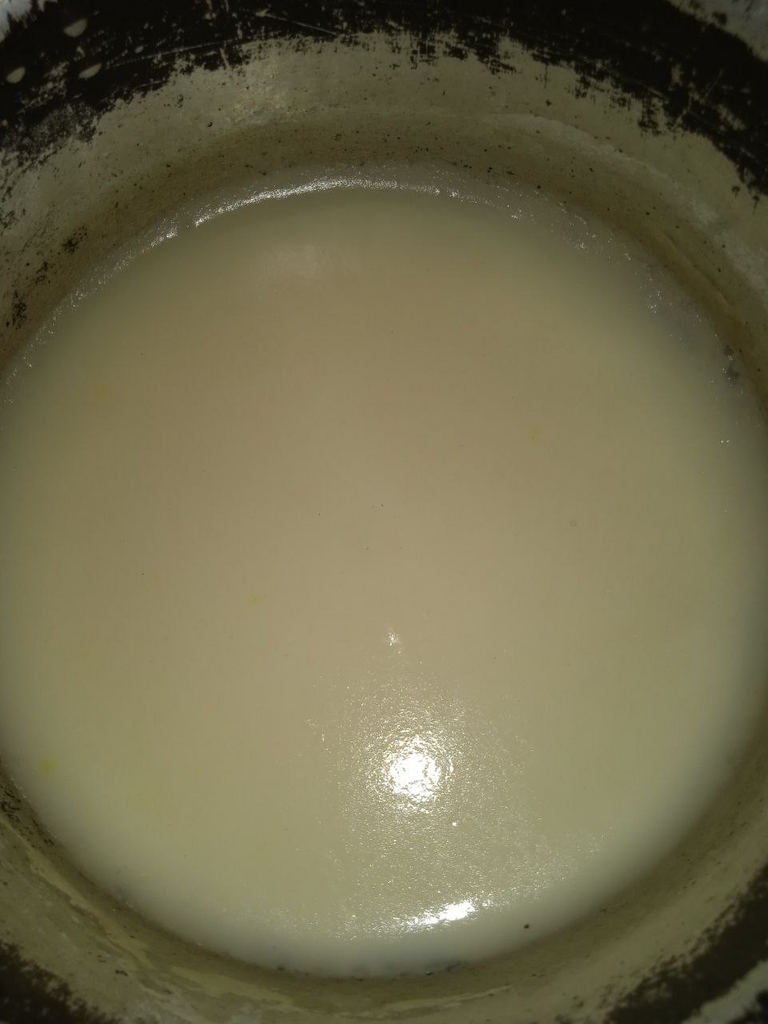 Ya con todo esto solo queda servir y disfrutar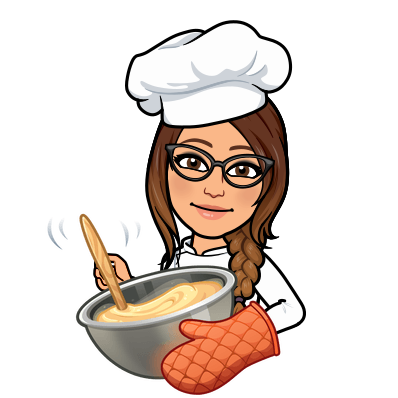 Potato and Pumpkin Gnocchi with Sautéed Mushrooms
This recipe is simple and very tasty. To experiment with pasta with vegetables I thought it was great.
The texture of this pasta is very soft, ideal for children who are on complementary food.
First you are going to need
200 g Auyama
2 potatoes
100mL Soy milk
300G Wheat flour
1 Onion
4 Mushrooms
Chives
Cornstarch
Vegetable oil
When you have all this, you can already make the tasty gnocchi
Preparation:
For the gnocchi:
Cook the potato and the squash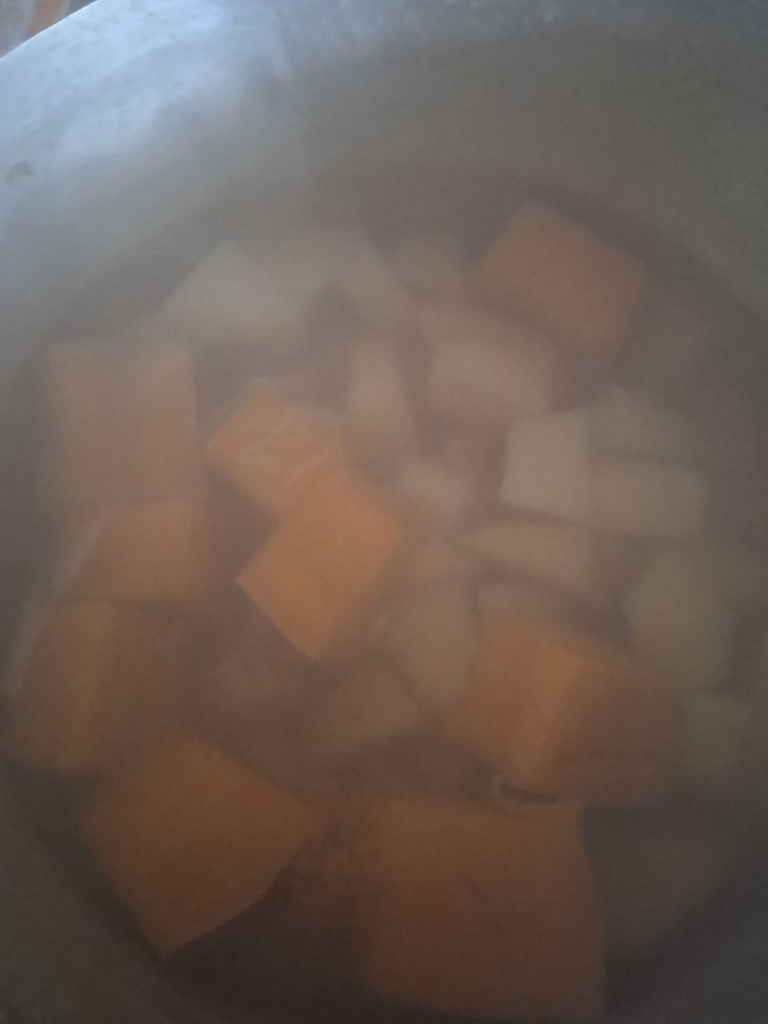 When it is soft, perform a puree
Add 100 grams of wheat flour and mix
If you feel very hard, add 30mL of soy
Keep mixing until you have a homogeneous mixture
Then take out round dumplings and crush them lightly and pass a fork to make them shape
You put it to boil and when they float they are ready
If you want you can put them in the pan to toast a little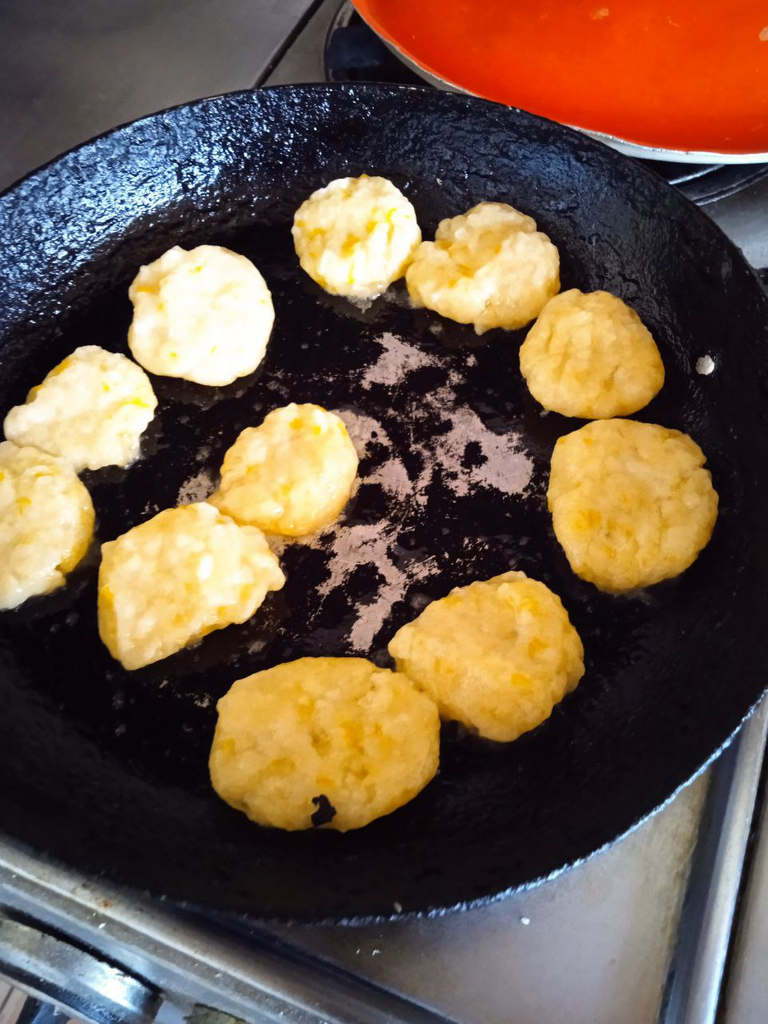 For the mushrooms:
Chop the mushrooms into slices, as well as the onion and chives
Heat oil over low heat and add the onion
When it crystallizes, add the mushrooms and sauté with a little rosemary.
When the mushrooms are soft it is ready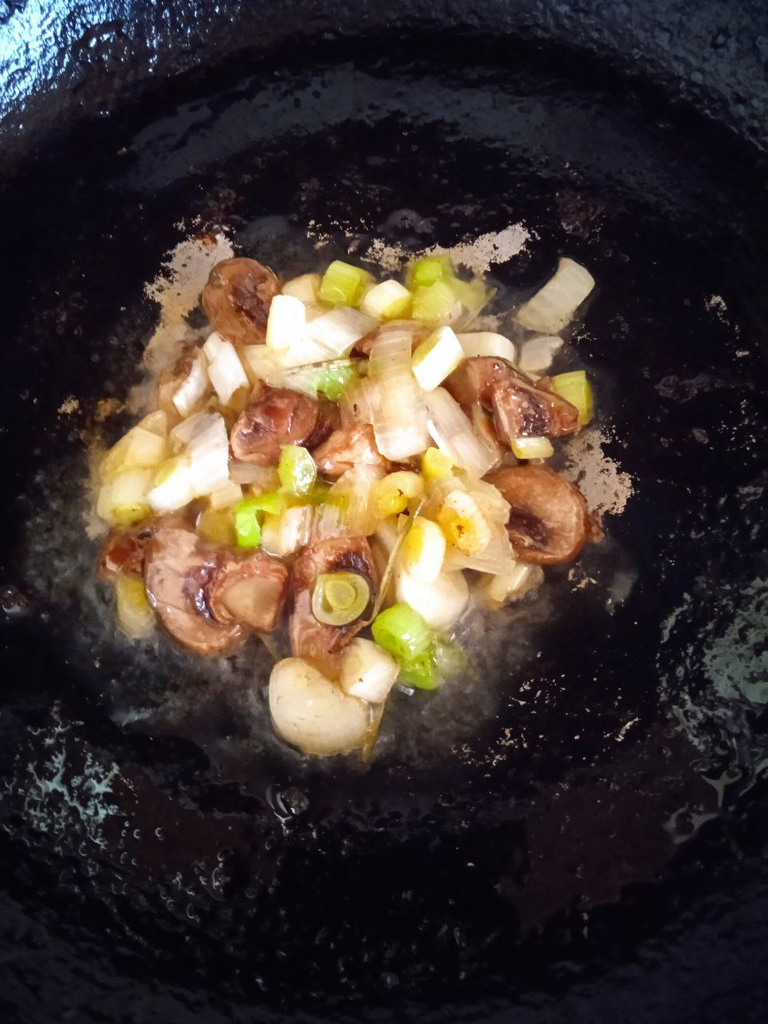 For the sauce
In a container mix 250mL of soy milk with cornstarch
Heat the previous mixture over low heat
Add rosemary and salt to the mixture
When it begins to thicken, the sauce is ready
With all this, it only remains to serve and enjoy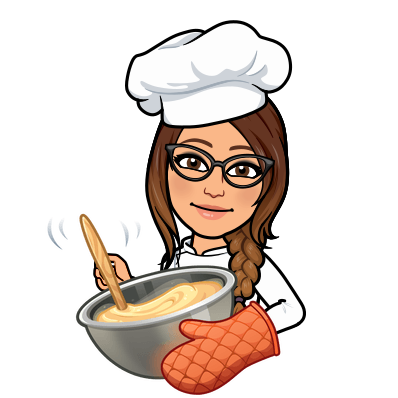 Esta es mi entrada a Desafío de cocción de energía vegetal | Semana # 4 | ¡¡Ven y únete a nosotros!!