ChocolaTree - Organic Vegetarian Delights, Amazingly Curated Shop, and Beautiful Humans, all in a Mask-Free Environment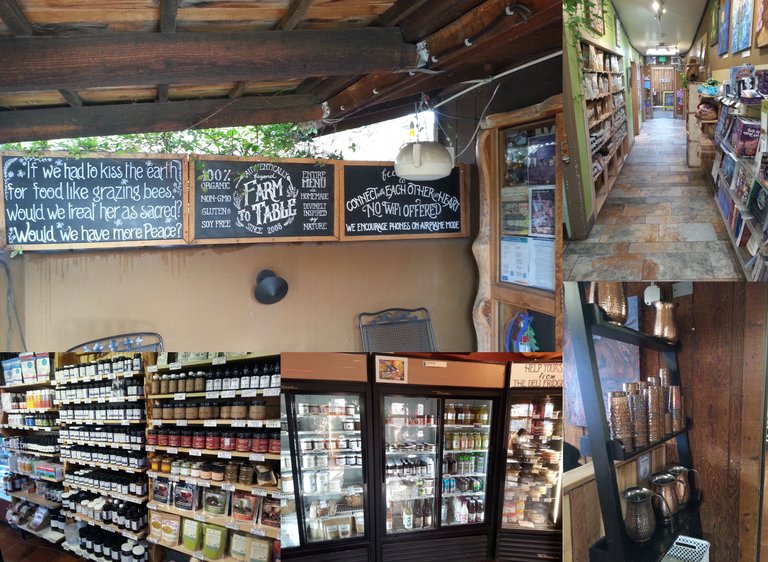 ---
If you've been following my blogs & vlogs, then you know that a big part of my travels is focused on discovering & sharing communities, organizations, businesses, events, and creators helping support the freedom & well-being of humanity!
Today I'd like to share with you a little bit of my experience with ChocolaTree Organic Vegetarian Oasis in Sedona, Arizona. You may have already seen the sign they have in front of their business, explaining why many of their employees and patrons won't be wearing masks, and how anyone who has a problem with it is requested to not enter.
---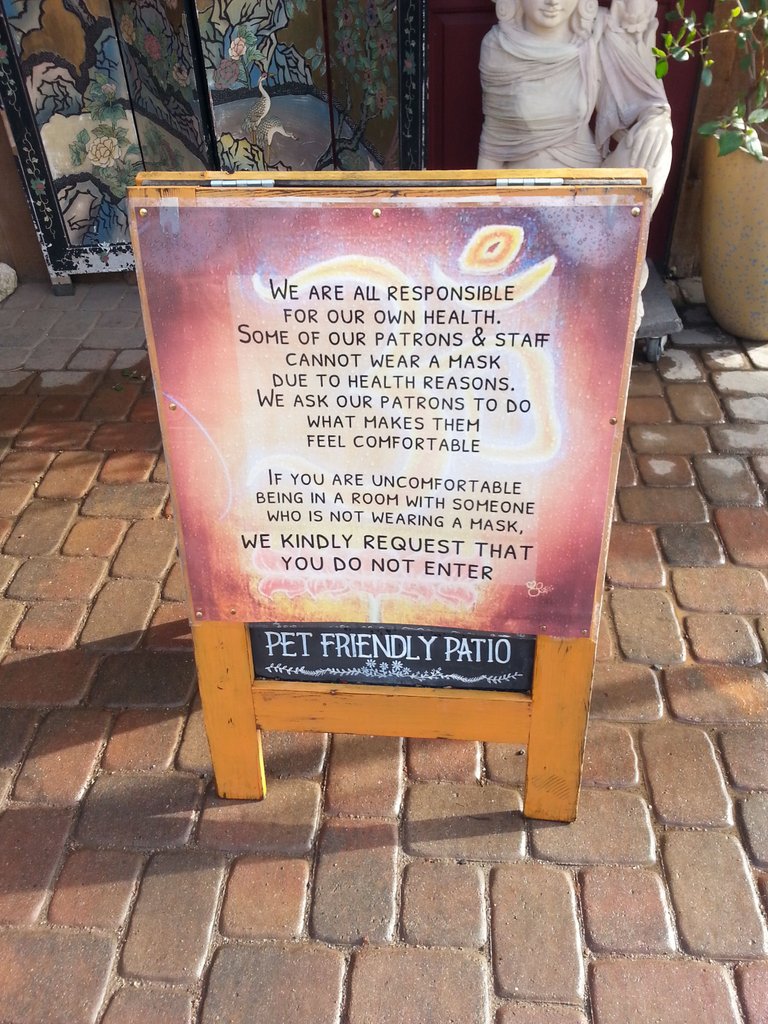 ---
The Food
Their website (and various places around the shop) explain that all of their food is organic (and/or wildcrafted), vegetarian, gluten-free, soy-free, homemade, very well sourced, and on and on. Their menu is also mostly seasonal, so the things we got to try were just a small sampling of the wonders this place creates.
I've only actually been to the restaurant twice, and both were the other day while we were in town. We stopped by for a late lunch, and a couple of hours later came by to grab a few more things before they closed for the day.
First up was a buckwheat waffle, with macadamia nut creme on it, and maple syrup. Frakking magnificent! the waffle itself was perfectly crisp outside with a cake/donut-like inside, and the slight tanginess of the macadamia creme (with chickpea miso) perfectly offset the sweetness of the maple.
Next up we had a corn chowder and a daal soup. Both very solid; Alissa really liked the chowder - I'm not really a fan of that genre of soup myself :-P The daal was delicious, tangy, and full of perfectly cooked zucchini.
On the second trip we got their vegan quesadilla (on a dosa, with chipotle seed cheese), and it was, again, amazing! Though the texture of the cheese was far more spread than melt, the flavor was complex and divine, and the dosa had a perfect texture.
I also tried some raw spring rolls... but I got the grab & go container, put it in the cooler, and ate them the next day, so the dehydrated wraps had re-hydrated a good bit, and it was all sort of a mess. A tasty mess, of course.
We also had a chocolate maca smoothie (grand!) and a hot chai (surprisingly not amazing), and really the only area we didn't dive into was the sweets...
---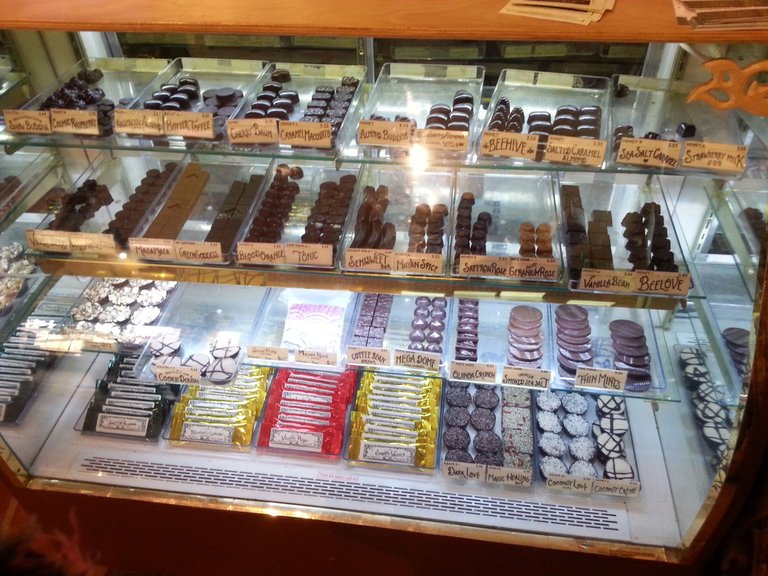 ---
The People & The Space
While we were waiting for our food, we watched one of the employees who was on her break, eating lunch, also give two tables of people all sorts of advice & guidance on attractions, other restaurants, and Sedona in general. Then she finished her meal, went to the back, and starting bringing out plates.
Everyone was super friendly, helpful but not pestering, and they all had naked faces! 😮
The whole vibe (from the decor to the attitudes) felt very much like an Ashram or Hare Krshna temple. There were a variety of altars around the space, lots of photos of gurus, teachers, and mystics, and a quiet sobriety to the space.
Did I mention that all of their water pitchers, water glasses, and tabletops are 100% copper?
---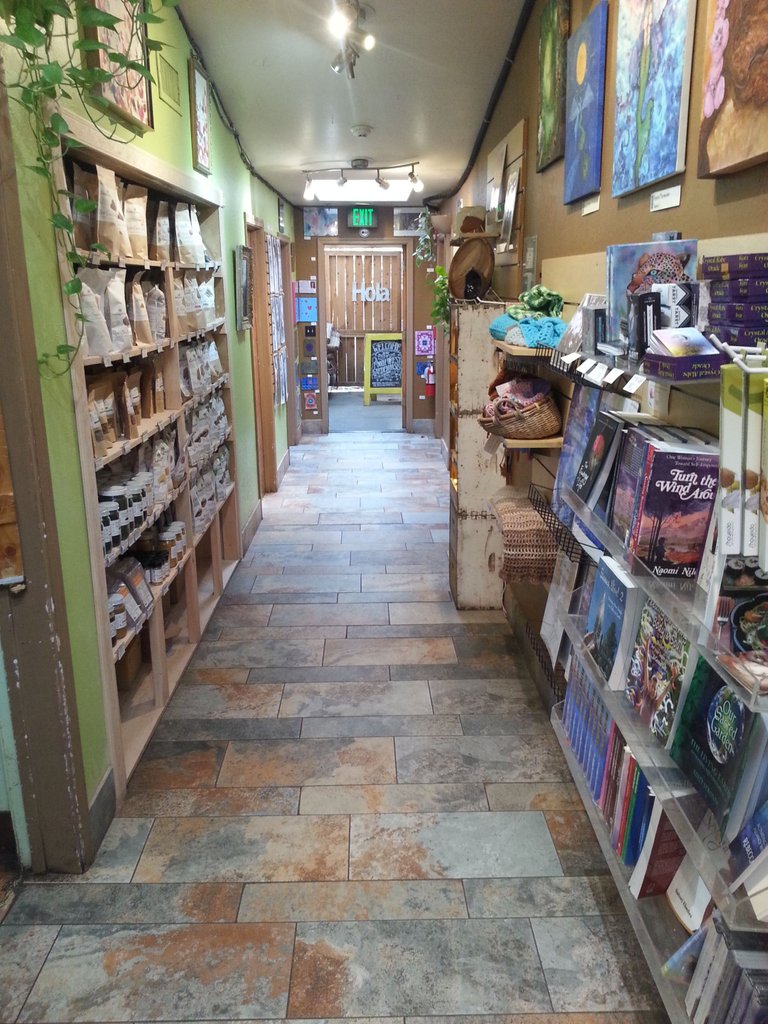 ---
Businesses with Principles
When I interact with corporations/businesses of some kind, where it's no longer just myself and another human who I can look in the eyes, I like to support those who most align with my own values & principles - especially those who align openly & loudly with them :-)
I just pulled this excerpt from their about page:
Here are a few ways ChocolaTree Upholds its Vision.

We source 100% Organic or Wildcrafted produce. All of our seeds, nuts, veggies, spices, sea veggies everything!
95% of our menu is seasonal, based on what is available locally. If we cant get it within 3 states bordering Arizona, we don't serve it or we source directly from the most integral supplier. We take into account the "travel miles" organic food undergoes to arrive at its destination. For instance an organic apple flown from Chili might taste and look the same as an organic apple grown in our neighboring Verde Valley however considering the impact of the airplane fuel, packaging etc., sourcing the Chilean apple does not fit into our vision. Therefore we opt to support local growers as much as possible.
The water we use in preparing our foods is an artesian spring fed source free of chlorine or fluoride, just pure water.
We begin the germination process of our seeds and nuts in this artesian water to assure optimal digestion of the foods we prepare.
We add polar minerals for added minerals to this germinating water mixture as well as use 3.5 Ph water for added cleanliness.
When sourcing our superfoods such as cacao and maca which grow in other than the local area we work directly with the small farms planting the seeds themselves and nurturing the plants as they grow.
When available we source wild-crafted produce including goji berries, chaga and reishi mushrooms.
Our entire line of packaging and such is 100% recyclable, and at least 80% post-consumer recycled, & FSC Certified*. Including our chocolate bags, to-go containers, toilet paper, hand towels, paper napkins, labels, carry out bags, business cards, advertising materials, printed menus, everything! "Recycled" often still means virgin material was used - please demand higher integrity in labeling!
Our nut and seed butters are packaged in glass, not plastic! Our shipping materials are reused and reusable. We even use the backs of our labels for padding instead of buying packing peanuts.
Our printing paper is 100% post-consumer recycled.
We minimize printed promotions and send out online newsletters instead!
We never use styrofoam! We use reusable ice packs.
Our gift chocolate boxes are made from cacao tree leaves in small villages in the Philippines.
We source locally made honey from small bee farms that never feed their bees corn syrup.
Our marketplace is filled with a variety of ecologically and sustainably sourced jewelry, crystals and minerals that are ethically harvested by consciously minded people. None of these gemstones have been mined from the earth, only hand harvested gently without the use of harsh chemicals or dynamite.
We have planted our own small food forest at ChocolaTree and offer regular garden forums for free to assist others in planting.
Our garden is planted in a unique way to honor the respectful ways of Anastasia.
We only use natural cleaning products and never use chlorine bleach as it is the number 1 worst "cleaning" chemical upon our earth planet therefore it really does not clean.
There is a selection of handcrafted goods in our marketplace sourced from indigenous tribes that we work directly with. Including tribes in Ecuador and Colombia, Quechua and Huichol people.
And last but not least, we proudly support ecologically based companies when sourcing goods for our marketplace and online store.
---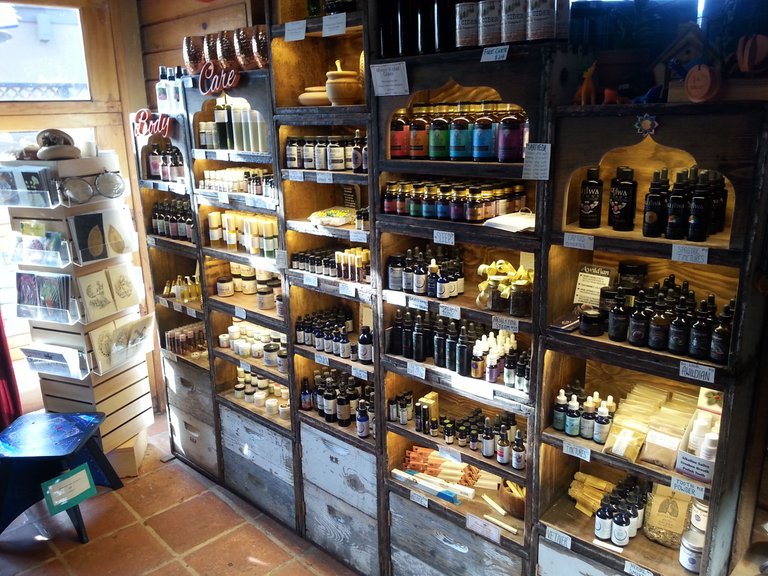 ---
Thanks for Tuning In!
I'm currently writing this from the passenger seat, as we head up California, heading for Shasta to refill our water jugs, before moving on to visit friends in Ashland. Lots of exciting things in the coming weeks - be sure to follow my blog so you don't miss anything. You can also follow my Telegram Channel to get an update whenever I post something new :-)
---
---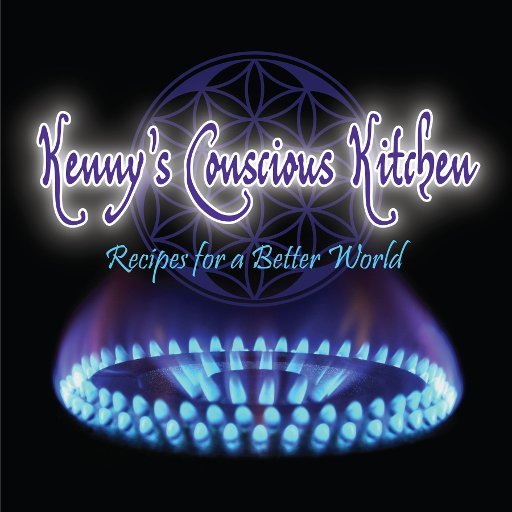 ---
My Social Medias
Blog: https://peakd.com/@kennyskitchen
Videos: https://odysee.com/@kennyskitchen:9
Telegram Channel: https://t.me/kennysfeed
My Referral Link for LBRY/Odysee
https://lbry.tv/$/invite/@kennyskitchen:9
---
---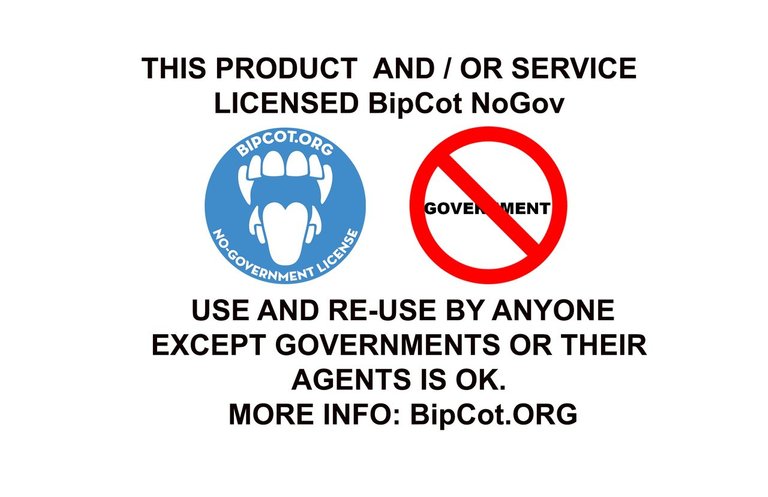 ---
---