This tamarind plant has been around since last year in the month of October, placed in small plastic pots. In February, I moved it to a larger container so that its root could move freely. I made sure that this tamarind plant had fertile soil before I moved.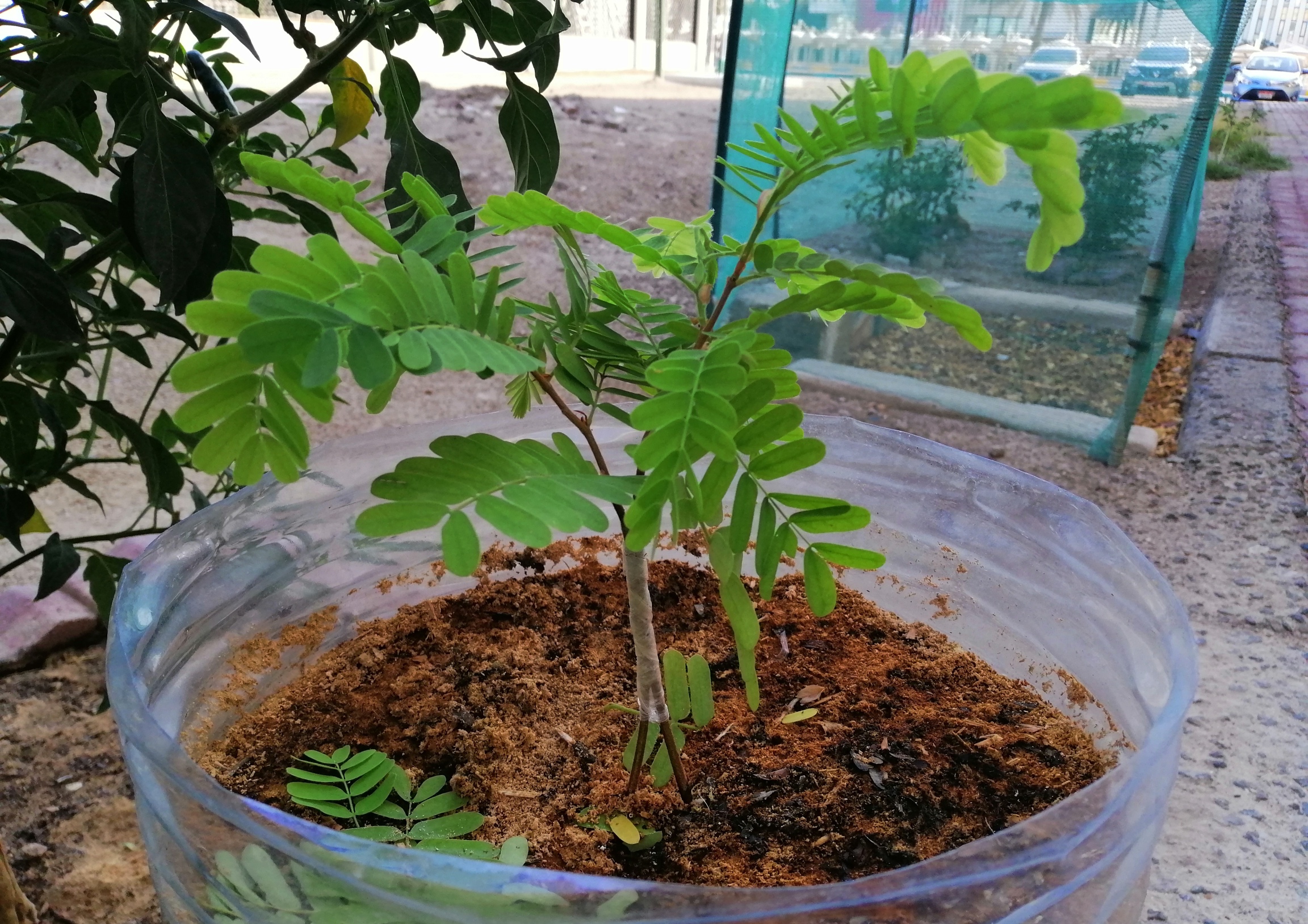 Just yesterday morning, May 1, 2021, I started joining the two bodies so that when they grow, they become one. This is called grafting, but this grafting is a different technique. Others combine two trees and cut off half of its body and attach it to one body directly. Others simply take an old branch from a tree, attach it to a young tree, and wrap it in plastic for two to two months.
The use of TAMARIND
In the Philippines, the use of green tamarind is for sourness in cooking along with other green leaves called "SINIGANG". In "SINIGANG", it is also mixed with fish or pork to enhance its flavor. The nice thing about using tamarind is that it has antioxidant and anti-inflammatory properties. These can protect against diseases such as heart disease, cancer, and diabetes. The seed extract may also help lower blood sugar, while the pulp extract may help you lose body weight and reverse fatty liver disease.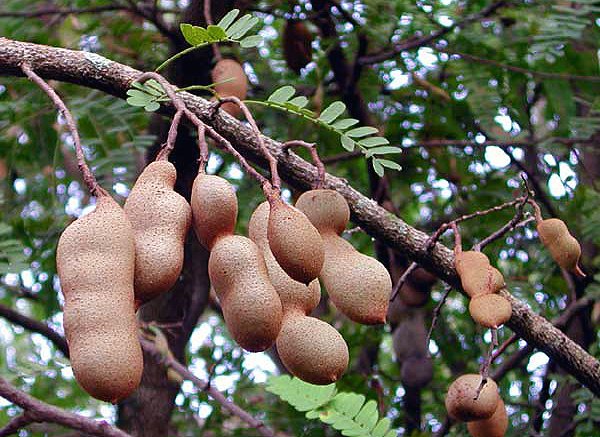 https://toptropicals.com/html/toptropicals/articles/fruit/tamarind.htm
Ripe tamarind is delicious to eat and sweet and there is also sour ripe tamarind. Sour ripe tamarind needs to be cooked and seasoned with sugar and sea salt. It is often found in supermarkets of Filipinos and Thais.
The Art of Roots
Last night I removed the dead little tamarind tree from the pouch to use its soil differently. You can see in the picture how many small roots of a small tamarind tree. And you can imagine how its root flows into the ground and how it clings tightly. The tamarind root is not like other trees that are few.
This how it looks like when the small Tamarind tree body and roots dried and died. I have two tamarind plants and this one I experimented with on how many days he can live without water. And it turns out that the tamarind is not capable of surviving four days without water.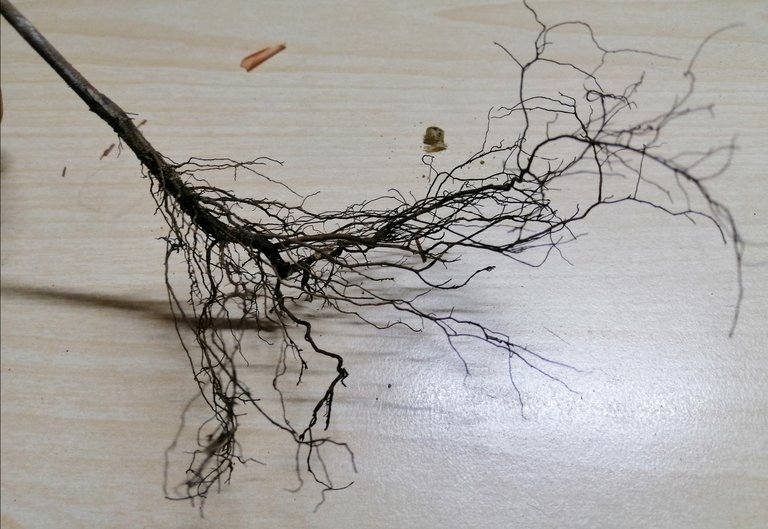 Its root is like what we see in a scary horror movie! But think about it, its root is so numerous and spreads so fast that it needs water every day. In the country where I was born, I have 2 tamarind trees. A sweet and sour tamarind tree. My grandfather planted it and I take care of it. To this day these two trees are still alive! But the sweet tree fell but had support so that it would not break or die.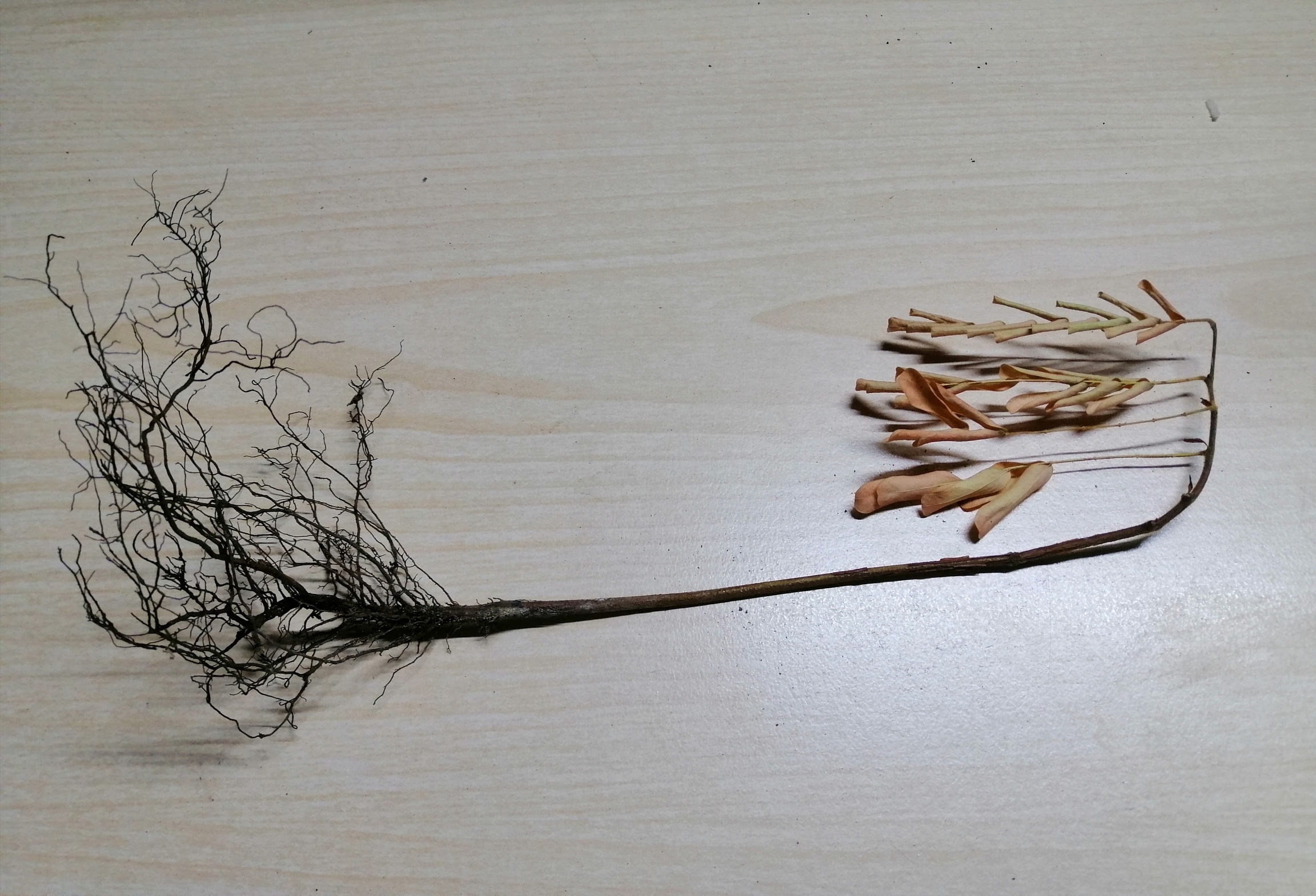 I remember when I was 10 years old, I made a little house on top of the sweet tamarind tree. I have a wooden floor and my wall supports are wires tied to the tamarind tree. When I remember my youth and the place I was born, I feel sad. I remember my family, my cousins ​​, and my aunts. That's it for now, maybe that's where my story will end up...
---
Posted on NaturalMedicine.io