Everything is ORGANIC from my chili garden. The one who cooked the CHILI OIL was my wife. Simple and easy to do and did you know that Chili Garlic Oil can be sold? Especially if it is spicy sweet.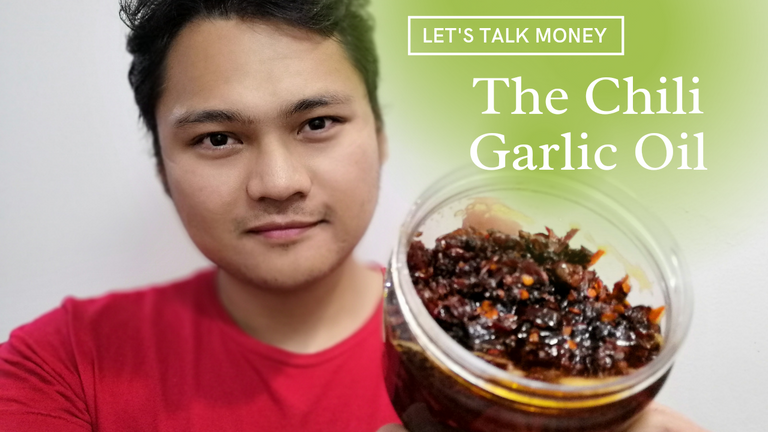 What is Capsaicin?
Capsaicin
is a chemical compound that was first isolated from
Chili Peppers
in crystalline form.
Capsaicin
is linked to several health benefits, as well as adverse effects. On one hand, it may help promote weight loss and relieve pain when consumed regularly. On the other hand, it causes a burning sensation, which is unpleasant for many people, especially those not used to eating
Chili Peppers
.
INGREDIENTS:
30 pcs Red Thai Chilis
1 Whole Garlic
1/2 cup Vegetable Oil
1 tsp of salt
2 Tbsp brown sugar (as you prefer)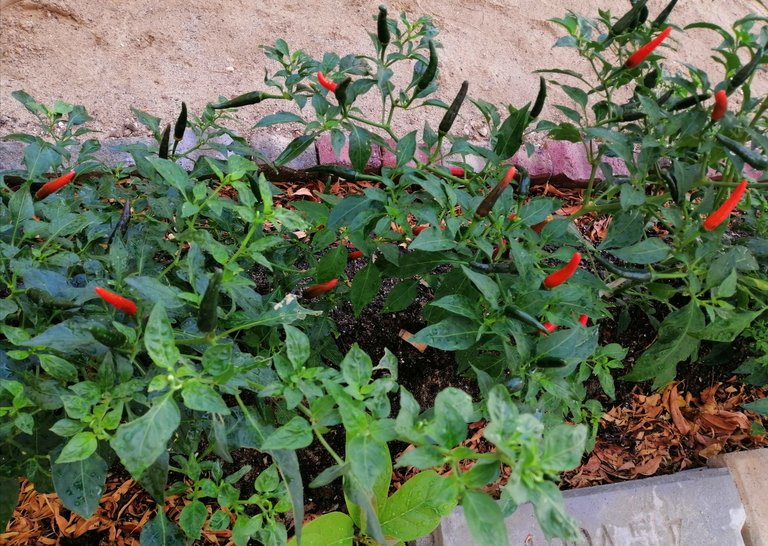 INSTRUCTION:
1. Preheat the pan. Make sure the pan is hot before adding the vegetable oil.
2. Wait 1 Minute before putting the chopped garlic and chili together in lard to cook.
3. Stir gently over and over until the garlic with chili has become a little crunchy or a slightly brown.
4. Pour in the salt and sugar and mix slowly until the salt and sugar are dissolved.
5. Turn off the stove and refrigerate for 30 minutes before transferring to small jars.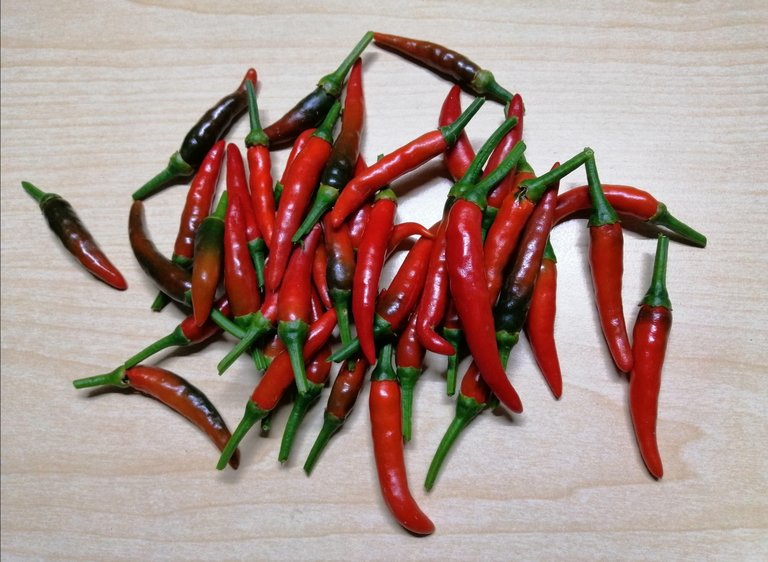 Ready to use and mix with any food you want! That's how easy it is to make the Chili Garlic Oil. I often mix it with rice and only half a Teaspoon because it is so spicy.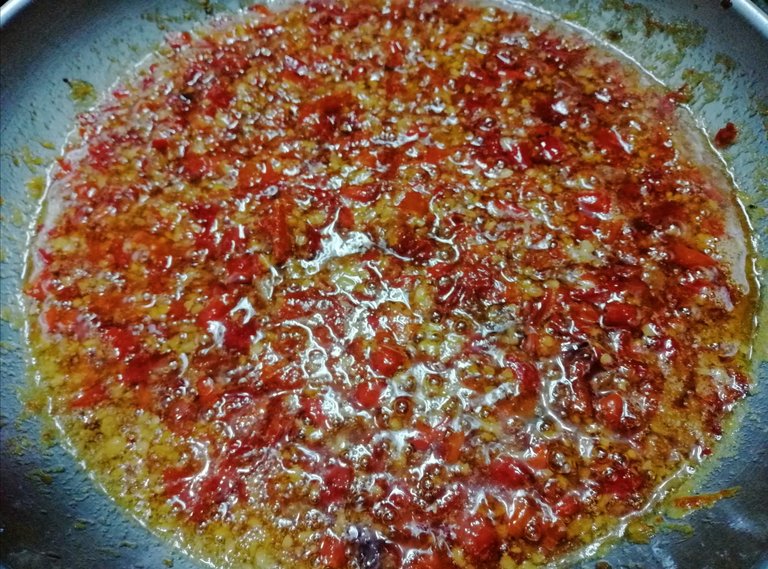 NOTE:
Never touch your face especially your eyes if you are slicing chili. Never scratch any part of your body. Soap your hands well and use a dishwasher Scatch to scrab the skin of your hands.
---
Posted on NaturalMedicine.io