It became my favorite when I made Spaghetti sauce from pureed tomatoes, Italian style. When we pass by or buy chicken at TAZA (Fast Food Restaurant), this is what I often ask my wife to buy SALSA. I include it often with rice or sometimes I dip the bread in it.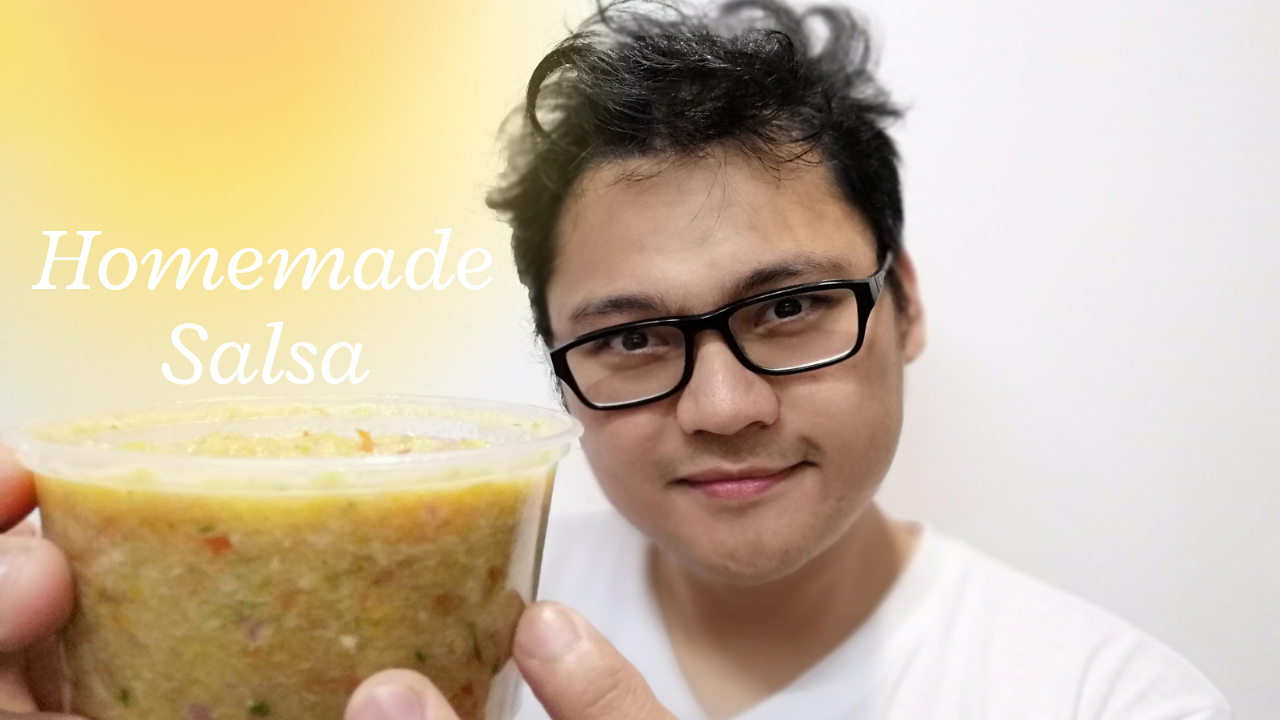 I use organic tomatoes from my Garden, as well as the onion leaves I added to it. And since I ran out of red tomatoes, I just accompanied it with a few green tomatoes. And if you want that a little spicy, add a 1/4 of chili.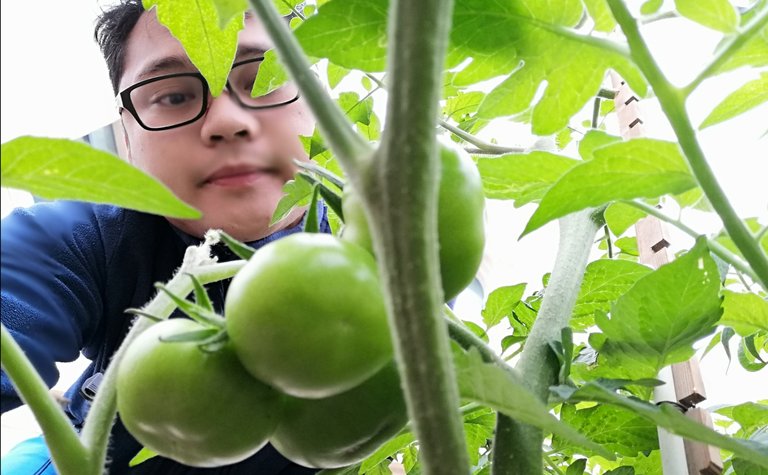 Most people know that tomatoes are the main dietary source of the antioxidant lycopene, which has been linked to many health benefits, including a reduced risk of heart disease and cancer. They are also great sources of vitamin C, potassium, folate, and vitamin K.
INGREDIENTS:
5 pcs large tomatoes
1 Onion and 2 pcs of leaves
3 gloves garlic
1 Green Capcicum
2 Lemon / Lime
pinch of salt
pinch of black pepper
pinch of cumin powder
1 tsp of sugar (as you prefer)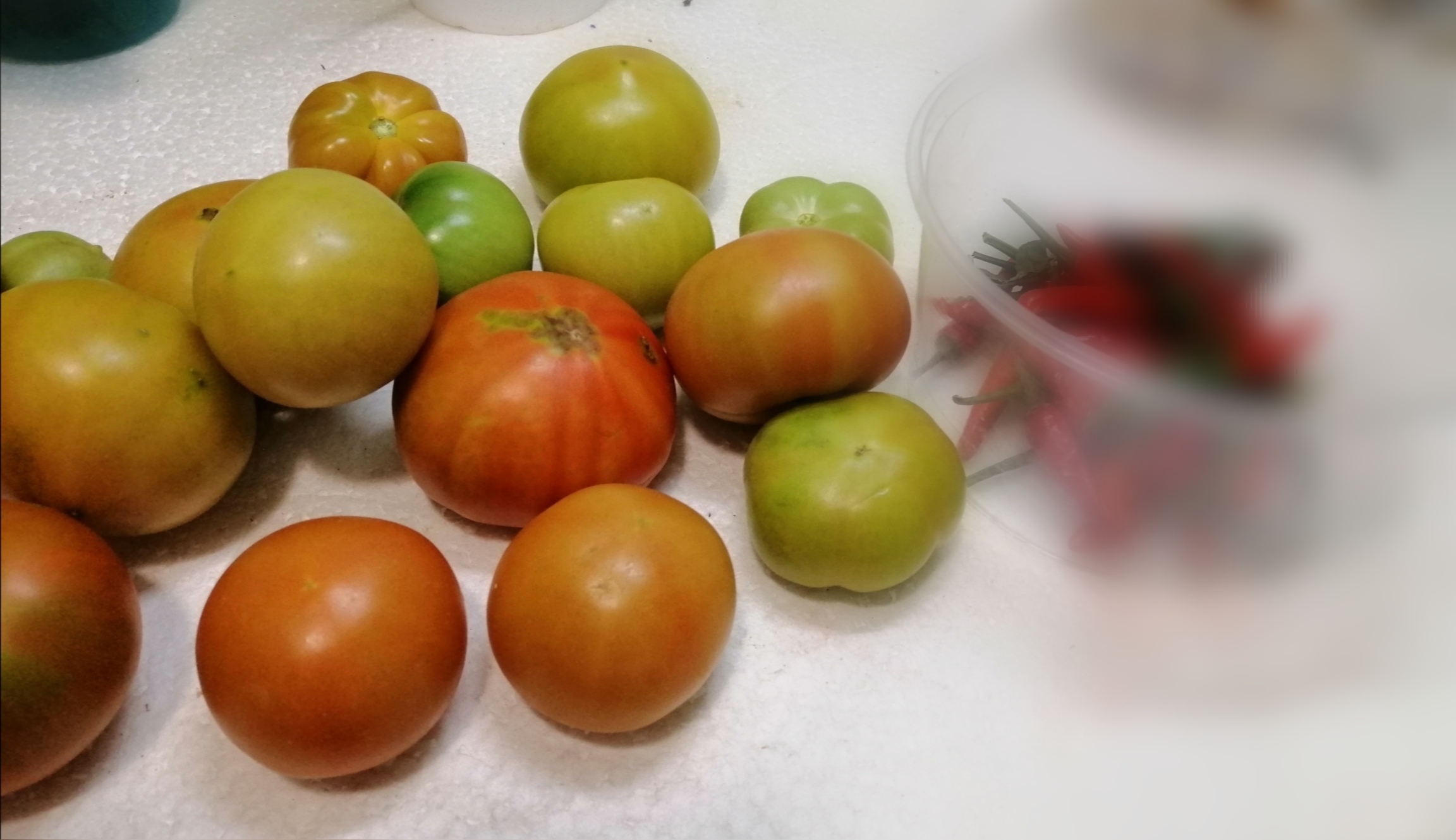 PROCEDURE:
1. Wash the tomatoes well. Slice and remove its seeds, then slice into cubes and place directly in the blender or food processor.
2. Wash and slice the onion, garlic, and capcicum into cubes and place directly in a blender or food processor.
3. In a blender filled with ingredients, squeeze two lemons or limes and add salt, black pepper, cumin powder, and sugar.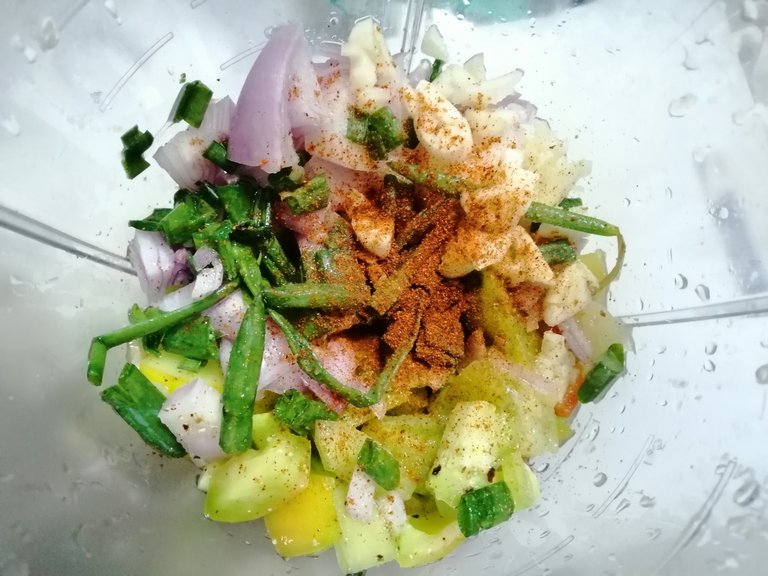 When mixing the ingredients to chop, I suggest using a food processor instead of a blender so as not to crush all the ingredients too much. But if you don't have a blender or food processor, it's enough to use a knife and chop it finely one by one.
4. In the juice of the ingredients nothing should be removed or discarded as it adds flavor. If you do not use a food processor to mix all the ingredients, manually mix the ingredients well with the salt, sugar, and other ingredients with a fork.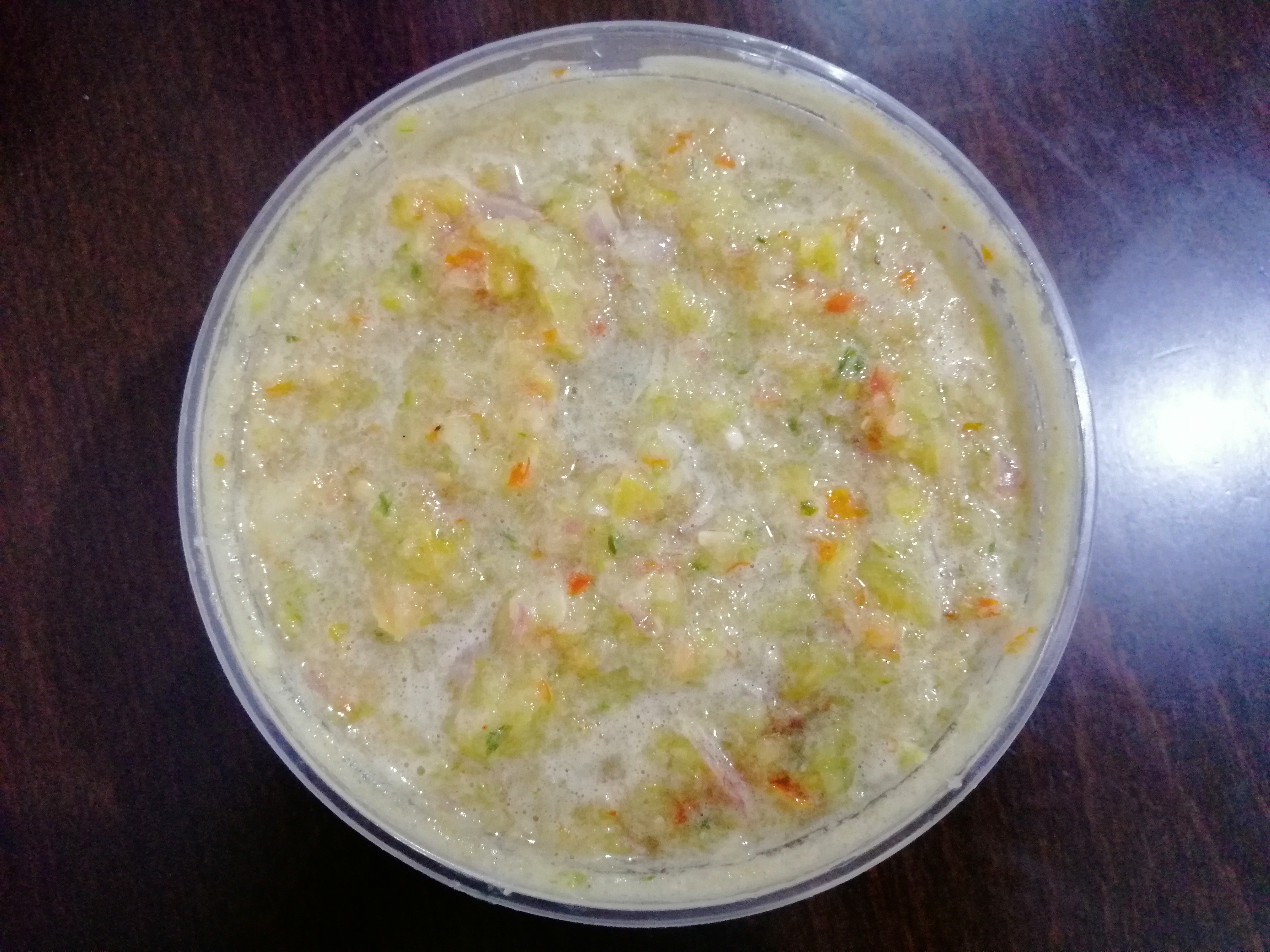 5. This salsa improves with time so if you have the option, set it aside in the refrigerator for 30 minutes or more before serving. Store in the refrigerator up to a week.
It's done! Can be used in meat sauce and bread sauce.
---
Posted on NaturalMedicine.io