I know where and how I started so, I'm already looking forward to a moment that will be an Amen to my prayers. It will be a moment of smiles, cheers and relaxation.
This is not about my past rather, it's about my future.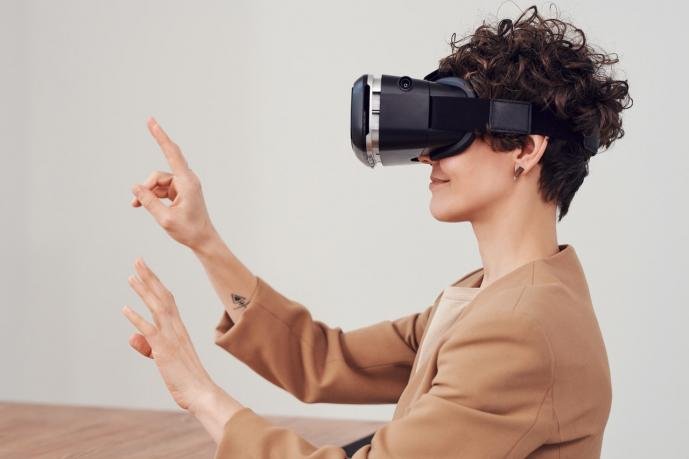 Image Source
I'm playing my role like a duteous angel because I'm already blinded by sparkles of what this future holds for me. You can call me a dreamer but be rest assured that you won't be the first person that would be doing that.


I have been digging into alot of places since weekend and l have engaged in multiple research in addition to listening to seminars and co. I'm still doing that even at this moment and l will continue to amplify my quest as time goes on.
All these are channeled towards scrapping out a future for myself and aligning myself to a path that will lead to my Dreamworld in the nearest future.
That is actually the hardest part because nobody can predict what the future holds for us. Nobody!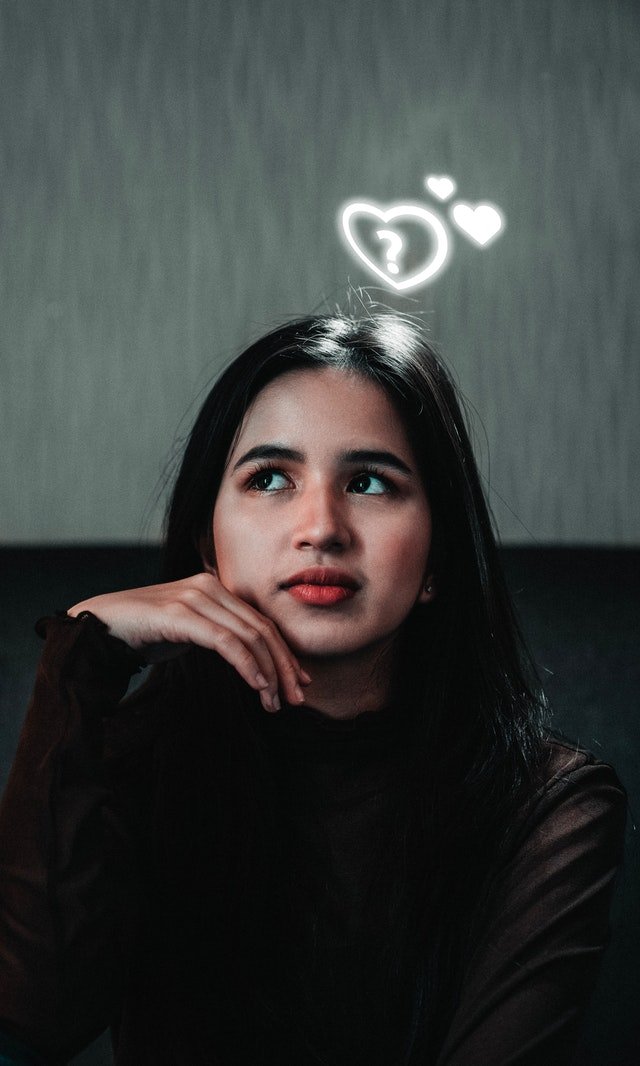 Image Source
Everybody are trying their best to make ends meet and alot of people are getting involved with alot of activities all in the name of setting their path right in the pursuit of success. We may not know about the future but l'm always reminded of a quote that l love so much. It says that;
God works in the strangest of ways known only to him ~Uthred~
I always tell myself that it's probably why we still pass through a lot of challenges despite doing everything the right way.

I can remember being told as a kid that "once l obey the rules and pass my exams, success will surely be waiting for me". A lot of people did the same thing but success is still miles away from them.
Was all those motivational speech a scam?
Will I give up because of how my journey have been?
NO!
Giving up is not an option so, I made up my mind to focus on the future. I'm sure that the future holds a lot of things in store for me.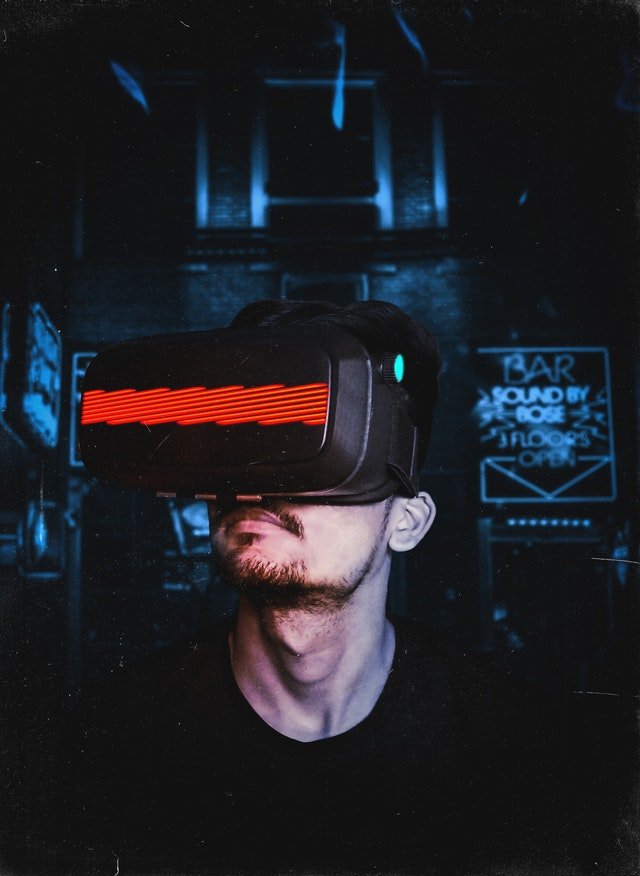 Image Source
All these futuristic expectations are running through my mind and l'm ready to live every moment of my life while preparing for what the future holds for me. I believe that my future contains a lot of moments that will be an AMEN to my PRAYER.
What do you think about your future?
Is there anything that you are doing today towards having a better tomorrow?
Thanks for not missing any full-stop or comma
An abridged version of this post was posted by me in MY BLOGPAGE elsewhere.