---
---
Introduction
---
Time becomes an illusion if we look at the efforts, months and years that we have put in towards trying to achieve, actualize or realise goals, dreams and aspirations we've set for ourselves. In reality, the present is often judged by the past and the possibility of the future and this is why we are so conscious of time.
The concept of morning, afternoon and night, the calendar, the years and the moments is what makes us vivid and strapped to the concept of time. We live our lives expectant of a particular deadline, a year in the future we foresee and because we're not ageless, we respond to change in the passing of moments, react to changes in weather, a change in environment or a difference in everything we're exposed to.
I've often found myself comparing life to a rat race and why is this? The fact that you wake up, compete for spots in the best universities, compete for jobs, go the extra mile in trying to accumulate more wealth, look More better, act more better or falsifying a different accent to win a pagent, a price or a position of authority is the reason why life is competitive in nature.
Irrespective of the fact that some people wants to live a minimal life, go to the beach, own less possession and stay contented when it comes to survival, people would do irrational things to stay alive rather than surrender to the possibility of having their consciousness taken from them. It's imbued in our nature to have an aim, strive for more and stay on top of the foodchain.
---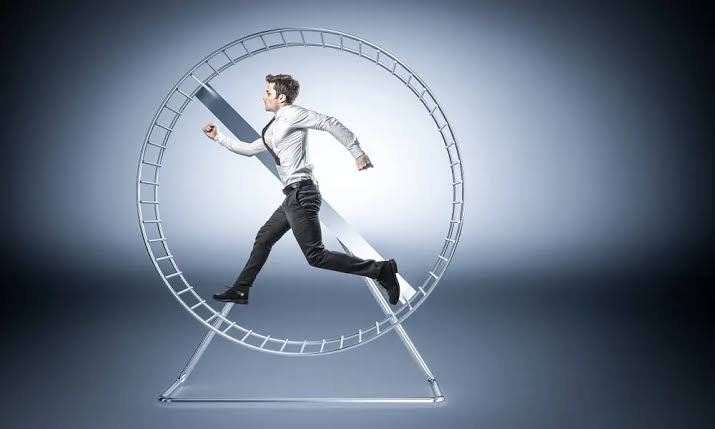 ---
Time & The Need For Survival
---
However the human mind is etched on survival because it understand that there's a future we need to strive for, a constant passage of the present that might blend to become something different. (The future) however what itself is the future? The future is that time we expect to come to reality as a result of the passage of time.
The mind understands the concept of time because overtime, we have placed so many emphasis and representation of what time should look like. However what if the world is static, still and void and the passage of time is just our concept created to explain the fact that we're aging and everything that sorrounds us age as well?
Sometimes this happens to us when we throw away our sense of rationality. For example the amount of time you spend in getting the girl of your dreams might not really matter especially if you end us getting her. But then if eventually one fails woefully in getting that girl of their dreams, that's when they begin to understand the passage of time, reality hits them.
Their senses of reasoning begins to bring their failure to the limelight and that's when they begin to realise that time exists and they've wasted a lot of time trying to get something done. But then does this mean our logic is what makes sense of time? Does our logic really tallies with how the universe exactly works? If so why do we have unforseen circumstances? Why can't our permutations tally with the reality of life?
---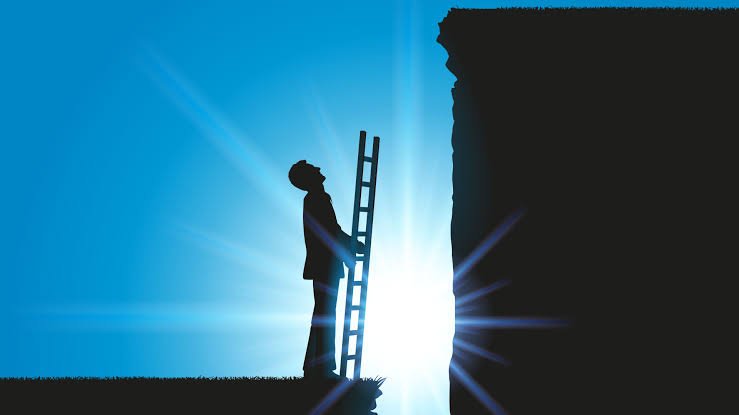 ---
Funding The Need To Be "On Time"
---
We make meaning to what time is according to our reasoning capacity. Time and weather, day and night eventually works the way we deem it but that's just the physical aspect of our universe, what about the metaphysical? The unforeseen possiblities of diverse reality which doesn't conform to human reasoning? Does our superlative sense of reasoning capture the true essence of what life really is?
These are all questions that your mind is breaking down and giving answers to the moment you're reading this. In essence time is is proven to be true by us because we can see it's physical impact on our ecosystem, our physical environment and even it's reaction on our appearances. If humans were immortals or ageless they might struggle to even accept the reality of the physical environment.
People might not even be bothered about getting married before thirty, might not bothered about getting into Havard by fifteen and finishing by nineteen, becoming a professor by twenty-five and getting married at twenty-eight or being a grandfather by forty. All these are physically timelines that are there because we have a limited time in this lifetime.
We have created a small space in our mind to achieve a lot because we understand that life is fleeting and we don't have enough of it. But then what if life isn't fleeting and we're just a little compartment of it that's fleeting? In reality this remains an enigma but then I'll end this by saying time is what we make of it because of the physicality we can interpret it to be.
---
---
---
Interested in some more of my works?
---
---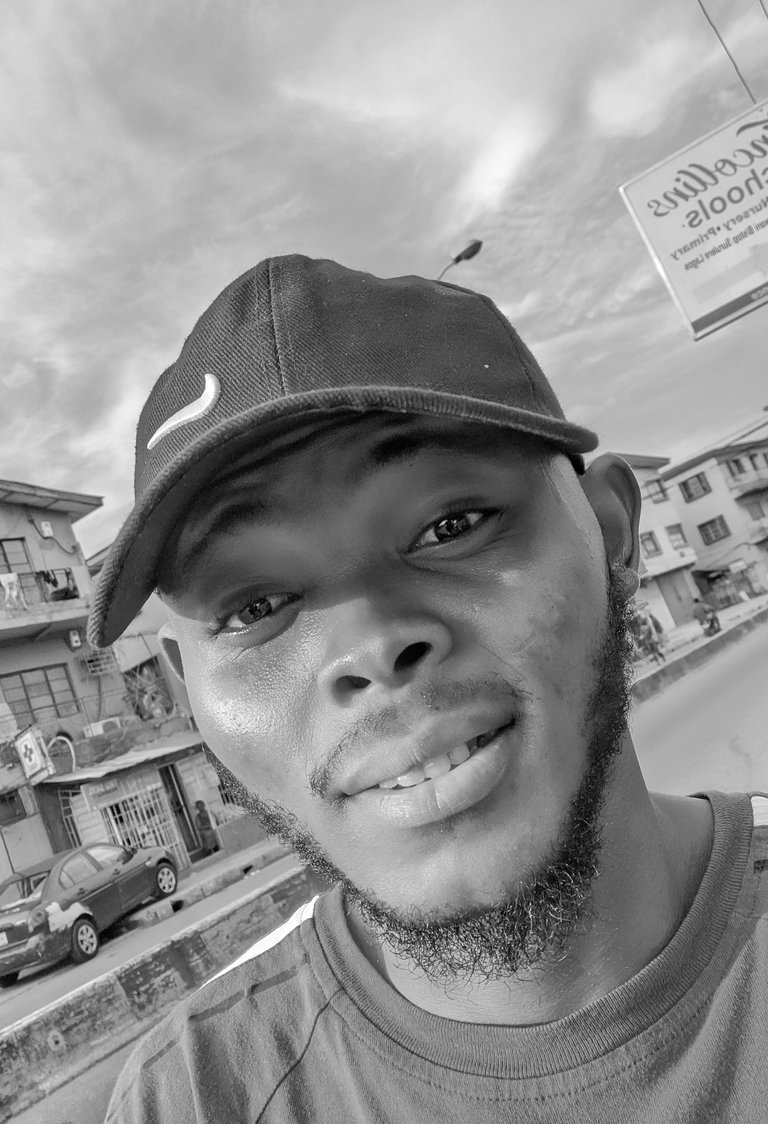 ---
My name is @Josediccus, a young Nigerian student who is a Vlogger, A Psychologist, Poet And Sports Writer/Analyst. I'm using my contents as a process to create shared meaning as well as create expressions through which people on/off hive can relate. I believe content is a process to be enjoyed and relished and I'm up for any collaborations in my field stated above. Cheers
---
@Josediccus, your brother-in-pen & heart
---
I'm hoping to reach more people who are broken at heart and spirit, so share on any platform or reblog
---