I'm writing to share an amazing online course I just started that's free for just a few more days. You can buy it and have "lifetime" access also. If you've been feeling demoralized or worried about the state of world affairs, here's a free training that will likely inspire more hope and confidence in you. I know I'm feeling lighter after just 2 lessons today.
The course is by a man named Charles Eisenstein and is called Political Hope: The Power of Truth and Story.
I've only made it through the first couple videos out of about 10 in the course, but am really impressed with the way he is framing things.
In the first lesson he covers different ways of thinking of identity around the world, questioning the Western assumption of identity as "individual." He discusses the sense of isolation and how it leads to problems like greed, conflict, and selfishness, which in turn create other problems.
Why do we not include the natural world in our idea of "self?" Some people do.
The second lesson goes more deeply into the idea of problematic identities, this time covering how definition of self by who is "other" causes even more problems. He discusses the surprising direction of causation for many things we think of as problems in our world. And he covers how we turn everything into a 'war' and then stop listening to each other. Yet how we all need to come together to solve shared problems, which means we have to first stop demonizing those we disagree with.
Why do we see progress as dominating a separate world of people, plants and things, instead of seeing progress as getting better at living in harmony with all of that?
I've not made it to the third lesson yet, but I can already tell that this is a course worth putting the time into learning. As mentioned previously, right now your only investment is your time. Starting August 12, 2020 it becomes a paid course. You can also get some bonuses by paying for the course at any time.
I hope you check it out and that if you get something out of it you come back and comment below about what that is.
Food for thought right now...
How do you define 'self?'
How many neighbors on your block do you know by first and last name?
Pick a topic you care about, then state the opposing argument in one sentence in a way the person holding that view would agree with your expression of it.
---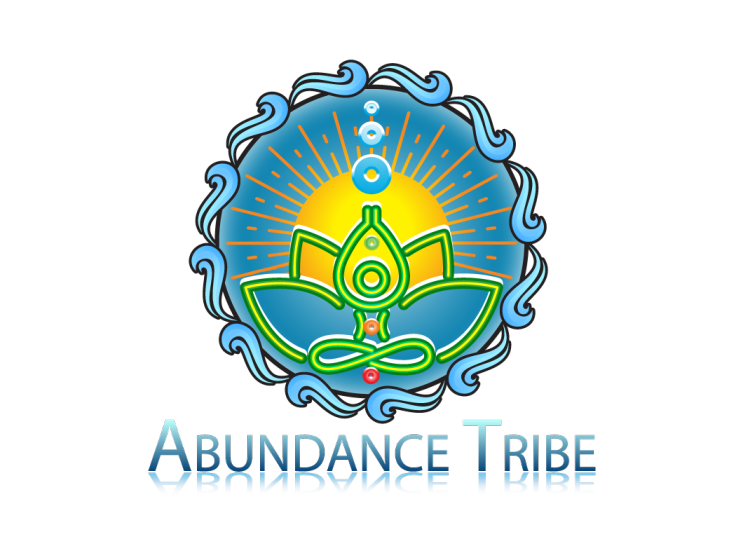 ---
(All text and images (except the AT logo) are by the author, unless otherwise credited. This is original content, created expressly for HIVE.)
---
New to HIVE?
Watch the Getting Started Video Tutorial:
Lesson 1 - Getting Account & Essentials
Lesson 2 - Participating Successfully
Lesson 3 - Money Matters
Lesson 4 - Useful Tools & Features