Hello friends, how are you all? Hope you are well and healthy. I'm fine too. Today I am back among you with a familiar subject. I will talk about today's china rose. This flower is known to everyone. However, the quality of this flower may not be known to many. And I will discuss those with you today. I hope you like it. I share a lot of things with you from time to time, so I came up with it today.
---
Our village had china rose trees several years ago. But with the passage of time, they are almost extinct today. Today after a long time I went to a nursery to buy flowers and fruit trees. So a flowering tree was watching me from afar. There were a few flowers in that tree. I slowly approached the tree and saw that it was a china rose. I was very happy to see the flower after a long time.
---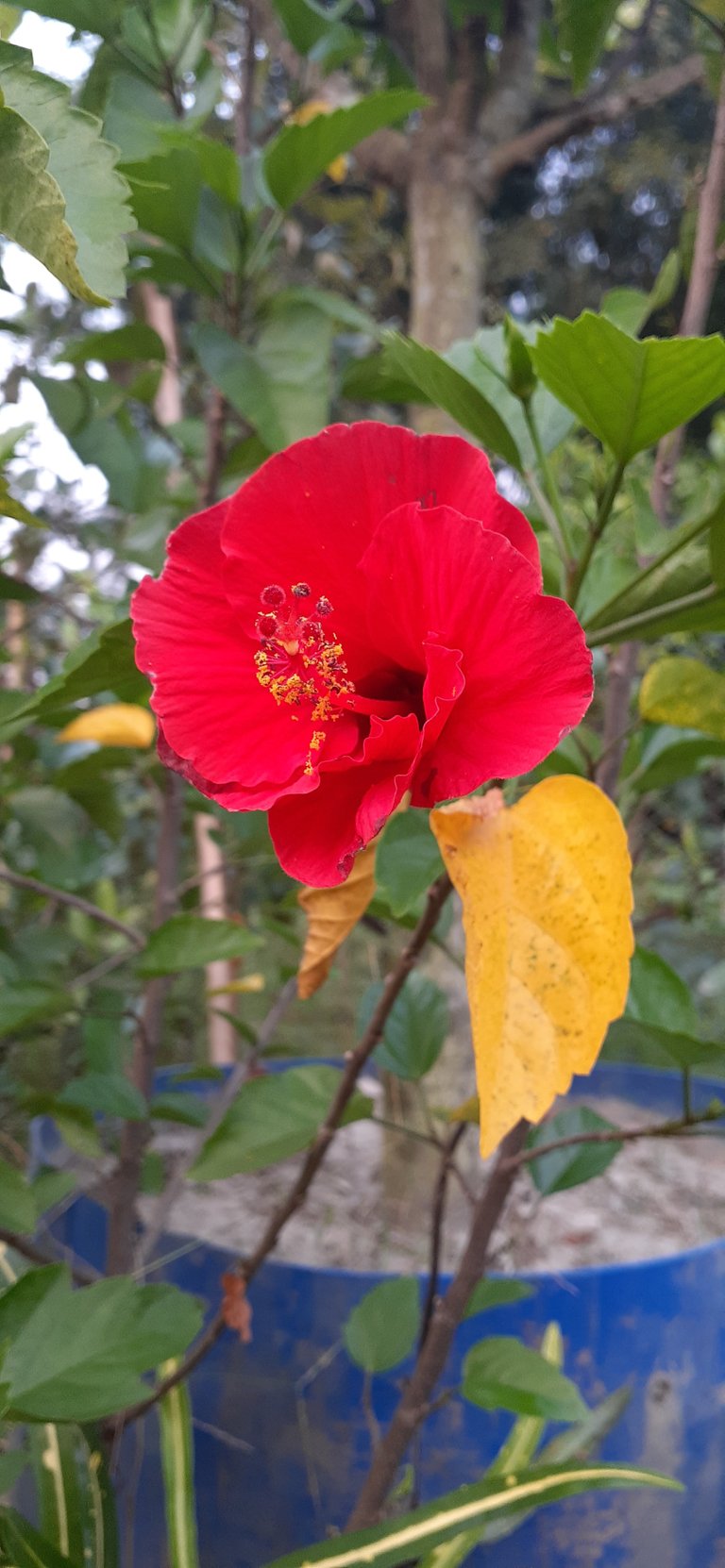 ---
I bought china rose along with other fruit and flowering plants. Because the tree is very necessary to me. Because it benefits a lot. The flower is very beneficial for our hair and face. I use it on my hair. When these flowers and leaves are used on the hair, the hair becomes much softer and smoother and the hair follicles become stronger. I have used this china rose pack many times before. But for a long time I did not get this flower. After a long time I got the tree so I bought it and planted it in my house. I always get flowers.
---
Rules for making hair pack with china rose:
★★★ First you have to paste four to five flowers and a few leaves well. And then you have to add some amount of coconut oil with the paste. You can give the same oil that you use. Then it needs to be heated slightly in the oven. Then when it cools down, apply it on the hair and leave it for an hour. Shampoo it well and wash it with lukewarm water. If you can keep it overnight then for better hair. Then the hair is very soft and soft. The roots of our hair become stiff. My hair is very big. Because I care a lot about my hair. One day I will show you how I make this pack and how my hair is.
---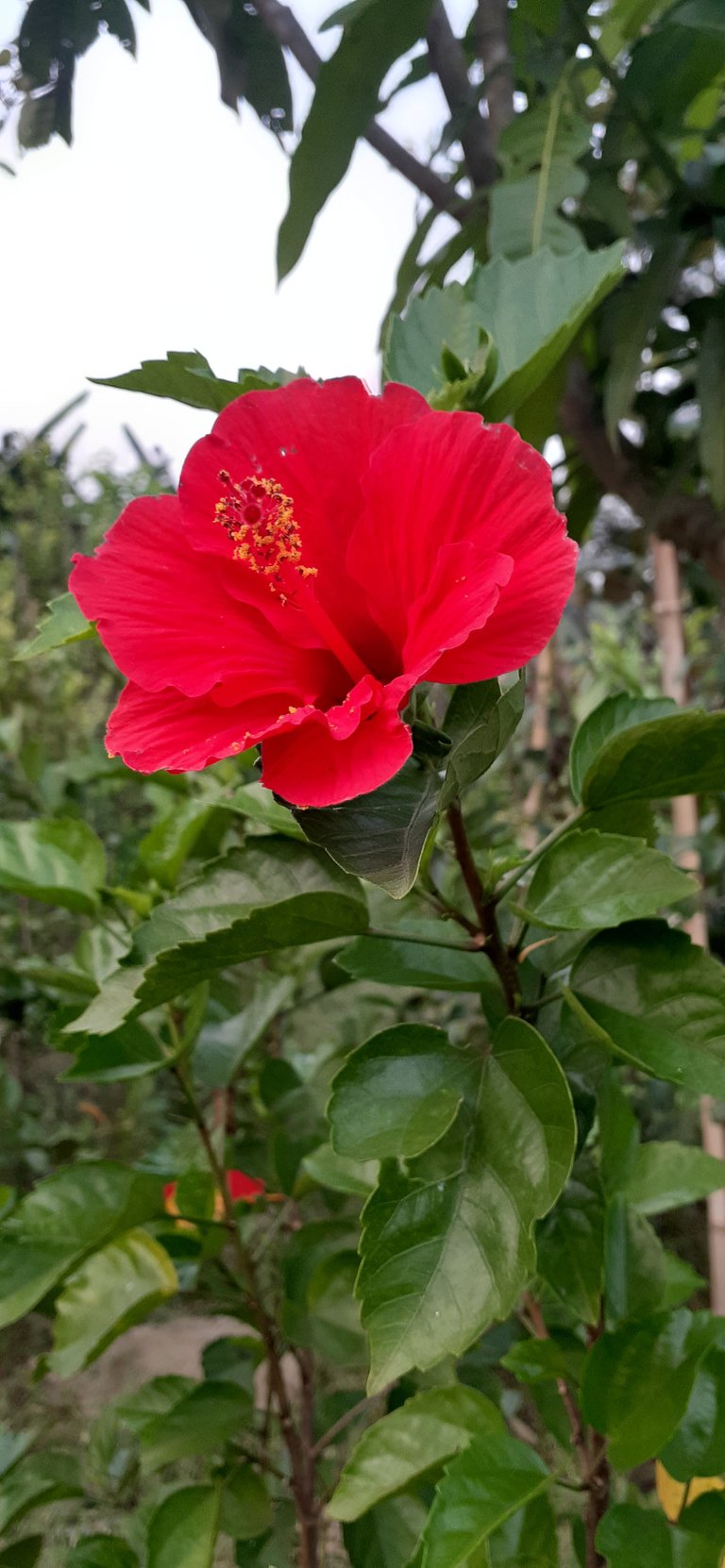 ---
So friends, be well, be healthy and take care of your body, I will come before you again with something new. Pray for me. Thanks everyone .