Hello all friends.....
I have read somewhere
" Nothing like Growing your own food"
It give a happiness and peace of mind when we take our harvest to our table..
---
I always feel attached to the palnts, this is may be because of my Mother. She loves the plants and we has a small garden in our native home. My mother used to take care of same and me and my brother has responsible to watering that garden. We have different flower and decorative plants their.
---
After finishing my Graduation and got places in good company and I move to the Mumabi (western part) of the country as the company is located in this area.
Mumbai is a megacity and its my first experience to live in a flat/apartment. At my native place we have our own land and built a hose over that (which means a good pace), But in flat/appartmeng you does not expect much and space for a Garden or even to place the plant pots is out of scope.
---
Recently I shifted to a Row House (Row House means a independent house) so I am living in ground floor and fortunately the owner has spare some space in backwards which is free.
So I decided tk start a small project and work on maintaining my own small Garden.
When I shifted to Row House its was the time just before the pendamic starts. So during those days I was at home but not able to work on Garden because all the markets were closed.
But now the life is trying to coming back to normal and mrkets are opened almost fully. So last month I start working on my garden project.
---
We have small backward and their is a samll passage on on side of home. As you can see in below pic we have a small space which we can use for planting.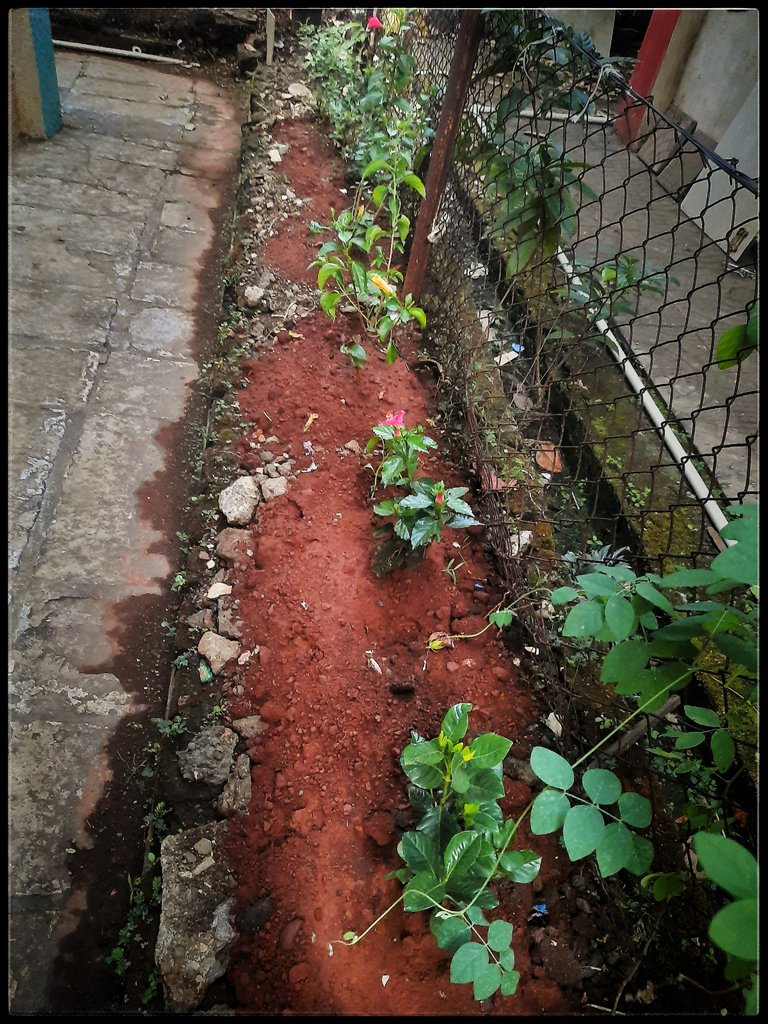 We use this space for some flower plants and Basil plants.
Here are some clicks....
Beautiful flower..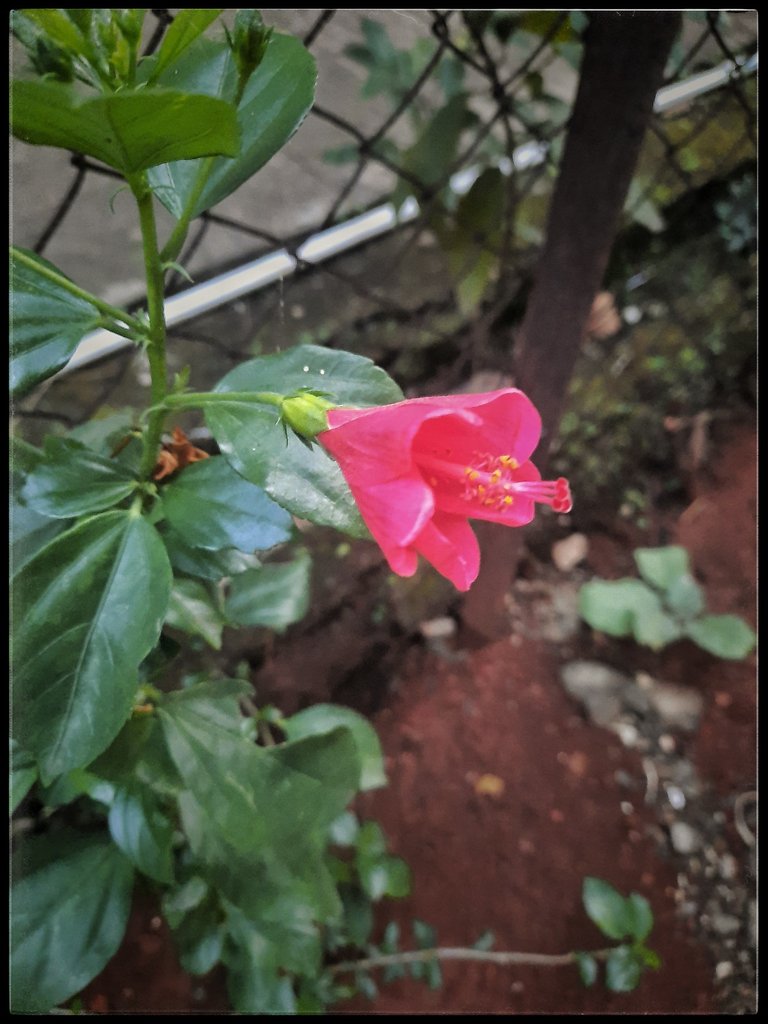 White flower...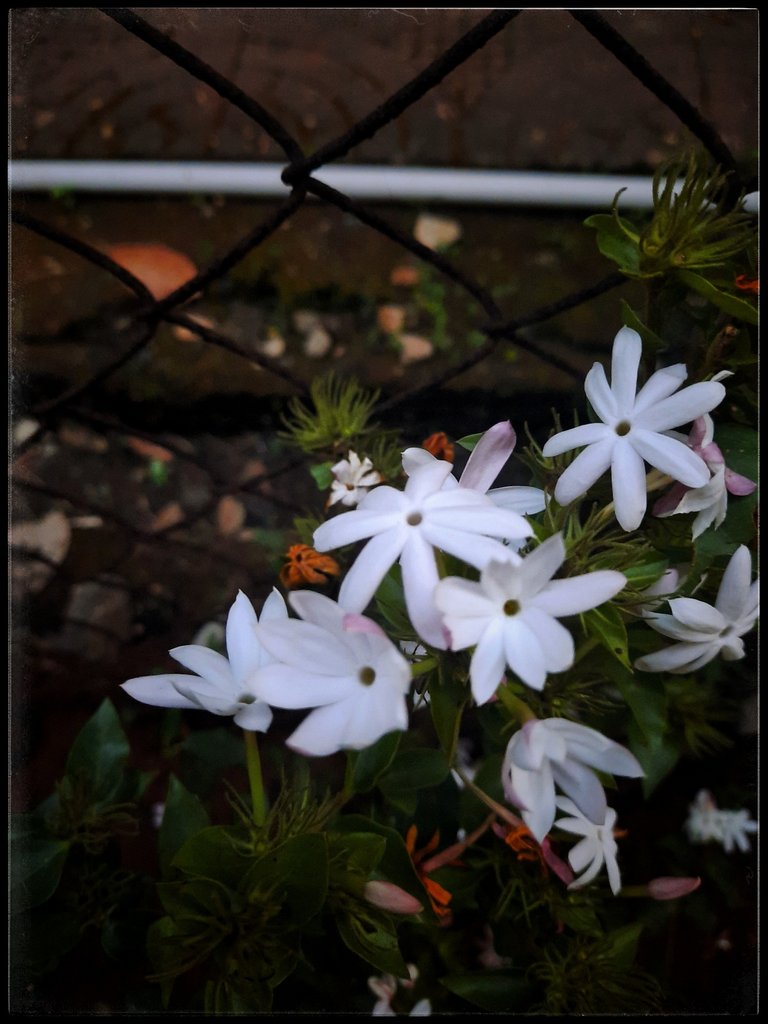 Basil Plant....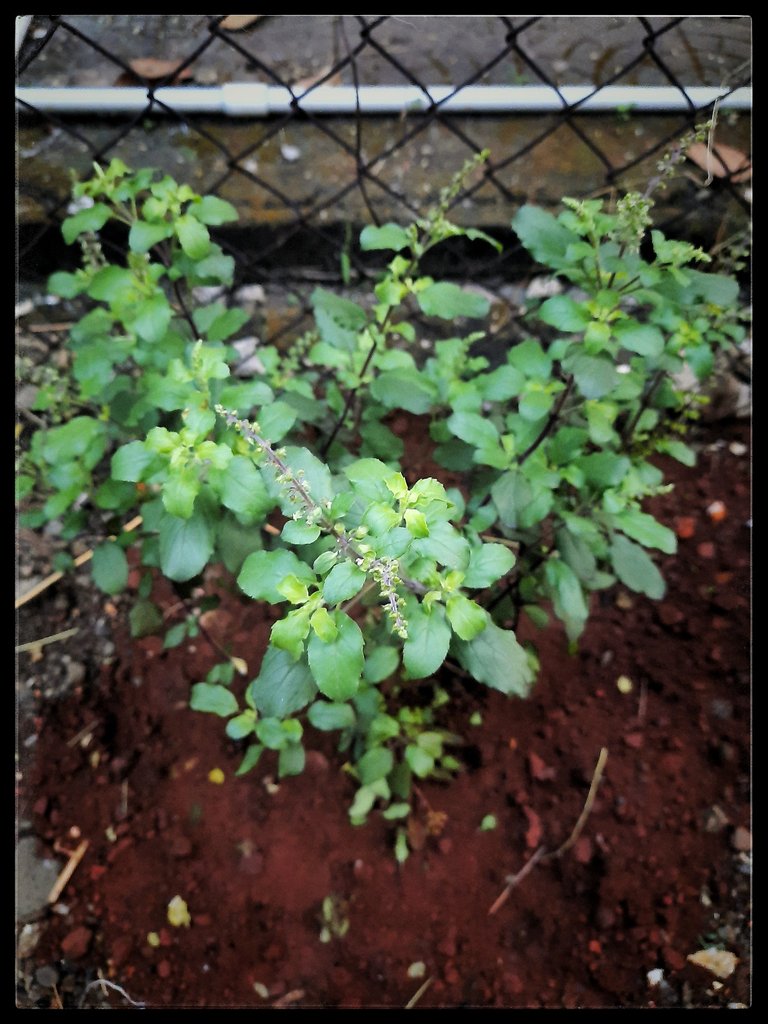 Basil is very usefull, good immunity booster.
Another basil plant in pot...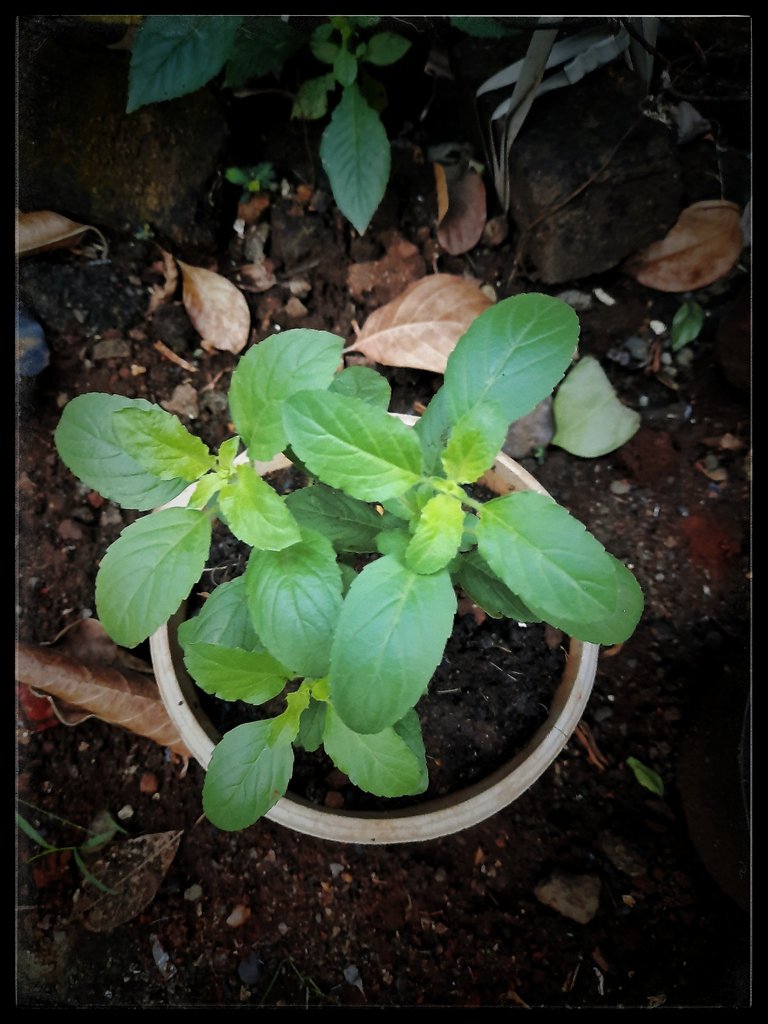 ---
In the backside of the house we have aome more space for plants...
---
A papaya plant.... I throw some seeds and the results is beautiful baby papaya plant...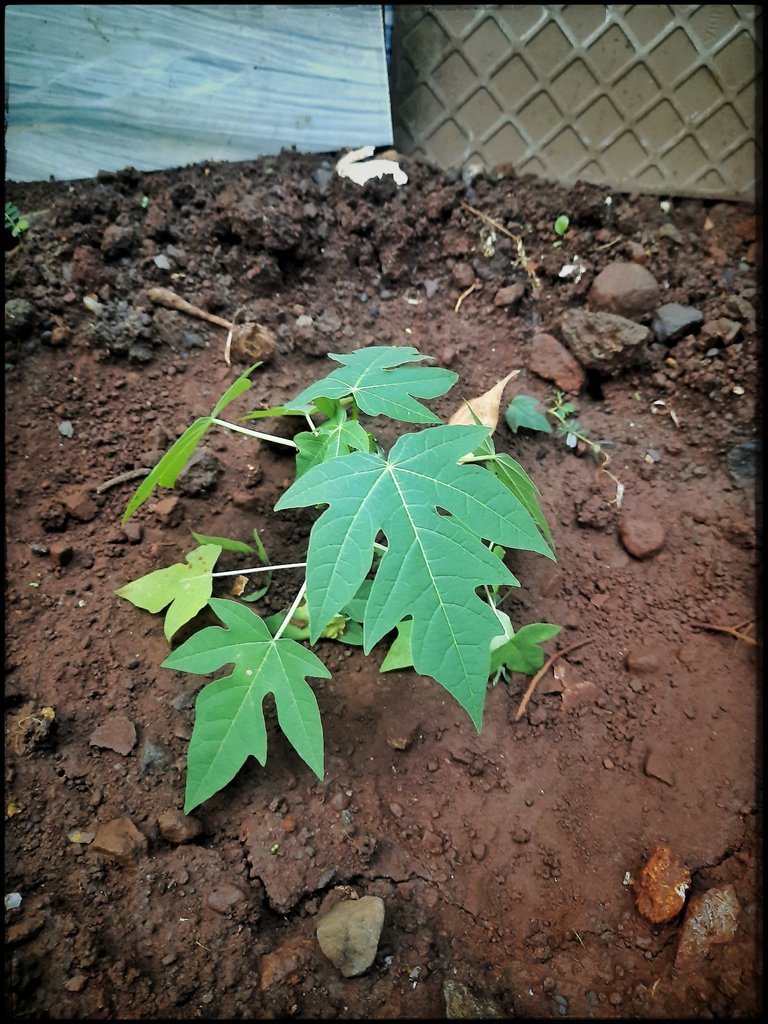 ---
A lemon plant.... we brought this plant from the nursery and planted here..
You can see two more small brinjal 🍆 plants.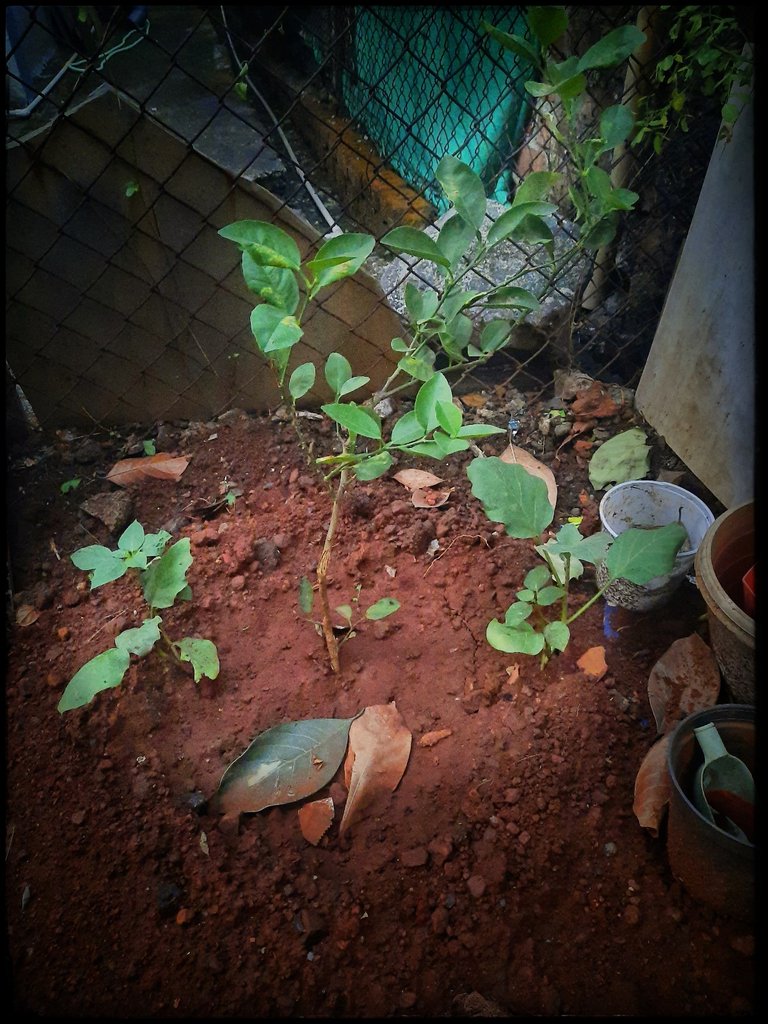 ---
Curry leave Plant... the leave of this palnt re used in many Indian dises specially the South Indian Dishes..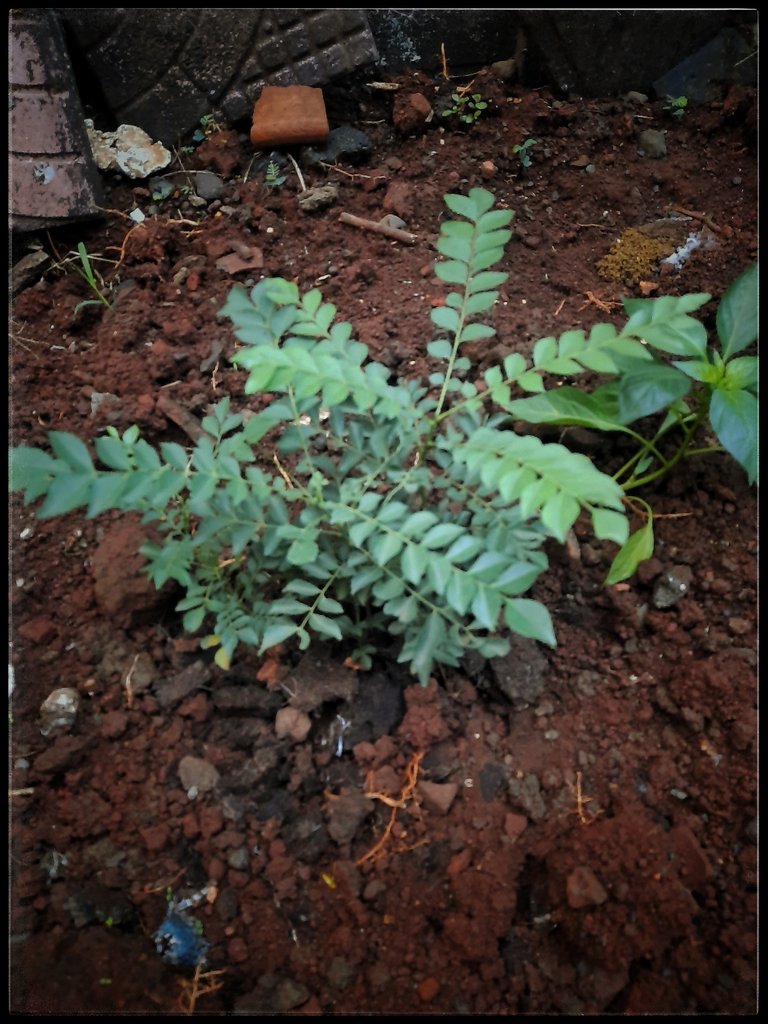 ---
A very essential item.. Green chili...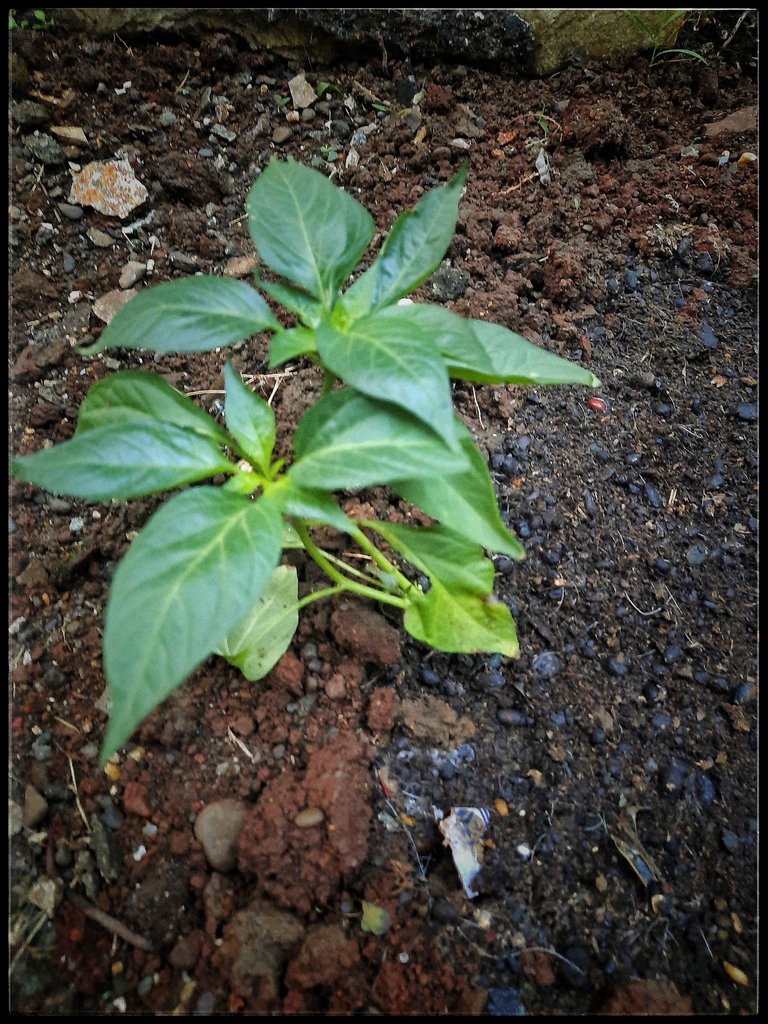 ---
The pictures were clicked month back when I started the planting now it has been grow and in good shape. I will share the lateat picture also (tomorrowis holiday so mostprobablyqill get time to click some pictures).
---
I would like to invite @jlufer, @ecosaint & @simplymike to have a look at my small garden. Both are very good in gardening.
---
Thanks for stopping by....

---
Posted on NaturalMedicine.io