---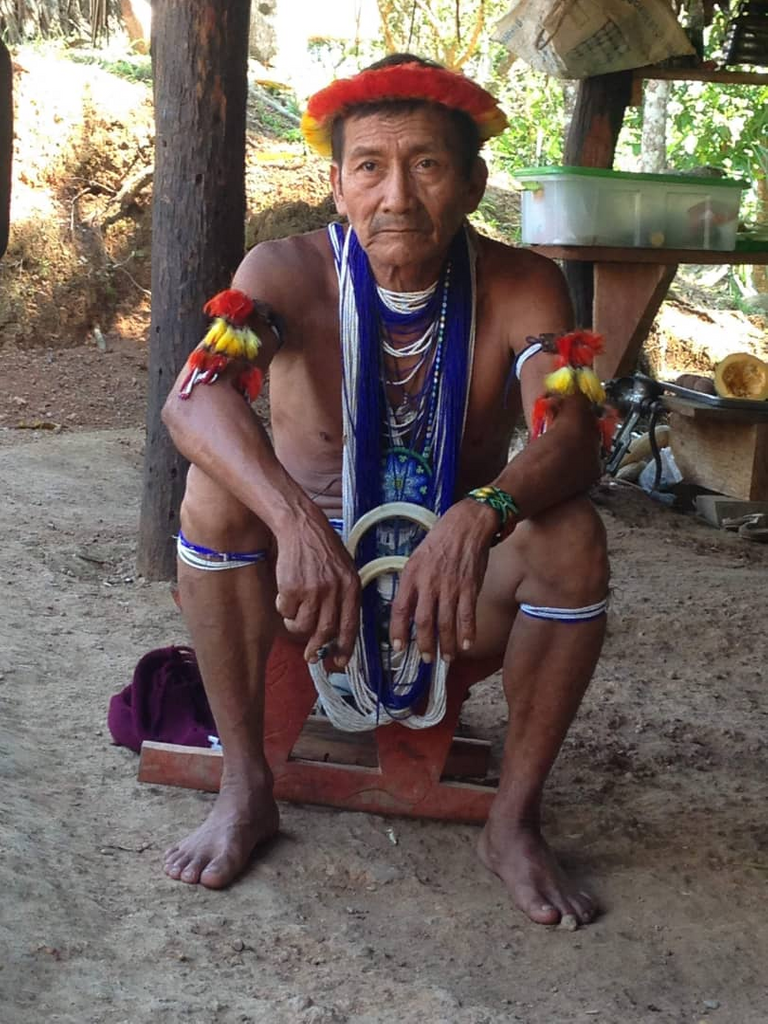 Casique Jättöpa || Chieftain Jättöpa
---
Buen día para tod@s saludos desde la selva venezolana. Estos días hemos estado con nuestros corazones al pendiente de todo lo acontecido con los abuelos y abuelas.
Los ataques espirituales cada vez son mas, aquellos seres que buscan el poder y las riquezas, saben que los Chamanes son los únicos que les impiden que terminen de esparcir su veneno que ha estado contaminando nuestros ríos y matando nuestras selvas.
El lunes 27 de Agosto trascendió El Chaman Julio, Guerrero Wottuja, amigo del Abuelo Rufino.
Good day to you all from the Venezuelan jungle. These days we have been with our hearts to the pending of everything that happened with the grandfathers and grandmothers.
The spiritual attacks are more and more, those beings who seek power and wealth, know that the Shamans are the only ones who prevent them from finishing spreading their poison that has been contaminating our rivers and killing our forests.


On Monday, August 27th, The Shaman Julio, Wottuja Warrior, friend of Grandpa Rufino, transcended.
---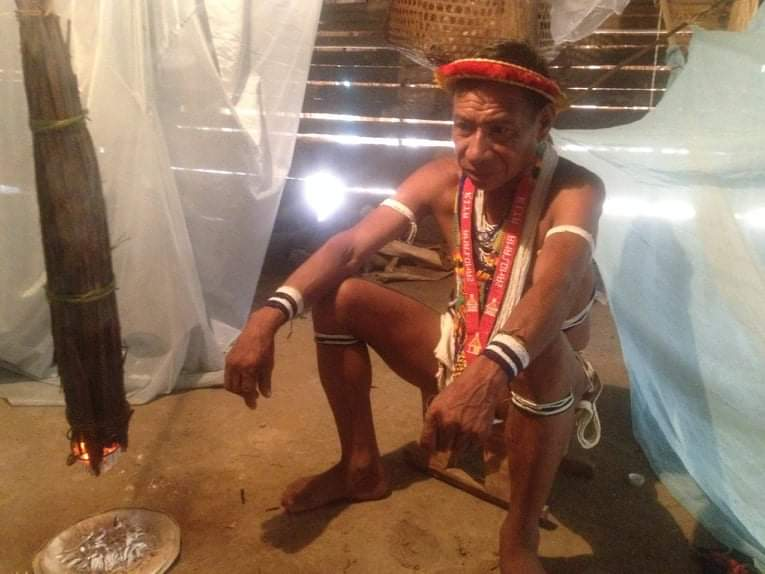 Abuelo Julio || The Grandpa Julio
---
El abuelo Jättöpa (Rufino) dice:
Debemos cuidar a los abuelos y abuelas, hay mala energía (enfermedad) rondando en el planeta, producto de la explotación. Muchos seres invisibles están buscando a los mayores, abuelos de conocimiento, para llevárselos; Debemos protegerlos, estar al lado de ellos, fumar tabaco, prender Caraña (Copal), inciensos y sahumerios para la protección y la limpieza. Debemos cuidar su sueño mientras los mayores descansan, no dejarlos solos, cada uno con su protección vigilando y protegiendo a los mayores. Estas son cosas que pasan hay que aguantar (kuami kiachi).
Grandfather Jättöpa (Rufino) it says:
We must take care of our grandparents, there's bad energy (disease) going around the planet, product of exploitation. Many invisible beings are looking for the elders, grandparents of knowledge, to take them away; we must protect them, be by their side, smoke tobacco, light Caraña (Copal), incense for protection and cleanliness. We must take care of their sleep while the elders rest, not leave them alone, each one with his protection watching over and protecting the elders. These are things that happen we must endure (kuami kiachi).
---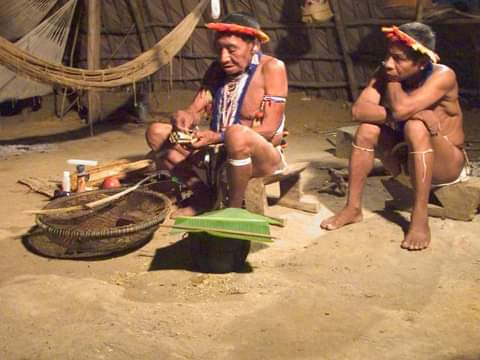 Abuelo Bolivar y Abuelo Julio || Grandfather Bolivar and Grandfather Julio
---
Fotografía || Photography: Fregilbert Milano