It was a long, hot day in the kitchen, yesterday and, happily, quite a lot to show for it. In addition to the usual koeksisters and rolls, a batch of fresh peach chutney and Andalusian gazpacho.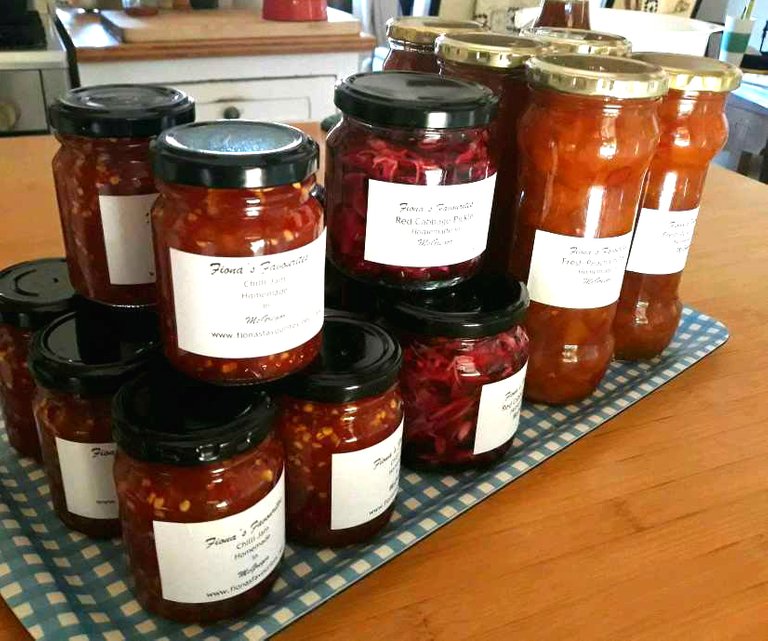 The red cabbage is now ready, and along with the chutney and new batch of chilli jam, was labelled and priced.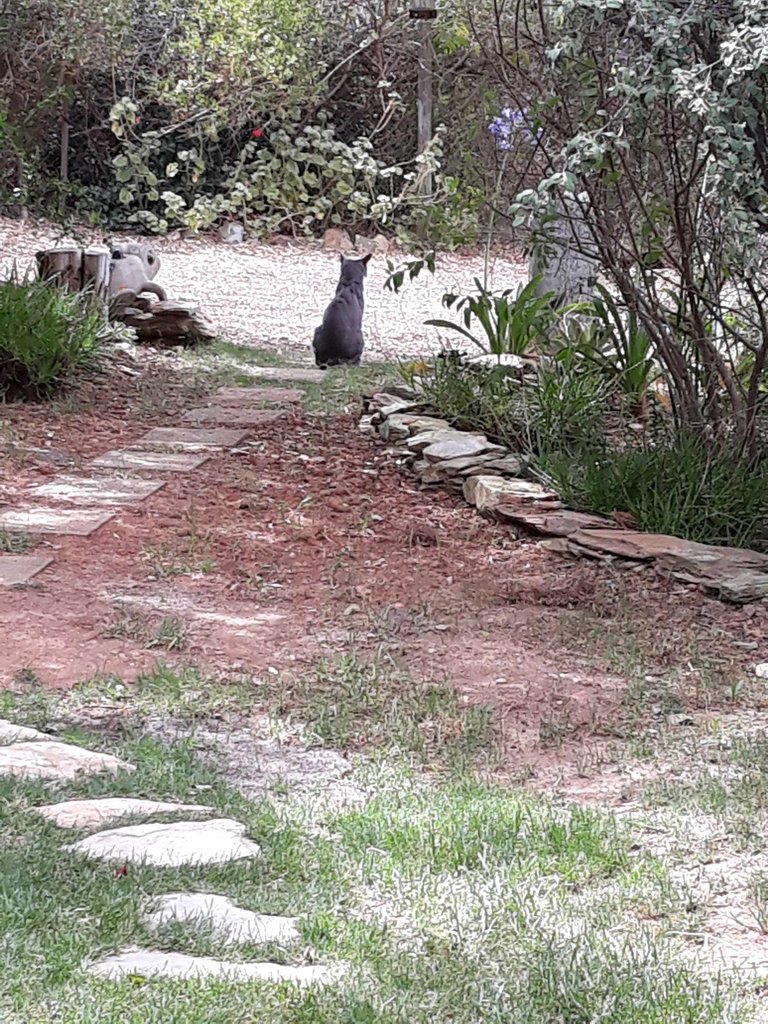 I did have company. Gandalf pretended to guard the realm. Fat lot of good that was: someone brazenly, but hastily, helped themselves to chillies. They were just beginning to ripen and no, not the fruit, they ripped up the plants.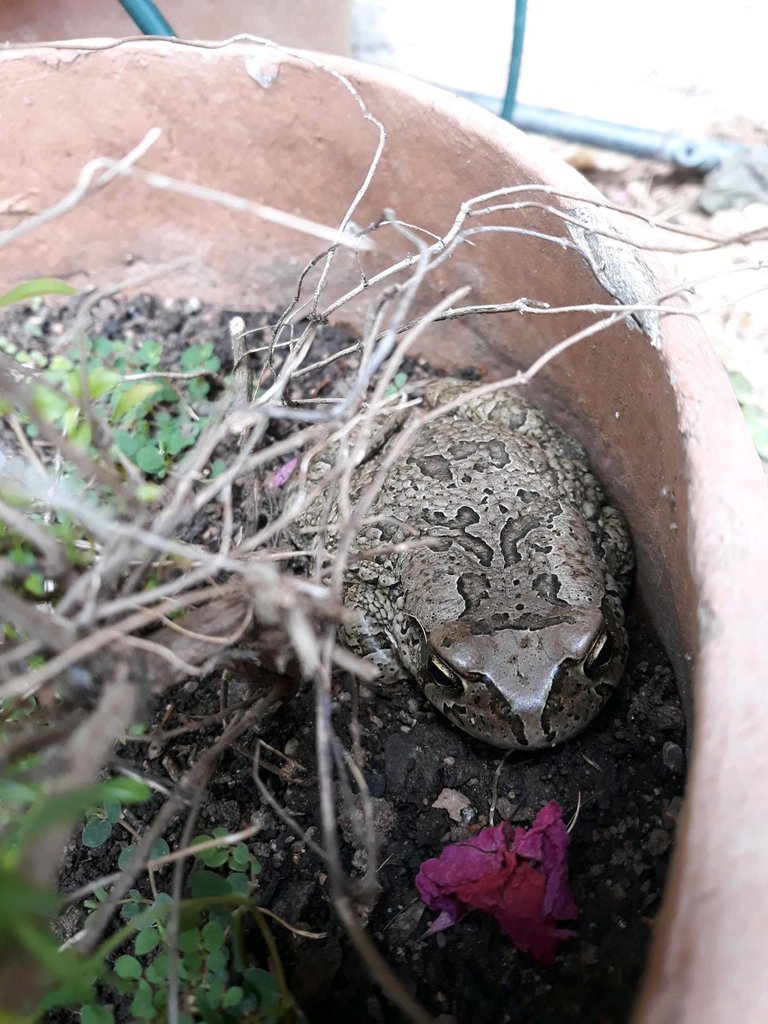 The resident amphibian kept thyme and I had a visit from the chick children which are now fewer and 10 days old.


Our swallows oversee everything including the sunset.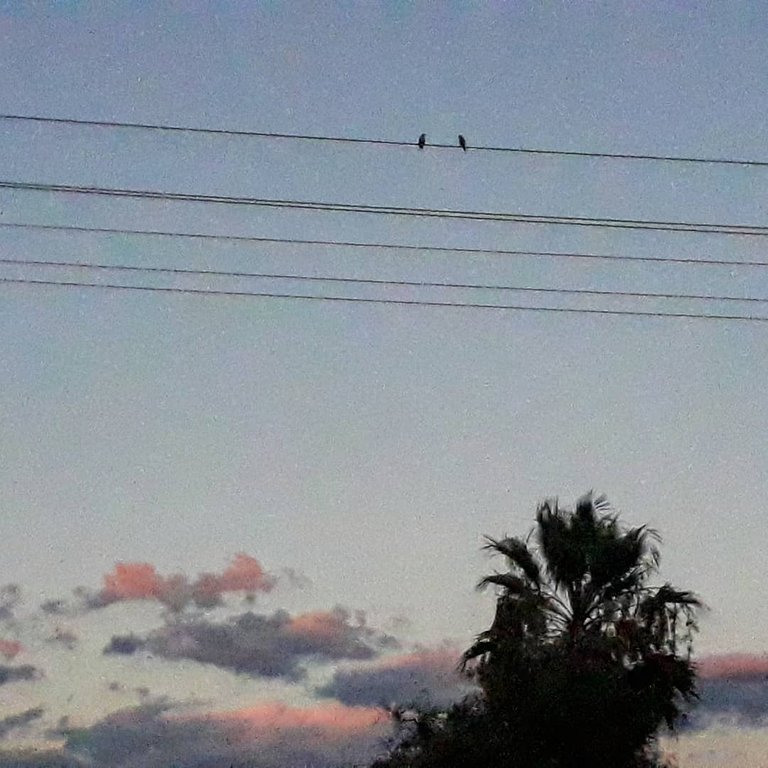 My last kitchen act for the day, 12 hours after it began, was supper.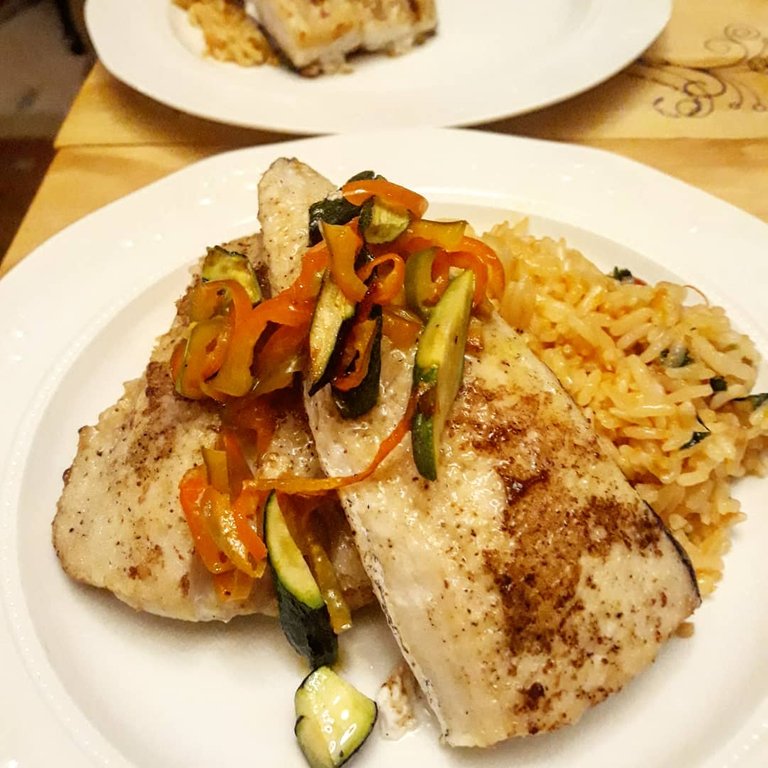 Fish, for Friday....
PS. The chutney recipe will get a refresh on the blog in a the next few weeks.
Until next time, be well
Fiona
The Sandbag House
McGregor, South Africa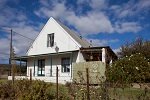 Photo: Selma
Post Script
In search of English writing, research and editing services, look no further: I will help you with
writing - emails and reports, academic and white papers formal grammar, spelling and punctuation
more information here
If this post might seem familiar, it's because I'm doing two things:
re-vamping old recipes. As I do this, I plan to add them in a file format that you can download and print. If you download recipes, buy me a coffee. Or better yet, a glass of wine....?
and "re-capturing" nearly two years' worth of posts.
I blog to the Hive blockchain using a number of decentralised appplications. From Wordpress, I use the Exxp Wordpress plugin. If this rocks your socks, click on the image below to sign up -


Image: @traciyork
I also share my occasional instagram posts to the crypto blockchain using the new, and really nifty phone app, Dapplr. On your phone, click the icon below, and give it a go.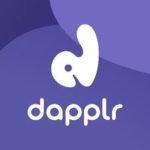 Posted using Dapplr