It's a strange time of hot days, (mercifully) unseasonally cool nights and virgin spritzers as we eke out our tiny wine stash during the alcohol ban.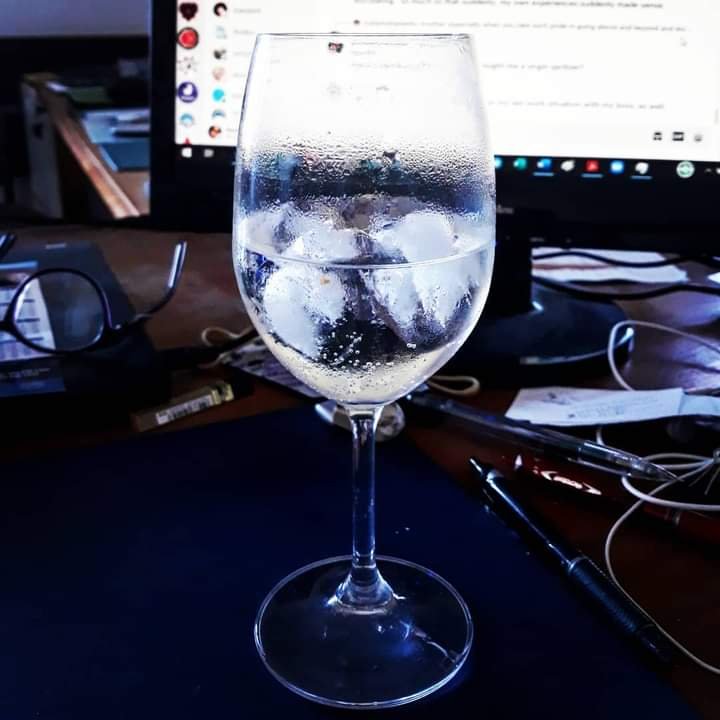 With that, and our tomato bounty, comfort food is essential. Tomato pasta.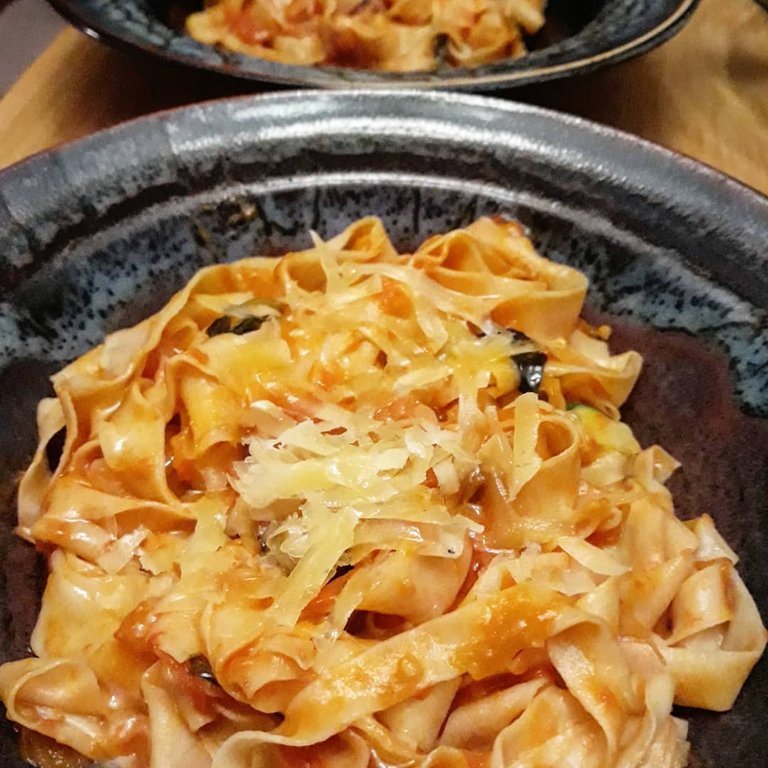 The sauce is simple but extravagant if tomatoes are expensive: about 8 (million🤭), skins removed, 3 cloves of garlic, olive oil, a bay leaf and fresh basil (optional). In a pan and reduce (i.e. simmer for about a day🤭) over a low heat until it forms a rich, thick sauce.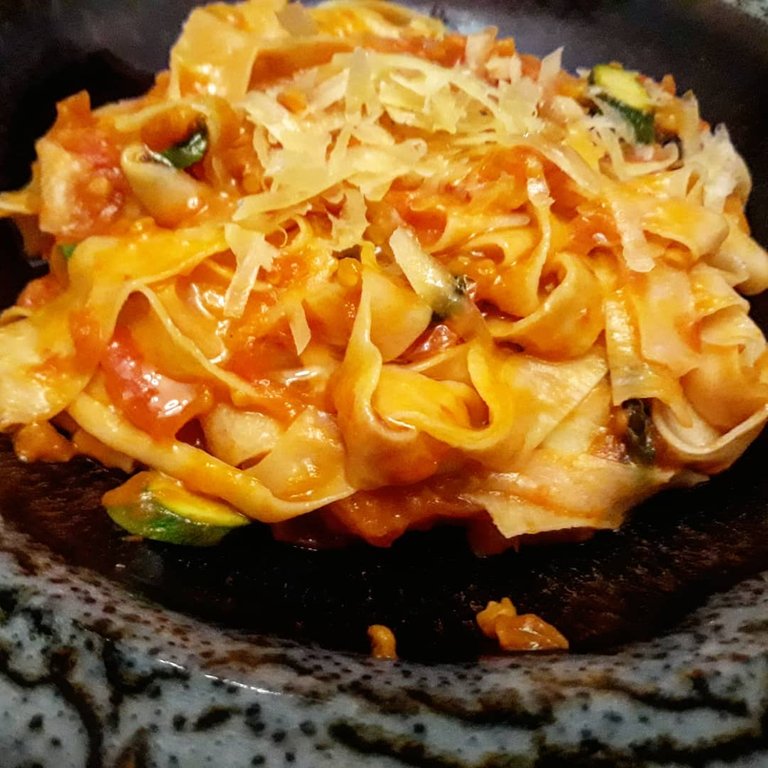 So cool, that Princess Pearli has been commandeering my lap after dinner making anything other than being a couch potato impossible.
Until next time, be well
Fiona
The Sandbag House
McGregor, South Africa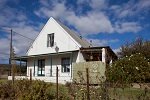 Photo: Selma
Post Script
In search of English writing, research and editing services, look no further: I will help you with
writing - emails and reports, academic and white papers formal grammar, spelling and punctuation
more information here
If this post might seem familiar, it's because I'm doing two things:
re-vamping old recipes. As I do this, I plan to add them in a file format that you can download and print. If you download recipes, buy me a coffee. Or better yet, a glass of wine....?
and "re-capturing" nearly two years' worth of posts.
I blog to the Hive blockchain using a number of decentralised appplications. From Wordpress, I use the Exxp Wordpress plugin. If this rocks your socks, click on the image below to sign up -


Image: @traciyork
I also share my occasional instagram posts to the crypto blockchain using the new, and really nifty phone app, Dapplr. On your phone, click the icon below, and give it a go.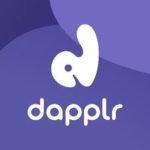 Posted using Dapplr