Yesterday, I experimented, very successfully, with my soft sourdough rolls, adding aquafaba. That makws them entirely plant-based. Thanks to @plantstoplanks for spurring me on.
An update to the recipe and my journey with "mother" is on my "to do" list.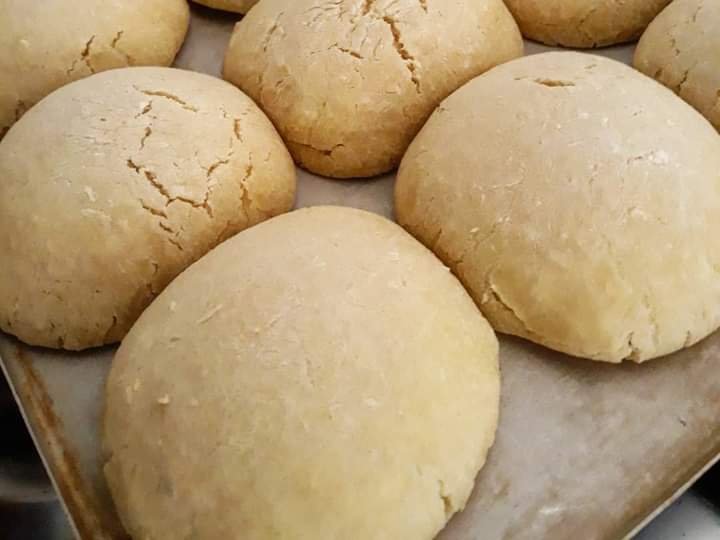 To say that I was delighted, is an understatement. Partly because of a happy development in my day job, I was a little late into the kitchen and took the easy route to last night's supper: leftover pork from Sunday, cabbage pickle and slices of tomato (of course!) and cucumber with lettuce leaves.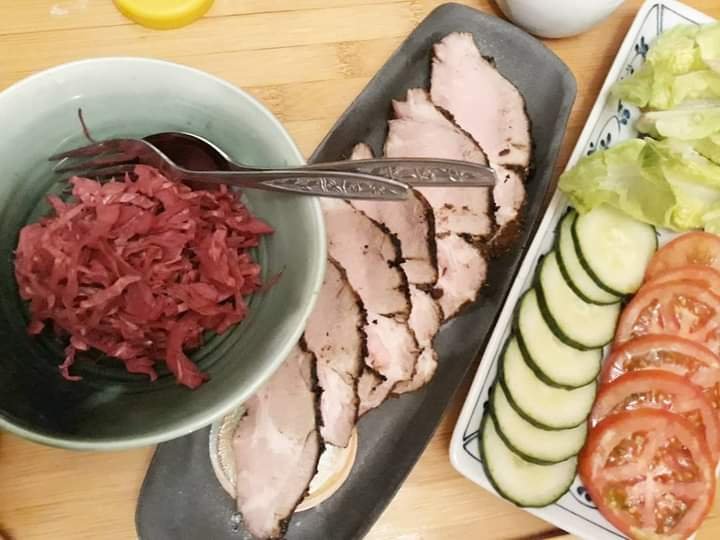 It was build-your-own salad rolls. The Husband ate two...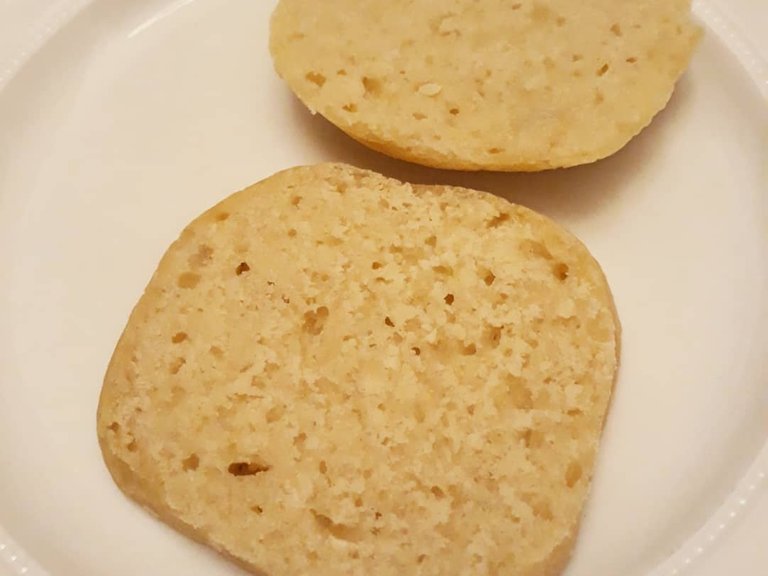 Until next time, be well
Fiona
The Sandbag House
McGregor, South Africa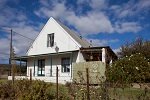 Photo: Selma
Post Script
In search of English writing, research and editing services, look no further: I will help you with
writing - emails and reports, academic and white papers formal grammar, spelling and punctuation
more information here
If this post might seem familiar, it's because I'm doing two things:
re-vamping old recipes. As I do this, I plan to add them in a file format that you can download and print. If you download recipes, buy me a coffee. Or better yet, a glass of wine....?
and "re-capturing" nearly two years' worth of posts.
I blog to the Hive blockchain using a number of decentralised appplications. From Wordpress, I use the Exxp Wordpress plugin. If this rocks your socks, click on the image below to sign up -


Image: @traciyork
I also share my occasional instagram posts to the crypto blockchain using the new, and really nifty phone app, Dapplr. On your phone, click the icon below, and give it a go.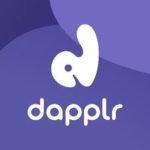 Posted using Dapplr