As the raining season is here many activities has kick off the farm.
The vegetables are already planted and they are growing well except some days ago the vegetables are been eaten by pest. I have gotten some natural chemical that I will make use of which is the neem leave which works wonders.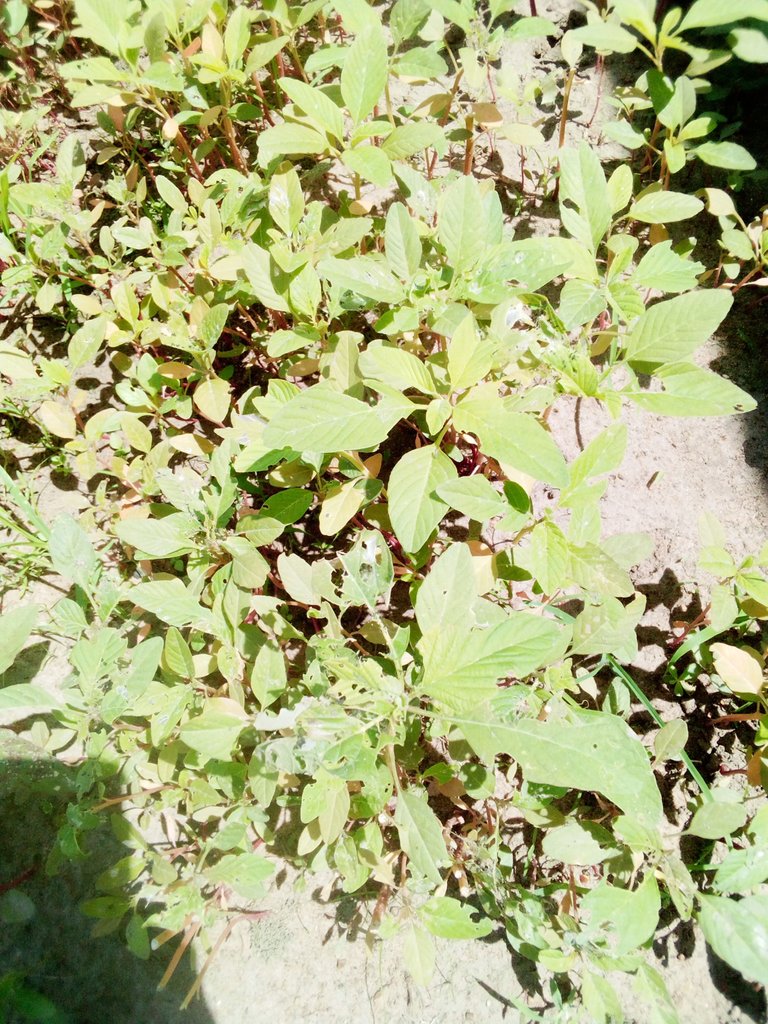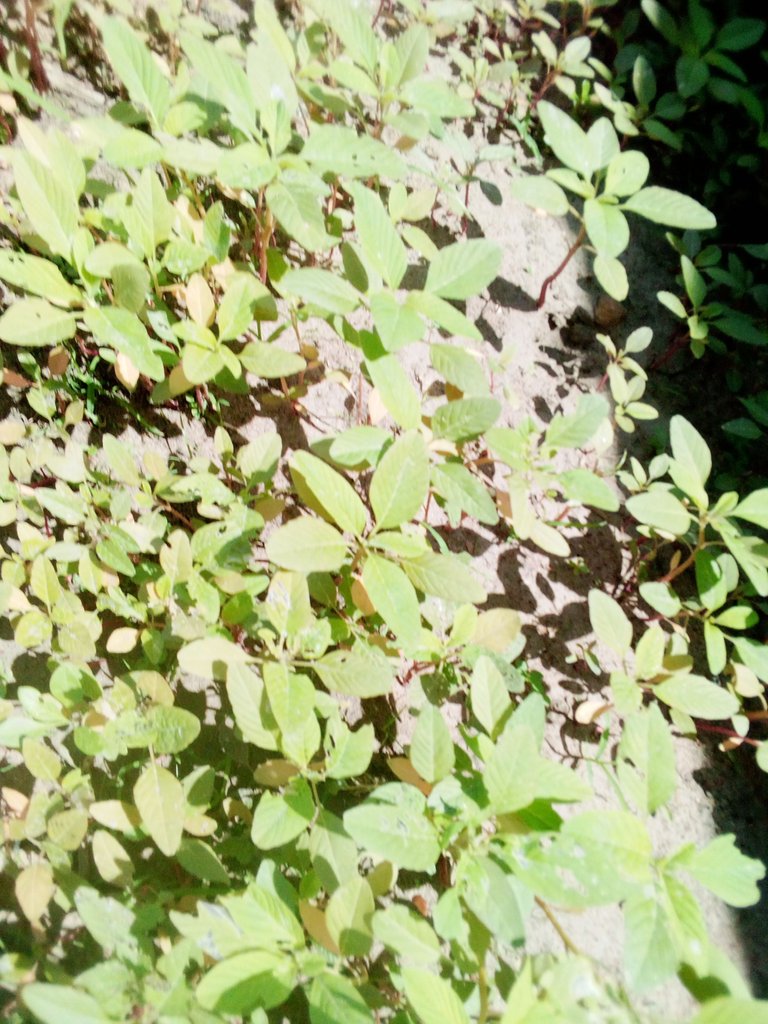 Also the yams are also doing great. We just planted the yam last month and yet to shoot out. I believe in few weeks or months it will shoot out.
The maize and melon I planted them together and they are so fresh and green. Just few days ago I remove the weed there so as to help the plant grow very well. The melon have started crawling and it is at the stage where the yellow flower will start to come out.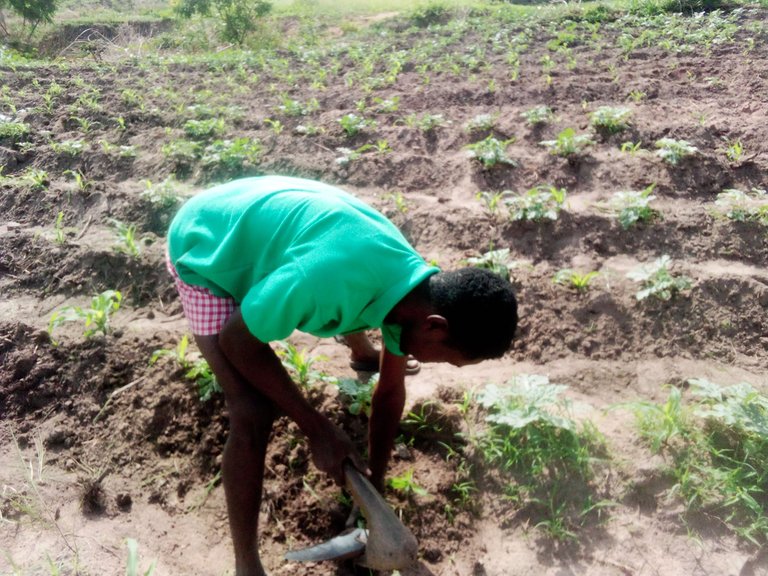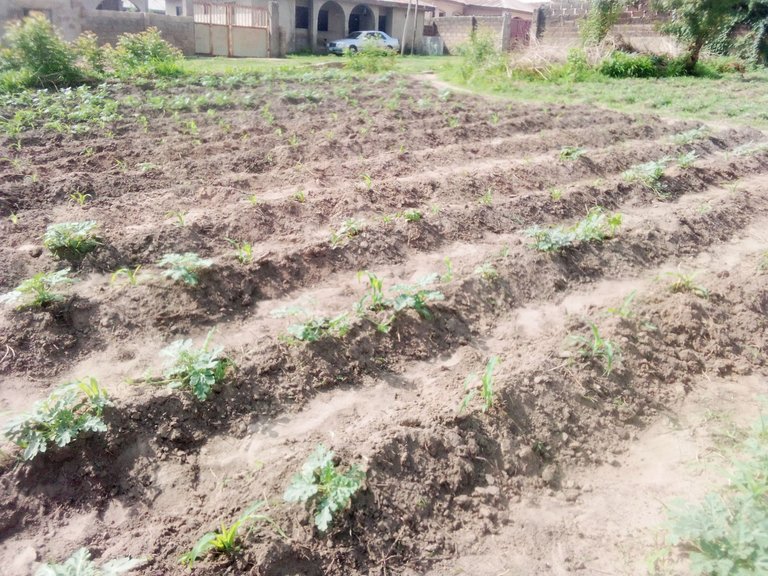 The banana are right beside the pond. They are not that much but very soon I will transplant them to different part of the farm.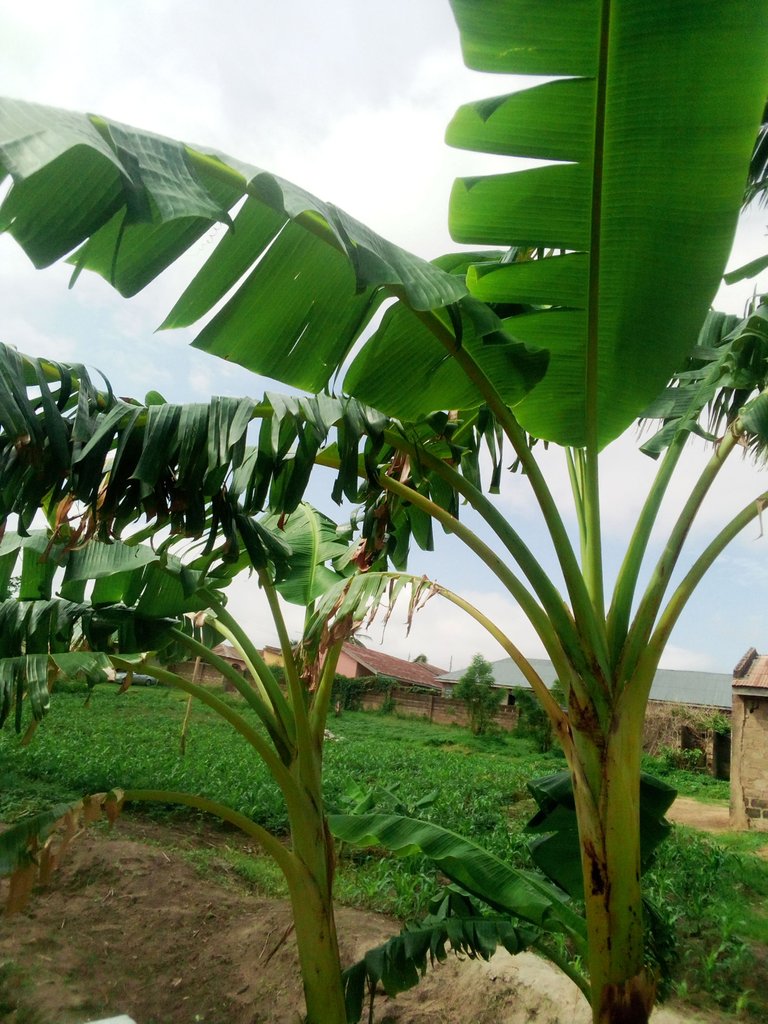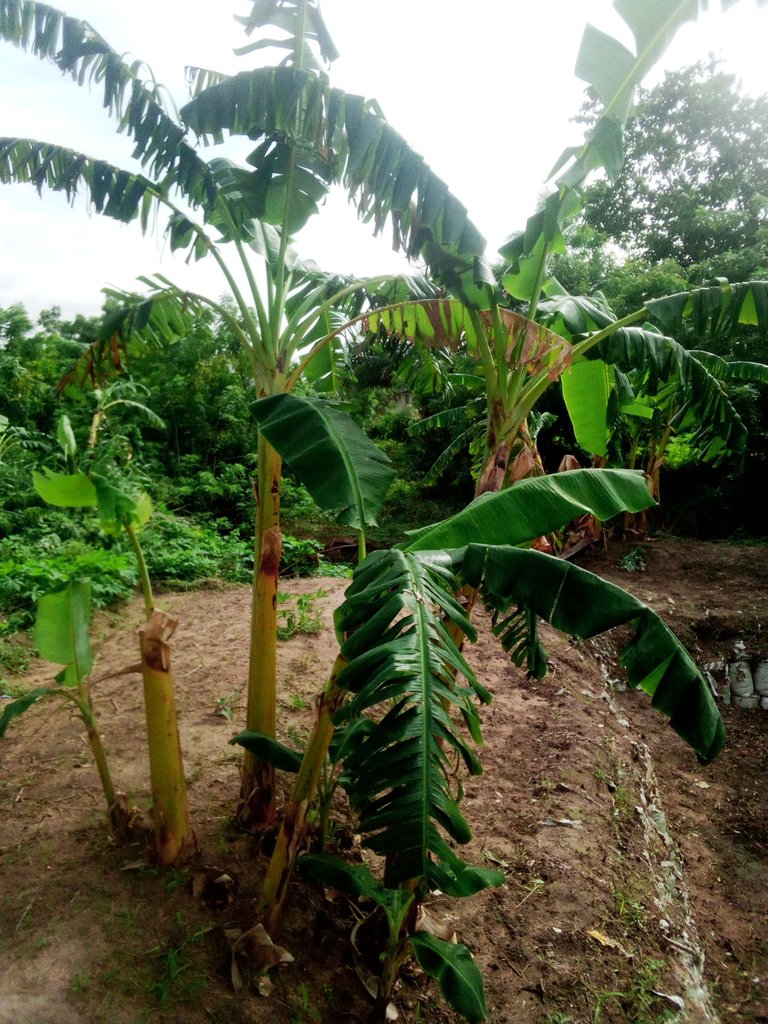 The palm tree are currently bringing out palm kernel which will be used to make palm oil. The palm tree has been there for years and it has been bringing forth fruits every year.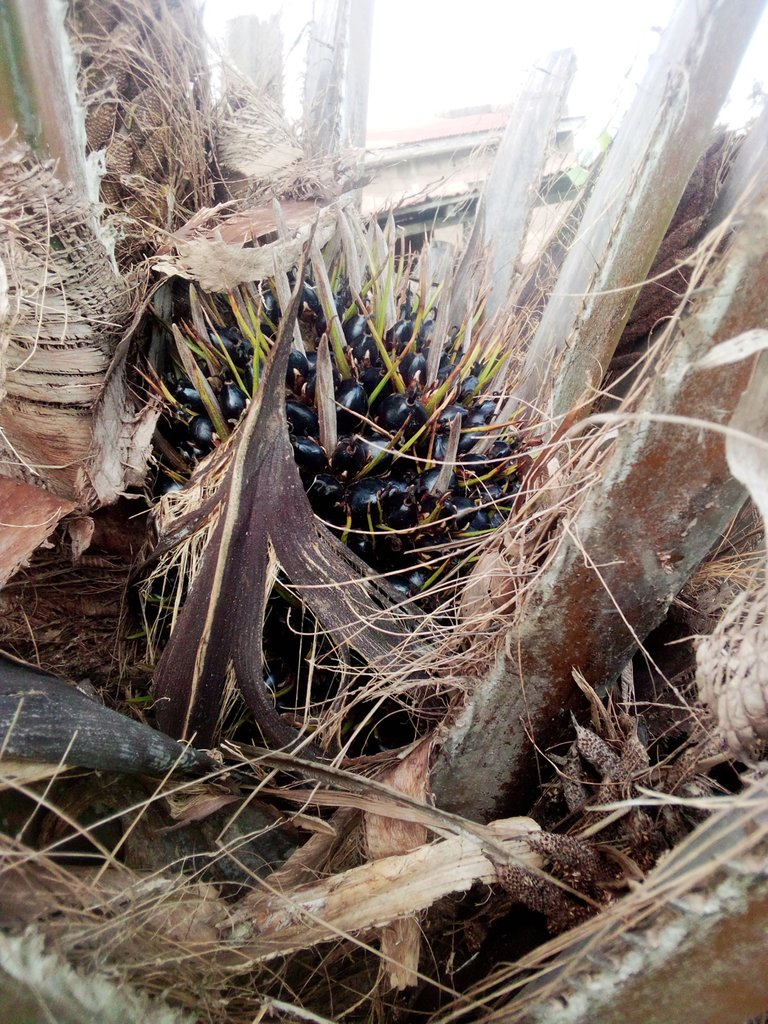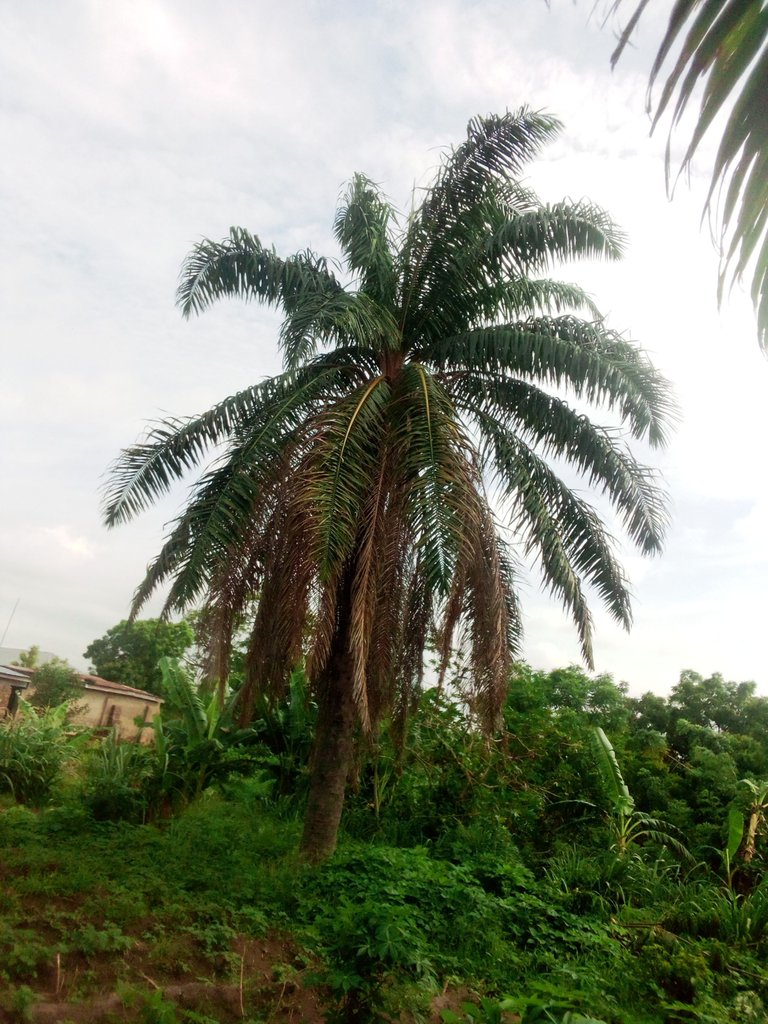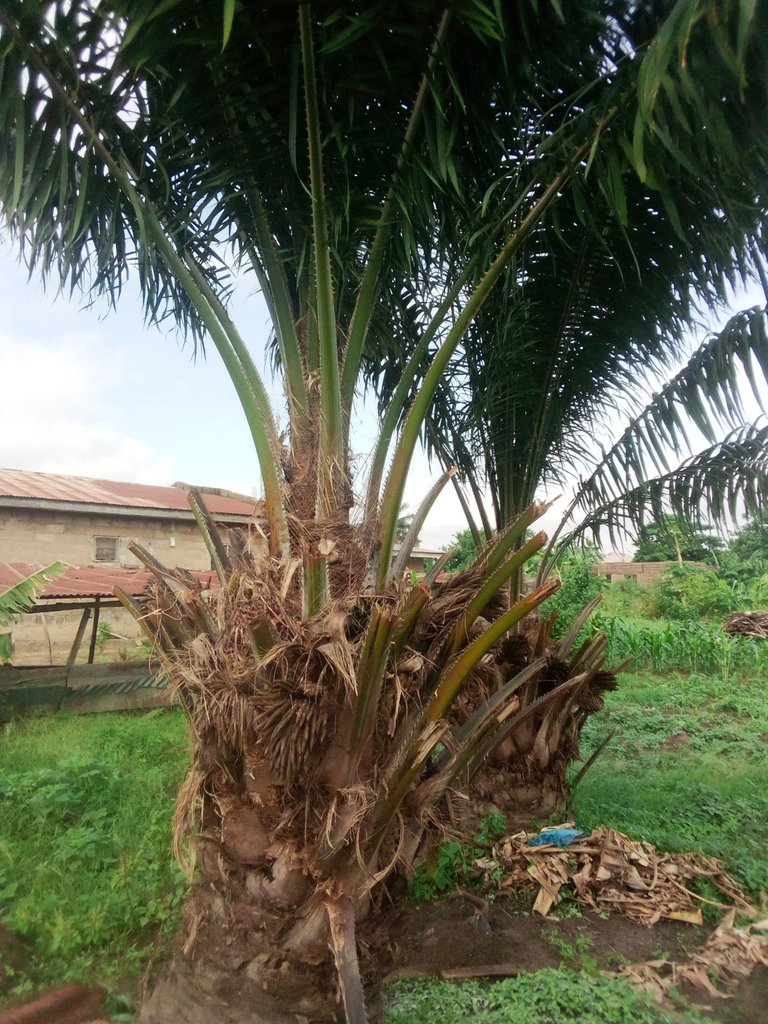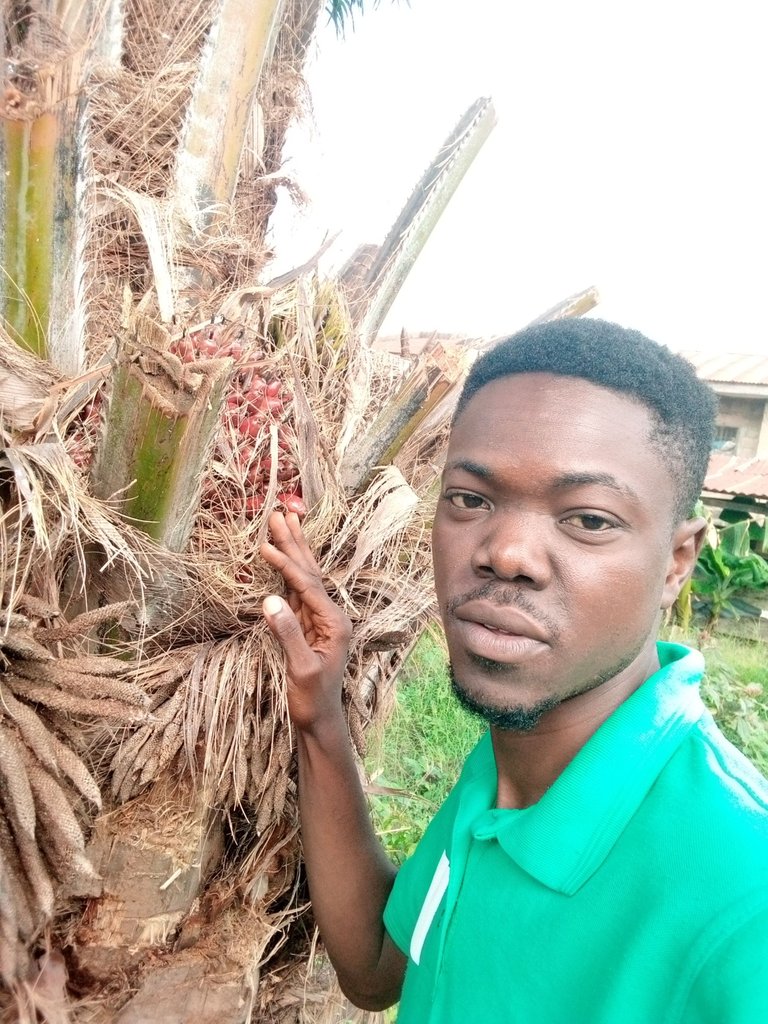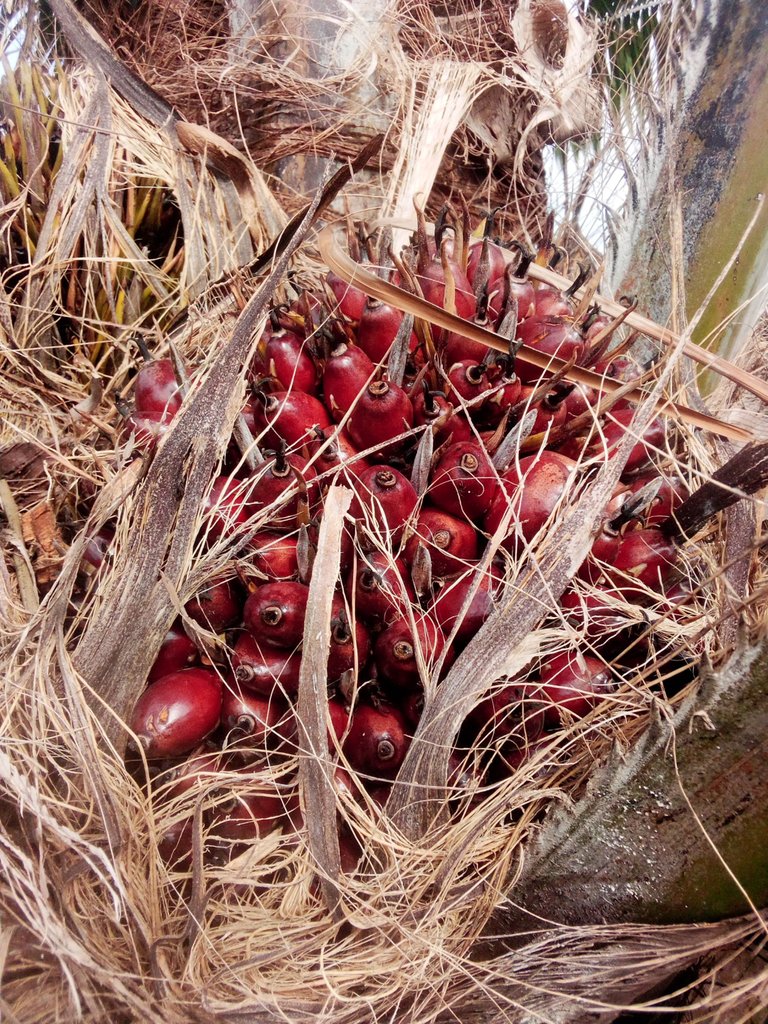 Currently, due to the rain, the iron sheet for the poultry we're destroyed by the rain. Though I don't have birds inside the poultry but very soon it will be amend and taken care off.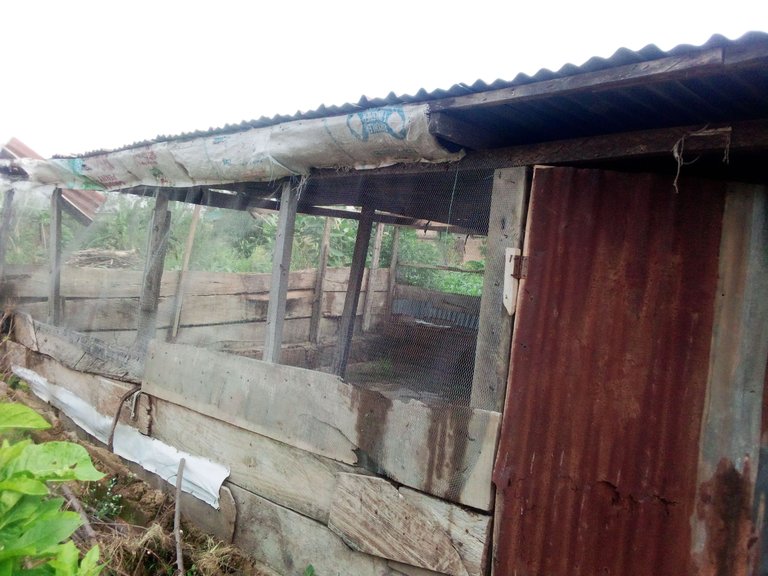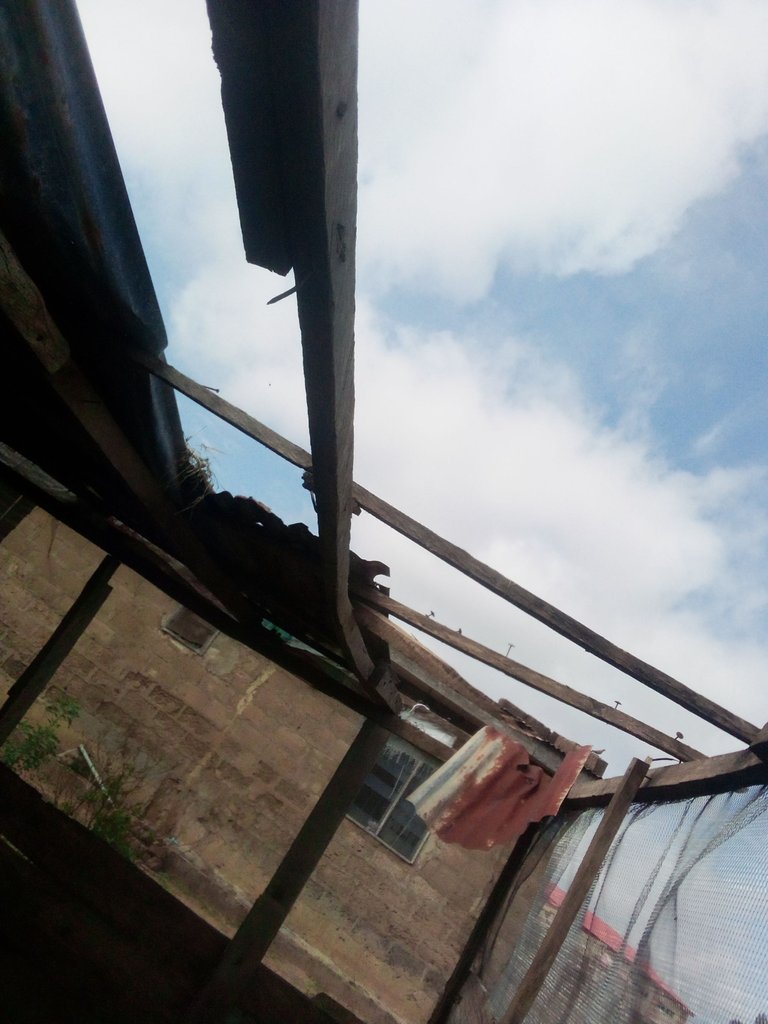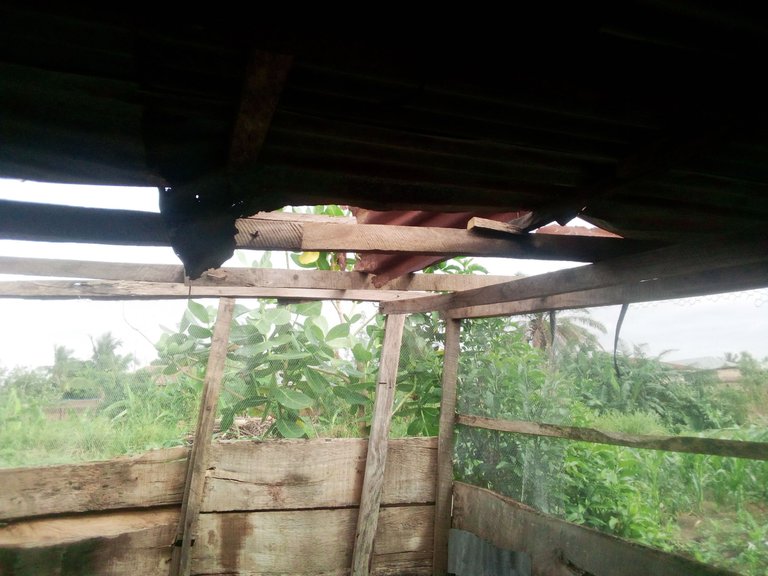 Thanks for checking my blog. Stay safe and enjoy your day.