Many years ago — I'm talking about maybe three decades, now — I used to regularly attend self-growth and self-development workshops and spiritual retreats.
My reason for doing so was partly to learn more about myself and my "wounds," and partly to understand my place in the universe better, but also to learn more about how I could best be of service and help other people live better lives with less suffering. Very idealistic, right?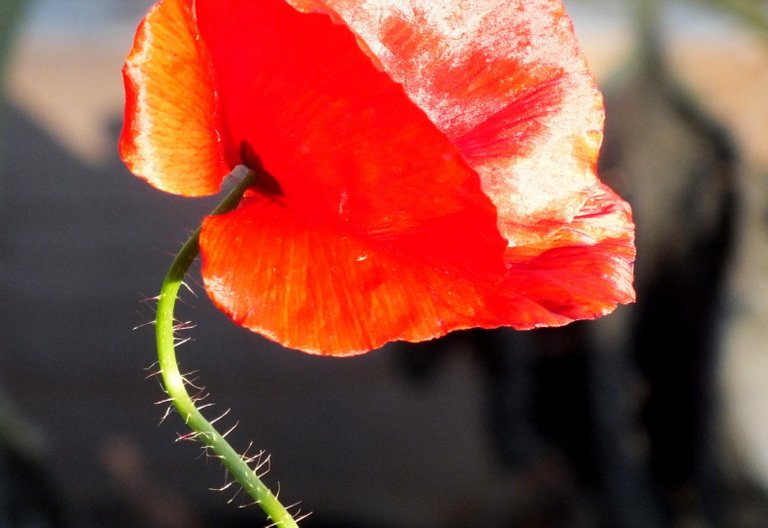 When I was in my early teens, I often talked to an older gentleman who imparted to me the idea that whatever we might want out of life, it was wise to strive towards leaving the world a better place, as a result of our having been here. Of course, that can mean different things to different people... whether the interpretation is "building monuments" or "being kind to people."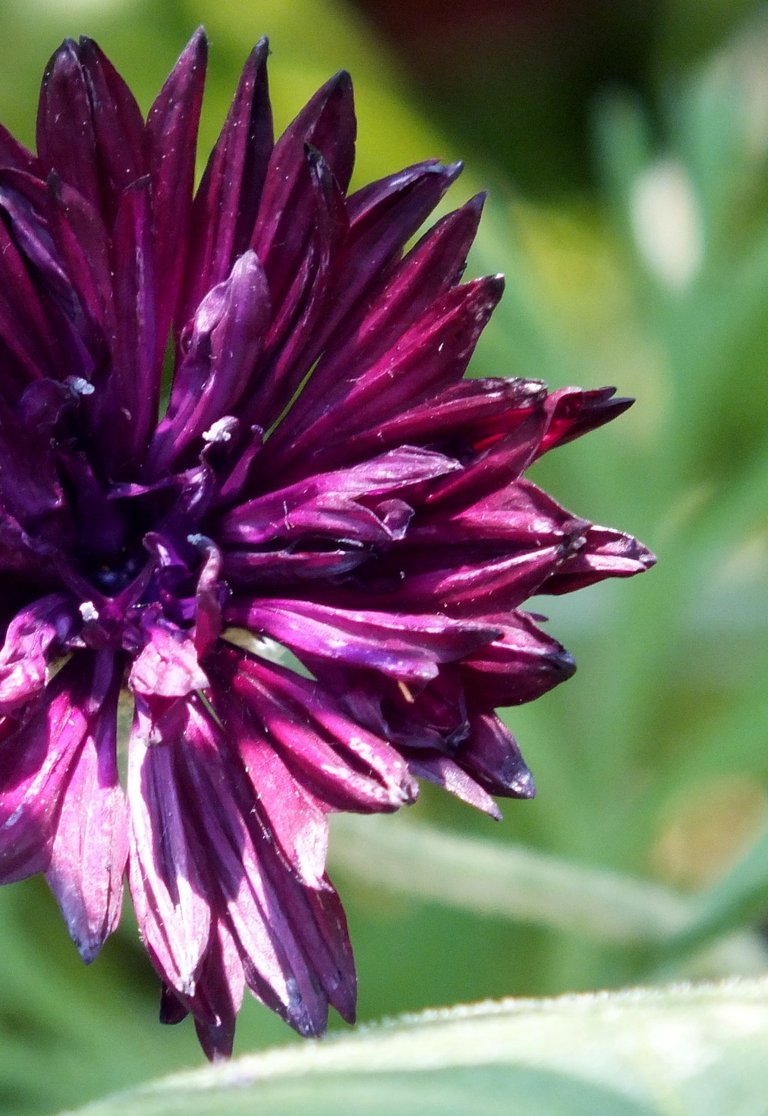 As I went through my years of "seeking," one of the phrases or concepts I often came across was this notion that we needed to heal ourselves before we could effectively hope to heal other people.
I suppose I knew that to be true in some way, based on remembering the old saying "physician heal thyself."
And yet — as a common counterpoint — one of the truisms that often echoes through the mental health and self development industry is the notion that we tend to teach what we need to heal.
Perhaps that sentiment arises from the reality that it is through our interactions with others who have endured similar suffering and gone through similar experiences that we learn the true nature of our wounds... as a result of which we might be able to heal them.
"Wounds" are funny things. We all have them. Show me someone who insists they don't have any old wounds, and I'll show you someone who's busy lying to themselves. Show me someone who insists looking at "old wounds" is "nonsense" and a waste of time, and I'll show you someone who's afraid of looking directly at the demons lurking inside themselves.
When delving into the issue of "wounds," I always remember a particular scene from the show "Band of Brothers" in which a wounded soldier insists he can't drive the Jeep because he's been shot. His Commanding Officer replies "Son, EVERYbody's been shot. Just drive the Jeep."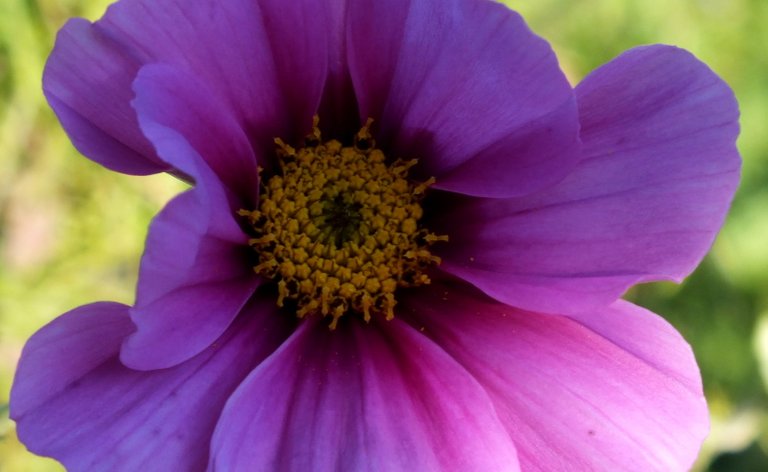 Such is life. We've all been "shot," in one way, or another.
Is that "victimology?" Not really... it's merely acknowledging that we shouldn't expect to make it through life unscathed.
The healing process begins with the simple acknowledgment that yes, we have in fact been wounded by something... something that perhaps is still causing us to react in a certain way that's (a) no longer necessary and (b) causes problems and suffering in some aspect of our lives.
Wounds are strange, and often subtle, and sometimes obvious.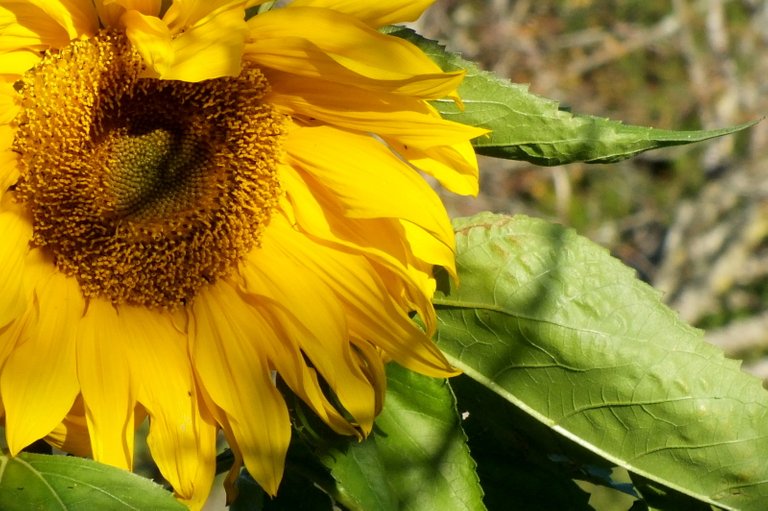 Maybe we watched our brother get hit and killed by a car, and have denied ourselves the right to "feel" pain and sadness since then... even if we're fully functional in all other aspects of living.
Sometimes it's subtle. In my own case, I grew up being largely ignored, and when I wasn't, it felt like I was mostly an inconvenience and in the way. Whereas I grew into a somewhat well adjusted adult, I none-the-less spent my life until my mid-30's making poor choices because much of my attention was directed at "staying out of people's way."
It's unlikely you'll get a work promotion if you're always trying not to be seen...
I had not yet acknowledged that I had a wound.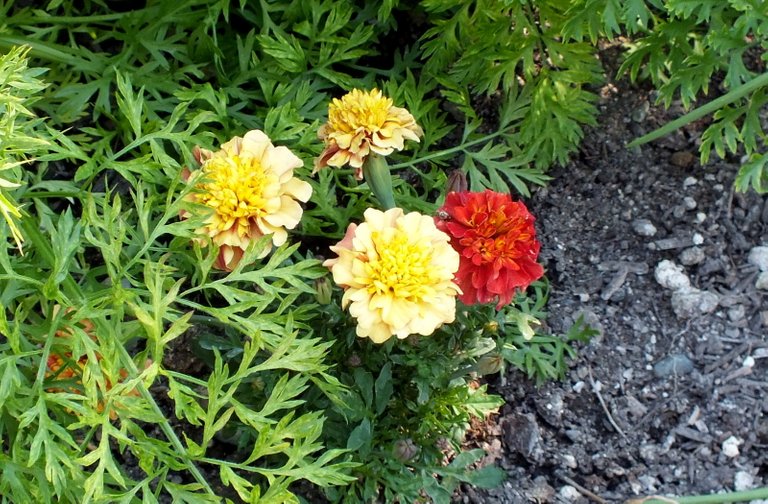 And yet, it was at this same time I was really delving into the idea that I wanted to help others feel like they were suffering less... because I was more and more often noticing how many people seemed to "get in their own way" of what they truly wanted... and yet having no understanding why they would always sabotage themselves; in work, in friendships, in love.
As I was doing, in my own life.
This post is not intended to solicit anyone to talk about their wounds... rather, it's an invitation to simply — on your own time — reflect on irritating habits that perhaps have their roots in something that happened to you, in a distant past.
As Socrates allegedly said: "The unexamined life is not worth living."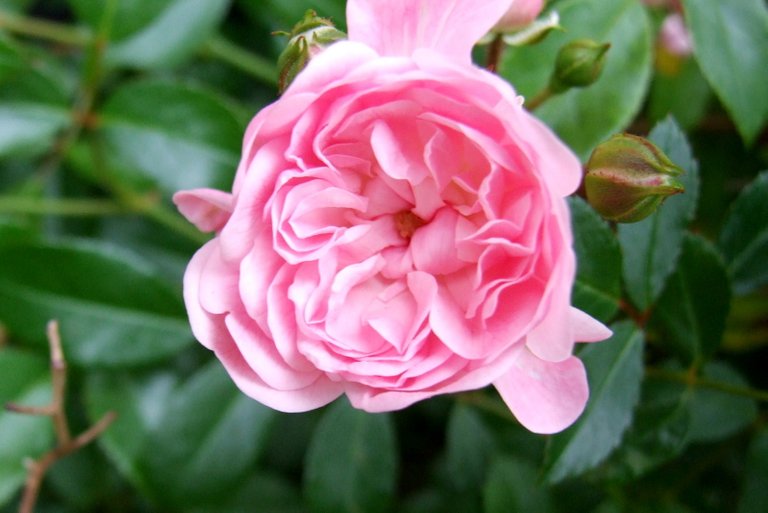 I remain somewhat ambivalent as to whether we really need to heal ourselves first, before we can help the world.
I'm inclined to think the more important part of the equation is to simply be aware that we have our own wounds, as we strive to help others with theirs. Even especially those who come at us with sarcastic and ascerbic comments in response to the idea that healing is even necessary.
As the old saying goes: "pain is inevitable, suffering is optional." We do have choices...
Thanks for reading, and have a great week!
How about YOU? Do you like setting goals and then checking back to see how you did? Or are you more of a "go with the flow" person? Have you any goals for this 4th quarter of 2020? Comments, feedback and other interaction is invited and welcomed! Because — after all — SOCIAL content is about interacting, right? Leave a comment — share your experiences — be part of the conversation!

---
Greetings bloggers and social content creators! This article was created via PeakD, an application that's part of the Hive Social Content Experience. If you're a blogger, writer, poet, artist, vlogger, musician or other creative content wizard, come join us! Hive is a little "different" because it's not run by a "company;" it operates via the consensus of its users and your content can't be banned, censored, taken down or demonetized. And that COUNTS for something, in these uncertain times! So if you're ready for the next generation of social content where YOU retain ownership and control, come by and learn about Hive and make an account!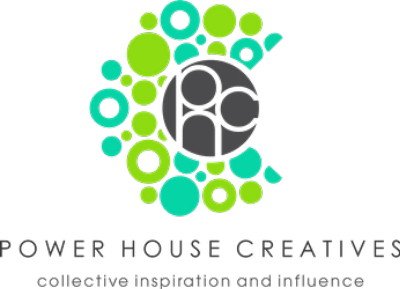 (As usual, all text and images by the author, unless otherwise credited. This is original content, created expressly and uniquely for this platform — NOT cross posted anywhere else!)
Created at 20201115 22:48 PST
0136/1363