We are surrounded by one of the oldest mountain range known as Arawali. It is mainly a tribal area. It is famous for its biodiversity. In the nearby jungle, there are various types of wild fruits grown naturally. Some fruits are edible to human while many are the favourite of fruit-eating birds.
As early as summer started, this unique fruit also starts growing on the trees. Although due to the deforestation, now its trees do not remain as many as before, but still the tribal people around our city harvest it from the forest and come to sell it in the cities.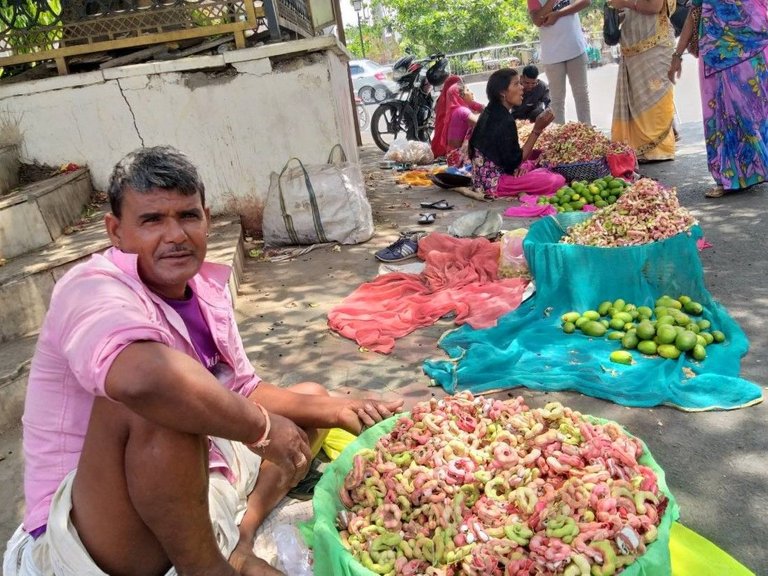 A tribal man selling Jungle Jalebi
This fruit is nothing but called Jungle Jalebi or Keekar in the local language. Today when I saw this in the market a thought came to my mind to share it with Hive friends!
Its name Jungle Jalebi is originated from its source and shape. Here Jungle means forest and Jalehi is a spiral shape dessert similar to the shape of this fruit.
In English, it is known as Manila Tamarind, Madras Thorn, Monkey Pod and Camachile. In botany, the scientific terminology is Pithecellobium dulce.
As it is a tropical fruit so I am not aware either it is available in your area or not.
Being a wild fruit it is completely free from any pesticides and completely organic. Not only it has a distinct taste (ripen fruit pulp is sweet and a little bit tart flavoured.) but also contains a lot of nutrients.
Proteins, fats, carbohydrates, calcium, phosphorus, iron, thiamine, riboflavin etc. are found in plenty in this fruit. Dysentery is treated with the the decoction of its tree bark. It is also used in skin diseases, diabetes and eye irritation. The juice of the leaves also acts as a pain reliever and is effective in sexually transmitted diseases.
I bought this fruit today, it just costs about 1$ per kilogram.
Here have a close look at this wild fruit.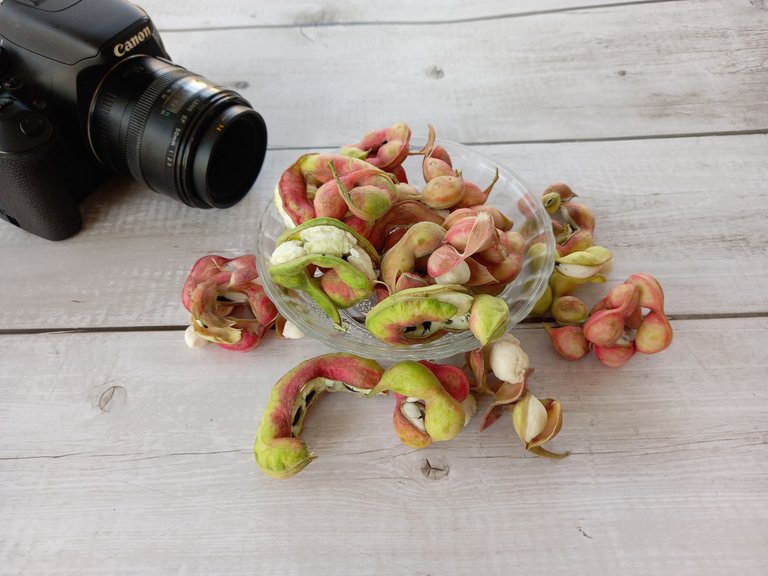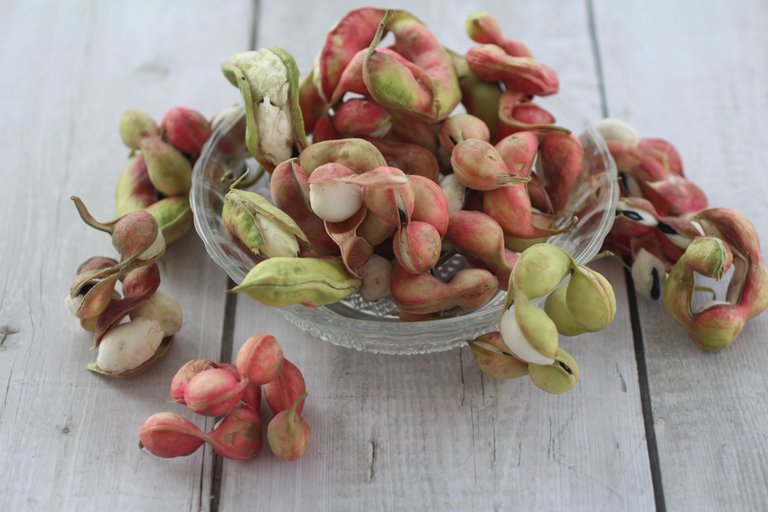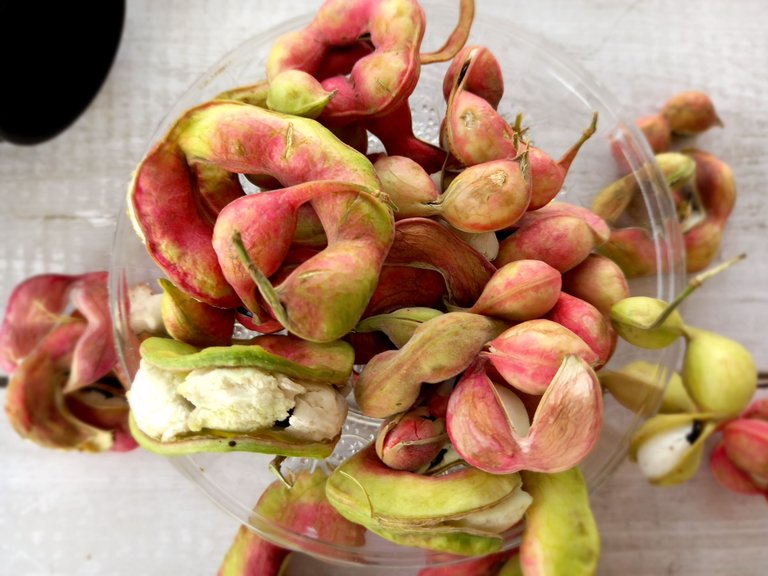 Do you have this wild fruit available in your region? What do you call it in your language?

---

---