The summer season is almost started here in India and the next couple of months will be very hot. Despite scorching heat outside we can not avoid completely going outside.
In India, there are a lot of remedies popular to prevent sunstrock, it includes covering ourselves with clothes, using an umbrella having some specific drinks and foods before going out. One of the most interesting remedies is keeping an onion with us also protect us from sunstroke, but how this particular remedy is authentic I have no Idea.
I think having some specific drinks like aam ka pana (raw mango drink) Imli ka paani (Tamarind drink), Bilve Juice, Thandai etc are very helpful to prevent sunstroke, as these drinks are water-based and have lots of essential salts and minerals which helps to prevent dehydration. Even if none of the above drink is available we must drink enough water before going into the scorching heat.
In my previous post, I preserved some tamarind for use in a various recipe. Tamarind drink is not only a useful but a delicious drink to beat the scorching heat
This recipe is very simple and required only a few ingredients.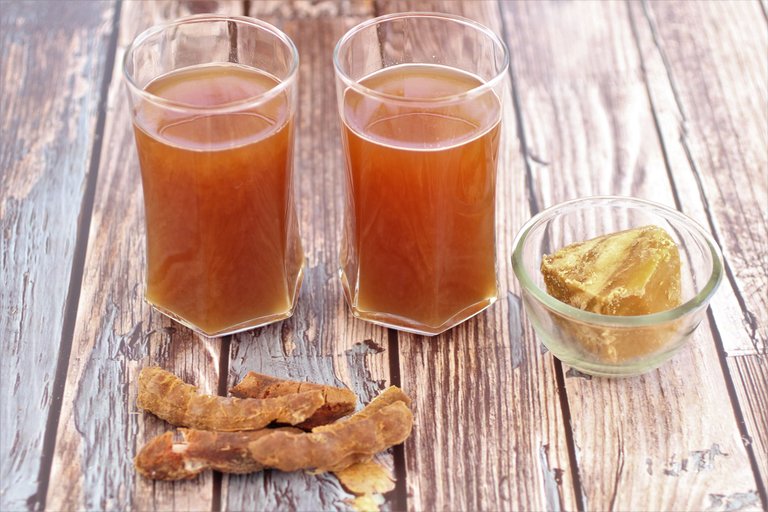 Ingredients for the recipe
For 2-3 servings
Pitted Tamarind 50 grams
Jaggery 50 grams (Quantity can be adjusted as per taste and quality of tamarind)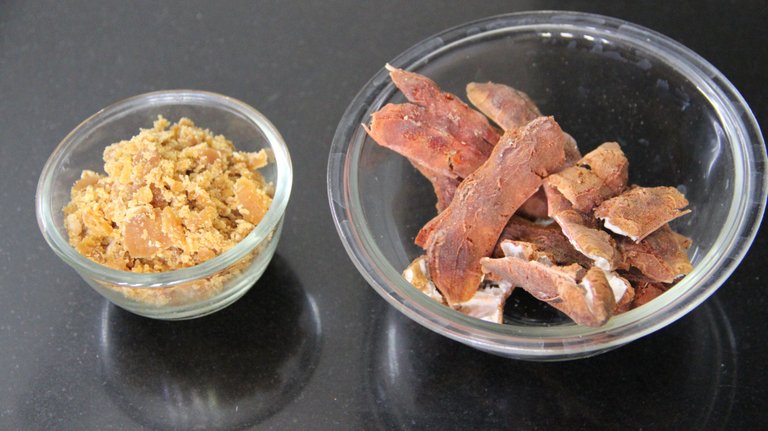 Black salt and sea salt as per taste
Asafoetida a pinch (optional)
Water
Procedure
Boil tamarind with water for 5 minutes and cool down to room temperature.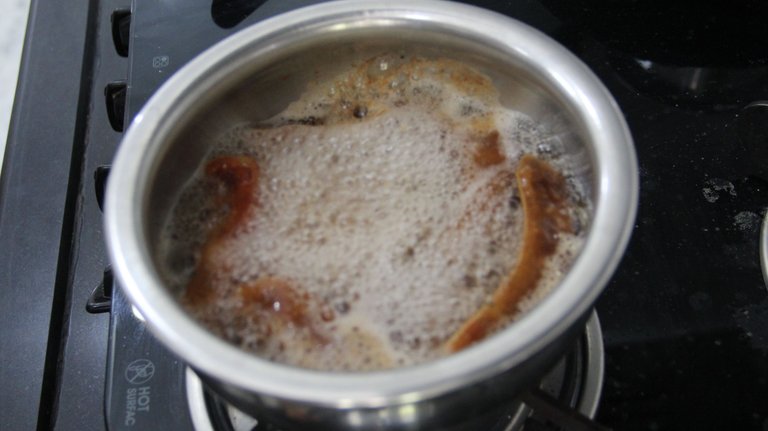 In a blender add this with salts, jaggery and asafoetida.
Add water as required.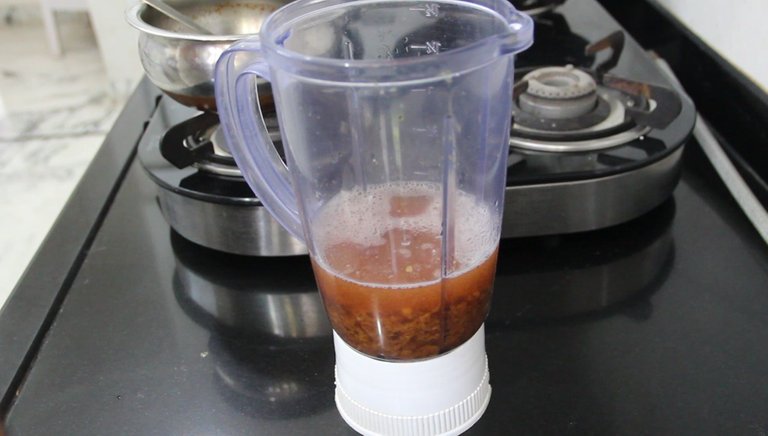 Blend well and filter with coarse and a fine sieve.
If you like to drink pulpy only use a coarse sieve.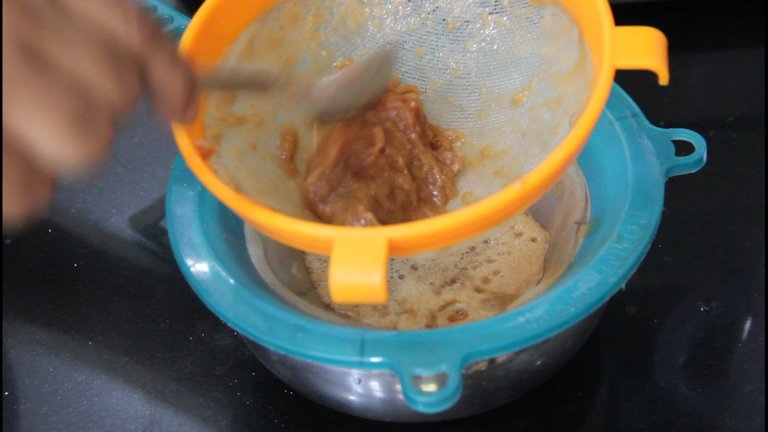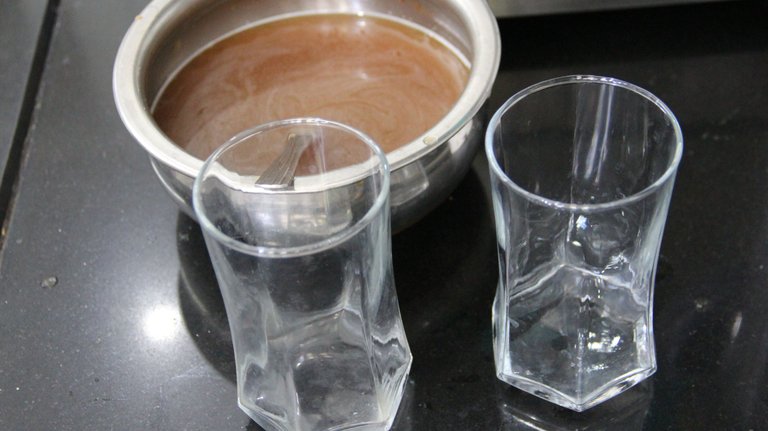 For the complete recipe, you can watch this video on my youtube channel Vegan Planet
It tastes great when served cold but due to the ongoing Covid situation, I completely avoid any cold drink so drink it at room temperature.
---