¡Bienvenidos a mi post, amigos de #NaturalMedicine!
Welcome to my post, friends of #NaturalMedicine!

Un saludo para todos los que comparten el entusiasmo por la naturaleza y el cultivo de plantas. Hoy les estaré comentando algunos tópicos relacionados con mi pequeño jardín productivo.
En primer lugar les diré que en la zona donde vivo (Monagas-Venezuela) estamos en plena temporada de lluvias, lo que hace un poco difícil cultivar las hortalizas que solemos sembrar en la temporada seca (con riego) para evitar el problema de enfermedades, pues no usamos agrotóxicos, sino que cultivamos en forma orgànica.
De allì que en la temporada de lluvias nos enfocamos más bien en los pocos àrboles frutales que tenemos (nuestro huerto es pequeño) y aprovechamos para sembrar directamente en el suelo algunas plantas de espinaca y pepino, que suele extenderse mucho y no podemos sembrarlo cuando tenemos tomate y pimientos que 'ocupan' el espacio disponible.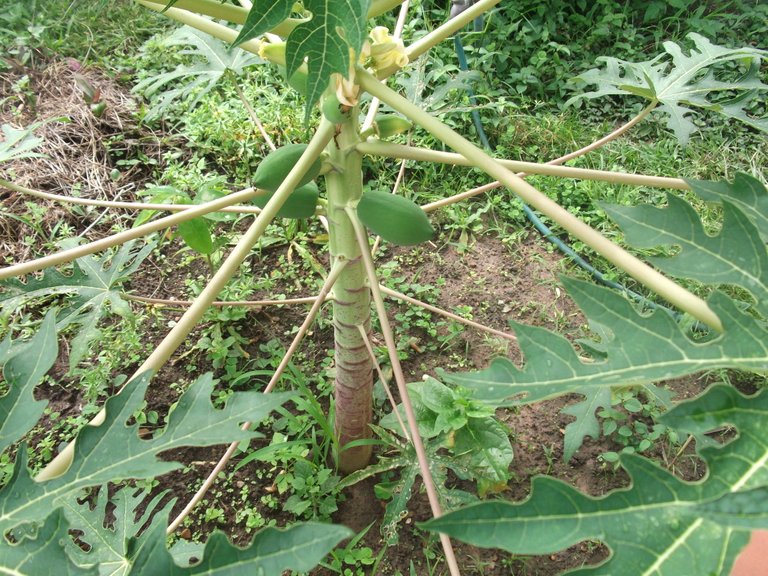 Árbol de lechoza/ Lechoza tree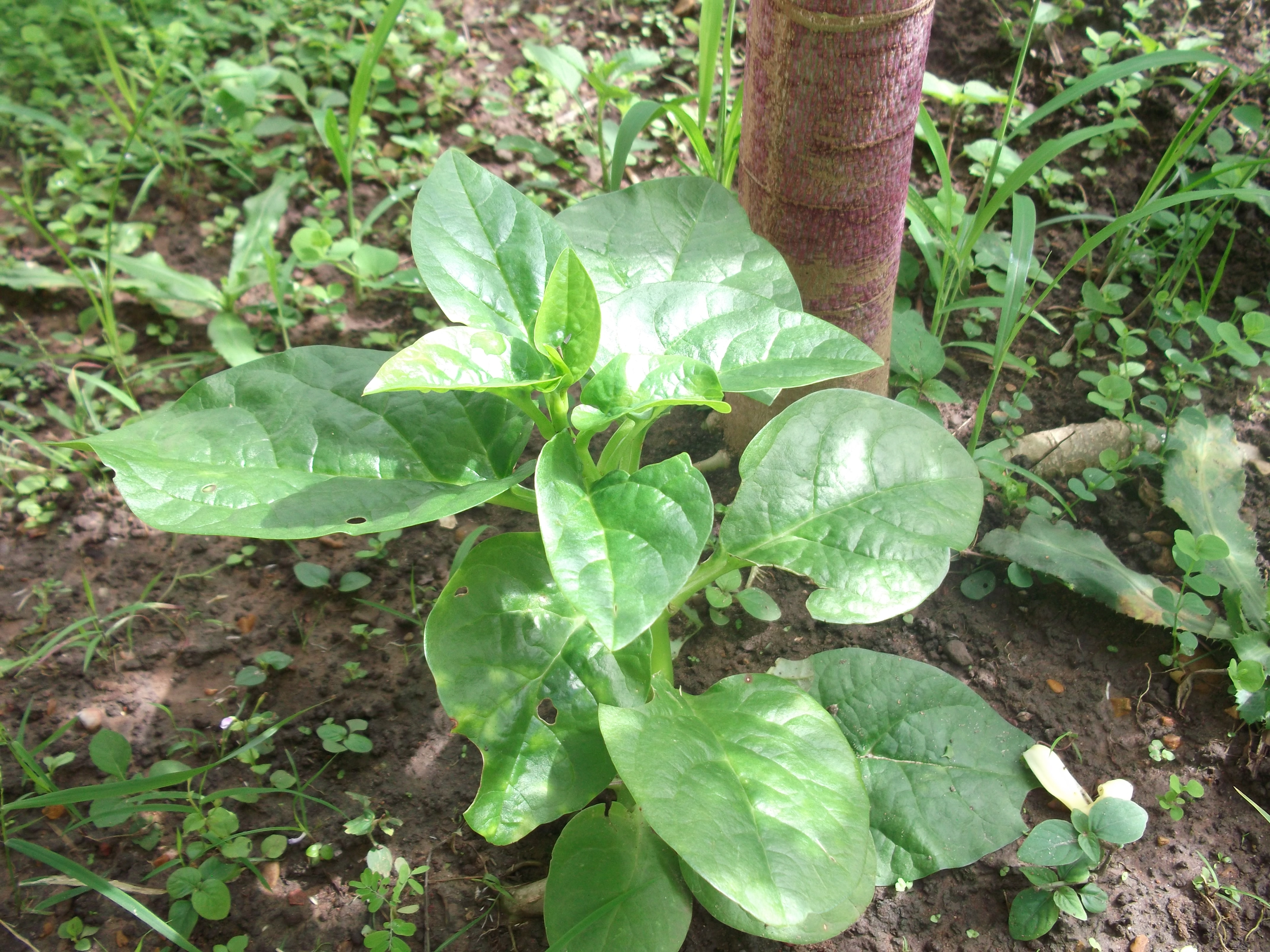 Espinaca/Spinach
Estamos muy contentos que nuestro árbol de 'jobo enano' tenga mucha agua de lluvia (produce todo el año), aunque fue atacado fuertemente por los bachacos (Atta sexdens), esta plaga puede acabar con un cultivo en una noche, pero el árbol se recuperara en pocos días.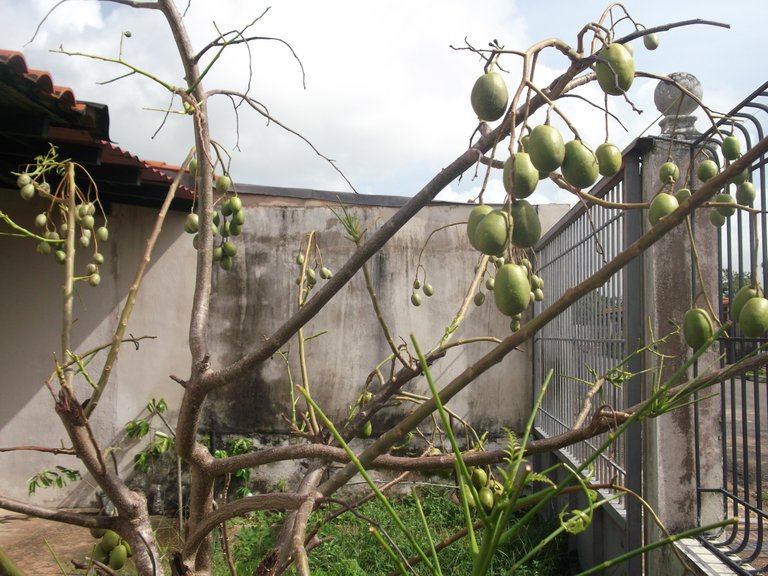 Ataque de bachacos/Bachacos attack
Espero tenerles nuevas noticias de mi jardìn productivo en lo que pasen las lluvias. Estaré esperando para compartir experiencias.


Greetings to all who share an enthusiasm for nature and growing plants. Today I will be commenting on some topics related to my small productive garden.
First of all I will tell you that in the area where I live (Monagas-Venezuela) we are in the middle of the rainy season, which makes it a bit difficult to grow the vegetables that we usually sow in the dry season (with irrigation) to avoid the problem of diseases, Well, we do not use pesticides, but we grow organically.ted to my small productive garden.
Hence, in the rainy season we focus rather on the few fruit trees we have (our garden is small) and we take the opportunity to sow some spinach and cucumber plants directly into the ground, which tend to spread a lot and we cannot plant it when we have it. tomato and peppers that 'occupy' the available space.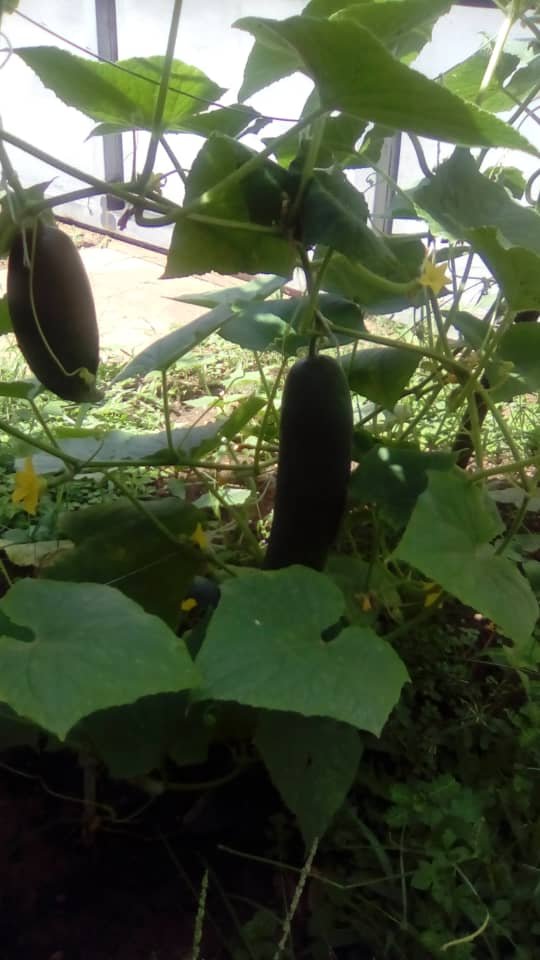 Pepino casi para cosecha/ Cucumber almost to harvest
We are very happy that our 'dwarf jobo' tree has a lot of rainwater (it produces all year round), although it was strongly attacked by bachacos (Atta sexdens), this pest can kill a crop in one night, but the tree is recover in a few days.
.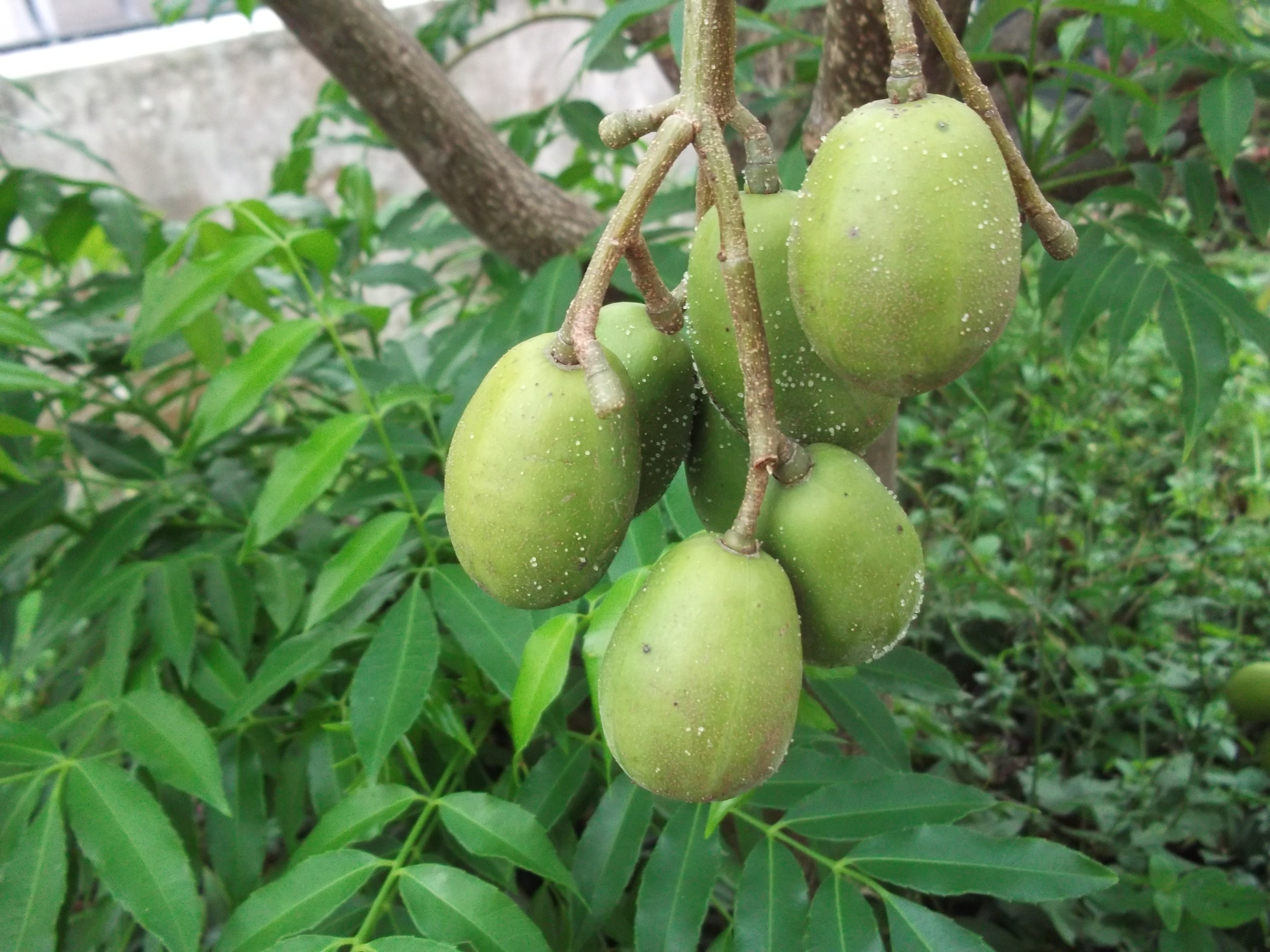 Frutos de jobo enano/ Fruits of dwarf jobo
.
I hope to have news of my productive garden as long as the rains pass. I will be waiting to share experiences.