Benefits of Applying Neem Leaves on The Face
Benefits of applying neem leaves on the face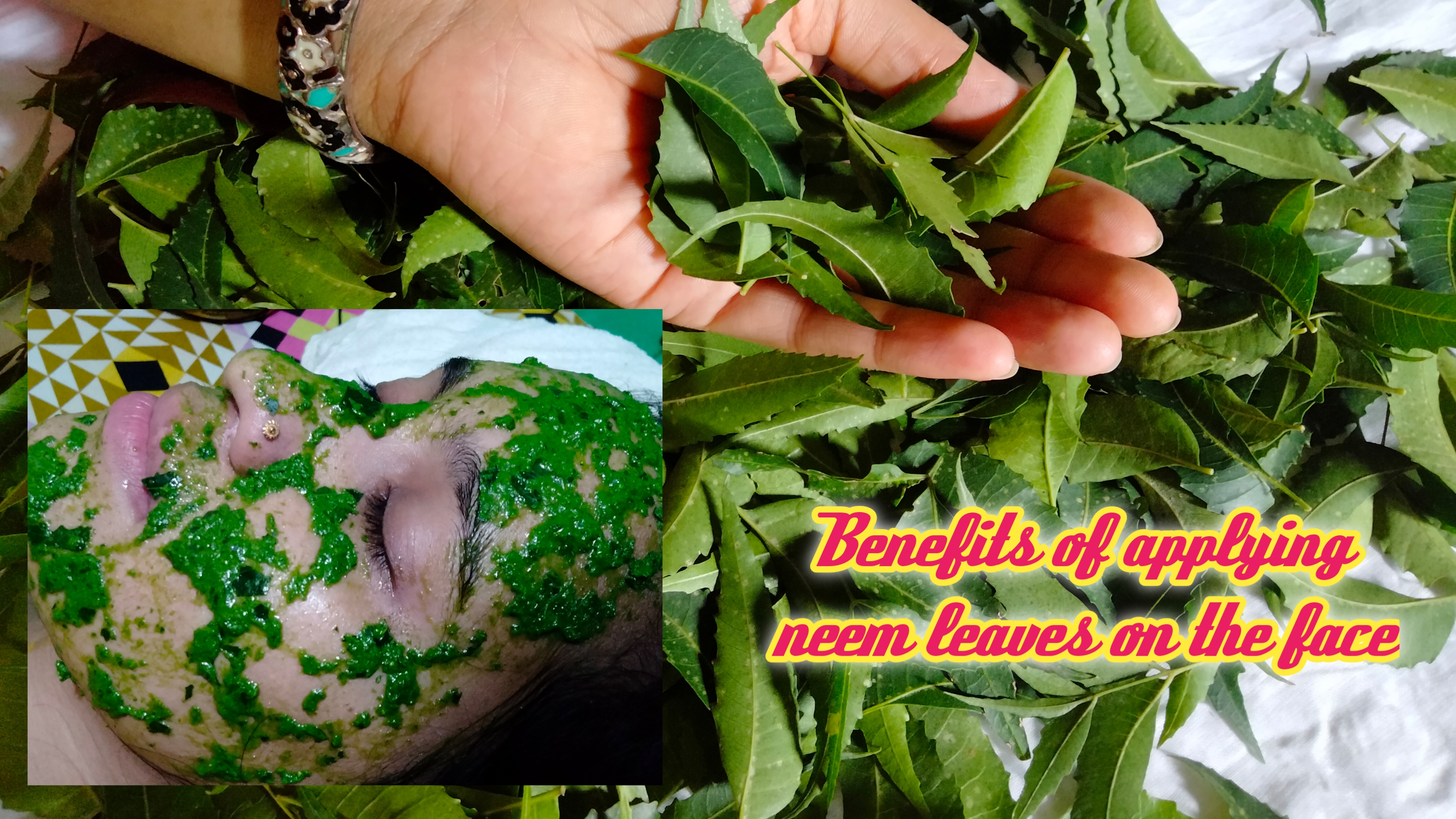 We all know neem leaves are a natural medicine . Today I will share with you through this post what are the benefits of applying neem leaves on the face .
Neem leaves remove black spots of acne . Removes black spots under the eyes . Eliminates roughness . Pale skin . This neem leaf helps to get rid of various diseases germs in your mouth . Reducing all types of acne on the face will make your face fair .
Today I will make a mixture with this neem leaf and some more ingredients .Which you can put on your face .
1. Here I collected neem leaves .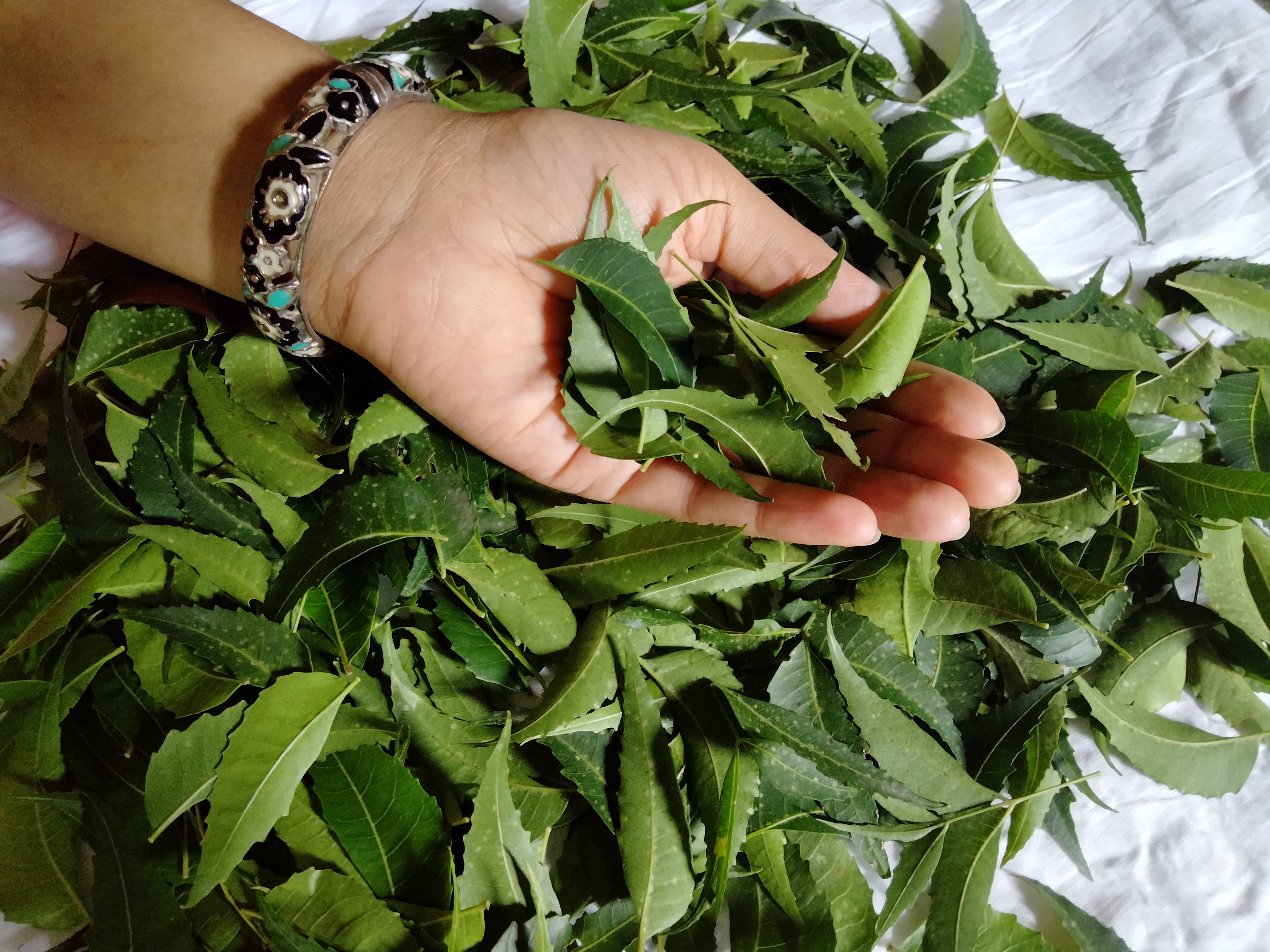 2. I washed the neem leaves well with water and cleaned them .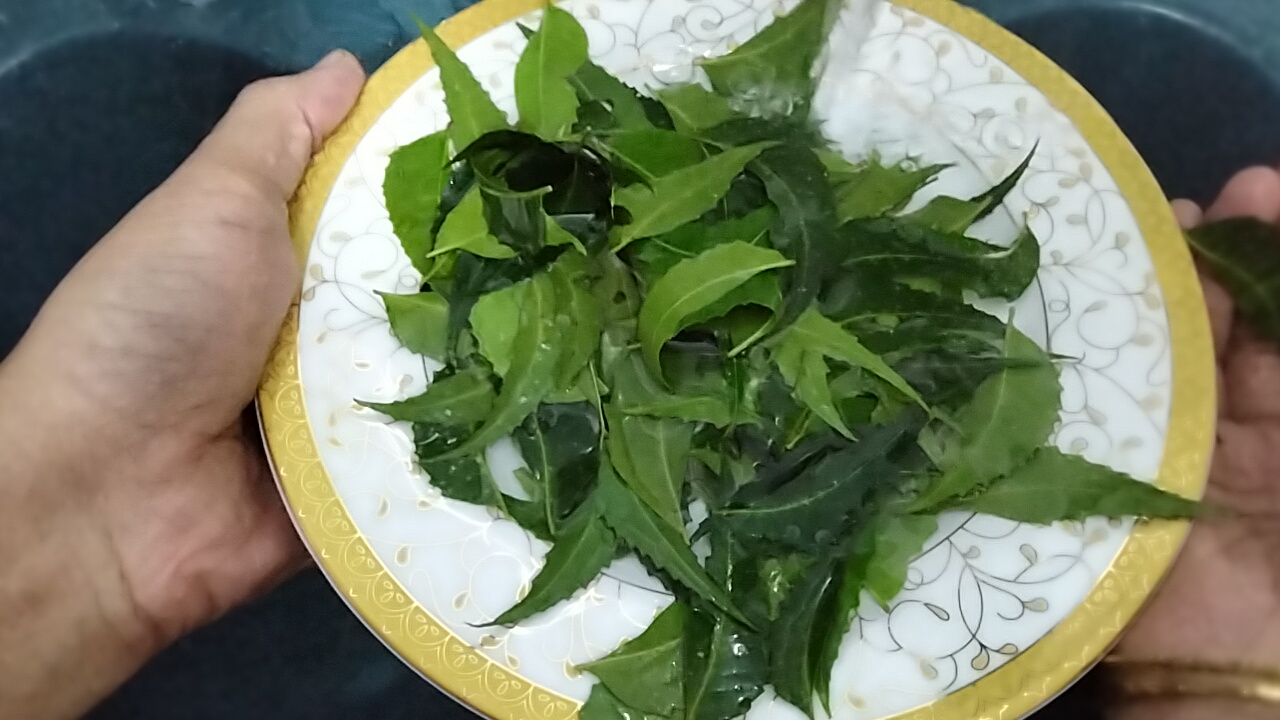 3. Now I have pasted the neem leaves with stones , which I showed in the previous post .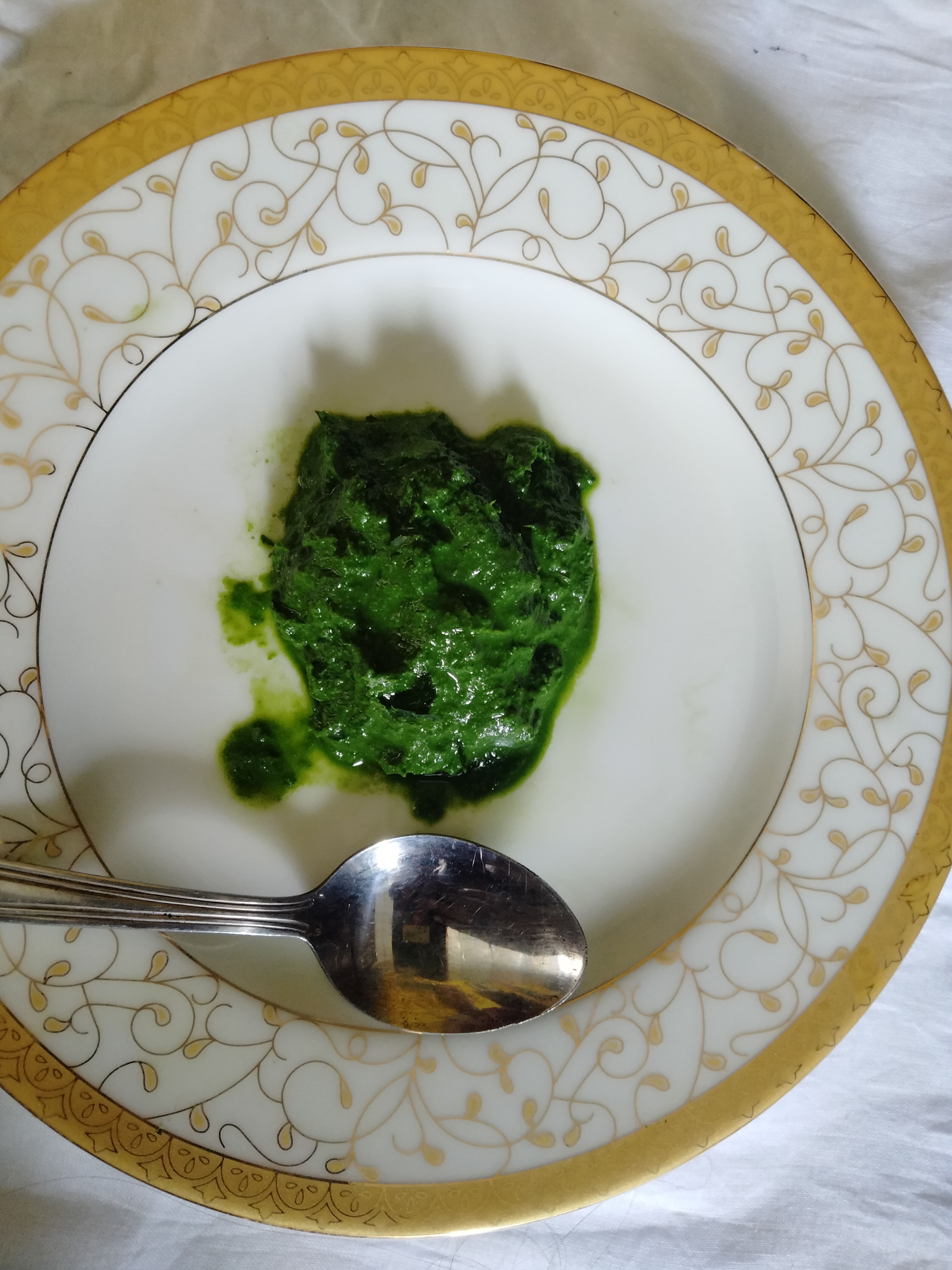 4. Now I will take two pieces of lemon juice .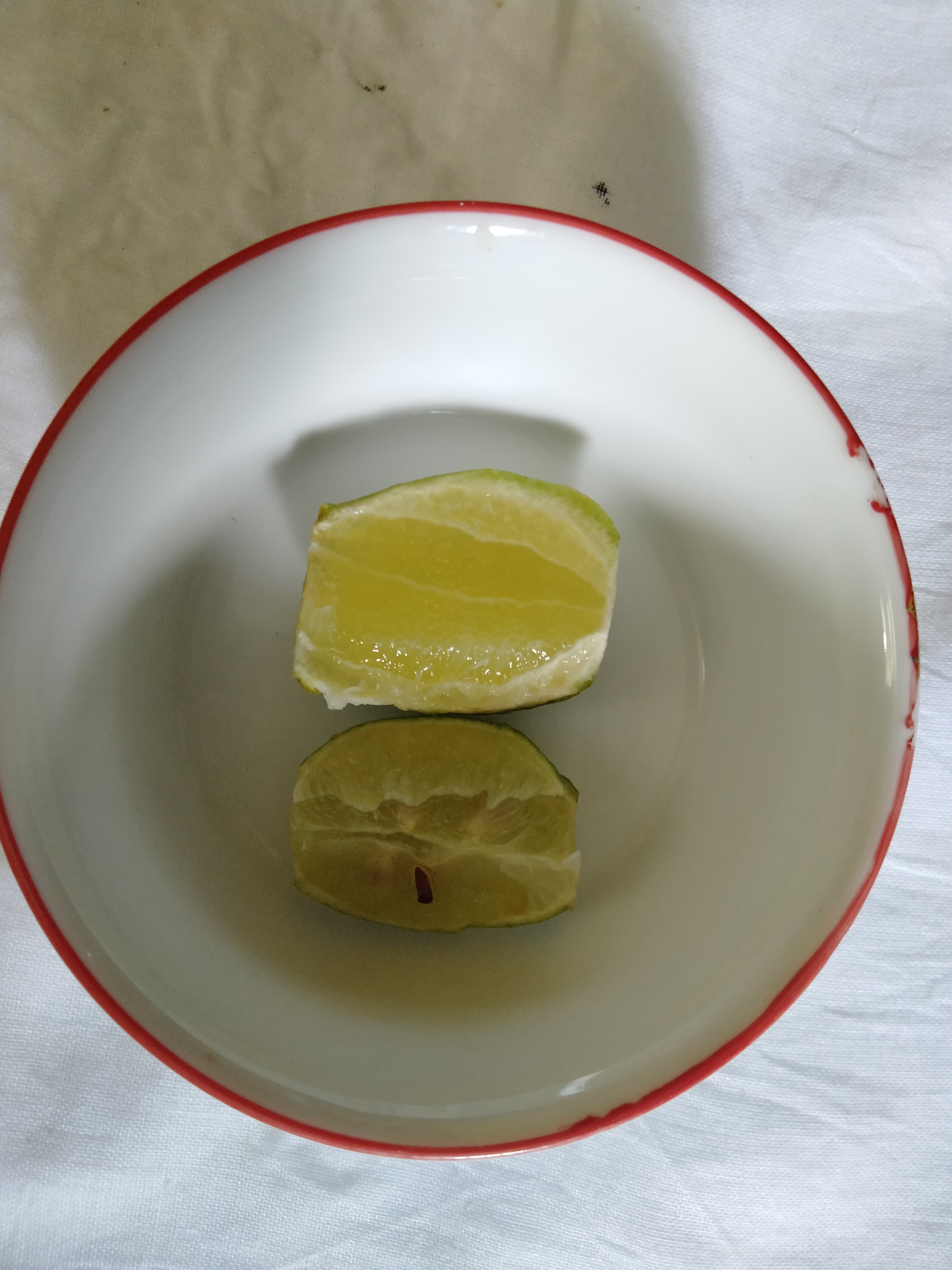 5. Now I will use two teaspoons of pure honey .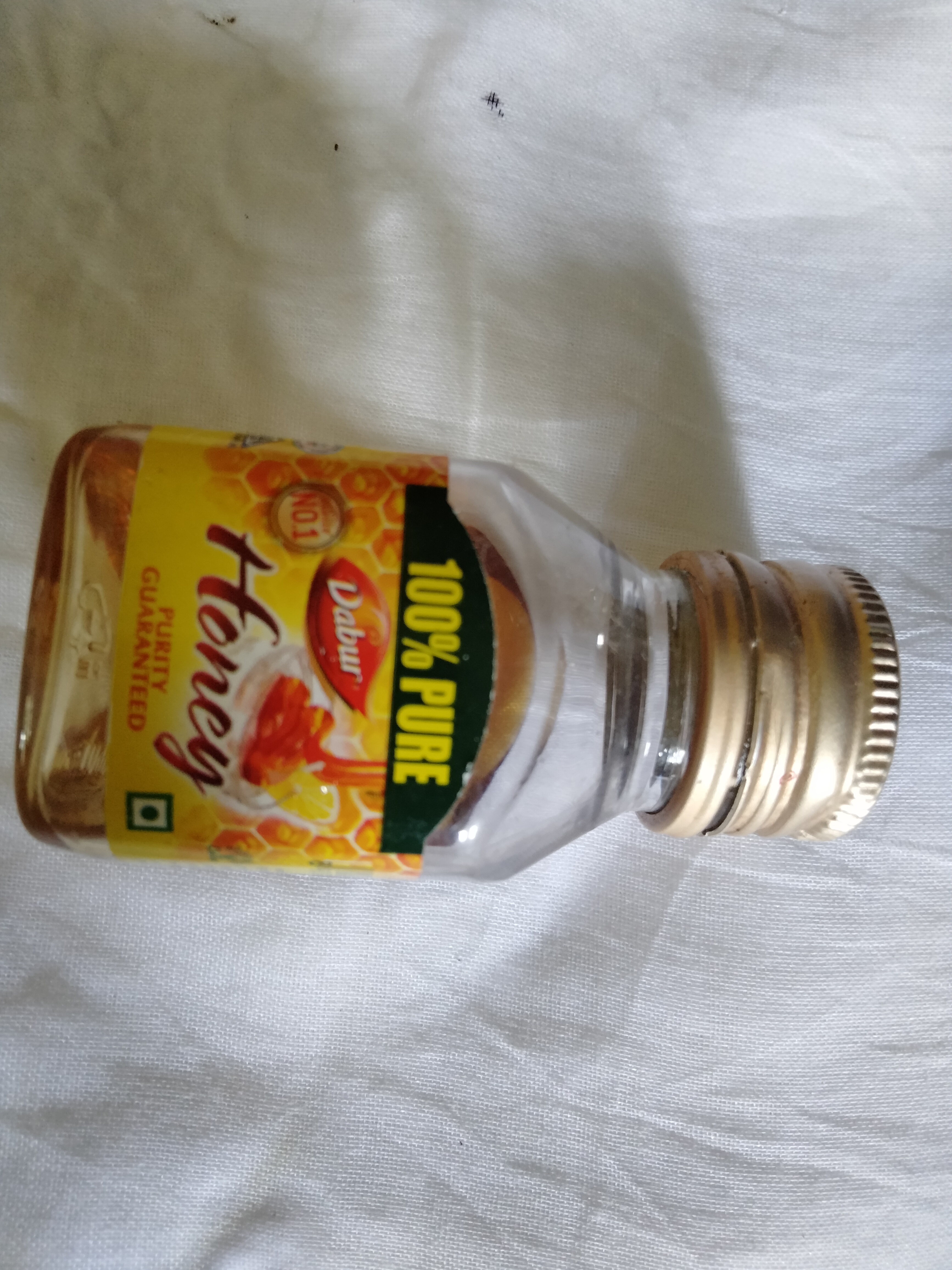 6. Now I will use two teaspoons of milk .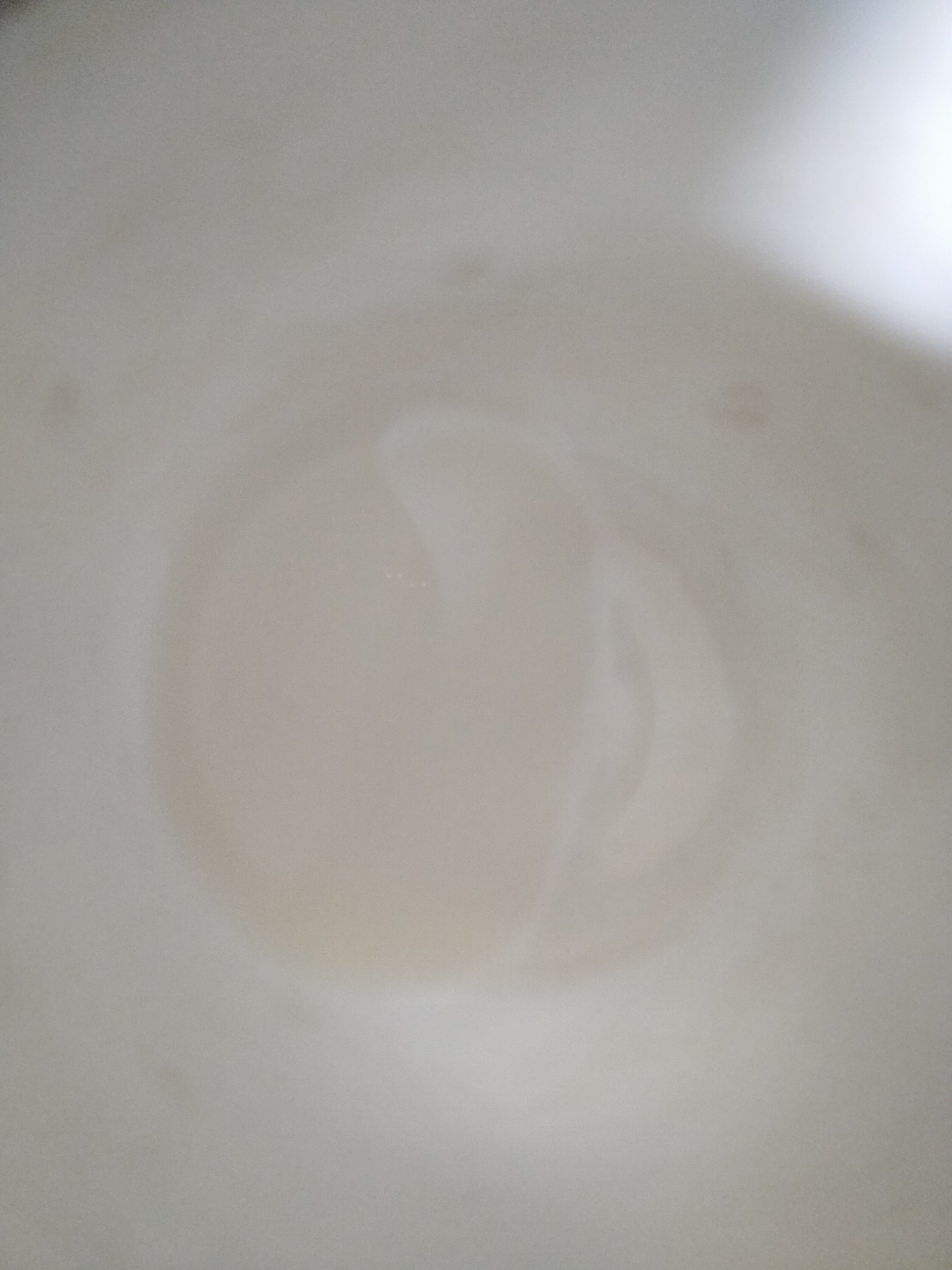 7. Now I will take a pinch of turmeric powder .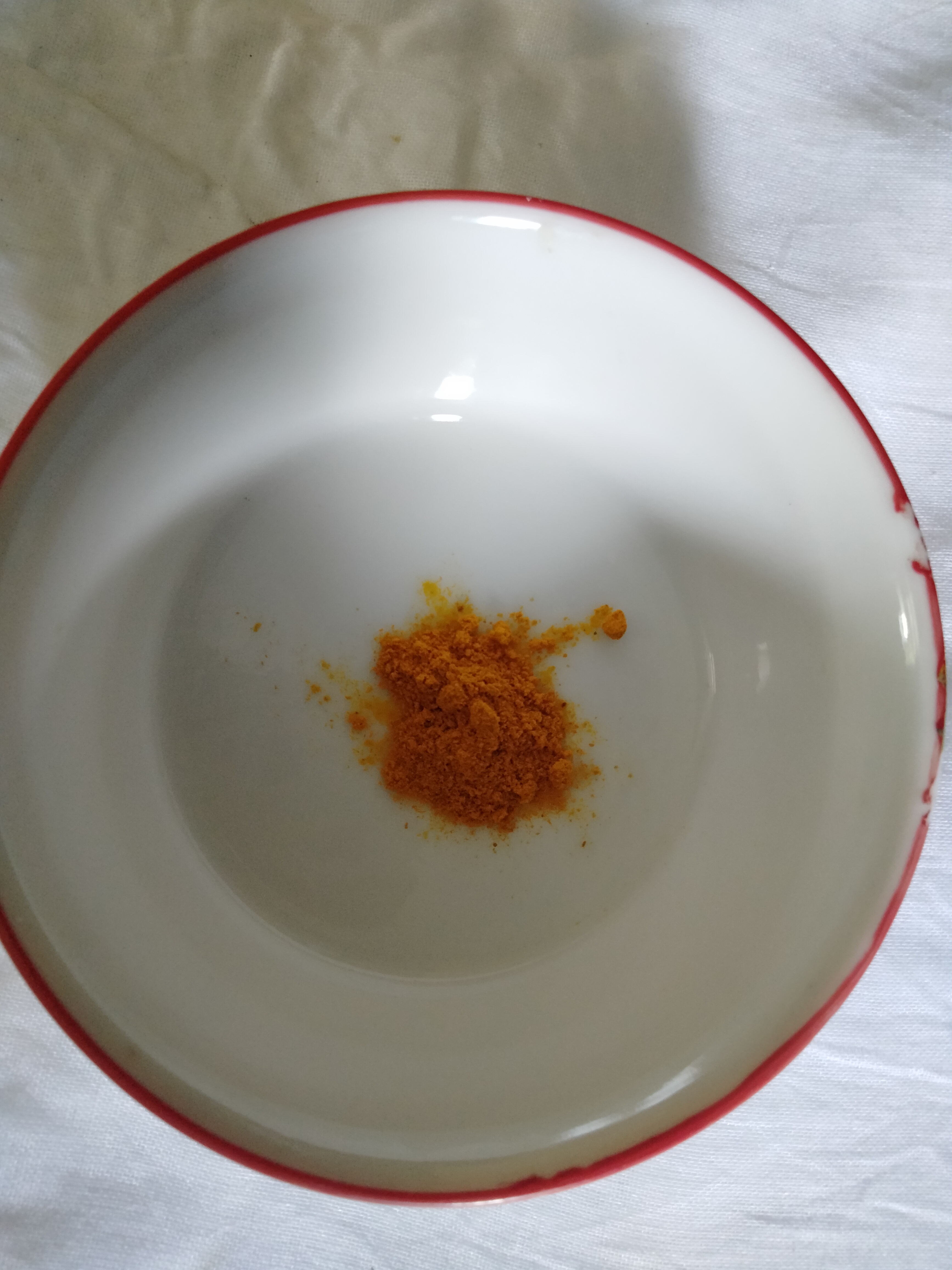 I will mix all the ingredients together and make it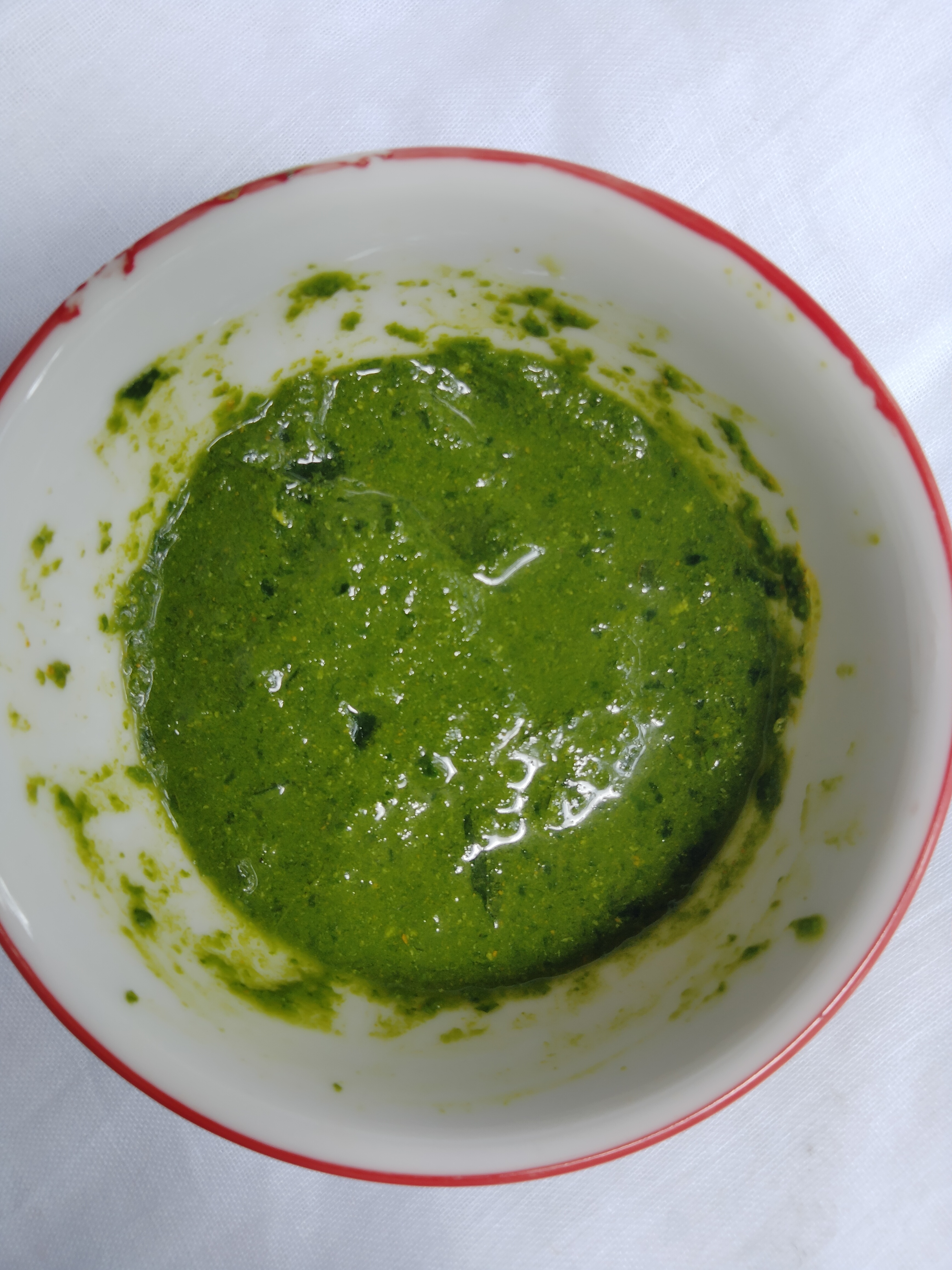 I will apply this mixture all over my face by hand .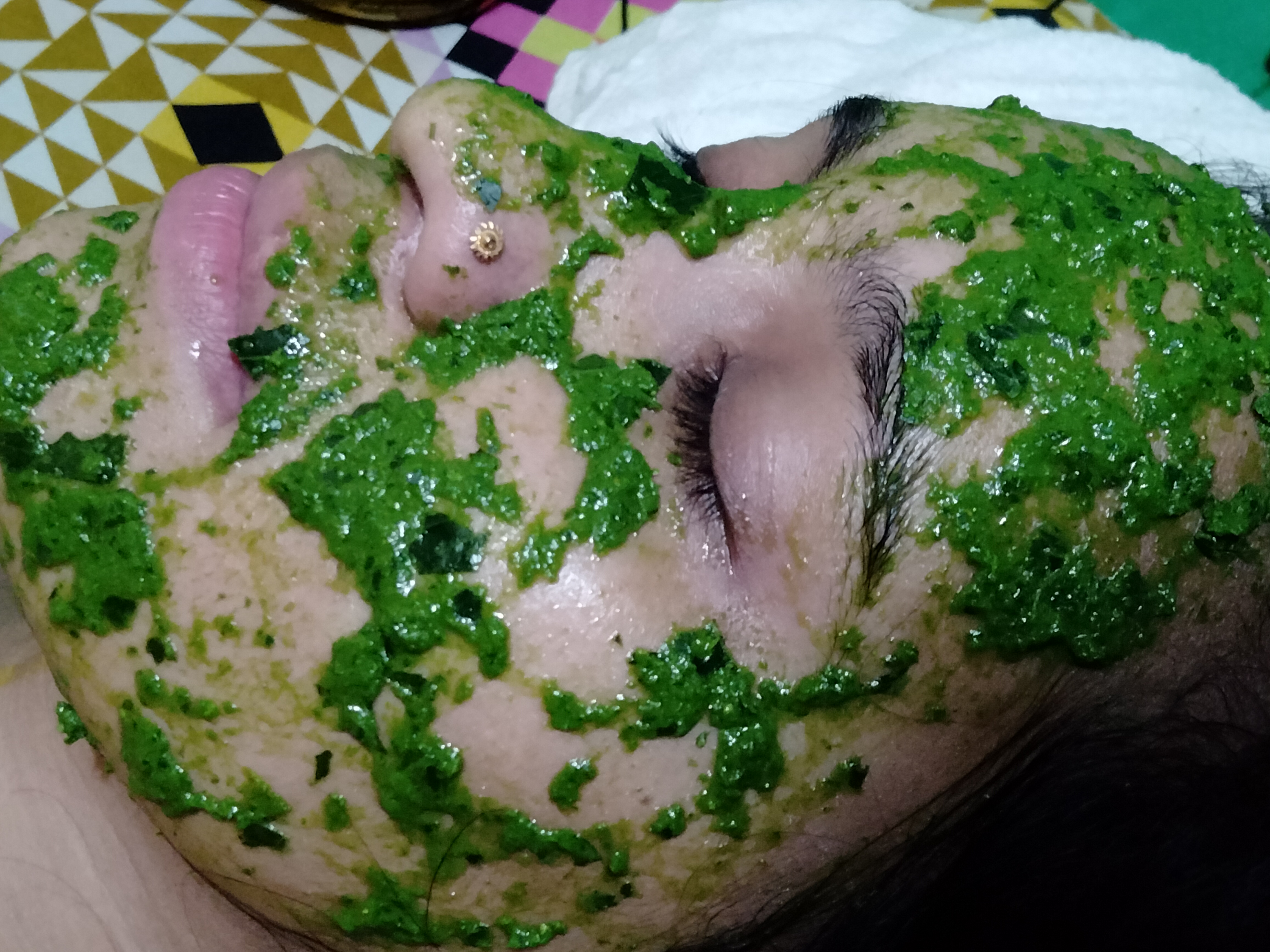 After 15 minutes, I will wash my face with cold water and clean it .
You will use this mixture of neem leaves three days a week . You will get amazing benefits . Neem leaves are a great medicine for all our diseases . We should all use this neem leaf .
I hope all of you will support me and encourage me to work , I will always try my best to give a good blog.
Thank you all for visiting my page and giving your nice support.
@ayrin344
---
---