Whatever Will Be
About Fears, Past, Future, and Now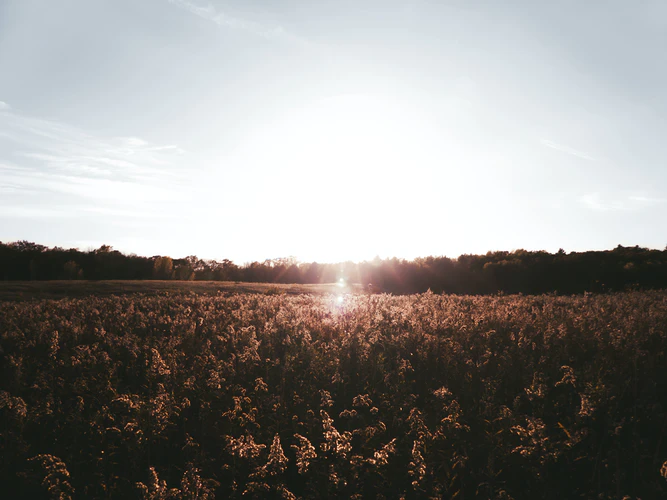 ---
---
---
1.
The future is as scary as the future if you think about it for too long. Sometimes it's nice to look back too long. The sweetness of tasting your mouth warm your chest. Then when you come back to the present, it hits your heart hard and you feel like dying. That's how the trick of the past works. Thinking about the future is also fun, but scary at the same time. You will find it too hard to go there with yourself who have not become anything.
---
---
---
---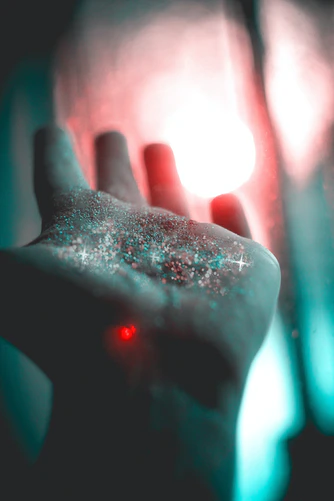 2.
Enjoying the present is a gift of blessing. Will you accept it, instead of worrying about the future? I know it's going to be painful to live in the future without the things you want in the present that have become the past. Can you just a little believe there will be better in the future? I know, it will be painful if you arrive in the future and you will be lonely, but who knows? Do you realize that there is still a long way to go and there will be many opportunities and miracles? You just have to believe, can you?
---
---
---
3.
Whatever will be, will be. I beg you, sleep in peace tonight. About tomorrow, let's think again tomorrow. Now is your life, tomorrow is still uncertain. Nothing is certain but what you are living now, and accept it.
Whatever will be, will be. The toughest thing every day is that you have to believe in the good things that you haven't received today. But I'm sure you can do that. Believe in good things for the future and you don't have to worry in your sleep.
Now it's your job, can you believe in yourself and at least let time heal your wounds? You can't heal if you don't accept today. So, can, you be strong for today, please? And tomorrow you will be stronger even be better and better.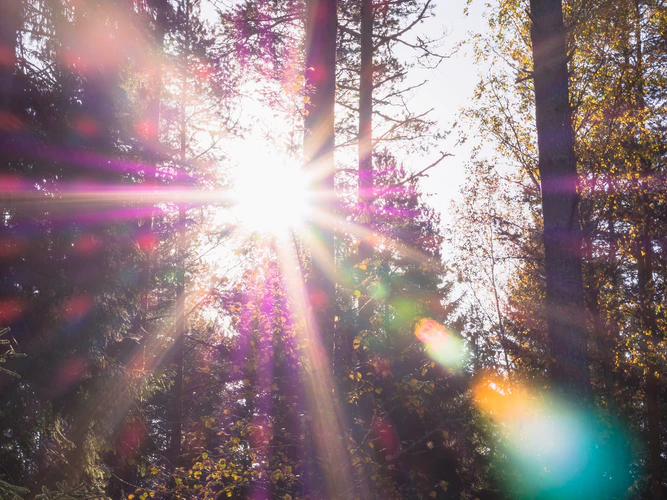 ---
---
---
This poem is inspired by my daily life when I process many things. I wanted to take note of it all and maybe it's worth reading for you guys. Who knows. :)
---
---
---
Thank you for reading my blog and reblog if you want my blog this time worthy of reading by others.
Image Sources: 1; 2; 3.
---
---
---
Best Regards,
Anggrek Lestari
---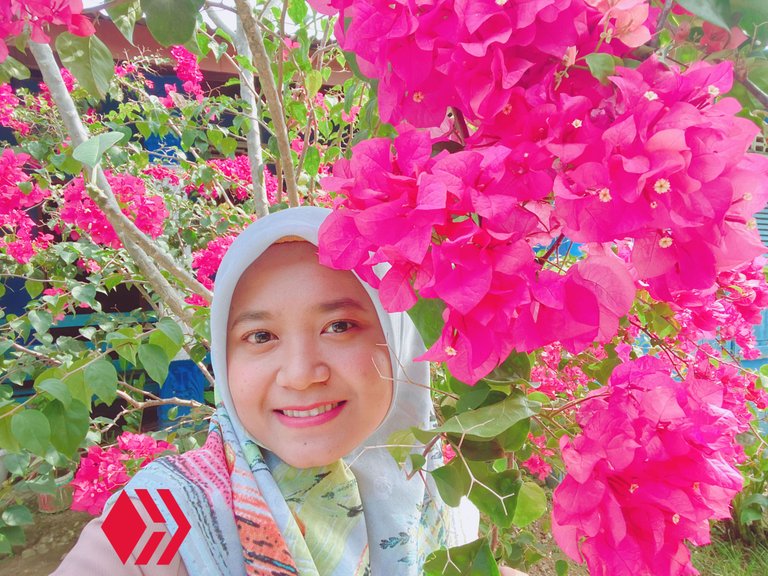 Who is Anggrek Lestari?
Anggrek Lestari is an Indonesian fiction writer who has published two major books. Now She is a full-time content creator. She has a goal to share life, poem, food content that makes others happy and can get inspiration.
Make sure you follow her blog as well for some interesting discussions about life other than food.
If you need a copywriter for your projects, Anggrek Lestari will be ready to help you.
Contact Person: [email protected]
Discord: anggreklestari#3009
---
---