Health benefits of cassava and its end products :Beneficios para la salud de la yuca y sus productos finales
cassava is a calorie rich vegetable that contains plenty of carbohydrates and key vitamins and minerals. cassava is a good source of vitamin C ,thiamine ,riboflavin and niacin. The leaves which are edible , if a person cooks them or dries them up can contain 25% of protein.
La yuca es una verdura rica en calorías que contiene muchos carbohidratos y vitaminas y minerales clave. La yuca es una buena fuente de vitamina C, tiamina, riboflavina y niacina. Las hojas que son comestibles, si una persona las cocina o las seca, pueden contener un 25% de proteína.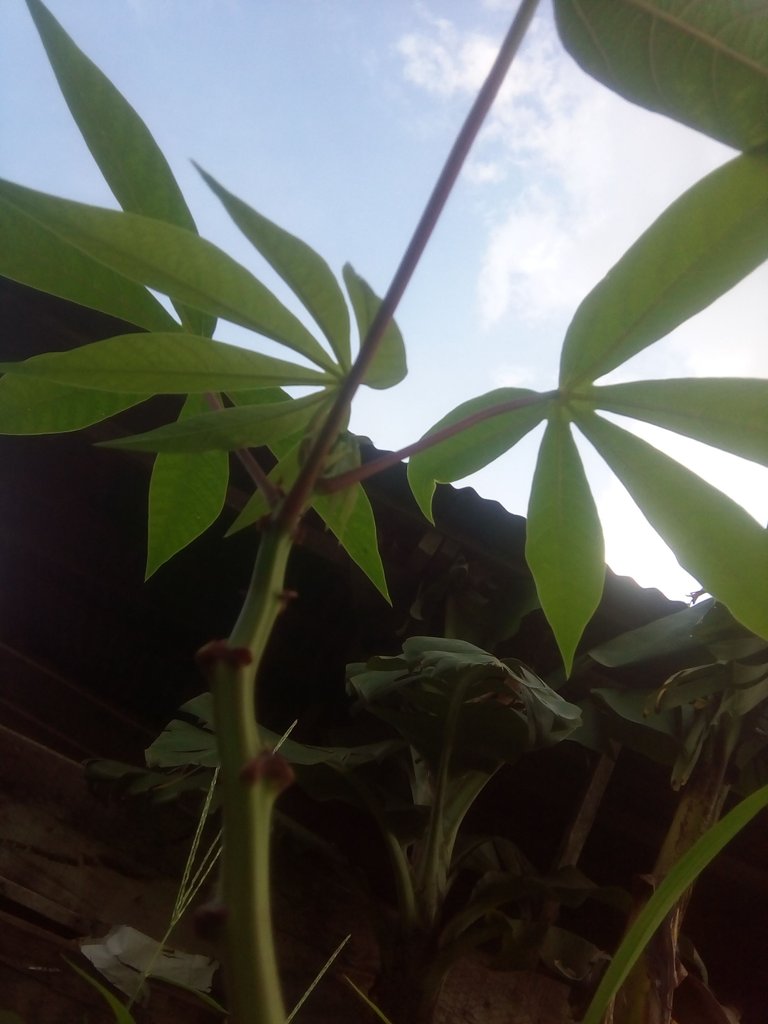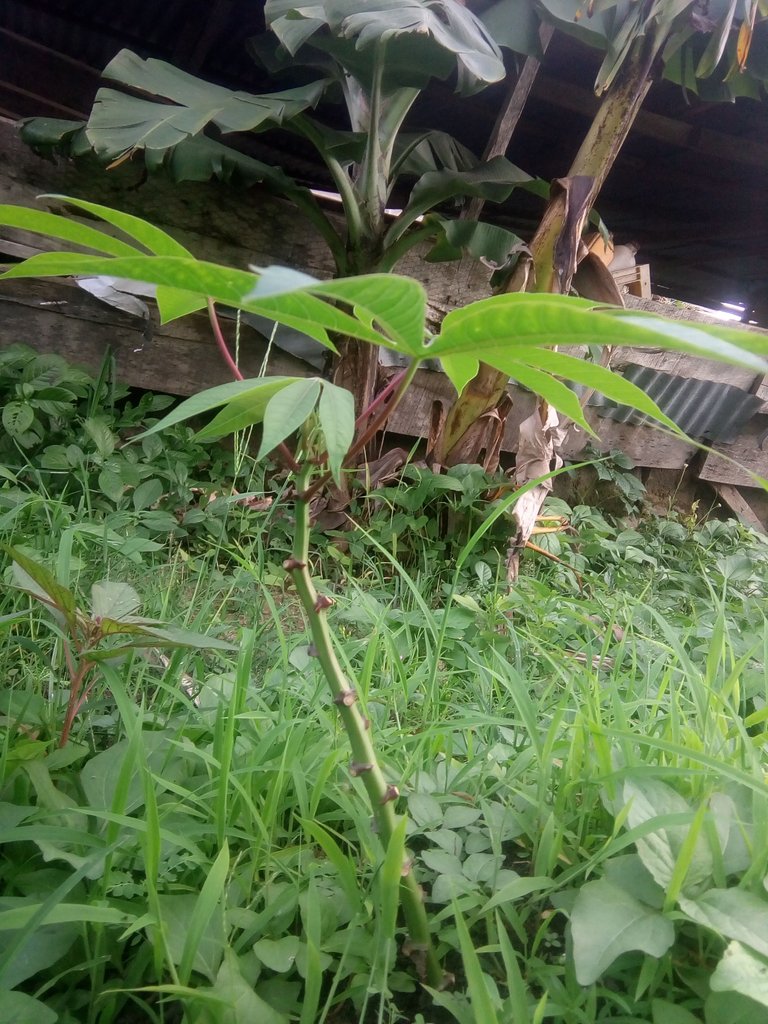 There are many end products of cassava roots e.g cassava starch, cassava flour , garri ( cassava flakes) and cassava chips.
processing of cassava for food involves combination of fermentation, drying and cooking : submerged fermentation involves the soaking of whole peeled , cut and peeled or unpeeled cassava roots in water for various periods like the production of fufu and lafun( powdered cassava) in Nigeria.
Hay muchos productos finales de las raíces de yuca, por ejemplo, almidón de yuca, harina de yuca, garri (hojuelas de yuca) y chips de yuca.
El procesamiento de la yuca para la alimentación implica una combinación de fermentación, secado y cocción: la fermentación sumergida implica remojar las raíces de yuca enteras peladas, cortadas y peladas o sin pelar en agua durante varios períodos, como la producción de fufu y lafun (yuca en polvo) en Nigeria.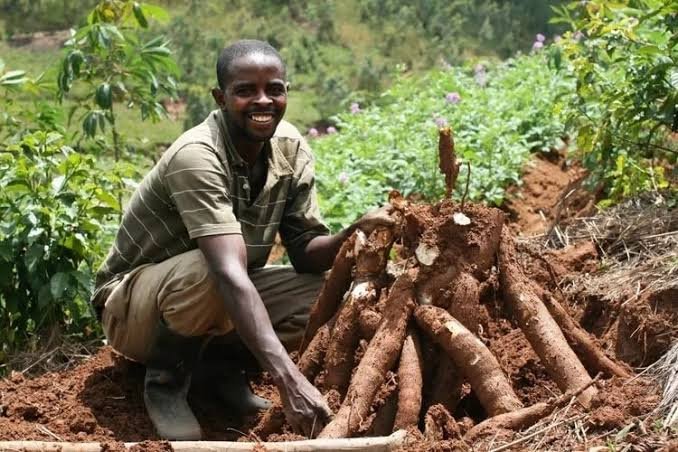 https://www.legit.ng/1104042-cassava-farming-nigeria-how-start-succeed.html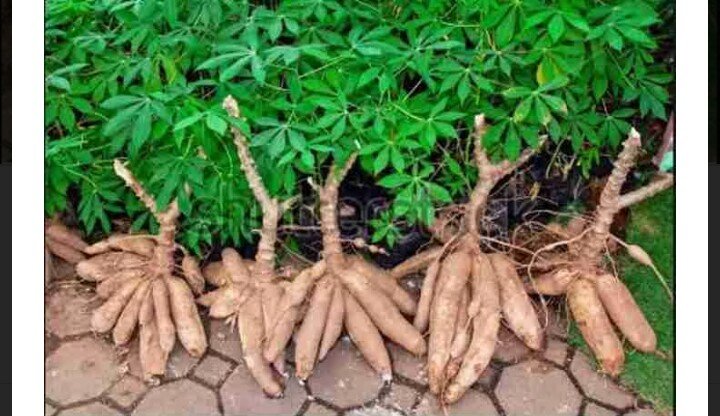 https://www.concise.ng/cassava-farming-in-nigeria/amp/
I hope this post is beneficial to you .
Thanks for viewing my post and have a wonderful day.
Espero que esta publicación sea beneficiosa para ti.
Gracias por ver mi publicación y que tengas un día maravilloso.
---
---