Welcome to the dream of the water turtle, your servant @towatia here present in body, mind and spirit, for this week's healing made from love and recognition for the energy we hold in our community hive.
Bienvenidos al sueño de la tortuga de agua, su servidora @towatia aquí presente en cuerpo, mente y espíritu, para la curaduría de esta semana hecha desde el amor y el reconocimiento por la energía que sostenemos en nuestra comunidad hive.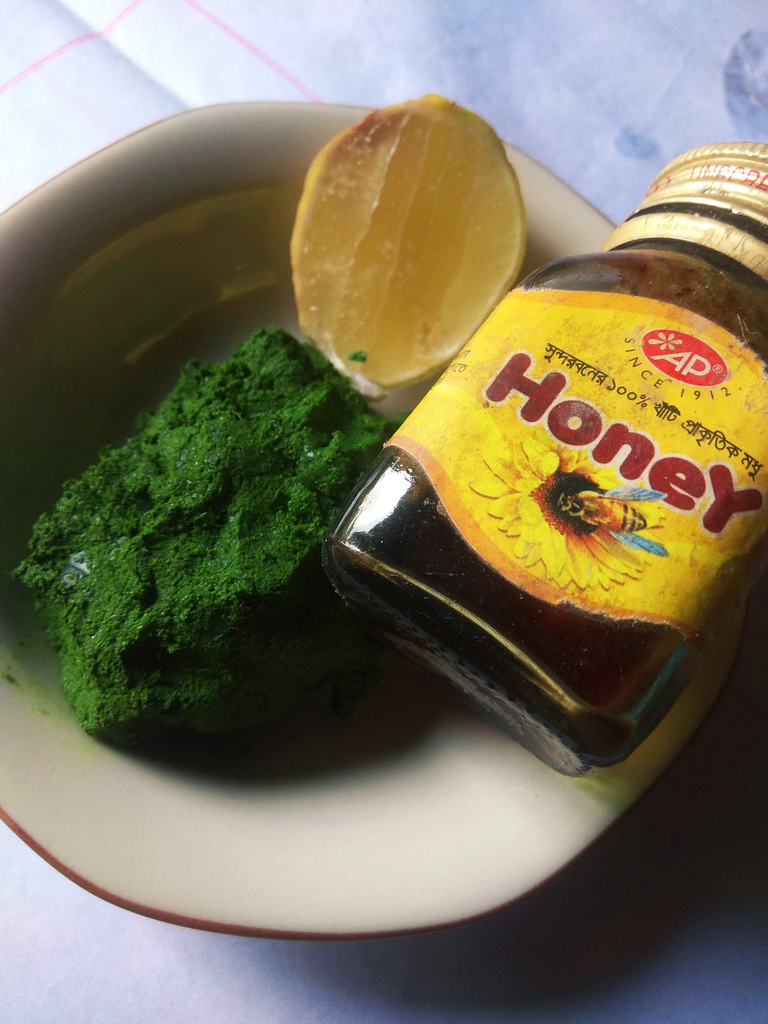 I loved this post by @sumaiya777 because its very useful information for those people with skin problems in general. Neem is a very medicinal plant, in India in the ashram they can give you a neem tea with honey on an empty stomach. Spiritual practitioners chew a mixture of the neem leaves paste for better results in their sadhana or spiritual practice. Certainly bitter is a medicine for the heart and Neem is one of the best but you have to know well how to use it.
Neem is antibacterial, insecticide, antioxidant and helps strengthen the immune system. It is a good plant to regulate the intestinal microbiota, in short my friends, it has many medicinal uses.
I am going to make my mask and I will tell you about it, but I have already used neem on other occasions, it is very effective.
I loved the photos because of how authentic they are, the way she told her story, totally involved in solving her problem with the help of family and ancestral knowledge. A post for this time of covid-19.
To all the community, please take a few minutes to make this mask.
Este post de @sumaiya777 me encantó porque su información muy útil para aquellas personas con problemas en la piel en general. El Neem es una planta muy medicinal, en India en los ashram te pueden dar un té de neem con miel en ayunas. Los practicantes espirituales mastican una mezcla de la pasta de las hojas de neem para obtener mejores resultados en su sadhana o práctica espiritual. Ciertamente el amargo es una medicina para el corazón y el Neem es de las mejores pero hay que saber bien cómo utilizarla.
El Neem es antibacterial, insecticida, antioxidante y ayuda al fortalecimiento del sistema inmunológico. Es una buena planta para regular la microbiota intestinal, en fin mis amigos que tiene muchos usos medicinales.
Voy a hacerme la mascarilla y les comento, pero ya he utilizado el neem en otras oportunidades, es muy eficaz.
Las fotos me encantaron por lo auténticas que son, la manera en que narró su historia, totalmente involucrada para resolver su problema con la ayuda de la familia y el saber ancestral. Un post para este tiempo de covid-19.
A toda la comunifad, por favor tómense unos minutitos para hacerse ésta máscara.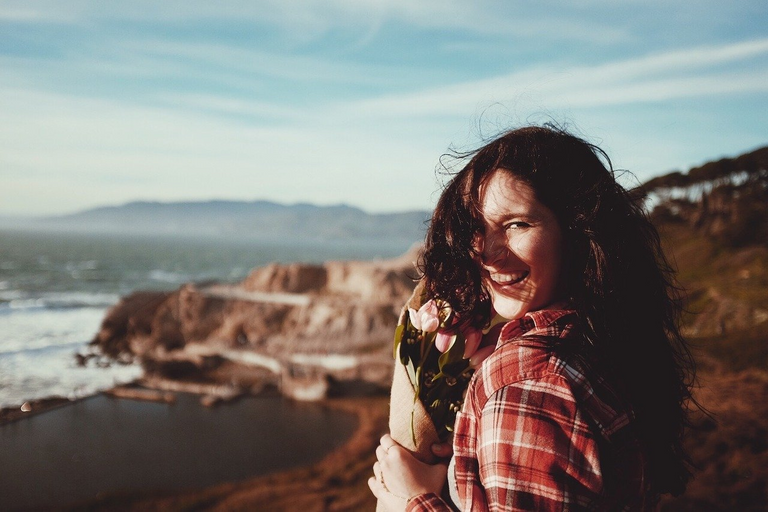 I think that more than happiness in the sense of its literal meaning, what @zeesh is talking about in this post is fulfillment, the embrace of all experiences and emotions. About the power we give to others over our feelings.
There is a lot to say about this topic from the turtle , we have to heal the shadow so that we can really choose our emotions and, as the author says, be on top of us step by step, in constant awareness of who we are.
In the previous workshop we talked about mourning and the need to stop, to live our mourning and to let death also leave us with the new,
Please continue to make community by supporting this post with our reading.
Namaskaran
Pienso que más que de felicidad en el sentido de su significado literal, de lo que @zeesh habla en este post es sobre la plenitud, el abrazo de todas experiencias y de las emociones. Sobre el poder que le damos a los otros sobre nuestros sentimientos.
Sobre este tema hay mucho que decir desde la tortuga , Hay que sanar la sombra para que podamos realmente escoger nuestras emociones y , como dice la autora, estar sobre nosotros paso a paso, en conciencia constante de quienes somos.
En la curaduría anterior estuvimos hablando del luto y de la necesidad de detenernos, vivir nuestro luto y dejar que la muerte también nos deje al paso de su danza lo nuevo, la vida.
Por favor sigamos haciendo comunidad apoyando con nuestra lectura este post.
Namaskaran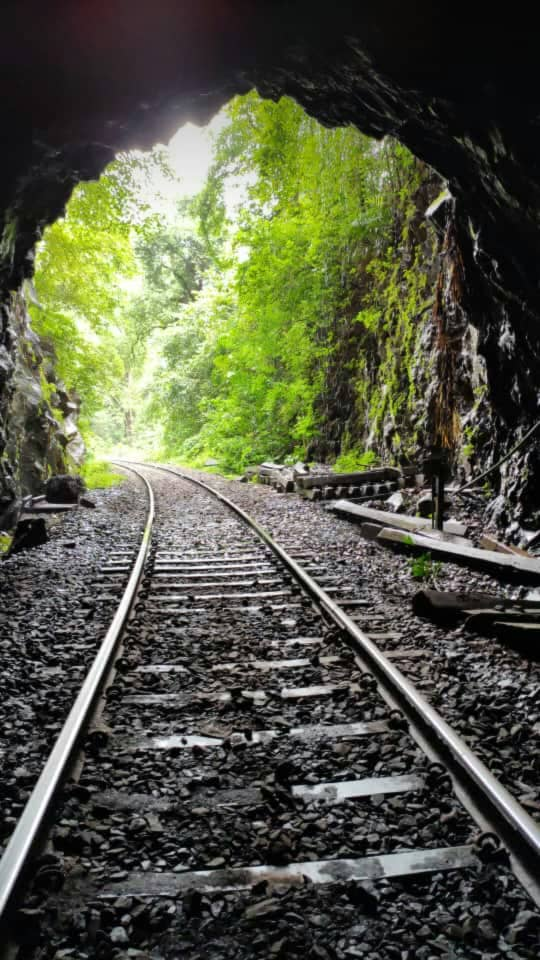 In this third curatorial opportunity I went to the powerhousecreatives community, and found this post by @memesdaily ideal for these times about realistic expectations, which explains how putting too many expectations on any object, person or situation, can even end up deteriorating our health when those expectations are not met.
I find very interesting, current and courageous the position of who writes this post, although I want to say that I partly disagree, but I still deeply respect their arguments and honor them because this kind of post makes you think.
In a very intelligent way the post will revolve around the question if it is possible or not to stop having expectations. In this case the answer is clear: No, it is not possible.
This answer and the subsequent development of the post invite us to ask questions:
What kind of primitive programs or software keep running, causing us problems?
If our brain product of evolution, is chained to have expectations because those expectations are supported by the survival mechanism. What can we do to transform ourselves and stop suffering or suffering the consequences of feeling let down by others?
Why do gurus or the ancestral wisdom of different cultures invite us to live in a way that is free of ties, expectations, desires. What can we do with this knowledge? Do these methods really work?
I invite you from the water turtle to flow into the waters of different opinions.
The example of the placebos delighted me, because it demonstrates the power of the dyad mind and body, but I do not consider it conclusive. How can we have real expectations when there are feelings involved and even when we know that 98% of our shadow governs the conscious self? I believe as a totem of the water turtle that there is a point where opposites are equated like streams of water belonging to the same sea. And that science cannot yet account for all phenomena.
Another thing that motivated me to cure this post was the way in which the argument is sustained, there is study, analysis, passion.
Let's really read this post, reflect on it and apply its wisdom in our daily lives.
En esta tercera oportunidad de curaduría me fui a la comunidad de powerhousecreatives, y encontré este post de @memesdaily ideal para estos tiempos sobre expectativas realistas, que explica cómo poner demasiadas expectativas sobre cualquier objeto, persona o situación, puede incluso llegar a deteriorarnos la salud cuando esas expectativas no se cumplen.
Me parece muy interesante, actual y valiente la posición de quién escribe este post, aunque quiero decir que en parte no estoy de acuerdo, pero igual respeto profundamente sus argumentos y los honro porque este tipo de post te hace pensar.

De forma muy inteligente el post va a girar en torno a la pregunta si es posible o no dejar de tener expectativas. En este caso la respuesta es rotunda: No, no es posible.

Esta respuesta y el posterior desarrollo del post nos invitan a hacernos preguntas:

¿Qué clase de programaciones o software primitivos siguen ejecutándose, causándonos problemas?

Si nuestro cerebro producto de la evolución, está encadenado a tener expectativas porque esas expectativas están soportadas en el mecanismo de supervivencia. Qué podemos hacer para transformarnos y dejar de sufrir o padecer las consecuencias de sentirnos defraudados por otros?

¿Por qué los gurus o la sabiduría ancestral de diferentes culturas nos invitan a vivir de un modo libre de las ataduras, de expectativas, deseos. ¿Qué podemos hacer con ese conocimiento? Esos métodos realmente funcionan?
Les hago la invitación desde la tortuga de agua a fluir en las aguas de las opiniones diferentes.

El ejemplo de los placebos me encantó, porque demuestra el poder de la díada mente y cuerpo, pero no lo considero concluyente. Cómo se puede tener expectativas reales cuando hay de por medio sentimientos y aún sabiendo que el 98% de nuestra sombra gobierna al yo consciente? Creo como totem de la tortuga de agua que hay un punto donde los opuestos se igualan como corrientes de agua pertenecientes al mismo mar. Y que la ciencia aún no puede dar cuenta de todos los fenómenos.

Otra cosa que me motivó a curar este post fue el modo en que es sustentado el argumento, hay estudio, análisis, pasión.

De verdad leamos este post, reflexionemos sobre él y apliquemos su sabiduría en nuestra vida diaria.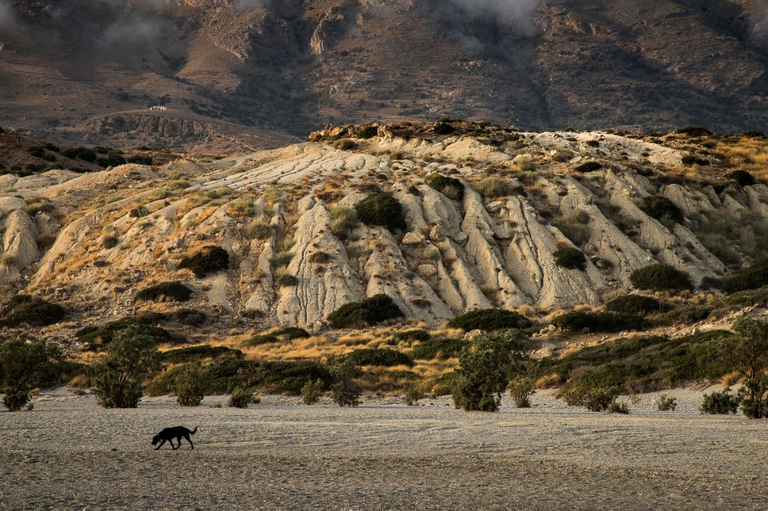 This time, and for my fourth curation post, as my element as totemic figure is water, I wanted to cure the fotographylovers post by @fotostef
Thank you very much for transporting me to the sea, the photographs are impeccable, the place is spectacular and reminds me of chichiriviche on the coast, in Venezuela.
That I took all 4 photographs in the same trip is more than just a stroke of luck or technique. I saw it as a moment of connection, and it is the moment I wanted to share with you. Those moments where technology transcends itself to give us a moment of magical connection with the environment.
I would have loved it if @fotostef had developed its photographic story further.
Thanks, really, it was a moment that filled me with nature and my mind managed to empty itself
Esta vez, y para mi cuarto post de curación, como mi elemento como figura totémica es el agua, quise curar el post de fotographylovers de @fotostef
De verdad gracias por transportarme al mar, las fotografías son impecables, el lugar es espectacular y me hace recordar a chichiriviche de la costa, en Venezuela.
Que tomara las 4 fotografías en el mismo paseo es algo más que un golpe de suerte o técnica. Yo lo vi como un momento de conexión, y es el momento que quise compartir con ustedes. Esos instantes donde la tecnología se trasciende as sí misma para darnos un momento de conexión mágica con el entorno.
Me hubiese encantando que @fotostef desarrollara más su relato fotográfico.
Gracias, de verdad, fue un momento que me llenó de naturaleza y mi mente logró vaciarse

I invite all our readers who are also content creators to develop their publications day by day, establishing each publication a mile more than the previous one. Writing our content from the value of authenticating our reflection of each experience is enriching for both the writer and the recipient of the message.
Invito a todos nuestros lectores que también son creadores de contenido a que desarrollen día a día sus publicaciones, estableciendo cada publicación una milla más en cuanto a la anterior, escribir nuestro contenido desde el valor que tiene autentificar nuestra reflexion de cada experiencia es enriquecedor tanto para el que escribe como para el que recibe el mensaje.

Tarot
No olviden tampoco revisar el contenido que ha estado publicando @choogirl sobre el Tarot Chamánico. De verdad es excelente, y su energía al explicar las cartas es fenomenal. Además, @traciyork continúa su lectura semanal de Tarot cada martes, estén atentos a su blog, @tarot911 es otro espacio donde sintonizar con lecturas de emergencia.
Don't forget to check on the content has @choogirl has been posting about the Shamanic Tarot. It's truly excellent, and her energy while explaining the cards is phenomenal. Also, @traciyork continues her weekly Tarot readings each Tuesday, pay attention to her blog, if you're having a need of tarot read, call @tarot911.

---
Si quieres apoyar la curación de contenido hecho con amor no dudes en delegarnos a la cuenta de @adiwathrive
---
If you want to support the curation of content made with love don't hesitate to delegate us to the account of @adiwathrive



Supporting Natural Health Content on HIVE
Discord || Community