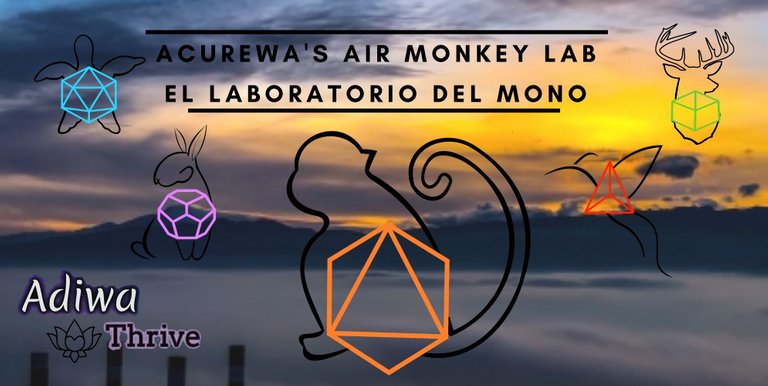 Part of being a migrant is creating a bridge between our own culture and the one we are being welcome into.
This edition is all about bridges, creating an understanding of the country we are living, in our family's case Colombia. A cryptocurrency bridge between our HIVE community and arguably the hottest new landscape, the #DeFi ecosystem currently running on the Ethereum network. Said bridge is the LEO token and its wLEO counterpart as an erc-20 equivalent. And finally a tank highlight of he new expansion of Splinterlands, Azmaré Dice.

Parte de ser un migrante es crear un puente entre nuestra propia cultura y la que nos está dando la bienvenida.
Esta edición es sobre puentes, crear un entendimiento del país que estamos viviendo, en el caso de nuestra familia, Colombia. Un puente de criptomonedas entre nuestra comunidad de HIVE y posiblemente el campo mas actual, el acosistema #DeFi que corren en la red de Ethereum. Dicho puente es el token LEO y su contraparte erc-20 el wLEO. Y finalmente una reseña sobre uno de los nuevos tanques que nos trae la última expansión de Splinterands Azmaré Dice.


So, whats this "Acurewa's Air Monkey Lab" curation column about you might ask?




First and foremost I'll be scouting HIVE for good content about psychedelics and their therapeutic uses. Including the city drugs and the ancient plant medicine of the indigenous people. Because this Monkey is very curious about the functioning of the mind and the psychedelic dimensions.
Second, we'll take a look at Do It Yourself projects; planting our own gardens, building our own tools and houses and preparing our own medicine. With the occasional delicious recipes for good food. As all monkeys I have to create hands and I like to highlight artisans that do amazing things with their minds and hands.
And third but not last there will be some content about technology, blockchain and video-games! Because we like to learn and play as all monkeys do!

Entonces, ¿qué es lo que esta columna de curación del "Laboratorio del Mono de Aire Acurewa" podría estar buscando?





En primer lugar, buscaré en HIVE buen contenido sobre psicodélicos y sus usos terapéuticos. Incluyendo las drogas de la ciudad y las antiguas plantas medicinales de los pueblos indígenas. Porque este mono es muy curioso sobre el funcionamiento de la mente y las dimensiones psicodélicas.

En segundo lugar, echaremos un vistazo a los proyectos de DIY / Hazlo tú mismo, construyendo nuestras propias herramientas en casa, revolucionando nuestra forma de vivir siendo auto-suficientes, siguiendo una linea de trabajo en permacultura. Como todos los monos tengo que crear con mis manos y me gustaria destacar a los artesanos que hacen cosas asombrosas con sus mentes y manos.

Y en tercer lugar, pero no menos importante, estare buscando algún contenido sobre la tecnología, la blockchain y los video juegos. Porque nos gusta aprender y jugar como todos los monos.


On this thought provoking piece our friend @lafeedekalarka confronts us with the most pervassive of stereotypes, the colombian folk and Cocaine on her entry STEREOTYPES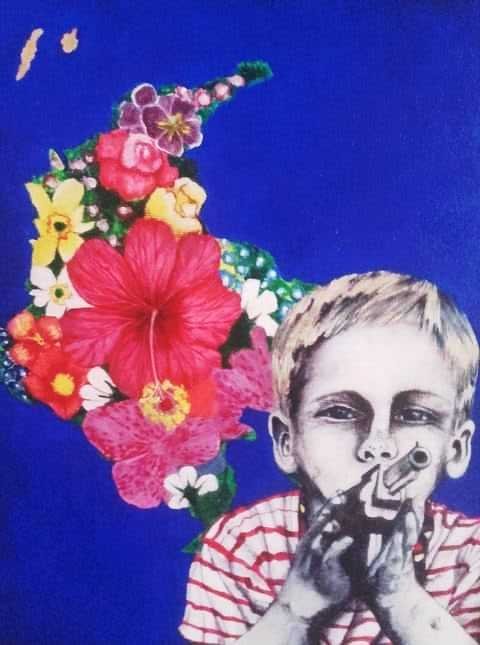 FINANCES AND BLOCKCHAIN

The Leofinance community has been on fire and its token being listed on more exchanges and outpacing even the HIVE token on the price side. WLEO Has Been Listed on Coingecko and Blockfolio! is an amazing piece of news for the whole HIVE community.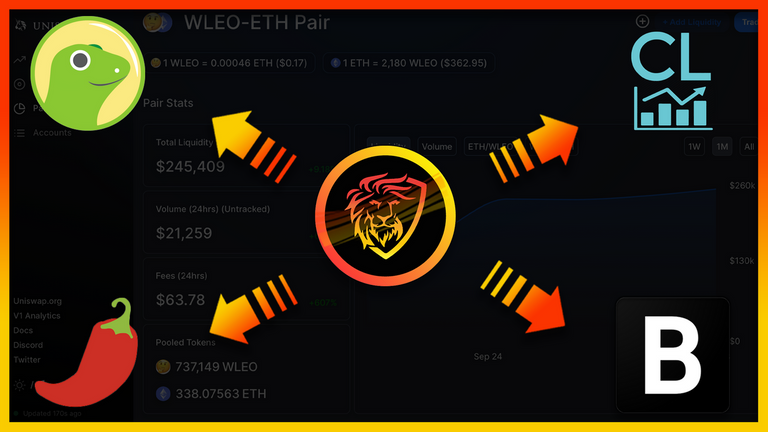 In this entry How to Wrap LEO into WLEO we get a tutorial on how to jump straight into the #DeFi ecosystem starting on HIVE.

SPLINTERLANDS STRATEGY

@felipejoys brings us this useful analysis on the new tank Naga brute.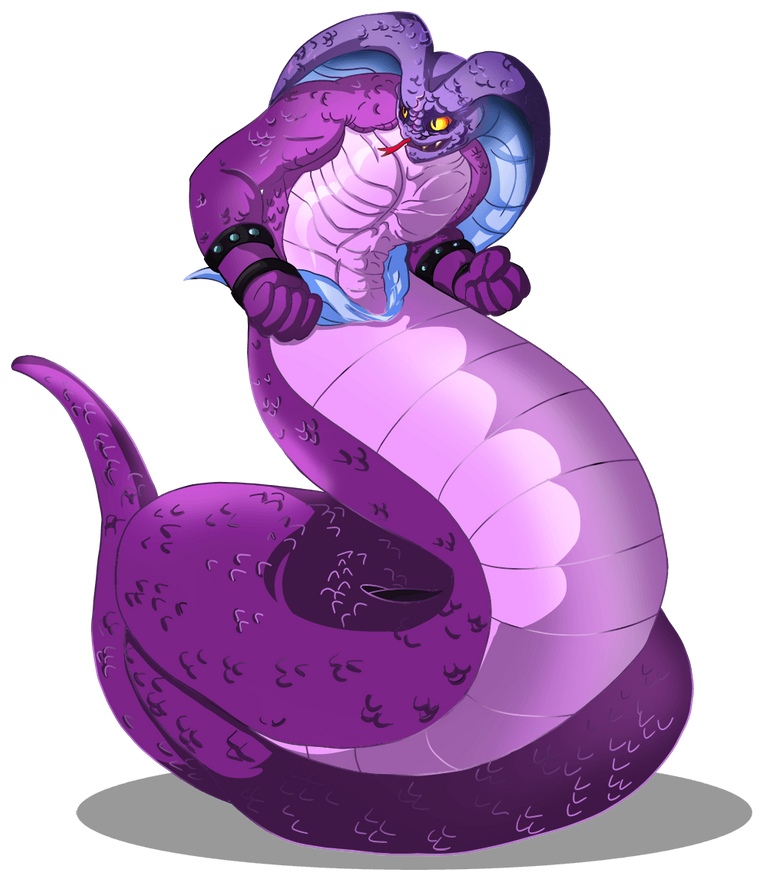 VIDEOGAMES // videojuegos

@mau189gg gives us a nostalgia filled retrospective of Golden Sun for Game Boy Advance. ENG//ESPA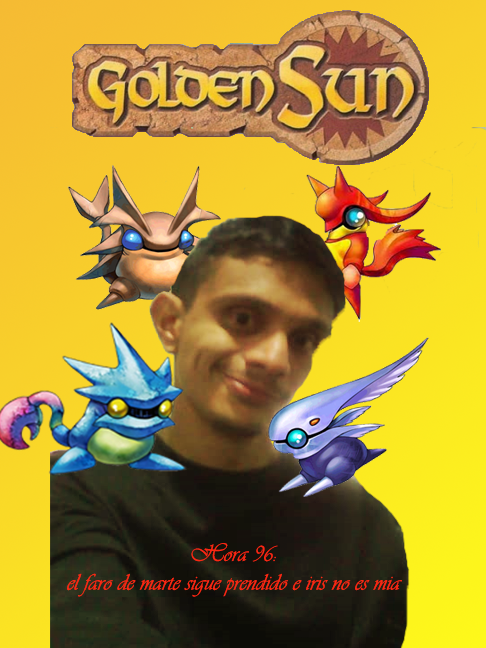 So, this is it for this week! Thanks for reading and go support these nice content creators.
Entonces, ¡esto fue todo por hoy! Gracias por leer y vayan a apoyar a estos grandiosos autores.


@imagenius

Supporting Natural Health Content on HIVE
Discord || Community