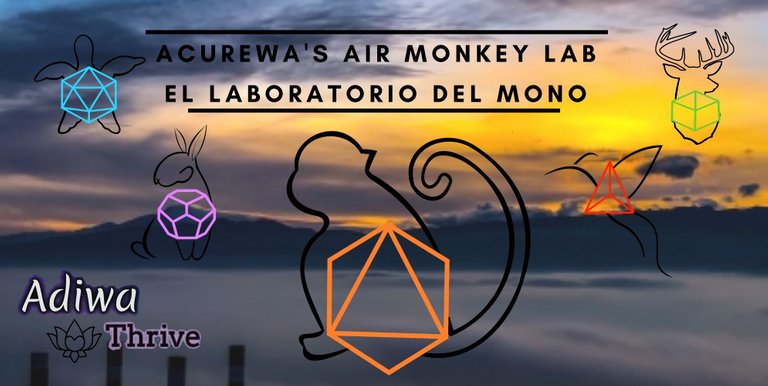 Hello friends! This monkey had to move houses a couple of times this past month, but we are back in monkey lab business. We are soon setting shop in a beautiful natural place here in Colombia, we'll be sure of sharing the pictures of our new place with you.
This edition is about preparation, knowledge to be used to be ready for opportunities and challenges that life presents us, be it on finance, on games and even on blockchain!
So let's jump straight to the lab!

¡Saludos amigos! Éste mono tuvo que mudarse de casa un par de veces este mes que pasó, pero ya estamos de vuelta en operaciones del laboratorio. Pronto nos estaremos estableciendo en un sitio natural muy hermoso acá en Colombia, nos encargaremos de compartir fotos de nuestro nuevo sitio con ustedes.
Ésta edición es sobre preparación, el conocimiento que se adquiere para estar preparado optimamente para las nuevas oportunidades y retos que la vida nos presenta, sea de finanzas, de juegos o hasta en la blockchain.
¡Entonces vayamos directo al laboratorio!


So, whats this "Acurewa's Air Monkey Lab" curation column about you might ask?




First and foremost I'll be scouting HIVE for good content about psychedelics and their therapeutic uses. Including the city drugs and the ancient plant medicine of the indigenous people. Because this Monkey is very curious about the functioning of the mind and the psychedelic dimensions.
Second, we'll take a look at Do It Yourself projects; planting our own gardens, building our own tools and houses and preparing our own medicine. With the occasional delicious recipes for good food. As all monkeys I have to create hands and I like to highlight artisans that do amazing things with their minds and hands.
And third but not last there will be some content about technology, blockchain and video-games! Because we like to learn and play as all monkeys do!

Entonces, ¿qué es lo que esta columna de curación del "Laboratorio del Mono de Aire Acurewa" podría estar buscando?





En primer lugar, buscaré en HIVE buen contenido sobre psicodélicos y sus usos terapéuticos. Incluyendo las drogas de la ciudad y las antiguas plantas medicinales de los pueblos indígenas. Porque este mono es muy curioso sobre el funcionamiento de la mente y las dimensiones psicodélicas.

En segundo lugar, echaremos un vistazo a los proyectos de DIY / Hazlo tú mismo, construyendo nuestras propias herramientas en casa, revolucionando nuestra forma de vivir siendo auto-suficientes, siguiendo una linea de trabajo en permacultura. Como todos los monos tengo que crear con mis manos y me gustaria destacar a los artesanos que hacen cosas asombrosas con sus mentes y manos.

Y en tercer lugar, pero no menos importante, estare buscando algún contenido sobre la tecnología, la blockchain y los video juegos. Porque nos gusta aprender y jugar como todos los monos.

FINANCES AND BLOCKCHAIN

On this entry our good friend @wellshstacker explain to us the characteristics and differences of three types of collectible coins: Bullion, brilliant uncirculated and proof. Very, very interesting article for collectors and precious metals investors too.
A coin is just a coin right? Wrong!! It's all in the detail...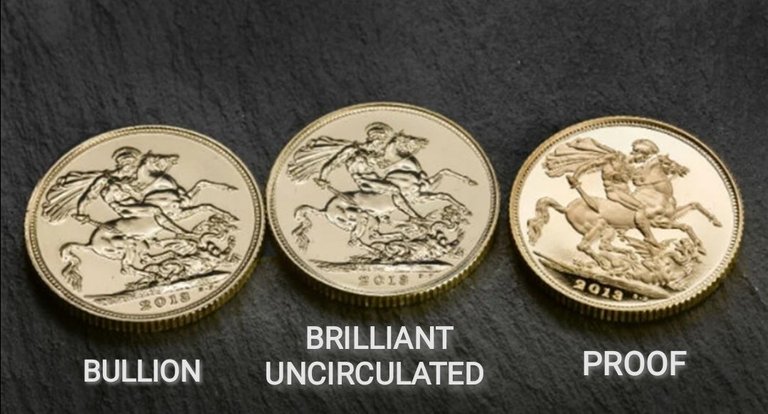 If you've heard these terms being used but are unsure what they mean, read on to find out more about the difference between these coins, and which one might be best for the style and type of collector you want to become.
On this really interesting article @khaleelkazi gives us an interesting arbitrage option that opens up when the wLEO token launches on the #DeFi market on Uniswap, between wLEO and LEO on Hive engine, which is also a DEX (decentralized exchange).
Article here: How Uniswap Will Impact Hive-Engine Trading

SPLINTERLANDS STRATEGY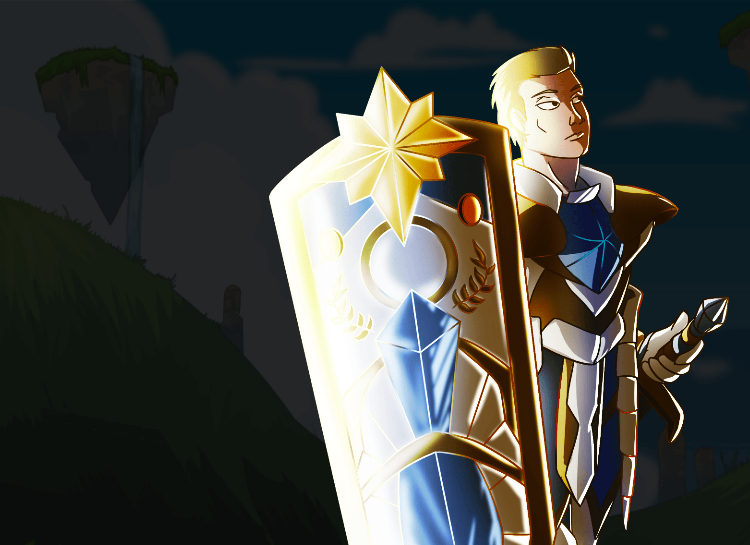 Our favorite Splinterlands strategist @marianaemilia brings us this gem about the Taunt ability and its applications, being the star on this article the amazing life splinter card the Shieldbearer. Check the article HERE.
This week I'm really happy I found another excellent author @mercurial9 who shares with us a Starter Deck for the Life Splinter part of a series for new players that I found really, really useful and would have loved to had them available when I was starting to play.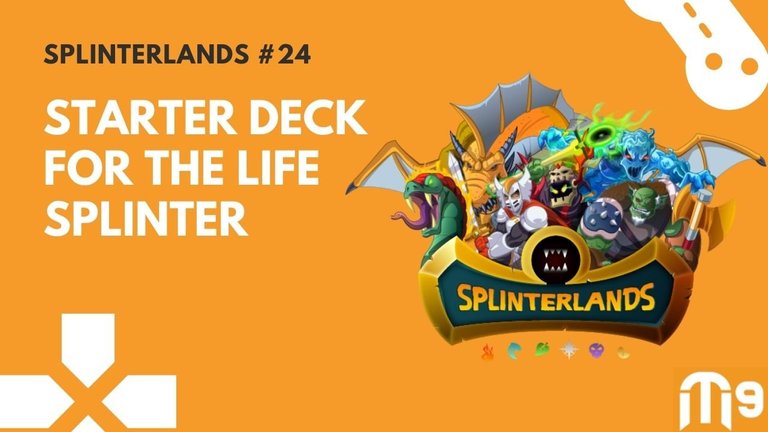 ---

OTHER TOPICS

On her review 'Neon Genesis Evangelion - Platinum' Anime Movie Review @mazima brings us an fresh take on a cult classic of Anime series NEON GENESIS EVANGELION. Classic that brings fond memories of my teeenage years and the things it made me think back in the day. If you are thinking of watching this series, please take a read of this nostalgia filled article.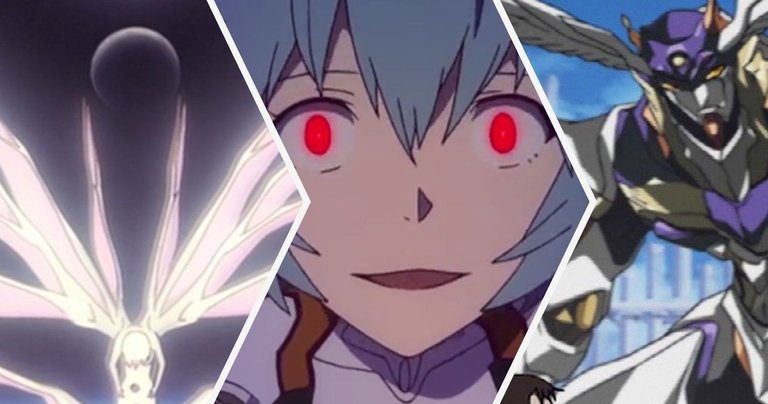 Source

So, this is it for this week! Thanks for reading and go support these nice content creators.
Entonces, ¡esto fue todo por hoy! Gracias por leer y vayan a apoyar a estos grandiosos autores.


@imagenius

Supporting Natural Health Content on HIVE
Discord || Community