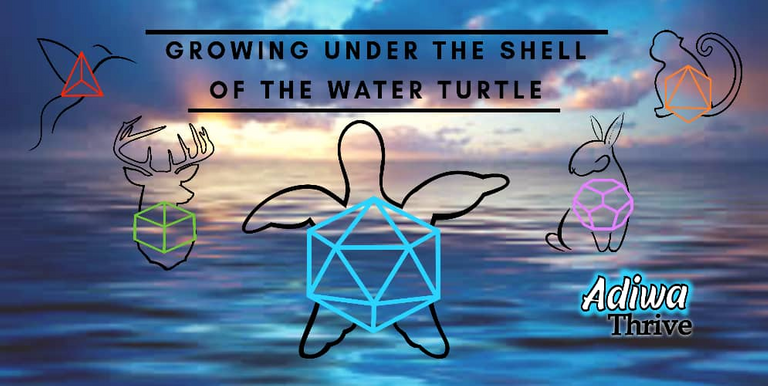 Welcome once again to the curation of the water turtle in @adiwatrhive, your servant @towatia invites you this week to an interesting journey through mental health in its different aspects; I like to talk about a concept that I call "The Great Health", because in my work and personal experience, mental health is based on three axes: novelty, creativity and enjoyment.Taking into account these premises and that @naturalmedicine is promoting mental health this October, I chose the following articles to honor the memory of all those people I worked with at the Lídice psychiatric hospital in Caracas, Venezuela. Also to honor the memory of my aunt, who fought so hard to recover her mental health. I trust that she found what she was looking for on the other side.
Here we go...
Bienvenidos una vez más a la curación de la tortuga de agua en @adiwatrhive, su servidora @towatia les invita esta semana a un interesante viaje por la salud mental en sus diferentes aspectos; me gusta hablar de un concepto que llamo "La Gran Salud", pues en mi experiencia laboral y personal, la salud mental está cimentada en tres ejes: la novedad, la creatividad y el disfrute. Teniendo en cuenta estas premisas y que @naturalmedicine está incentivando a través de escogí los artículos de esta semana para honrar la memoria de todas esas personas con las que trabajé en el psiquiátrico de Lídice en Caracas, Venezuela. También para honrar la memoria de mi tía, que tanto luchó para recuperar su salud mental.
Aquí les van...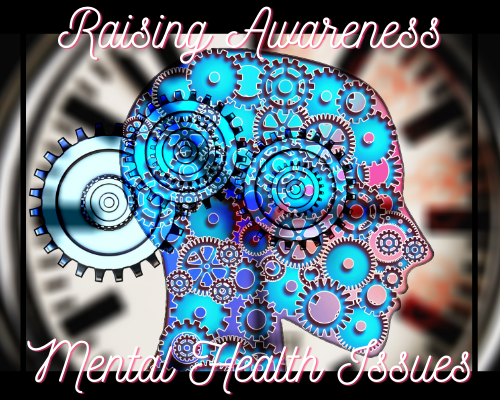 Source
This first curation for the post of @thisismylife I selected it because it touches deeply my feelings. Five years ago, my aunt committed suicide after a long fight against the evil that had afflicted her all her life, depression. I had a hard time recovering from her death. I saw how treatment after treatment she vanished, losing her shine, without those of us who loved her being able to do anything.

Depression is a disease that affects more than 300 million people worldwide, with women suffering more than men. For a man to write about his depression problem, his feelings and how he has been looking for solutions, I think it is a beautiful thing.

The maxim "let your food be your medicine " is true, by modifying certain eating habits we can improve our health and lead a healthier life. Just as playing sports is an endorphin-releasing activity, eating well can make us feel good. Read this post, it has great value.
Esta primera curación para la publicación de @thisismylife la seleccioné porque toca profundamente mis sentimientos. Hace 5 años, mi tía se suicidó luego de una larga lucha contra el mal que la aquejó toda su vida, la depresión. Me costó mucho recuperarme de su muerte. Vi como tratamiento tras tratamiento ella se desvanecía, perdiendo su brillo, sin que quienes la amábamos pudiéramos hacer algo.

La depresión es una enfermedad que afecta a más de 300 millones de personas en el mundo, y que padecen más las mujeres que los hombres. Que un hombre escriba sobre su problema de depresión, sus sentimiento y cómo ha estado buscando soluciones, me parece algo hermoso.

La máxima "que tu alimento sea tu medicina" es cierta, modificando ciertos hábitos alimenticios podemos mejorar nuestra salud y llevar una vida más sana. Así como el hacer deporte es liberador de endorfinas, comer bien puede hacernos sentir bien. Lean este post, tiene gran valor.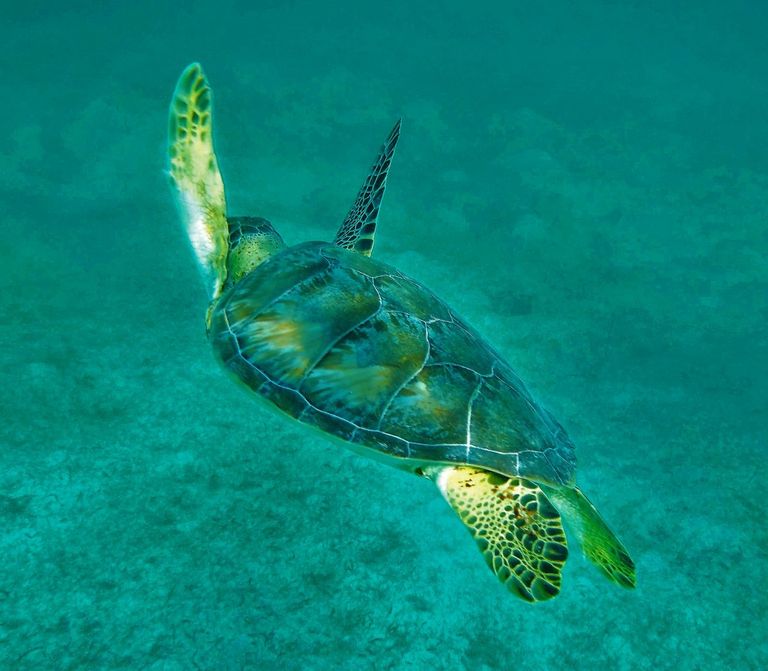 Source
I loved this post by @phortun, I curate it because you can see my water turtle picture,and knowing me better. I also choosed this post so that you can appreciate how this friend takes time to connect with the animals through photography. I really enjoy his publications. It seems to me that stopping to see the magnificence that surrounds us heals us from within. Enjoy the photography, It is very professional.
Este post de @phortun me encantó, lo curé para que vieran mi fotografía de la tortuga de agua, así que conózcanme mejor. También tuve en cuenta esta publicación para que valoren como este amigo se toma el tiempo para conectarse con los animales por medio de la fotografía. Disfruto mucho sus publicaciones. Me parece que detenerse a ver la magnificencia que nos rodea nos sana por dentro. Disfruten de la fotografía, muy profesional.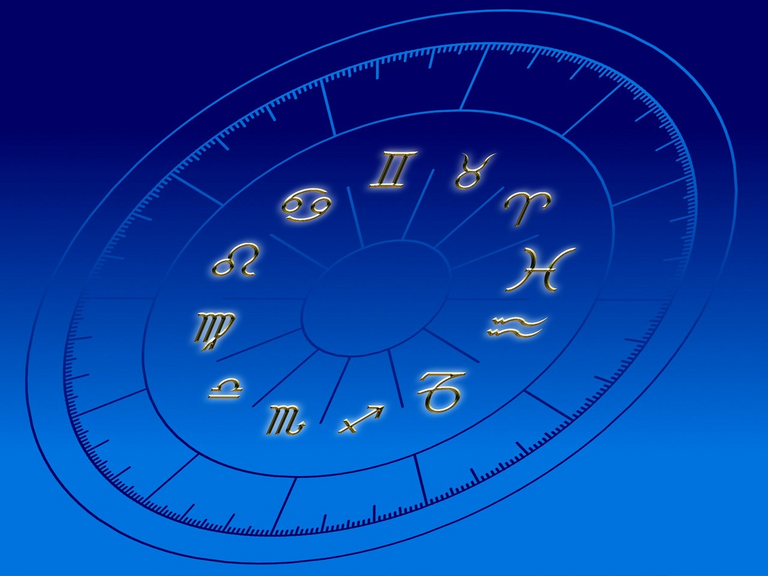 I didn't know very well about this subject, and this post by @andreaa22 helped me to understand a very interesting concept in astrology known as "zodiacal dome". Dome zodiacal signs are those signs that have a greater influence and enter into the predominance of another zodiacal sign, this due to the hours in which we were born. So the effect of the other sign is reflected in the way of being of the person, while the sign under which he is born seems not to have as much strength.
No conocía muy bien sobre este tema, y este post de @andreaa22 me ayudó a comprender un concepto bien interesante en astrología conocido como "cúpula zodiacal". Los signos zodiacales de cúpula, son aquellos signos que tienen una mayor influencia y entran en el predominio de otro signo zodiacal, esto debido a las horas en las que nacemos. Por lo que el efecto del otro signo se refleja en el modo de ser de la persona, mientras que el signo bajo el que nace parece no tener tanta fuerza.

Si sienten que su signo zodiacal no va con ustedes porque no explica su forma de pensar o ser, siéntense a leer esto post, les puede ser útil.

Until next week friends. Perfect harmony and fluidity for all, I wish you.
The water turtle.
Hasta la próxima semana mis amigos. Armonía y fluidez para todos, les desea la tortuga de agua.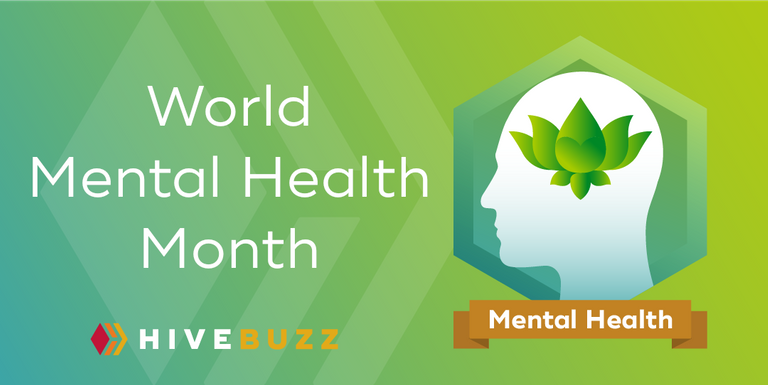 Source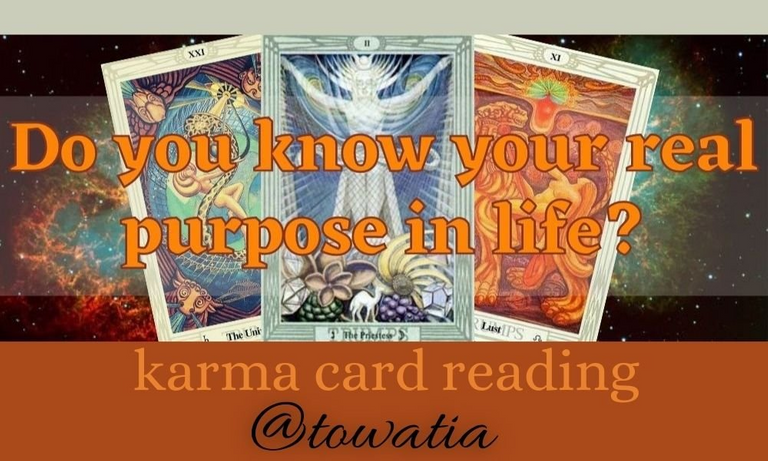 Tarot
No olviden tampoco revisar el contenido que ha estado publicando @choogirl sobre el Tarot Chamánico. De verdad es excelente, y su energía al explicar las cartas es fenomenal. Además, @traciyork continúa su lectura semanal de Tarot cada martes, estén atentos a su blog.
Don't forget to check on the content has @choogirl has been posting about the Shamanic Tarot. It's truly excellent, and her energy while explaining the cards is phenomenal. Also, @traciyork continues her weekly Tarot readings each Tuesday, pay attention to her blog.

---
If you want to support the curation of content made with love don't hesitate to delegate us to the account of @adiwathrive
---
Si quieres apoyar la curación de contenido hecho con amor no dudes en delegarnos a la cuenta de @adiwathrive

432hz Concert + Curation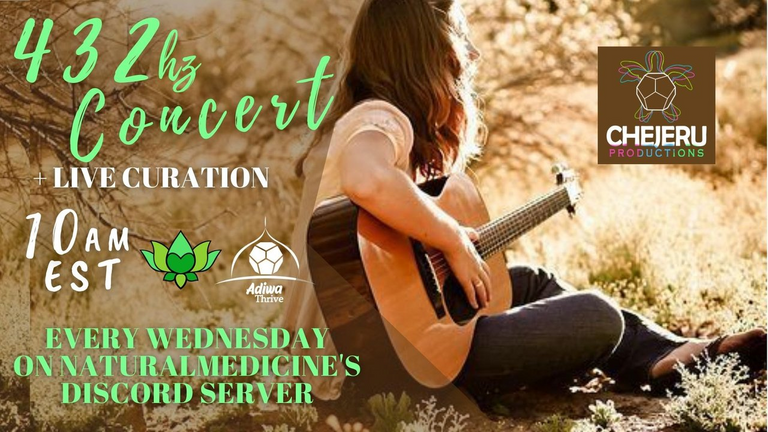 Join this activity every Wednesday at 10 AM EST where curation and healing music are connected in the framework of the cryptocurrencies to vibrate in tune with nature.




Not only curating but healing.
Únete a esta actividad todos los miercoles a las 10 AM Hora Venezuela donde la música de medicina y la curación se conectan en el marco de las criptomonedas para vibrar en sintonía con la naturaleza.
No solo Curando, También Sanando



Supporting Natural Health Content on HIVE
Discord || Community