It is the only bird that can fly backwards and the only one that could be suspended; its flight is perfect. The hummingbird is synonymous of balance in nature, and according to a Mayan legend, it symbolizes a presence, it is a messenger.

The anatomy of a hummingbird is privileged and its place in the ecosystem is fundamental in the cycle of flower pollination. Without animal pollination, many species of plants and animals would disappear, and thus humanity would lack food
---
Es el único pájaro que puede volar hacia atrás y el único que se suspende; su vuelo es perfecto. El colibrí es sinónimo de equilibrio en la naturaleza, y según una leyenda maya, simboliza una presencia, es un mensajero.

La anatomía de un colibrí es privilegiada y su lugar en el ecosistema es fundamental en el ciclo de polinización de las flores. Sin la polinización animal, muchas especies de plantas y animales desaparecerían, y por ende, a la humanidad le faltaría alimento.
Fuente
---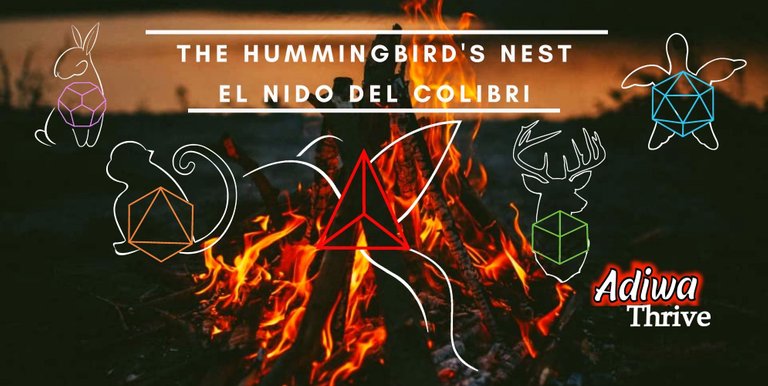 Just as the Hummingbird rests on the best-scented flowers to extract its nectar, this space aims to extract the substance of the best publications to continue the service of this colorful bird as a messenger of the Gods, making the ecosystem an abundant and diverse garden.

It is also necessary to say that I am salmon's cousin, and like me is able to go against the tide to fulfill nature
---
Así como el Colibrí se posa en las flores de mejor aroma para extraer su nectar, este espacio pretende extraer la sustancia de las mejores publicaciones para continuar el servicio de este colorido pajarillo como mensajero de los Dioses, haciendo del ecosistema un abundante y diverso jardín.
También es menester decir que soy primo del Salmón, y al igual que yo es capaz de ir contra corriente para cumplir con la naturaleza

Hola! # Hi!
The Parabola of the Hummingbird.

The forest is on fire and while all the animals are fleeing for their lives, a Hummingbird collects water from the river again and again to pour it over the fire.
- "Do you think you can put out the fire with that little beak? asks the Lion.
- I know I can't. Just answer the Hummingbird, but I'm doing my part.
Today we're going to curate users who are doing their best to put some water into the fire because even i that i'm a fire hummingbird knows that there's something called Balance.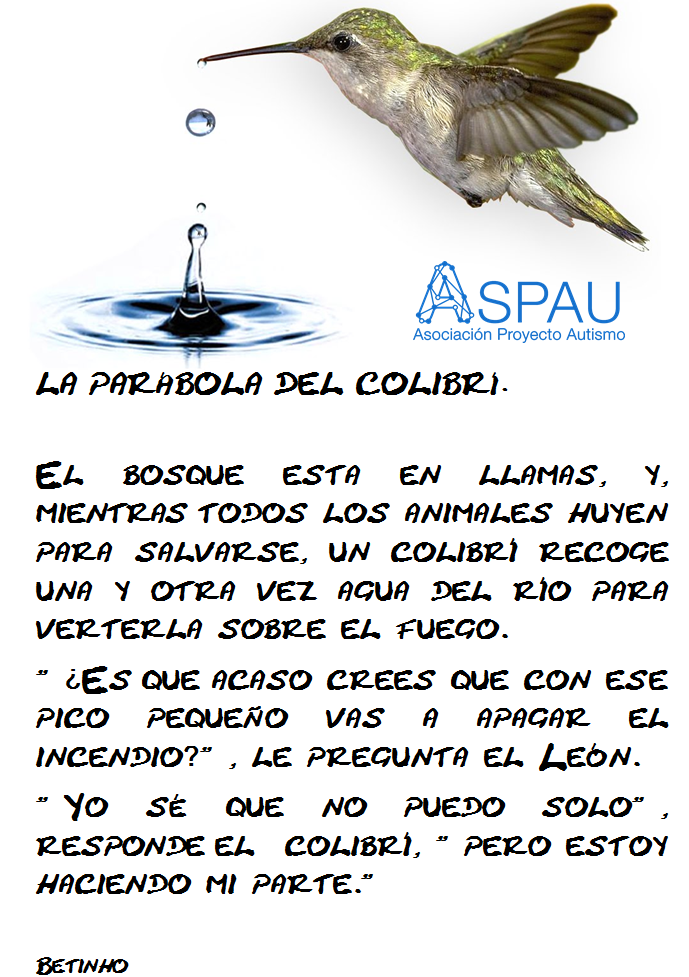 Hoy vamos a curar usuarios que estén siendo agua para los excesos de fuego en el mundo, incluso yo siendo un Colibrí de fuego estoy consciente que la respuesta es el Equilibrio.
---
Fuente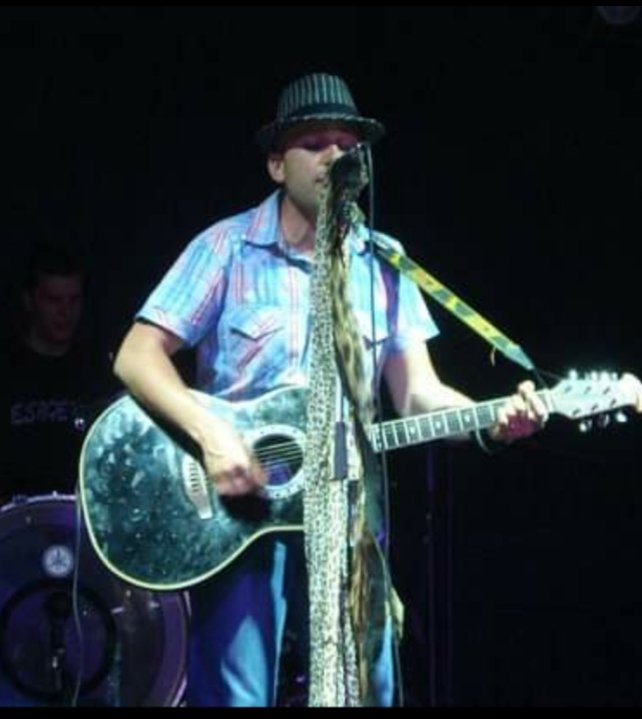 The work of art offers many possibilities for the producers of spaces to reduce the capital destined from the premises to the entertainment of its clients, @robibasa tells us an experience where it expresses its displeasure to this practice on the part of the producers who end up harming the artist and at the same time appreciates the fact that for the presentation they had the support of a sound technician that although he did not have the best communication with the band, he managed to sustain the atmosphere of the stable live presentation.
---
El trabajo del arte ofrece muchas posibilidades para que los productores de espacios reduzcan el capital destinado de los locales al entretenimiento de sus clientes, @robibasa nos cuenta una experiencia donde expresa su desagrado a esta practica por parte de los productores que terminan perjudicando al artista y a su vez aprecia el hecho de que para la presentación contaban con el apoyo de un técnico de sonido que aunque no tuvo la mejor comunicación con la banda, logró sostener la atmósfera de la presentación en vivo estable.

When it comes to carrying messages, there is also the commitment to depersonalize the work for the effective emission of the message, this means that sometimes there are painful messages, because music teaches us that there is minor and major harmony. @claudimundo shares with us a reflection that although it is uncomfortable to read, since it is a criticism, it represents a valid position in his creative process as an artist and for the communication he wants to carry within his blog.
---
Cuando se trata de llevar mensajes existe támbien el compromiso de la despersonalización de la obra para la emisión efectiva del mensaje, esto quiere decir que a veces hay mensajes dolorosos, pues la música nos enseña que existe armonía menor y mayor. @claudimundo nos comparte una reflexión que aunque es incomoda de leer, pues se trata de una crítica, representa una postura válida en su proceso creativo como artista y para con la comunicación que quiere llevar dentro de su blog.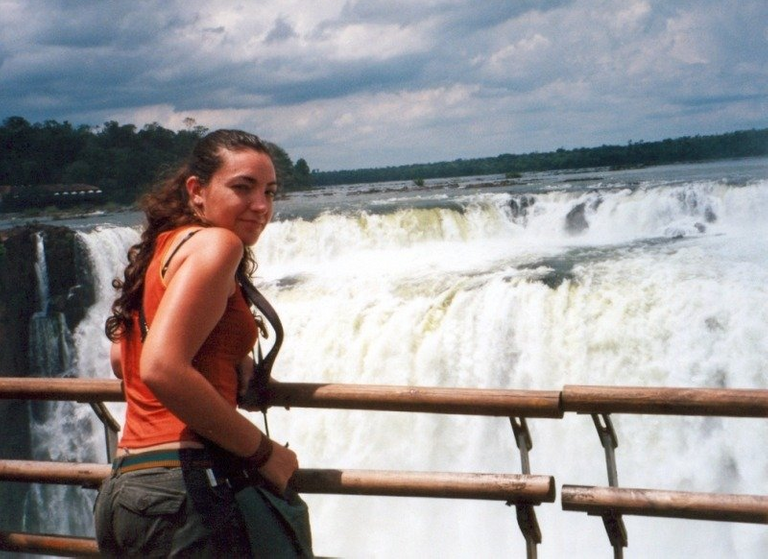 Carrying a balance between having feet on the ground and dreaming is a foundation to undertake everything that comes from the creative spark within us, @sofathana tells us through an excellent narrative for audiovisual fans about how to travel and know the world using registration tools in the process that allows us to live our project through three phases quoting @sofathana "Dream it, live it and remember it".
---
Llevar un equilibrio entre tener los pies en la tierra y soñar es un fundamento para emprender todo lo que venga de la chispa creadora dentro de nosotros, @sofathana nos cuenta a través de una narrativa excelente para aficionados del área audiovisual sobre como viajar y conocer el mundo utilizando herramientas de registro en el proceso que nos permita vivir nuestro proyecto a través de tres fases citando a @sofathana "Soñarlo, vivirlo y recordarlo".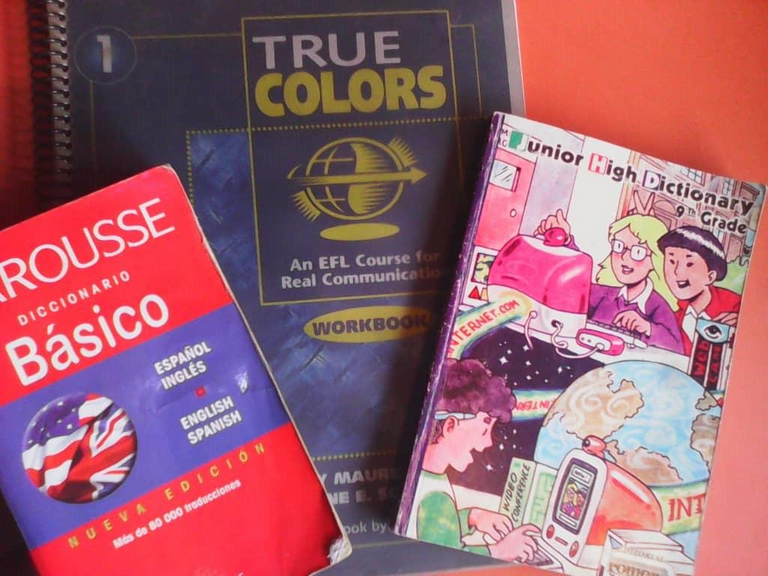 Learning a new language is a step on the ladder of learning communication and undertaking it requires willingness and overcoming internal obstacles @graciadegenios shares his experience with language and what is his synthesis of experiences under the framework of having parents with dominance in other languages.
---
Aprender un nuevo idioma es un escalafón en la escalera del aprendizaje de la comunicación y emprender en ello requiere de voluntad y superación de obstaculos internos @graciadegenios nos comparte su experiencia con el lenguaje y lo que es su sintesis de experiencias bajo el marco de tener padres con dominio en otros lenguajes.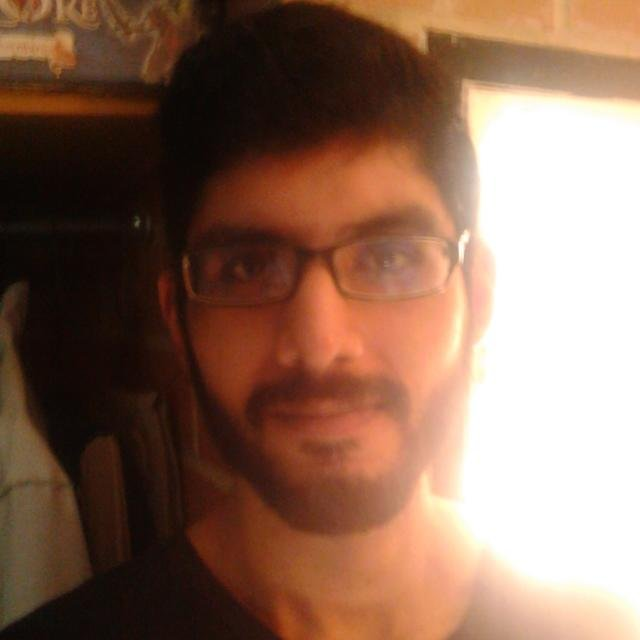 A scientist and artist, @luisger recently arrived on the platform, this time sharing his education in physics, his inclination towards the plastic arts and his love of animals.
---
Cíentifico y artista, @luisger llegó recientemente a la plataforma, compartiendo en esta ocasión su educación en Física, su inclinación a las artes plásticas y su amor a los animales.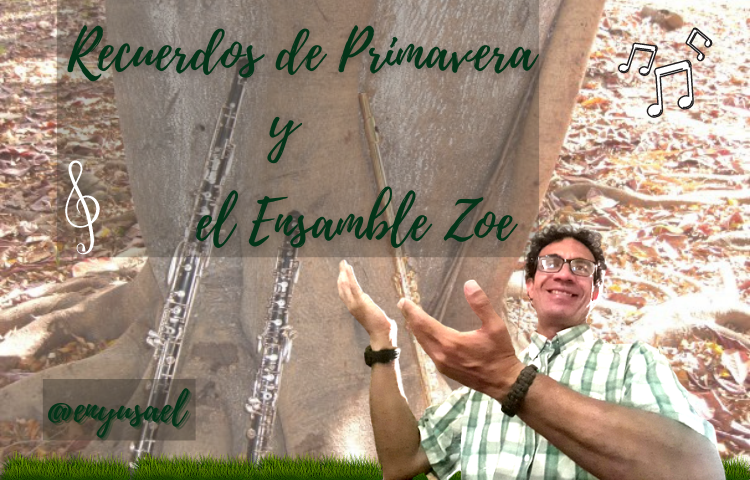 @enyusael shares with us his life experience as a founding member of a wind trio project that ended up incorporating strings and being a quintet rich in melody, harmony and Venezuelan music
---
@enyusael nos comparte su experiencia de vida como integrante fundador de un proyecto a trío de viento que termino incorporando cuerdas y siendo un quinteto rico de melodía, armonía y música Venezolana


5 Post of this curation will receive a vote from @minnowsupport, 2 of them will receive a vote from @fundaciondiyocoi which connects to the healing trail of @theycallmedan, I hope you keep creating wonderful content!
---
5 Post de esta curación recibiran un voto de @minnowsupport, 2 de ellos recibiran un voto de @fundaciondiyocoi el cual conecta con el trail de curación de @theycallmedan, espero que sigan creando contenido maravilloso!

Utiliza los tags #naturalmedicine; #lotus; #palnet y #adiwathrive dentro de tus publicaciones y los bloques de curación de contenido de @adiwathrive te estarán leyendo


@imagenius

Supporting Natural Health Content on HIVE
Discord || Community