This yellow Diablo is almost always there in one of the streets of the Southern TelAviv. Parked differently, but always in the same area.
Every time I'm walking there I can't stop myself and not take a snap. So I did this time.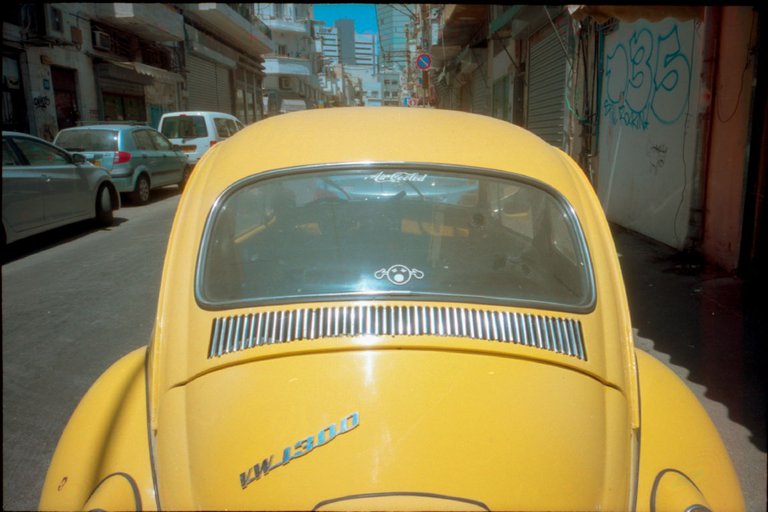 Ricoh GR1s
Kodak Portra 160
Panda labs developing.
Scanned at home.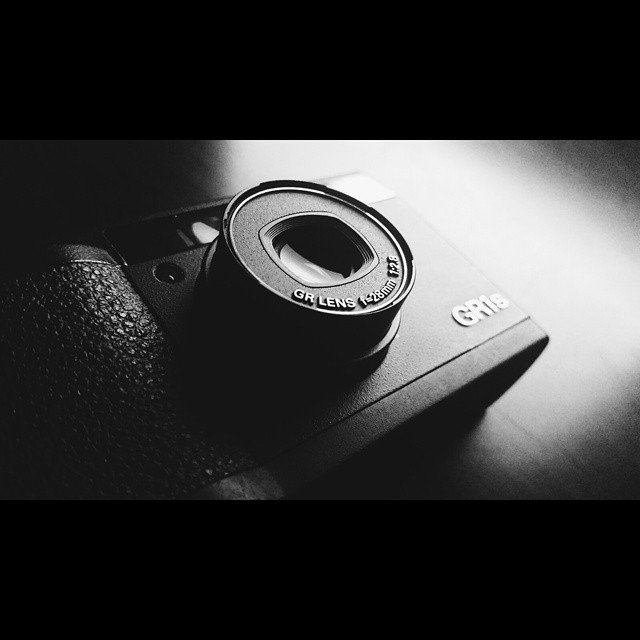 Here we go. I just opened this Analog (FILM) Photog if you use the HIVE platform or Analog (FILM) Photog for ECENCY. Say hi to the community owner @hive-120035 (Analog (FILM) Photography) - I'm still learning the community managing process, so please be patient.
Kinda introduction for this community and a few words why people still use film for their photography :