Hello here. With this post, I would like to continue the kind of introduction for the Analog (Film)Photography group. With already 22 members, we are growing slowly but surely in terms of the quality of the film photography posts we got.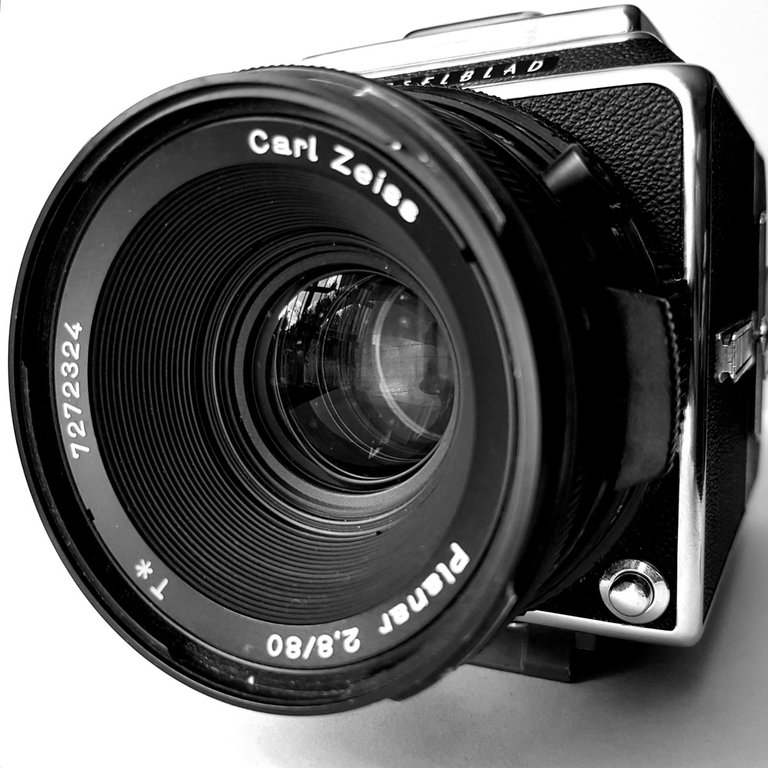 A few words about my first steps to film photography. When I was 10-12 years old we traveled with my mother to the place of my birth, some small city located in the north of the western half of Ukraine, about 131 kilometers from Kyiv (Kiev???).
This city was our traditional destination almost every summer. before this specific trip, I got a very long-awaited gift from my parents – a fantastic Smena-8M type 3b camera with which I can capture the story of our trip (3.800 km in each direction). I shot almost the whole of the first roll and finally forget my first film camera in one of the trains on our way home. I sure that someone found it and even finished the role of my first film and I hope that also developed this roll.
It took some long 30 years for me to get to photography and specifically to film photography again. This printed work I have already hanging in my apartments for around 10-11 years. Taken with the super simple $35 plastic Holga camera it shows the real "less is more" way of photography and way of life.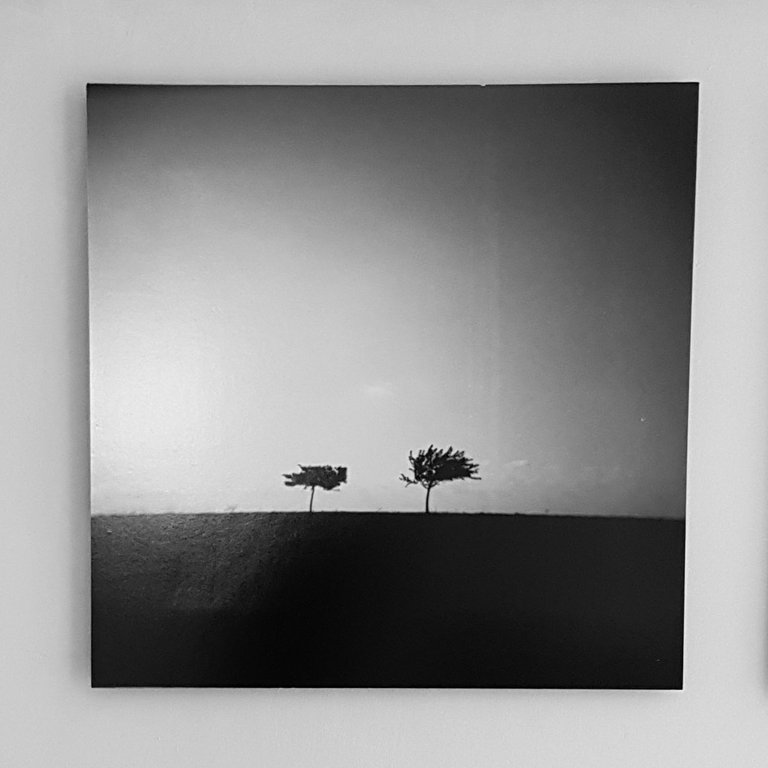 Some part of the film rolls stock that of course, I'm storing in the fridge.
With the time I got this bunch of the old expired rolls, looks like candies. Some of these i tried to expose and the results i got were awesome.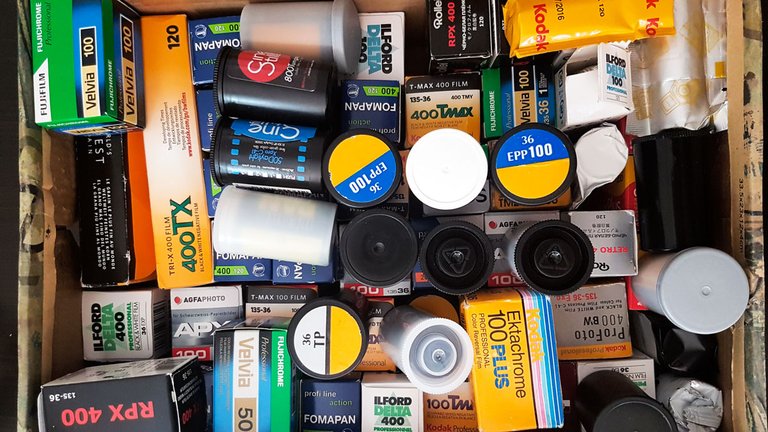 With time I learned the process of developing black and white films at home. It took some time and liters of chemicals to understand and get used to the process, I read a lot of writing materials and watched hours of Youtube videos explaining the whole process, the tips, and trips, kinds of chemicals, and types of films.
I have tons of 135 and 120 film rolls already developed but the only tiny part of them I managed to scan due to the known to all of our problem - the time is limited and our days are only 24 hours long. Here you can see a very small amount of the sleeves with the black and white film archived and waiting for the scanning or one day will also available for me the darkroom printing process.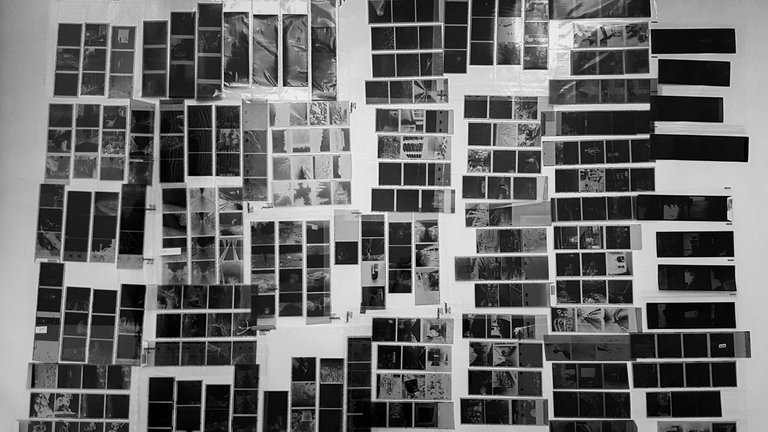 The magic of exploring with a magnifier the resulting negatives is unbelievable - after a few years doing this. i still feel myself exciting every single time when I open the tank with a freshly developed film.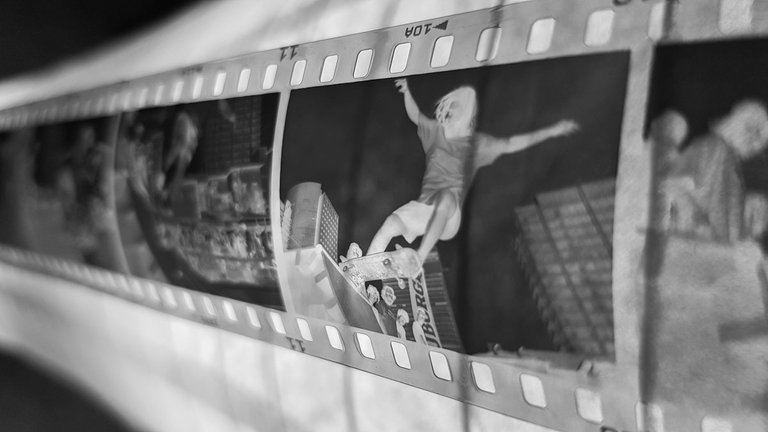 Here is my Lightroom workflow of editing (very slightly) the negatives after the scanning process with my old Epson V500. This roll I exposed during my visit to Ethiopia and I photographed all these frames in Gondar city in the Amhara Region of the country.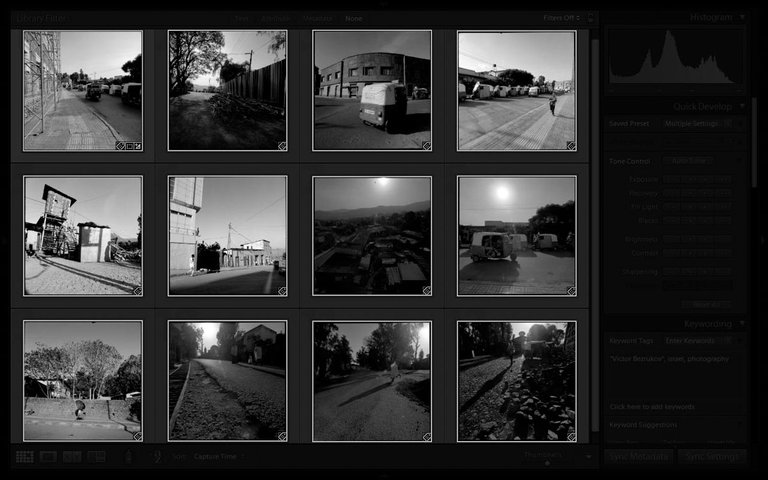 Stay safe
Stay alive
Stay free
Yours @victorbz