Will you offer yourself to save an animal?

Have you ever been a laboratorian rat?
We once called it a test rabbit but I guess rabbits are hardly used these days. Rats, mice, monkeys are famous and so are ferrets.
All those animals are especially bred so "scientists" can abuse them to prove that whatever pops up in their mind is right. No one cares about these animals. You do not care about an animal that isn't yours, that doesn't sit on your lap. As soon as it confirmed what you want to hear it's killed or dumped.
I have been a lab rat for at least eight years.
No one asked me if I liked it and the only reason I became one, was that I was an interesting study object at that time.
A pity was that no matter how many needles they stung in me, how much blood they took or skin was scratched off the test result was never positive. I did not benefit the doctor. The professor could not write a paper or article about his idea which made me useless. I was lucky, not killed but kicked out, and all those years in the academic Erasmus University hospital were wiped out. It was as if I never existed. Not one single test or file could be found. A doctor tried but there was nothing, totally nothing.
It shouldn't surprise anyone since lab rats do not have a name.
Why should they? No one cares about their wellbeing as long it's done in name of the wellbeing of the (worlds) population/humans.
As a lab rat, you do not deserve to be treaten well. You do not need a friendly word, a hug or an environment where you feel well.
Why do you think that influence the test?
Animal care, all those people who claim to be animal lovers, love nature, those who are against fur coats, the big mouths who call anonymous to frame those they don't like by telling lies about the animal care, not one of them you see demonstrate if it comes to abusing animals for unnecessary tests in labs.
Unnecessary test?
Yes, indeed. There's no need to torture animals if you already know they can get ill. There's no need to watch them getting seriously ill, study how long it takes and enjoy the fact you are right and let them die because you want your name in a paper. If you really want to know how or what you use yourself and your own family.
By now we know enough about #covid19.
We know this virus is man-made.
We know Covid19 is not just one virus but contains different kinds of viruses. Nature would not mix them.
We already knew in January, if not earlier, it's airborne.
There is no need to prove by the Erasmus what other countries already stated.
Why not? Because it is not a cure. It does not kill the virus!
Airborne means the virus goes through the air and no matter if you keep social distance you can be infected. You can be infected by an empty mall or place because the virus is there and just blown or was brought in.
More effective would be to figure out why some people are immune and others drop dead without a clear reason.
No matter what you think, say, or believe some people are immune. We saw it during the medieval plague and we see it each year again with the flu.
Personally I do not believe elderly people are less healthy. What I do believe is they receive way less healthcare. The policy of the Dutch PM Rutte says enough: Seventy years and older are not allowed to go to the hospital. It's clear to me why so many elderly people die. The PM let them die, the caretakers were never tested, they worked without face masks, gloves, etc.
This is genocide.
It fits great into Kallergi's plan. The plan is the base the EU is built on.
It would be better to find all those different types of viruses to know what we are fighting or to make that vaccine but that doesn't fit into the world's plan either.
The elderly who know the history of their country needs to be done (an EU with people who all share the same history is Kallergi's plan), the handicapped, ill people, useless ones have to go (the burden of each nation)...
That's why we have to #stayhome.
Cannot go outside and tests with animals are suddenly done to prove it is good we all stay at home and we have to stay at home.
By now we have as many dead people as during the flue of 2018-2019 the only difference is during that flu elderly people received medical help and with Covid19 they can drop dead. Suddenly life isn't precious any longer.
Are you happy with the cleaner air?
Can you hear the birds again? Will animal life increase because you stay home?
If you are so happy about that how come you were not doing your best before Covid19?
Will you thank the ferrets and other animals who died for your sake or will you ignore that fact because it's easier and not all life counts if you have to choose between yourself and a little ferret?
If you want tests to be done, want each country to find the solution on its own I suggest you offer yourself a lab rat.
You, your family, including your dog and pet can help the labs by letting them do tests on you! You can sit in a sickening environment, be treated worse as a dog. Let them stick needles in you, scrape your skin off, take your body fluids and watch you die in pain while fading for breathe.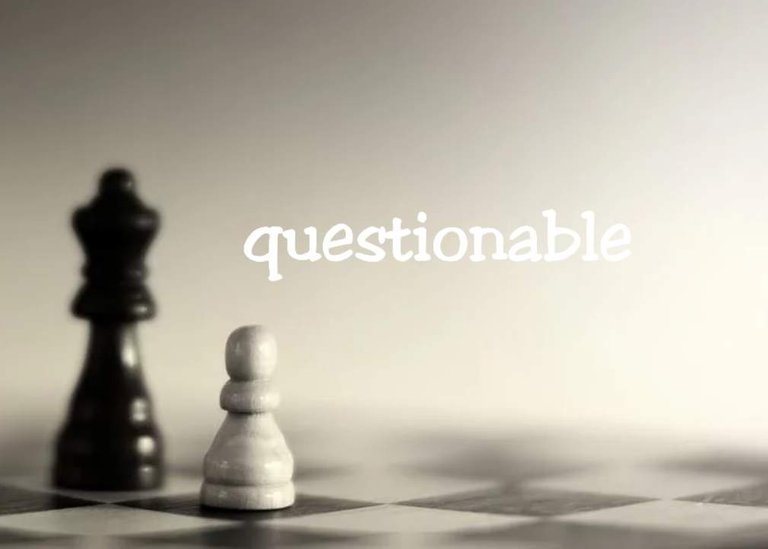 Will you offer yourself, your family, to save an animal?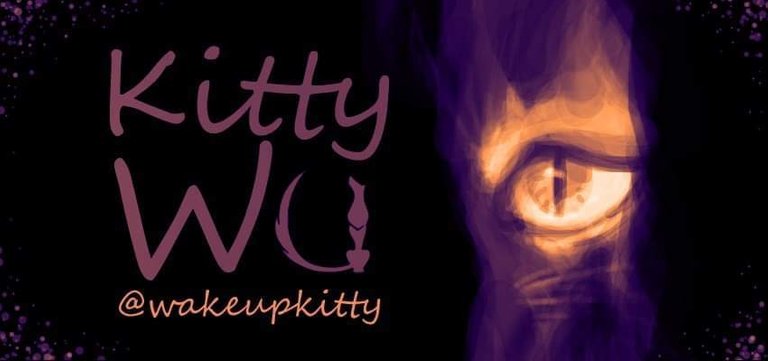 This is an Invitation to join #ccc. The community CCC supports members by encouraging and upvoting each other and by hosting contests. Contests are hosted by @team-ccc and it's members. See @team-ccc for contests running.
If the photos are not mine they can be found on pixabay.com
---
---