No water, what you stop with first?
---
It is my third day without water.
If I had paid more attention I should have see this come earlier.
It looks like my well is empty. The hole drilled is probably done by someone who just drilled without investing how or what.
Already weeks ago I started driving to the watertap.
By now I have 24 bottles of two liters I can refill but I need more. I have wolves who need to drink and there's laundry.
Every drop of water is reused.
The toilet needs to be fliushed once or twice a day.
Five wolves drink water.
We drink water.
There are dishes.
It would be nice if we can wash ourselves.
The laundry needs to be done,
hair to be washed and teeth to be brushed.
I no longer clean up and mop floors.
I can not fill the pond or water the plants. My young fruit trees look sad.
There are tree buckets to flush the toilet and wash our hands through the day.
The dishes we reuse and do once or twice a week.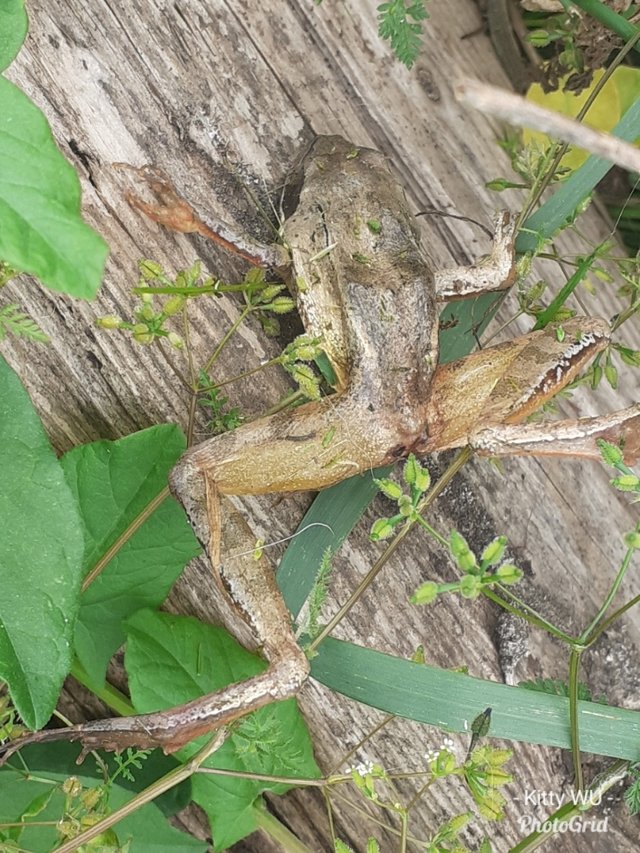 I found this frog in the grass. It turned out to be dead.
Can you live without water?
I drive to a city tap. It's about 9 miles away from where I live.
What would you give up on first if you have no water?
---
---
---
---
---
---
---
---
---
Answer the question at dpoll.xyz.