Have You Won Any Untamed Booster Packs From Season/Quest Rewards?
---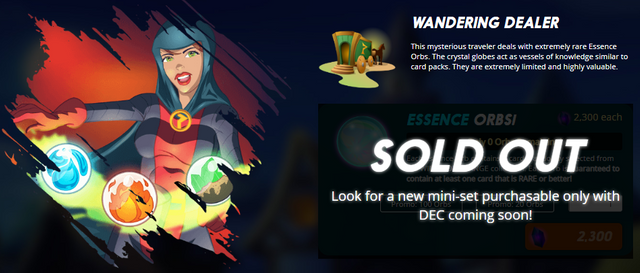 When you open a reward chest there is 33% chance to win either
Alchemy/Legendary Potion
DEC
Reward Card
The remaining 1% chance is for Essence Orbs. Recently they have been sold out. I think I gained an Untamed Booster Pack from season Rewards because if this.
---
---
---
---
Answer the question at dpoll.xyz.