Are You Getting More Alchemy Potions Compared To Legendary Potions From Quest Rewards?
---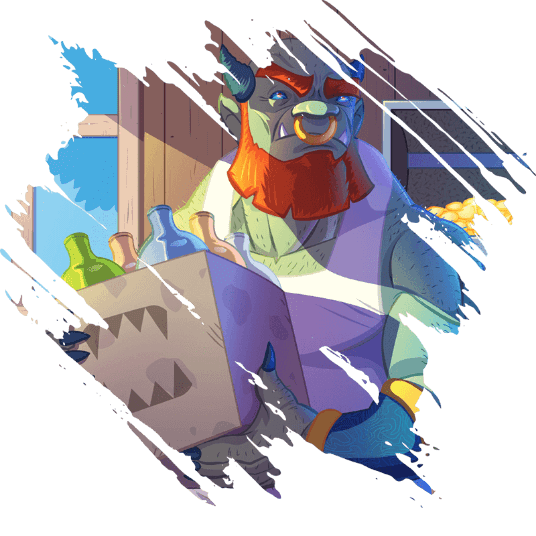 This is something I have repeatedly noticed while claiming rewards from my Daily Quest. There is a 33% chance for each chest to contain a Legendary or Alchemy Potion. The Alechemy potions is priced 25% higher in DEC compared to Legendary Potions. I have been getting Alchemy Potions sometimes at over 5 times the Legendary potions. I am very happy and grateful about it.
---
I Am Getting More Alchemy Potions
---
I Am Getting More Legendary Potions
---
I Don't See A Significant Difference
---
---
Answer the question at dpoll.xyz.