Welches Game soll Mick666 spielen ? [GER/ENG]
---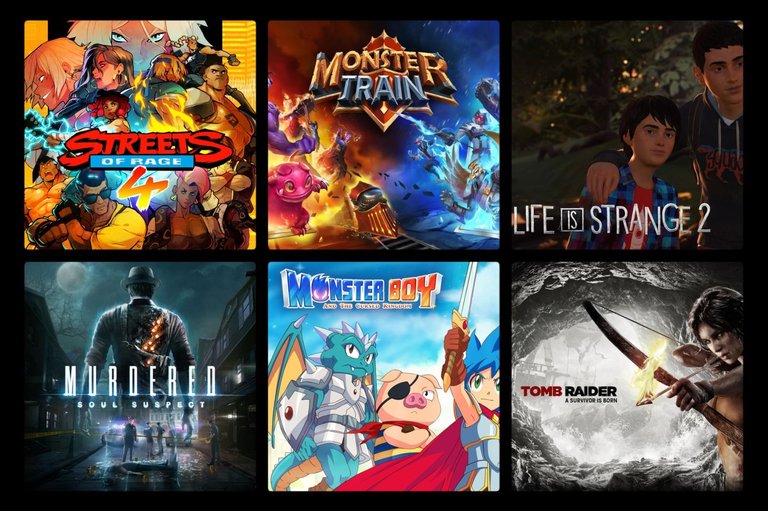 Wie die Zeit vergeht vor ungefähr 1 Jahr habe ich euch schon einmal gefragt welches Game @mickt666 spielen.
Jetzt bin ich 24 Monate Sub bei Mick und darf mir wieder ein Game aussuchen das er spielen soll ,und wieder kann ich mich nicht entscheiden.
Also seid ihr wieder dran :)
ENG
How time flies about 1 year ago I asked you already once which game @mickt666 play.
Now I am 24 months sub with Mick and may choose a game that he should play, and again I can not decide.
So it's your turn again :)
---
---
---
---
---
Monster Boy and the Cursed Kingdome
---
---
Answer the question at dpoll.xyz.