Have you played any of the RollerCoaster Tycoon games?
---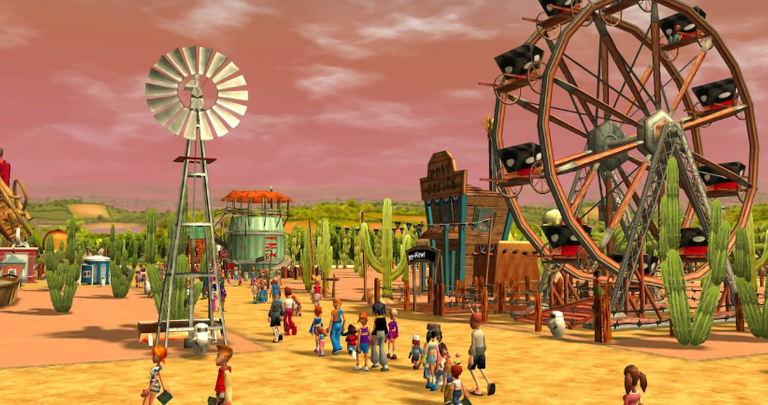 Have you played any of the Roller Coaster Tycoon games? If so did you enjoy it the game? Reason why or why not?
Series list :
If you haven't played any of the series yet or just want to add it to your video game collection, RollerCoaster Tycoon 3 Complete Edition (includes both expansion packs) is free until October 1st. Read this for more info : https://esteem.app/hive-140217/@frugalgamer/roller-coaster-tycoon-3-is-free-october-1st
---
---
Yes, but I did not like it.
---
I have not played it yet.
---
Answer the question at dpoll.xyz.