Steem-engine vs. Hive-engine.
---
Hi friends!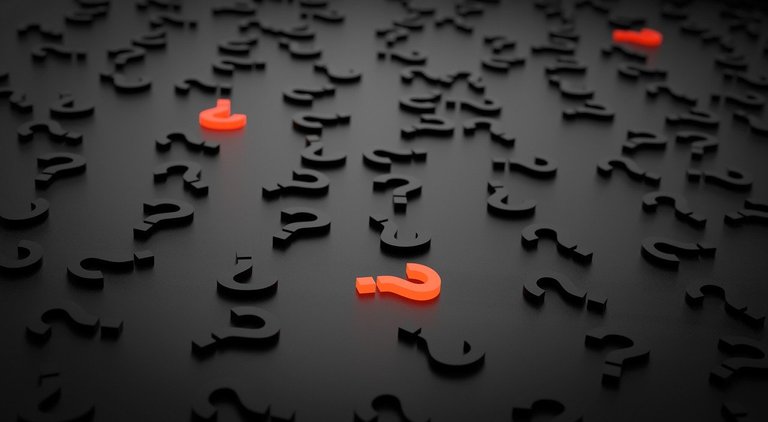 (pixabay image)
Steem-engine.com and Hive-engine.com are two blockchain based platforms where we can buy and sell Steem and Hive related tokens. I think most of us use both of them. They have similarities and there are also many differences between them. From point of view of the market value of tokens, availability of tokens and ease of doing transactions, which of them is the best and why?
---
---
---
Answer the question at dpoll.xyz.