Rising Star: Have you crafted any instruments?
---
It's Live! It's Finally Live!
It's good to see the devs are still working and adding new cool NFT features. It's almost like Splinterlands Lands expansion where you are supposed to mine resources and then make new NFTs. It's a cool addtion that is very welcome :)
It's Cool Starbits Sink Too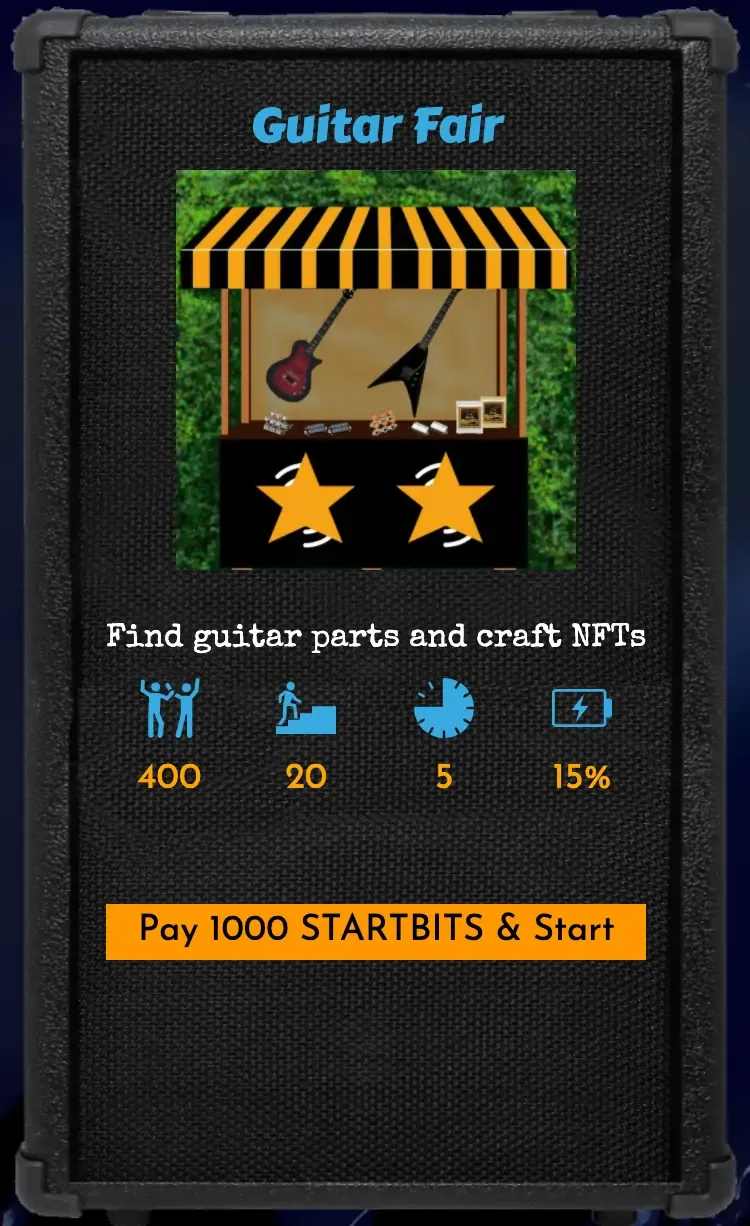 Too much inflation can be an issue too. Having to spend 1000 Starbits every time you you try to get parts for your own NFT is a fair thing IMHO. I've made a few attempts myself.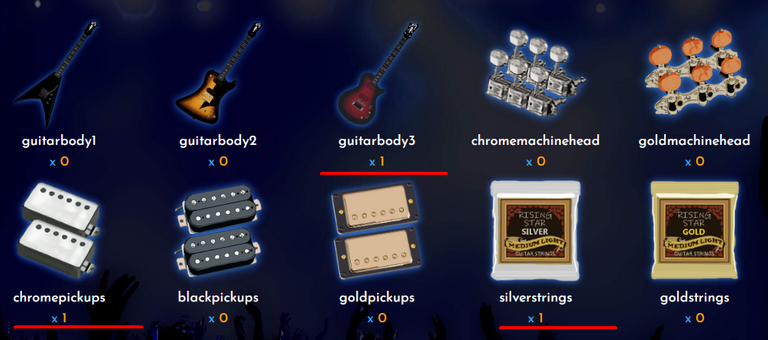 We have made a tweak to the probabilities for crafting as there were far too many silver strings being found. Please let us know how it goes as this is all part of beta testing so we will tweak it until it is correct.
Congratulations to all the early crafters who tried early and benefited :)
Go to @risingstargame for more info
Game website: https://www.risingstargame.com
---
---
I've only got parts for instruments
---
Haven't started crafting yet
---
---
I'm interested in playing the game
---
Answer the question at dpoll.xyz.