SEA PHOTOGRAPHY: Inter Island Transportation (5 Photos)
Hi fellow Hivers! this is my first post in the SEAPHOTOGRAPHY community. Greetings to all members of this community.
This time I am sharing a photo which is of course related to the sea as stated in the rules in this community.
These are some photos of sea transportation for inter-island crossings in my area, in the province of Aceh, Indonesia.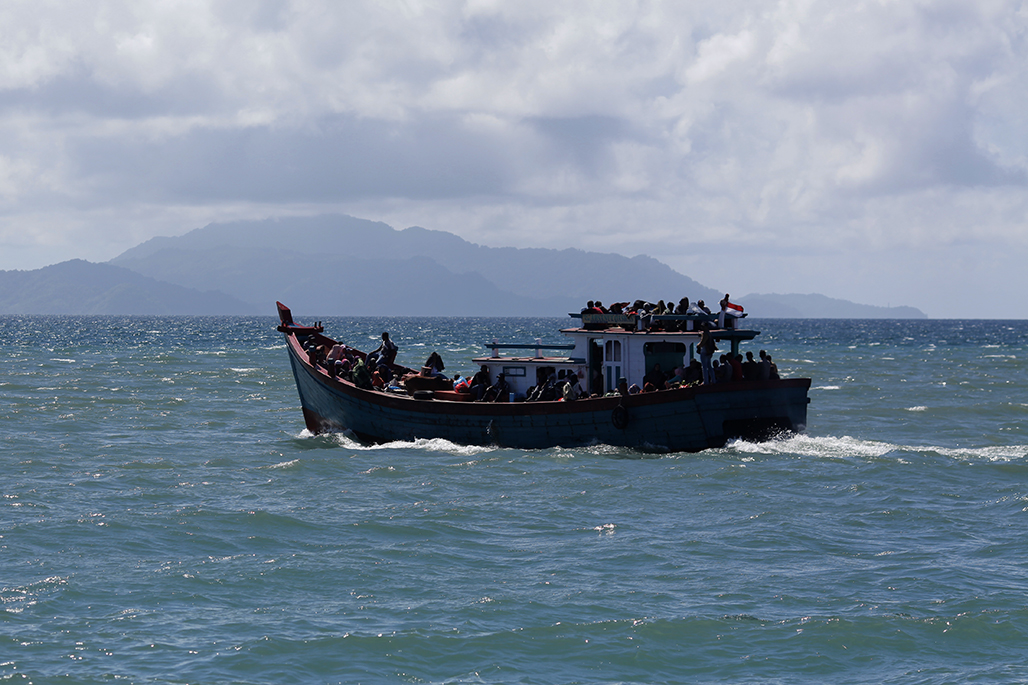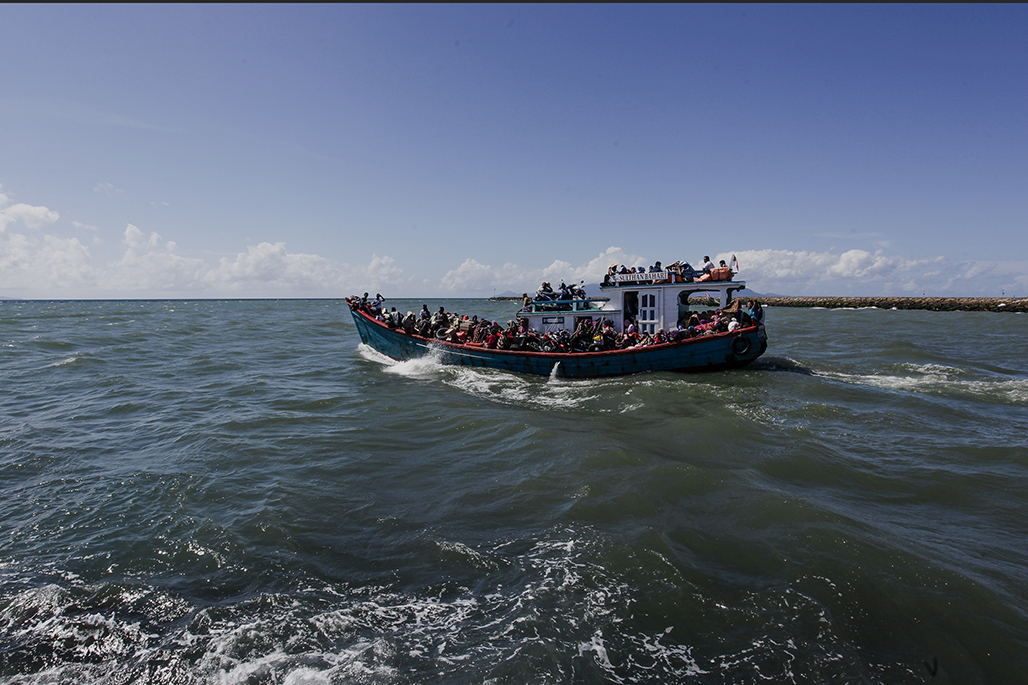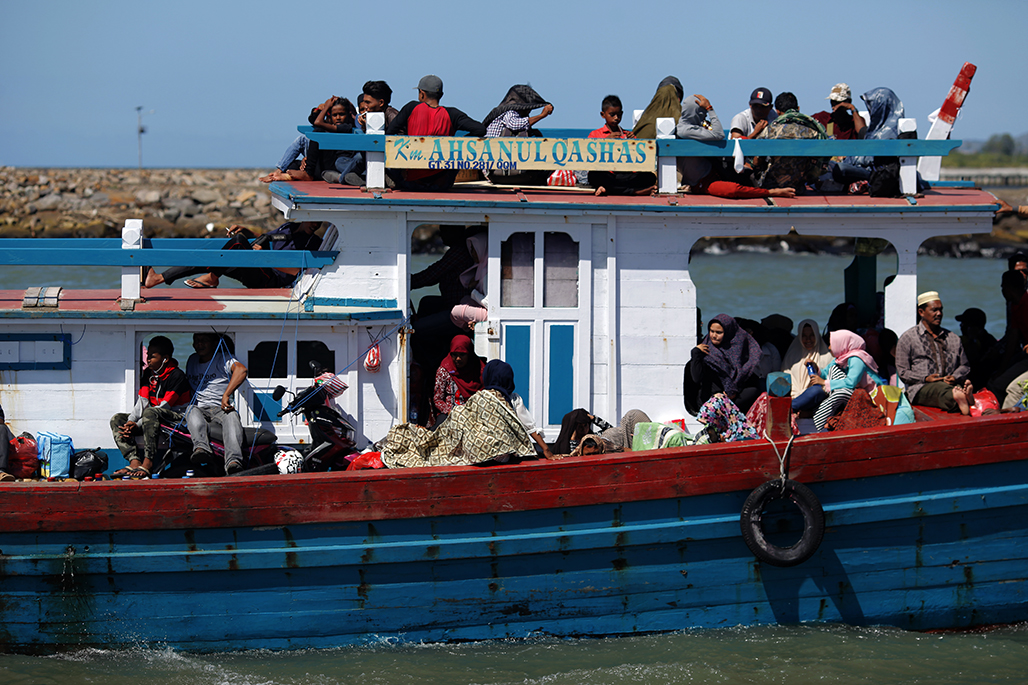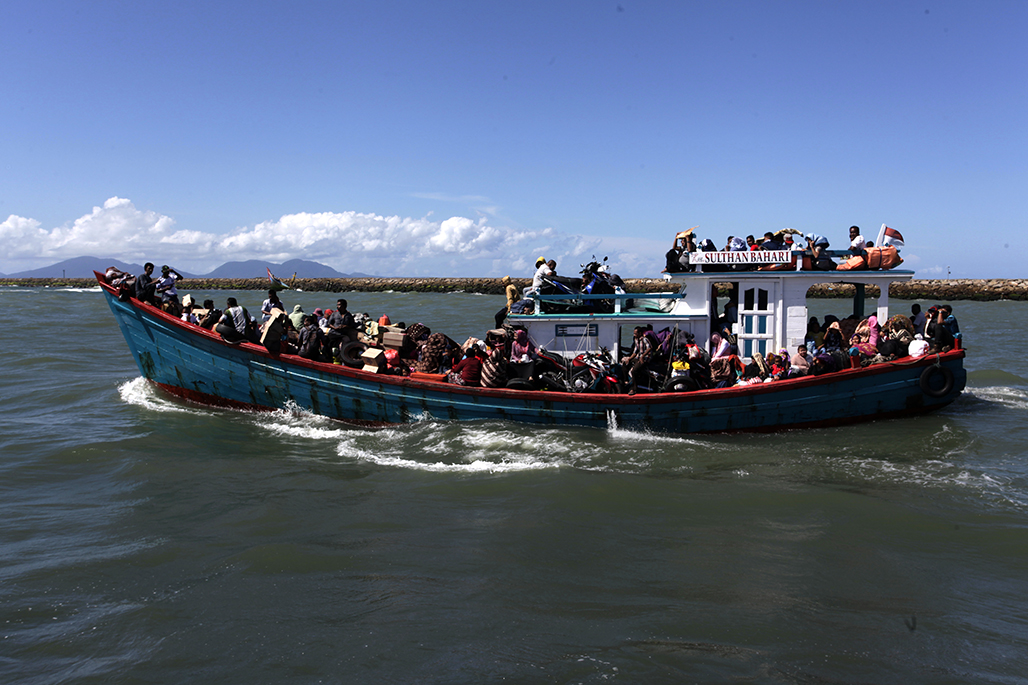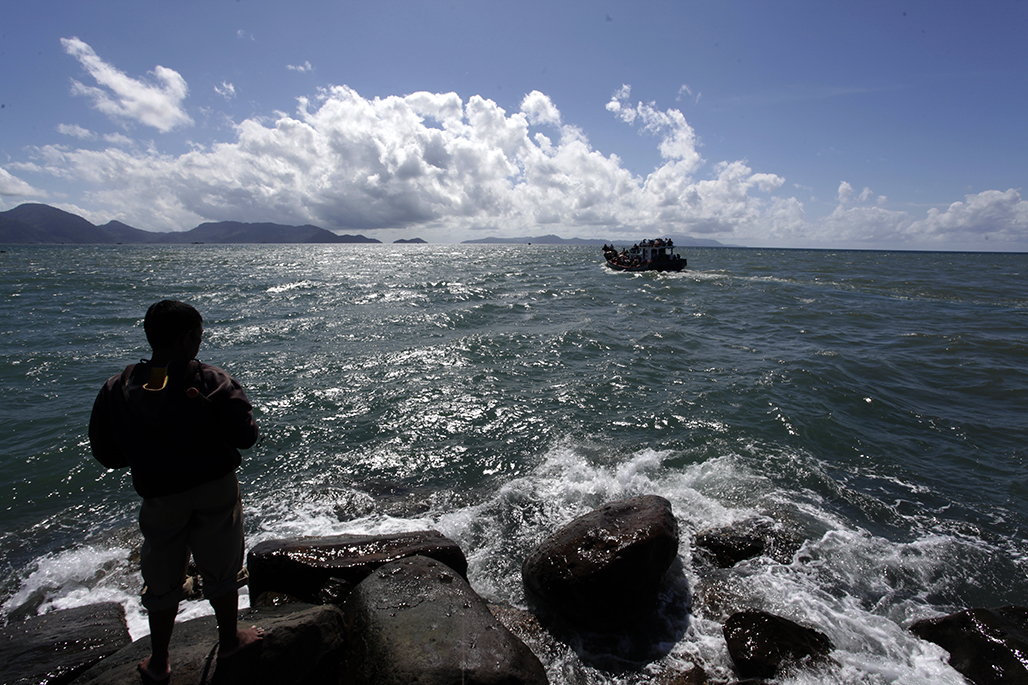 All photos courtesy of Oviyandi Emnur (@oviyandi)
Check out more photos on my Instagram https://www.instagram.com/oviyandi/?hl=en
---
---