SEAPHOTOGRAPHY CONTEST
#128


SEA AND SEASCAPES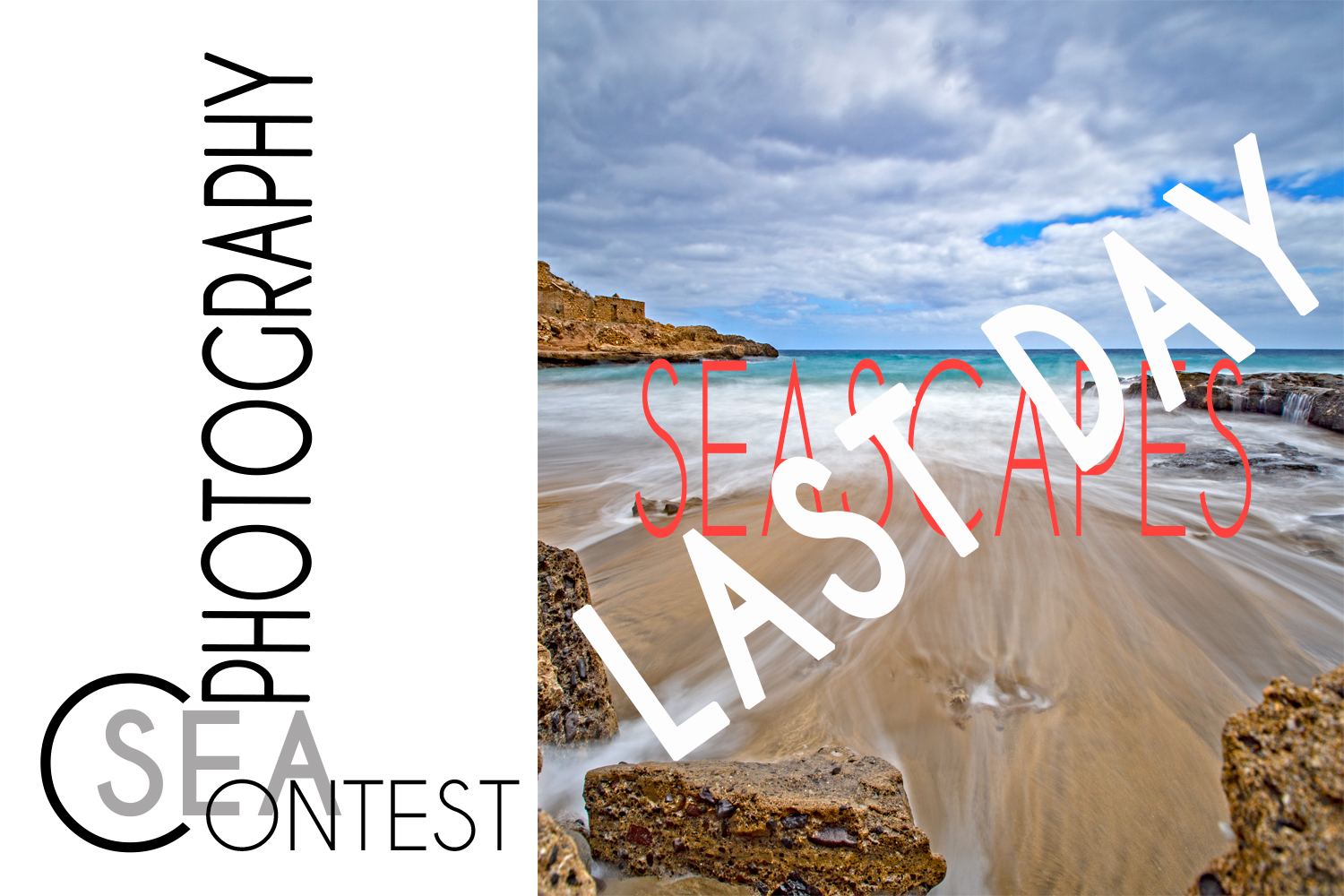 Saturday, Last day for posting
---
---
This week is the 128th of the photography contest. See the sea. Some of us travel hundreds of kilometers by plane, train, sometimes on foot, with the sole purpose of arriving in front of one of the most popular and captivating landscapes. The seascapes will remain from those that push us the most contemplative. Let's pay their tribute this week!
Cette semaine est la 128e du #seaphotography contest. Voir la mer. Certains parcourent des centaines de kilomètres par avions, par train, parfois à pieds, dans le seul objectif d'arriver devant l'un des paysages les plus populaires et les plus captivants. Les paysages marins resteront de ceux qui nous poussent le plus au contemplatif. Rendons leur hommage cette semaine!
---
---
SUBMISSION POST IS HERE:
This link is the post submission. Post your photo only on this link !!! You have between monday to friday for publishing and voting !
---
---
WINNER AND HONORABLE MENTION • NEW PRIZES !!! •
MORE REWARDS THANKS TO @TalentClub contribution

• Total of prize: 10 Hive for this week !! •
The winner will be announced the weekend and will earn :
7 Hive
And now 3 honorable mention will be also announced the weekend and will earn
1 Hive
---
---
RULES
1- Post your photography on the monday submission post announcing the contest of the week (Below this post!)
2- Upvote this post announcing the contest is welcomed !
3- The photographer must be the author of the photography presented to the contest. Any attempt at plagiarism will be denounced and its author blacklisted of the contest. NO PLAGIARISM!
4- Write a few words about your photography indicating the place, the exif, or any others informations that the photographer will judge useful. English, French, Spanish, Turkish, Arabic, Marsian, all languages ​​are accepted. However, an English translation in a parallel column could be usefull for everyone ...
5- The photography can be submitted from Monday to Saturday midnight. Only one photography per contest and per author.
***THAT'S ALL !!!***
---
---
I will annonce the winner of WEEK128, and will present my favorite
#seaphotography
, this sunday...! I can not wait to enjoy your photographs. Thank you for participating and resteem this post !
VOTE FOR YOUR FAVORITE !
---
---
---
---
YOU WANT TO SPONSOR THIS CONTEST ?
Contact me on discord #4302 or in this comment section
---
---
HOW TO FOLLOW ME ?
---
---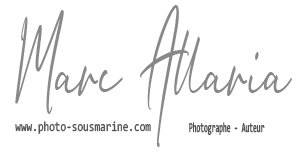 ---
---
Please, let me call those of you who have participated :
@axeman,@afroray,@fotostef,@moniroy,@itchyfeetdonica,@photoquest,@emotionalsea,@lightcaptured,@scottdphoto,@norwegiansteem,@intrepidphotos,@bluebottlefilms,@richee,@guchtere,@caveman,@harveyword,@harkar,@davedavis91,@johannpiber,@barbarabezina,@bluemoon,@pradeepdee6,@bigsambucca,@fotogruppemunich,@chrisaiki,@artofwisdom,@boddhisattva,@himalayanwomb,@davewuk,@fivealive55,@bear8photo,@melinda010100,@hangin,@keithboone,@sawyn,@bdmillergallery,@redheadpei,@mikitaly,@cetb2008,@ajanphoto,@gabeboy,@vcclothing,@muffoni,@grizzabella,@pardinus,@chiminguito,@vcclothing,@slowwalker,@ackhoo,@oldmans,@cinderz,@barbarabezina,@yujomar,@bigsambucca,@steemlandia,@phortun,@jayclar,@sawyn,@fotogruppemunich,@ikrahch,@dkkarolien,@javiersebastian,@afarina46,@stevejhuggett,@mariusfebruar,@dmytrokorol,@chrismadcboy2016,@steemflow,@angelro,@cam.mcfarlane,@mariusfebruary,@vannour,@sazerac,@javiersebastian,@creativecrypto,@craigfrank,@ansharphoto,@mirla33,@dzoji,@manoldonchev,@gingbabida,@maxili63,@orjantomarcelo,@lighteye,@zanetaviz,@patschwork,@guchtere,@keithboone,@greddyforce,@charnie,@philpotg,@davidgermano,@lighteye,@tixinhacapitinha,@ninahaskin,@onze,@jan.kretschmer,@nelinoeva,@davidgermano,@evagavilan,@biggypauls,@anderson69,@scubahead,@yellowmode,@dejan.vuckovic,@hellene8,@truelovemom,@kork75,@justclickindiva,@lighteye,@gracielaacevedo,@sharker,@trincowski,@orlandumike,@trudeehunter,@tixinhacapitinha,@jlgc,@adinapoli,@starjewel,@ninahaskin,@scottshots,@pavelsku,@kohsamui99,@biggypauls,@jearo101,@kamrunnahar,@roozeec,@sayago,@trangbaby,@jacuzzi,,@gvkanten,@soulsdetour,@bluemoon,@alidamaria,@olgavita,@buttonn,@ireenchew,@harpreetjanda,@rupinder,@harpreetjanda,@dodovietnam,@eolianpariah,@bambuka,@shaker,@friendlymoose,@archbitsmith,@benavides54,@pero98,@rupinder,@thefedora,@antikus369,@flordecar26,@crazy-andy,@positive-mind,@smazur-foto,@prostosun