Valparaiso, one of the most colorful cities I have ever visited.
Many different shops, restaurants, and cafes. It used to be such a lively city filled with beautiful graffiti/arts by talented artists in every corner. First time I got here, I was like 'Whoa!'. Until these days, still amazed how they did all these. It's truly amazing.
These past few months, even though it's still as colorful as it's always been.. It's been more quiet and peaceful than ever. I don't want to sound too weird but gotta say, I quite like it.
I had heard all the restaurants and shops would be allowed to open up their businesses once again so we decided to get out and walk around where we haven't been for a bit. Turned out, FAKE NEWS...
Anyways, a good opportunity to capture the empty moments and to show you another side of Valparaiso, Chile. Again, one of the most colorful cities I have visited but here we go, Valparaiso in B&W.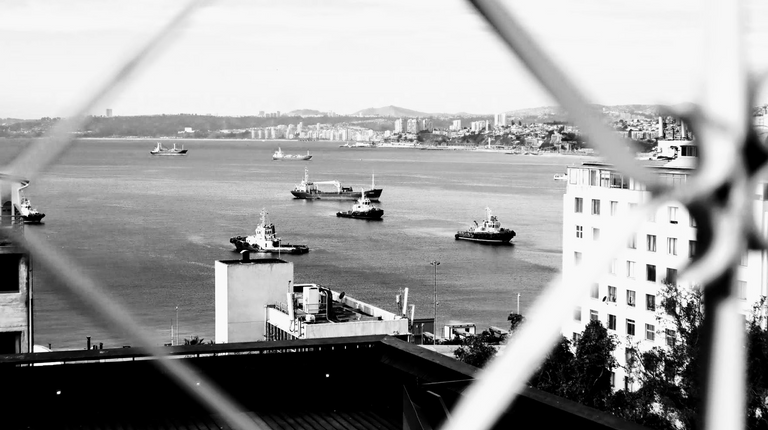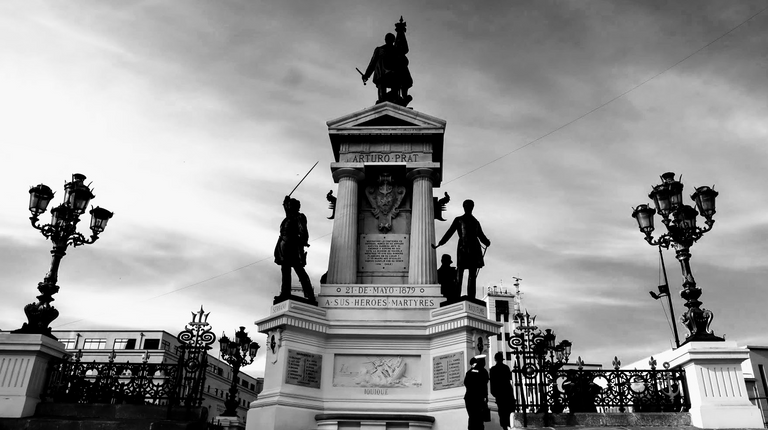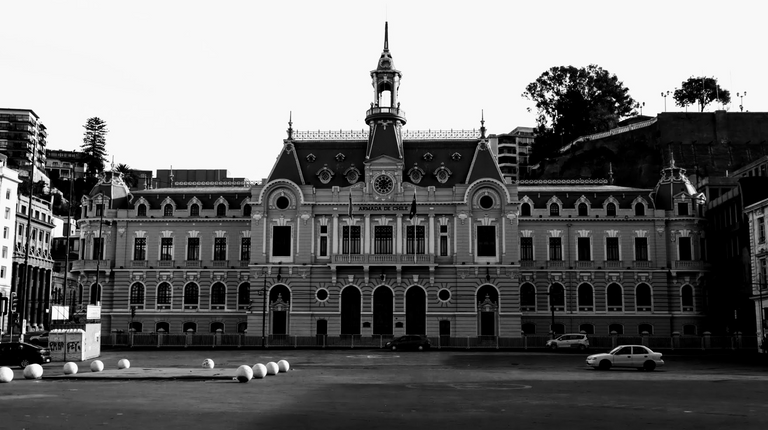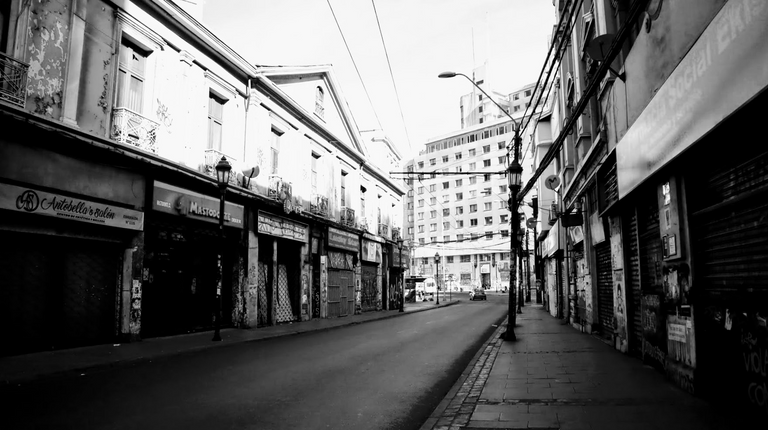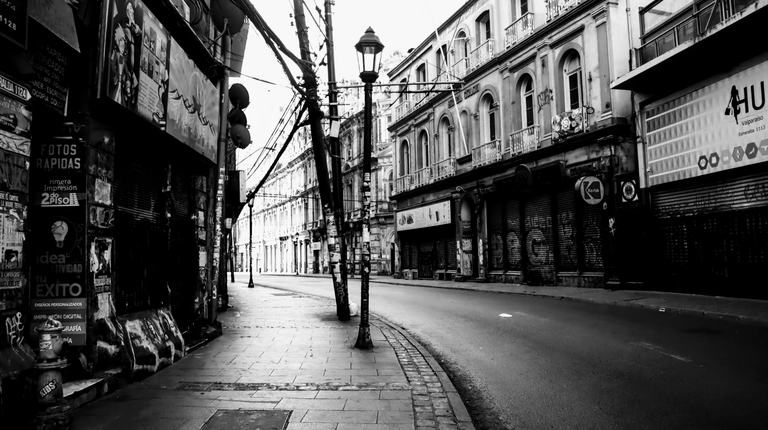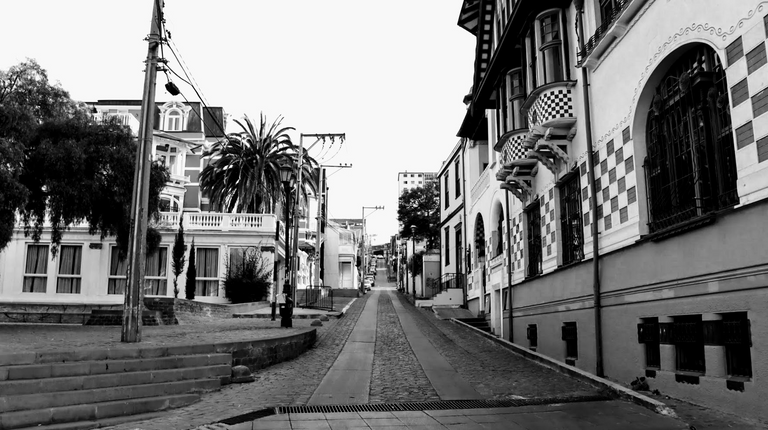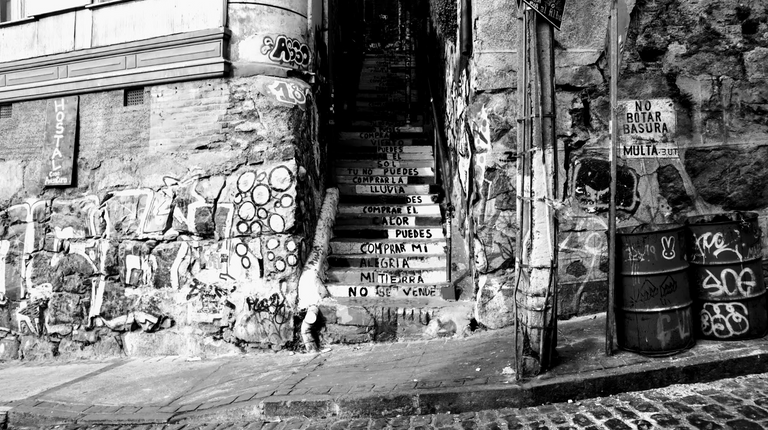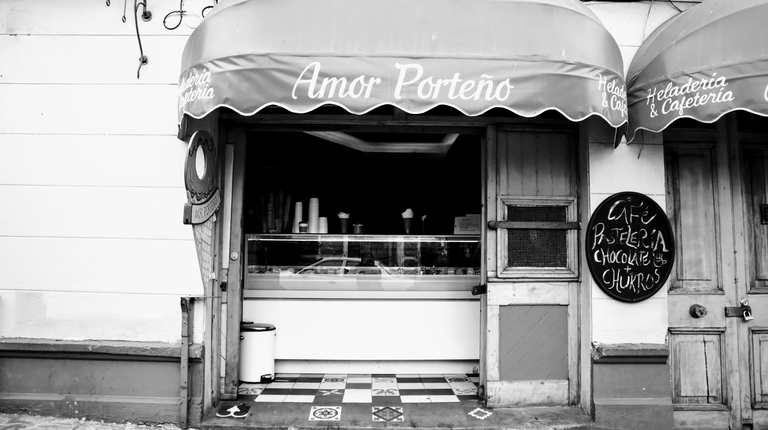 Most of the shops can operate but only for delivery. I guess it's just like any other part of the world. It doesn't seem like they're doing so well though.
Me and the COVID-19 pandemic, it's bittersweet. I think it's good to have time to rethink and do stuff we hadn't thought we would do. Cooking, exercising, doing yoga, taking courses online. I have been enjoying it quite a lot surprisingly, though, I started to miss the cafe hoping feeling somewhat.
How are things where you are? Both COVID-19 related and some other things...
♡ Get $55 TRAVEL CREDIT
♡ EARN CRYPTO while browsing
🎥 Check out all MY GEAR
---
All copy and photos are original content by me.

TO SUPPORT WITH LOVE ♡ PLEASE SUBSCRIBE!!! TO MY SUPER DUPER FOOD CHANNEL