These photos are from a while ago. No snow anymore, but not very warm either.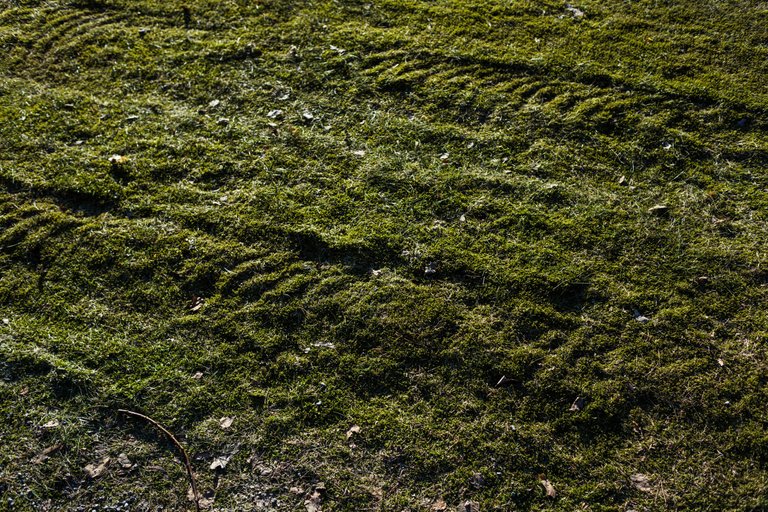 The nature is slowly waking up.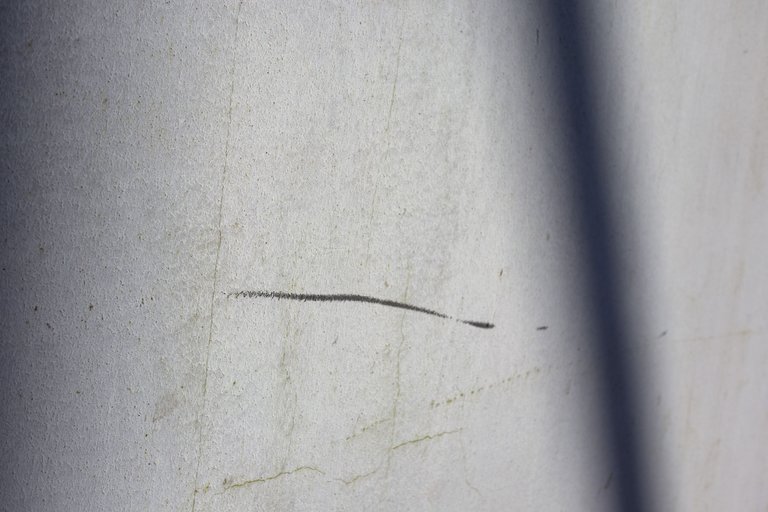 I noticed yesterday how long the sun shines even during the evenings already.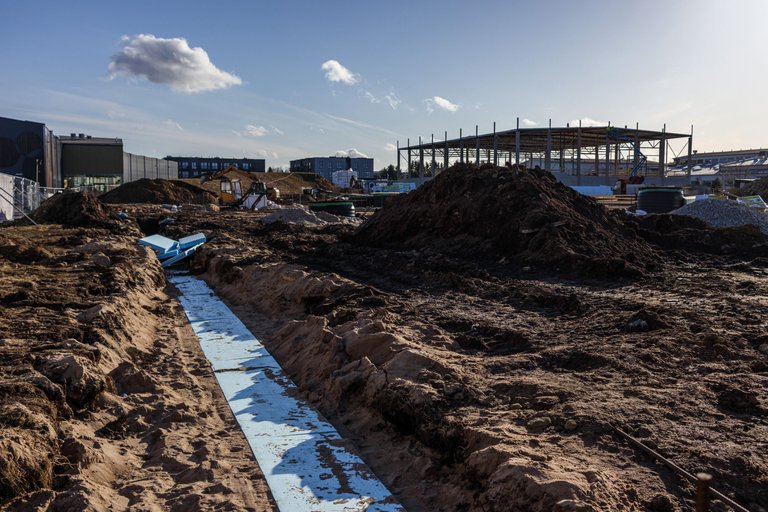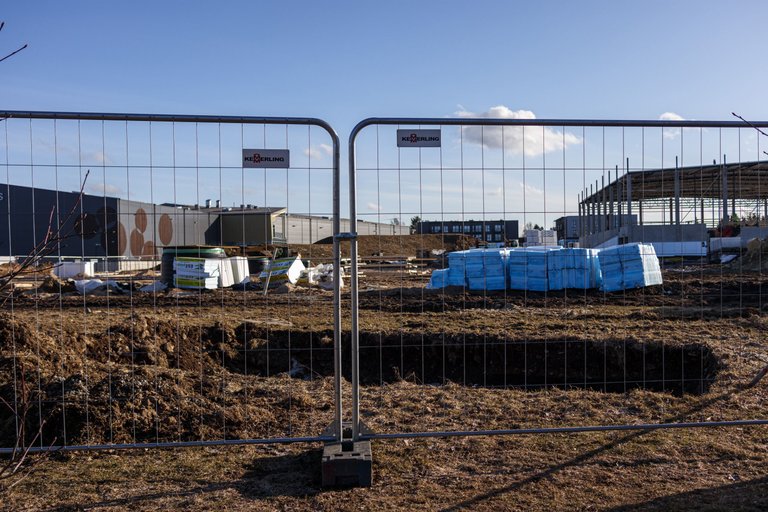 These photos were taken during a day, but when I went for a walk after 9 in the evening the sun was setting but there was enough light outside so it looked like the time could be 4 in the evening.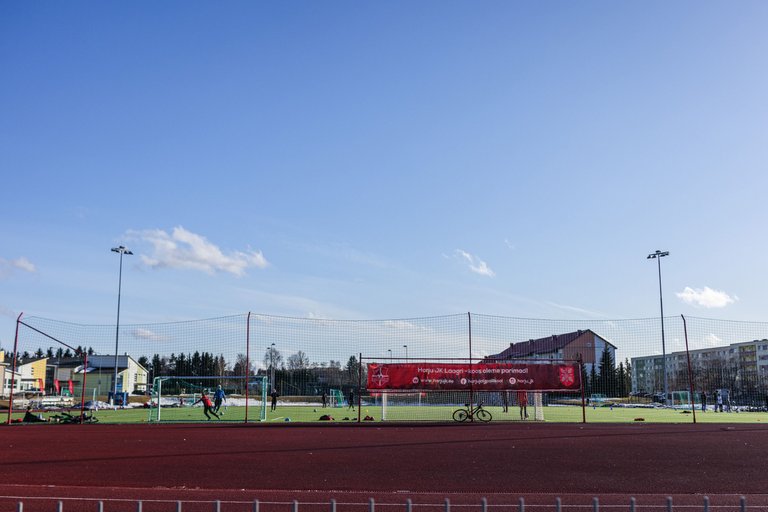 Just looked it up, the lenght of the day is already over 15 hours and will be over 16 hours next week.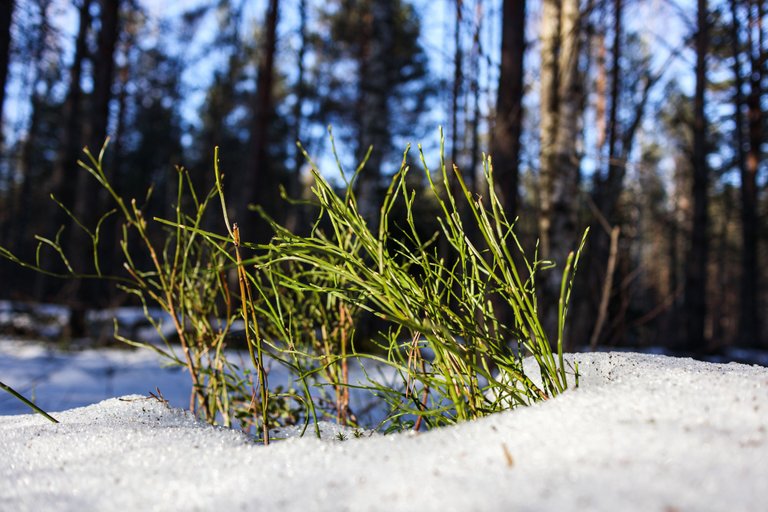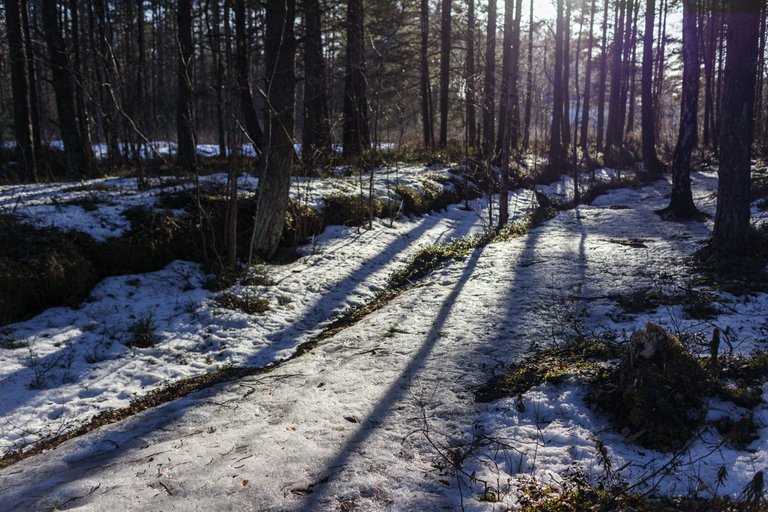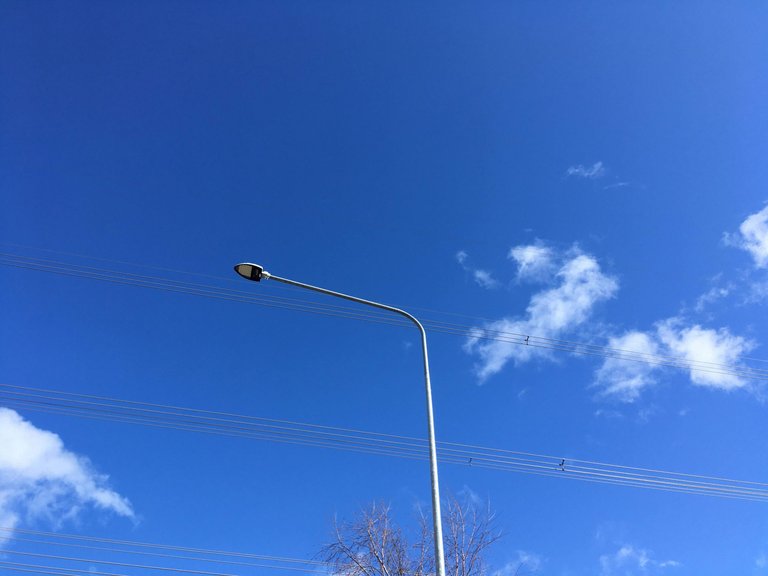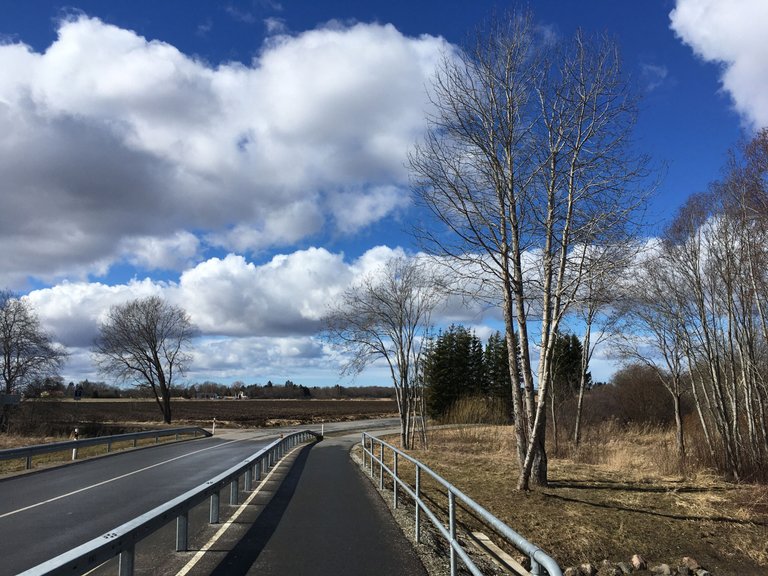 Vääna river, here is a bike path, that I have recently discovered.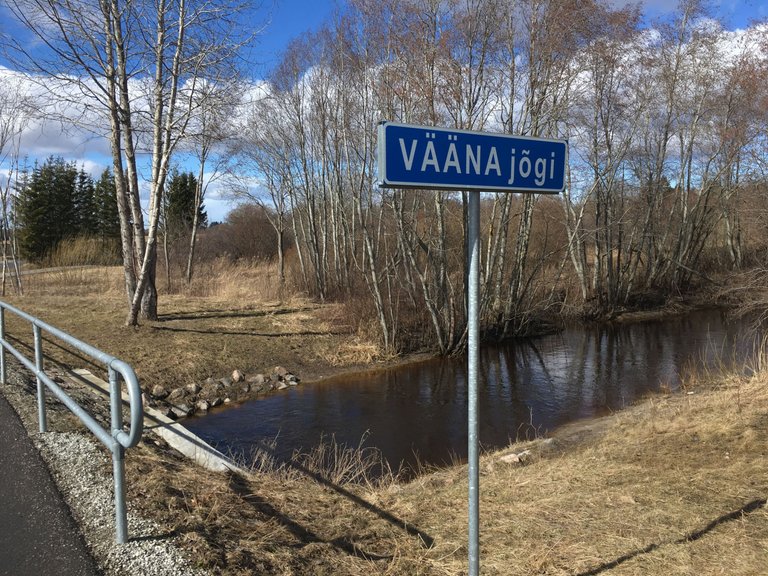 A lot of construction and building going on all over in Tallinn.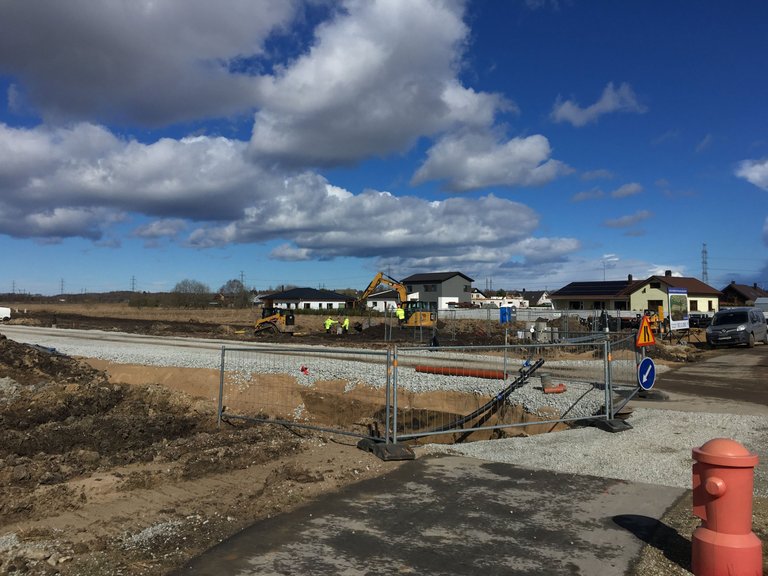 Have a nice day everyone, I am now trying to focus on starting to read some books. But before I will go for a walk in the sun outside.
Let's see how it goes. 🙂 Do markets go green together with nature? 🌱💹