Water that brings life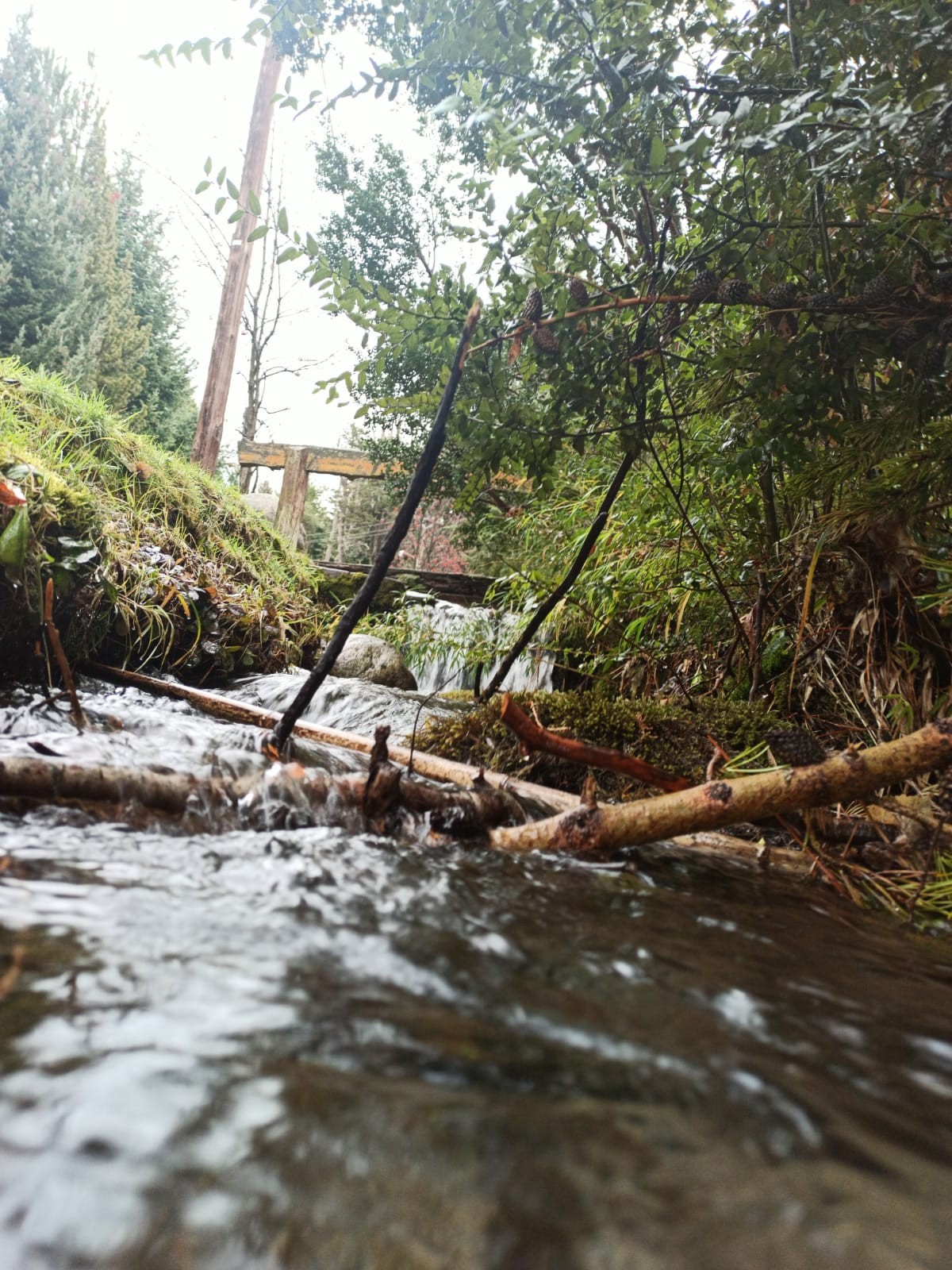 Good afternoon, today I want to bless you in the name of JESUS. May He grant you the desires of your heart.
I don't know why you are going through the desert at this moment, I don't know most of those who read this post, but if there is someone who knows us all and that is called God, and He does know what you are going through, the deserts They are not good, one goes through a lot of discomfort and suffering is the order of the day, and there are times when we no longer want to suffer anymore and we want everything to end, but when we find an oasis everything changes and little by little everything begins to improve. Well that's how God is, the oasis you need in the desert of your life, go to Him and take refuge.
And so you can say what Psalm 91 says.
He who dwells in the shelter of the Most High takes refuge in the shadow of the Almighty. I say to the Lord: "You are my refuge, my strength, the God in whom I trust." Only he can free you from the traps of the hunter and deadly plagues, for he will cover you with his feathers and under his wings you will find refuge. His faithfulness will be yourshield and Buckler! You will not fear the terror of the night, nor the arrow that flies by day, nor the plague that stalks in the shadows nor the plague that destroys at noon. A thousand may fall to your left, and ten thousand to your right, but it will not affect you. You will only have to open your eyes wide, to see the wicked receive what they deserve. Since you have put the Lord for your refuge, the Most High for your protection, no evil will befall you, no calamity will come to your home. Because he will order his angels to watch over you in all your ways. With their own hands they will lift you up so that you do not trip over any stone. You will crush the lion and the viper; You will tread on beasts and snakes! «I will free him, because he welcomes me; I will protect it, because it recognizes my name. He will call upon me, and I will answer him; I will be with him in moments of anguish; I will free him and fill him with honors. I will fill him with many years of life and I will make him enjoy my salvation ».
---
---