My brain playing a little trick on me. At the first moment I really thought that now even the swimming ring have to wear a mask ;)
Well, now I'm glad that it was only an optical illusion.
Mein Gehirn hat sich einen kleinen Streich mit mir erlaubt. Im ersten Moment dachte ich wirklich, dass nun auch schon die Schwimmreifen eine Maske tragen müssen. ;)
Na, jetzt bin ich aber froh, dass es nur eine optische Täuschung war.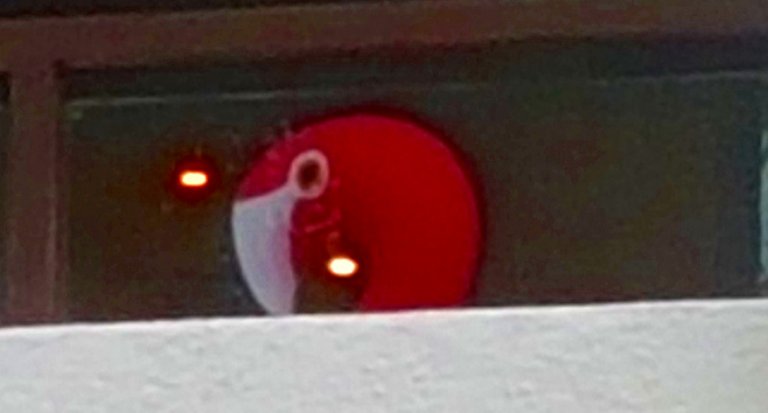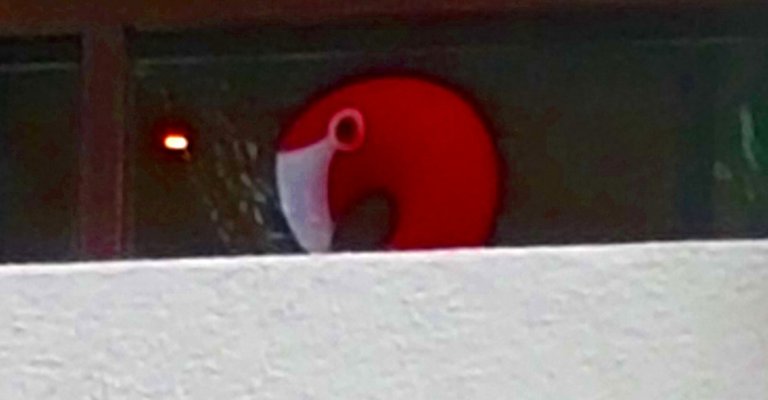 What do we learn from this? Always look twice! ;)
Was lernen wir daraus? Immer zweimal hinschauen! ;)

"We cannot direct the wind. But we can adjust the sails."
(Wir können den Wind nicht ändern, aber wir können die Segel richtig setzen.) Aristotle
Please like, comment and follow my work. I have a lot more to come!! :)